Okay, so the trailer for the new Buzz Lightyear movie came out today. It stars Chris Evans as Buzz.
If you are my age (old), then The Buzz we grew up with was this guy:
Now he's a human Buzz, and not just a toy, but still, he's Buzz enough.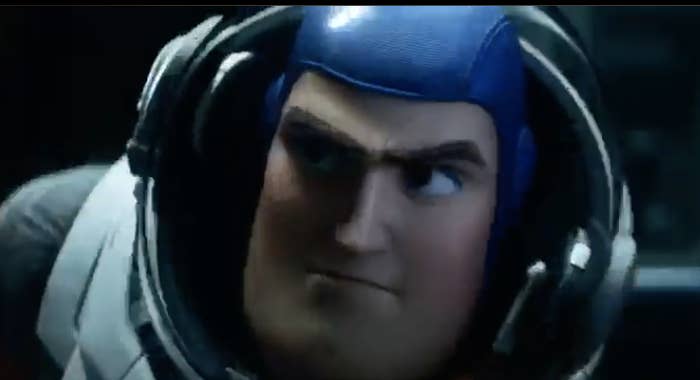 It's Buzz 2.0.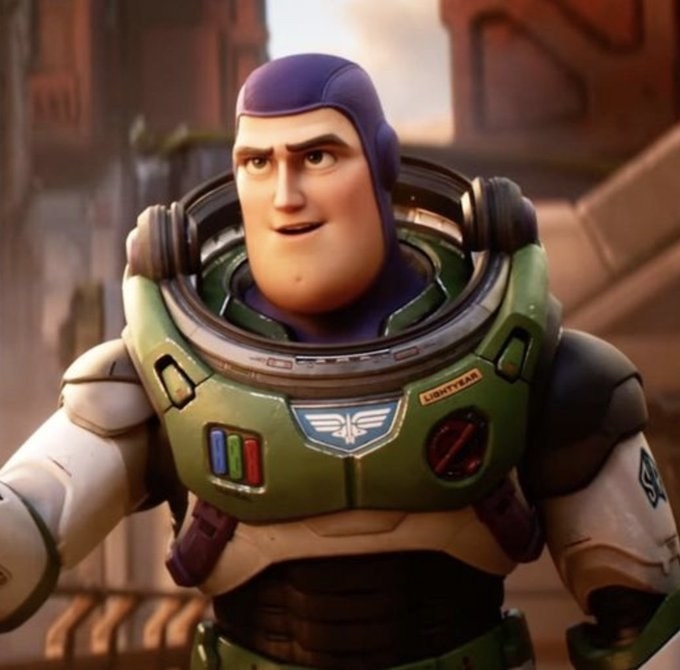 HOWEVER. This trailer revealed something huge about Buzz that I never knew before...
HE HAS HAIR.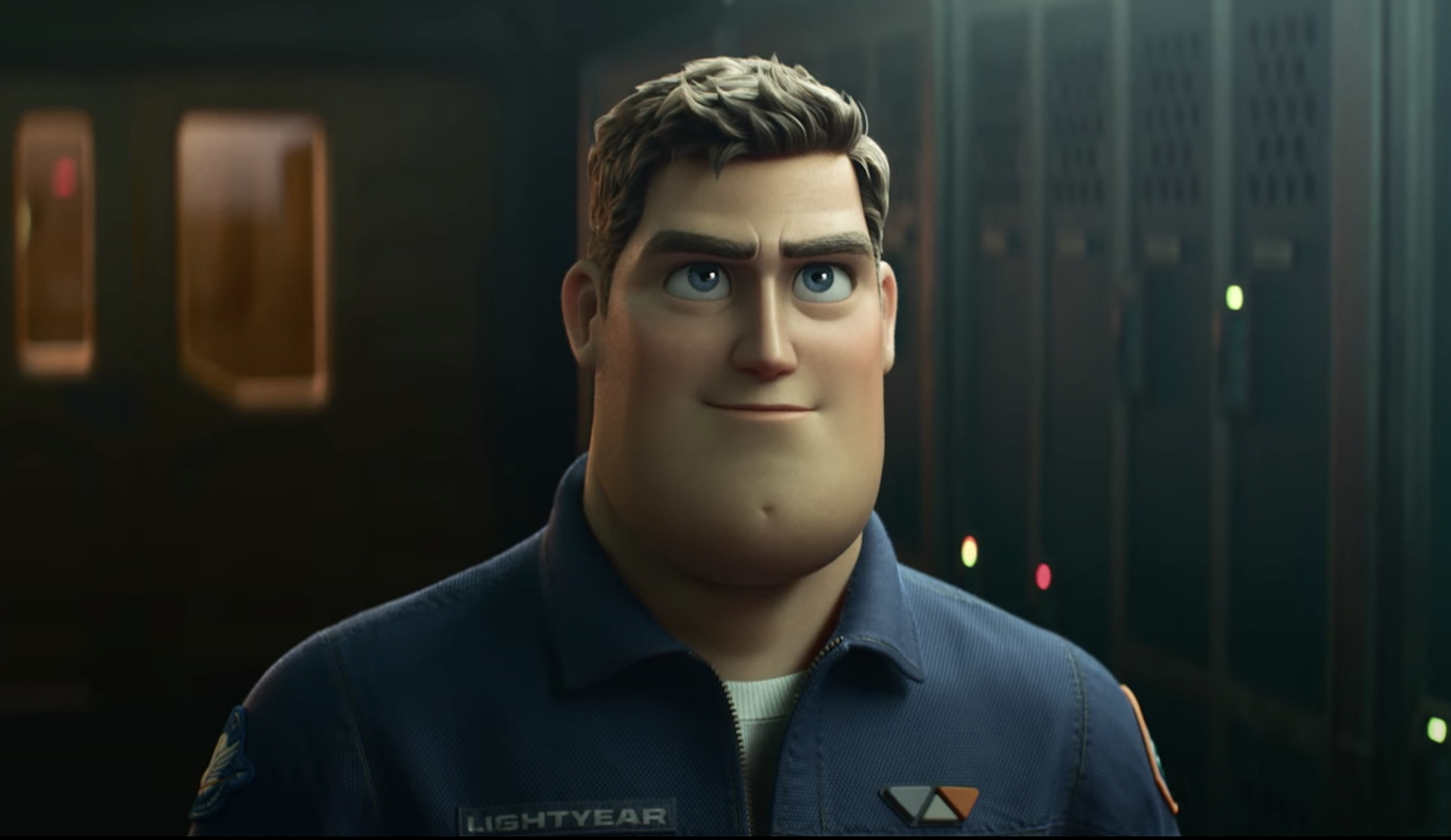 And it's a beautiful, voluminous, luscious head of hair.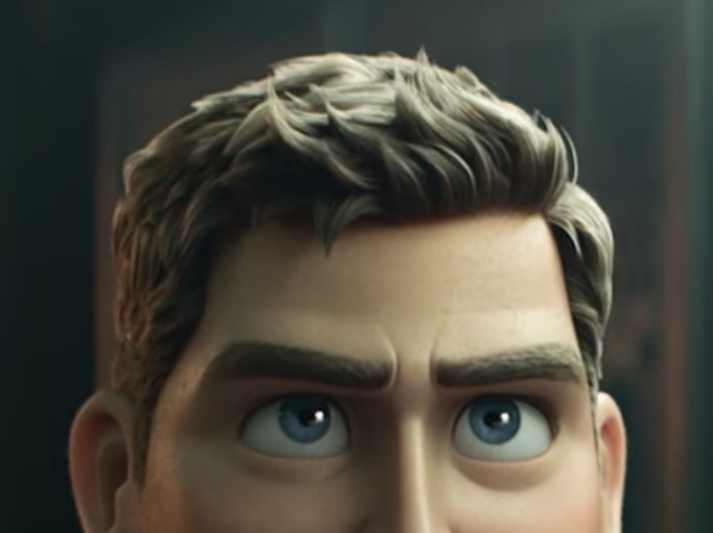 He's always wearing this space suit cap thing and I've never even thought about what might be underneath it. I guess in my head he has always been bald????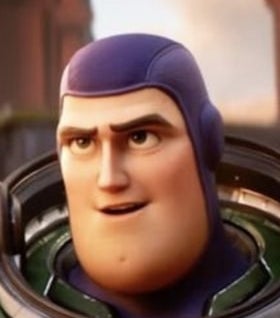 BUT NO!!!!! BUZZ HAS HAIR, PEOPLE!!!!!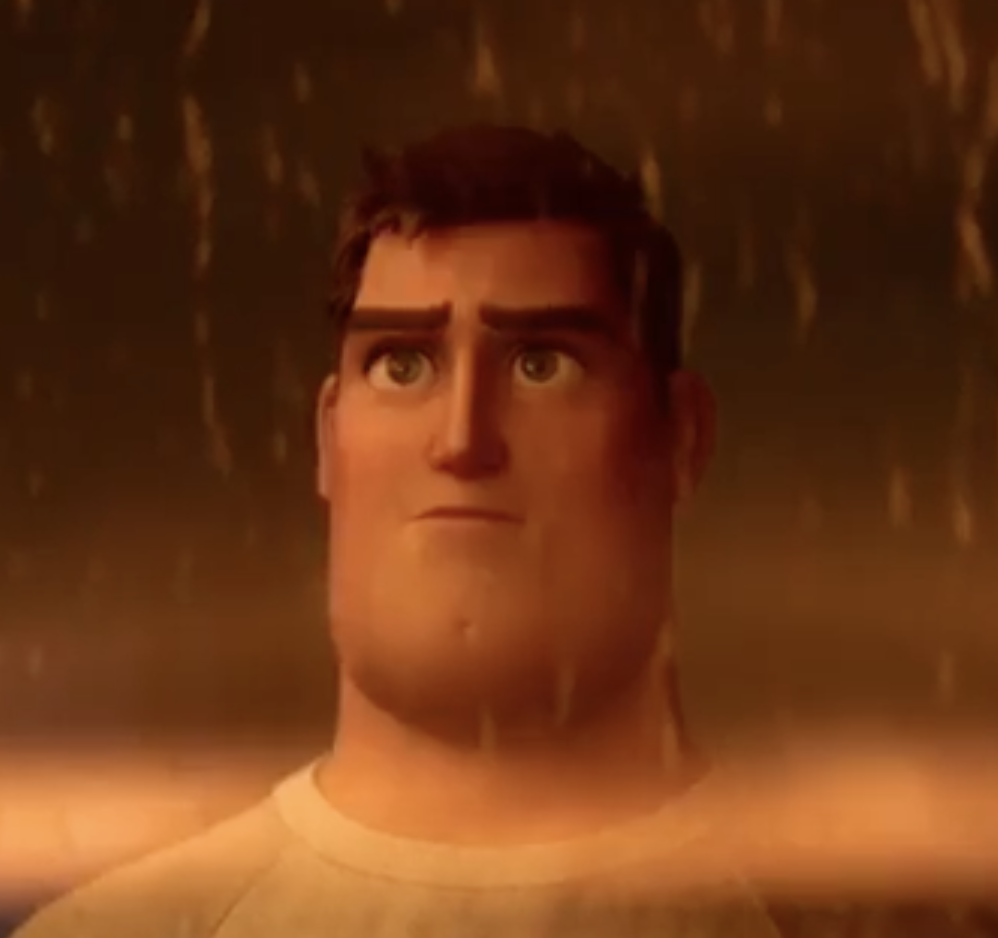 THERE'S HAIR UNDER THERE!!!!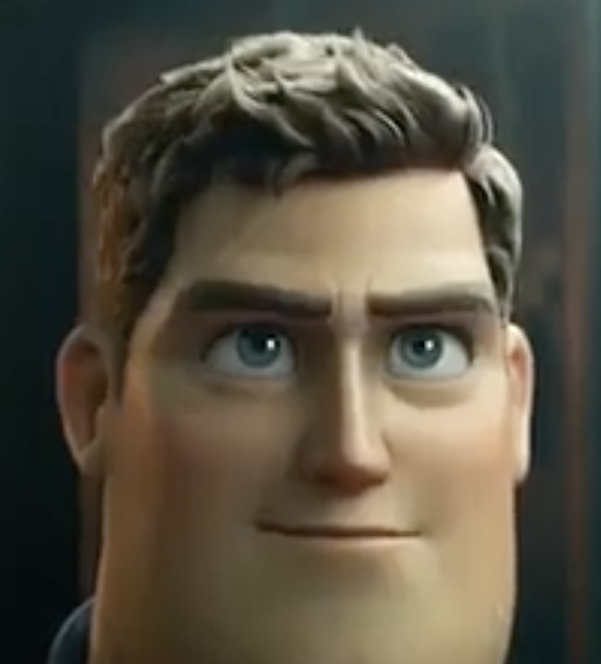 NO BUZZ CUT HERE. PUN INTENDED. I'M SORRY I'M YELLING.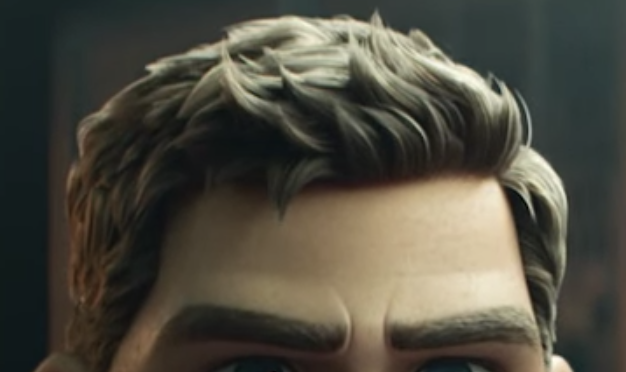 In conclusion: Buzz Lightyear has hair, if that wasn't clear already. Bye!