Beyoncé: The One True Christmas Queen
The proof is in the pictures.
Sorry, Mariah, but I have news for you!! There is a new Christmas queen in town. And it's not because she has a Christmas song or anything. It's because she is literally the walking spirit of Christmas. Please see for yourself:
IT'S BEYONCÉ!!! IN ALL HER CHRISTMAS GLORY!!
These photos were taken only minutes after she was inducted into the Christmas Hall of Fame. The ceremony takes place at the North Pole around this time every year.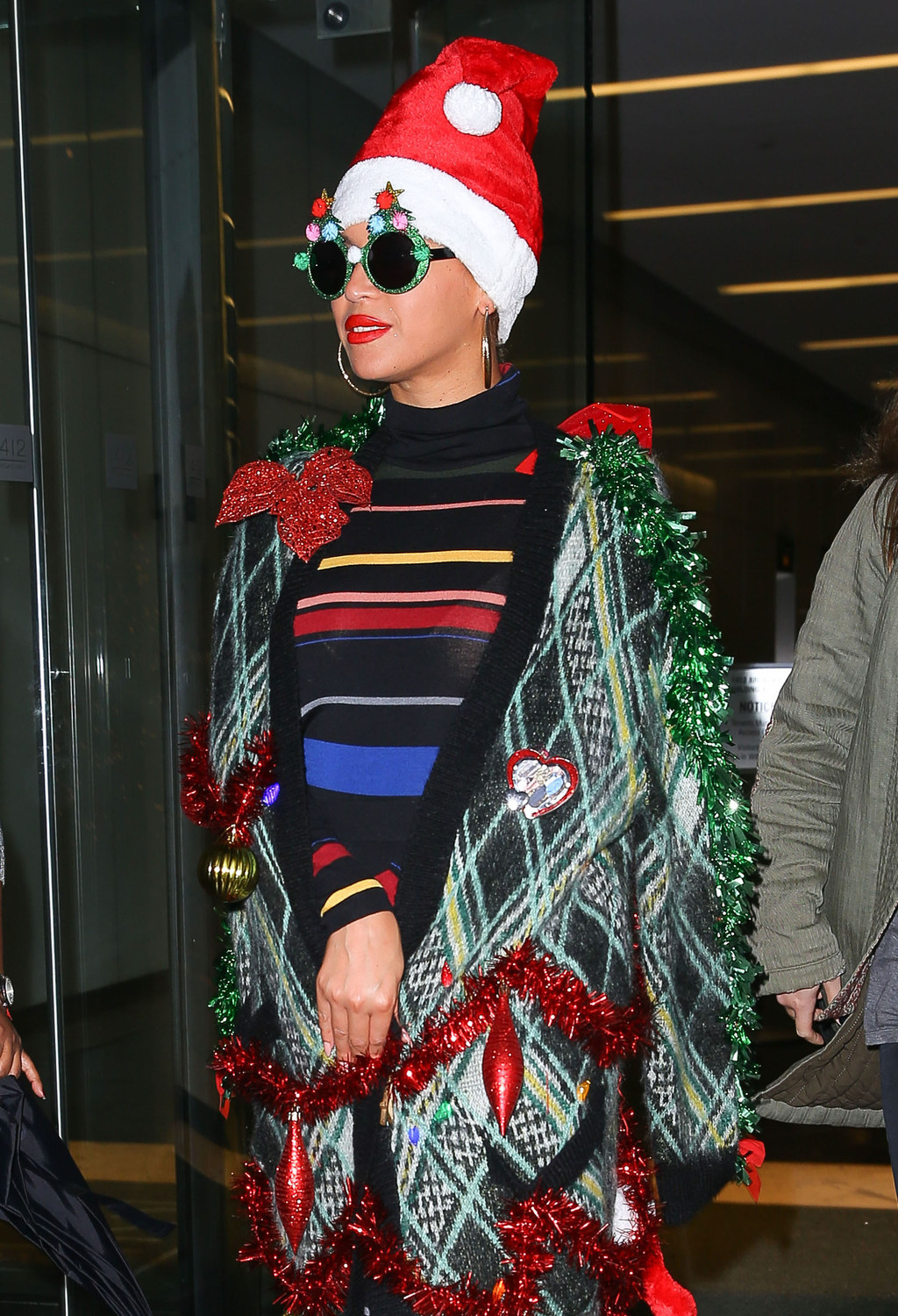 At the induction she was also given the title of "New Christmas Queen."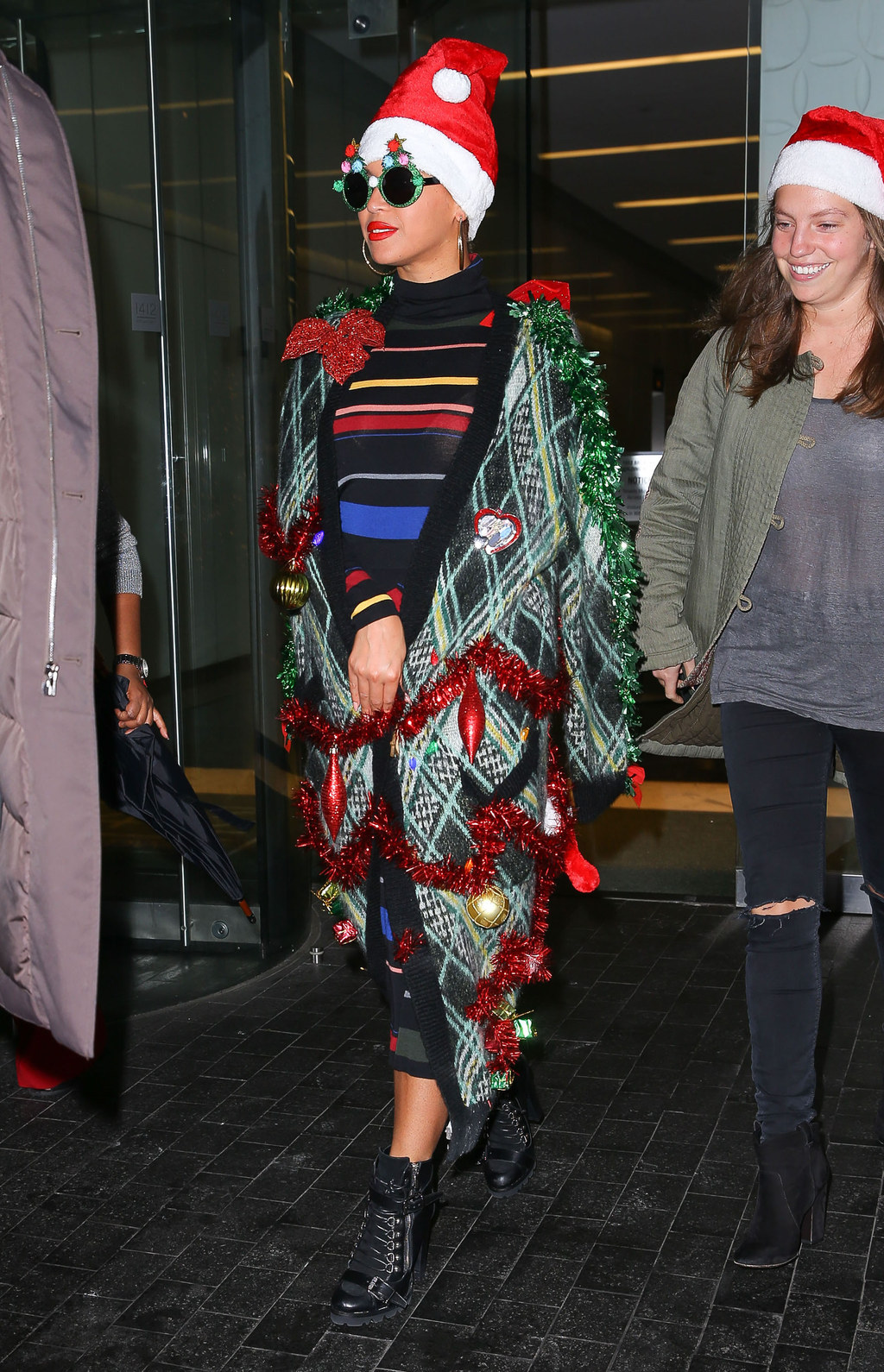 So, congrats to Bey on her new title and in general her life.