EXCUSE ME A SEC, BUT WHAT THE HECK IS THIS ADORABLE PUPPY DOING BEING CARRIED AROUND LIKE A BABY BY BEN AFFLECK?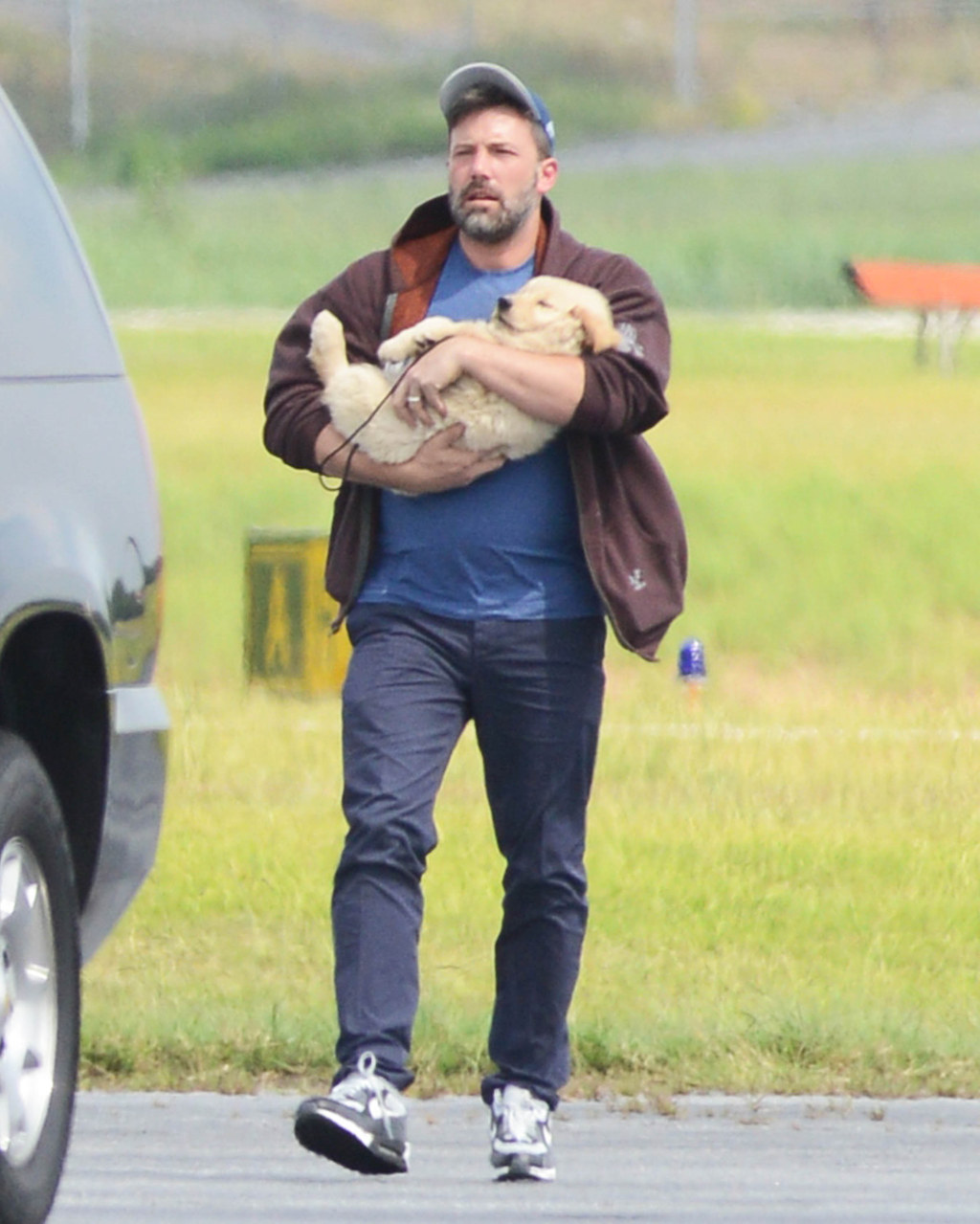 I MEAN, WHO SAID THIS CUTE PUPPY COULD BE SO CUTE IN BEN AFFLECK'S ARMS?
WHO SAID IT COULD BE SQUISHY AND ALL FLUFFY AND SHIT?
ALSO, WHY DID BEN AFFLECK AND JENNIFER GARNER HAVE TO BREAK UP?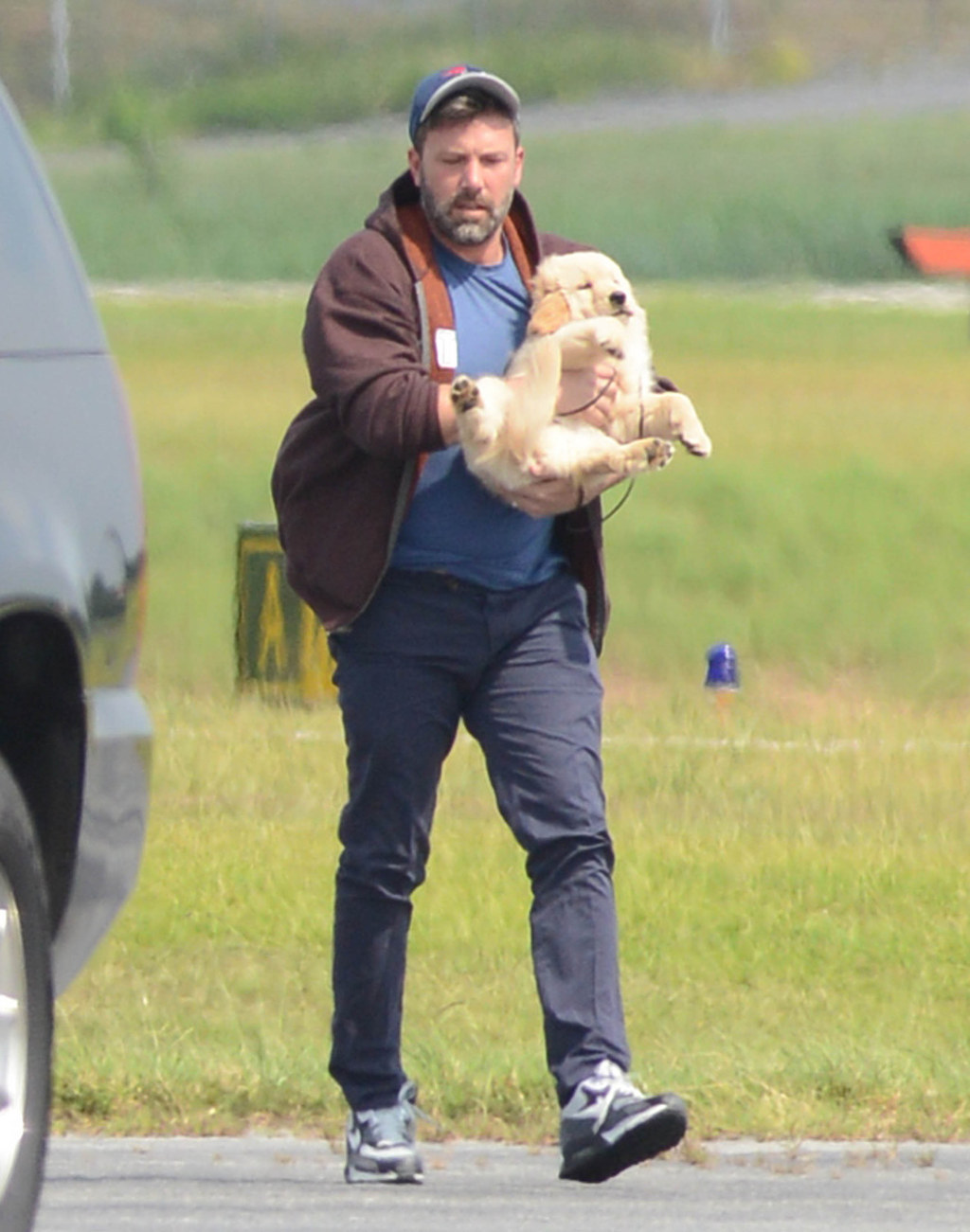 WILL BEN AFFLECK HOLDING THIS PUPPY HEAL MY (still) BROKEN HEART ABOUT IT?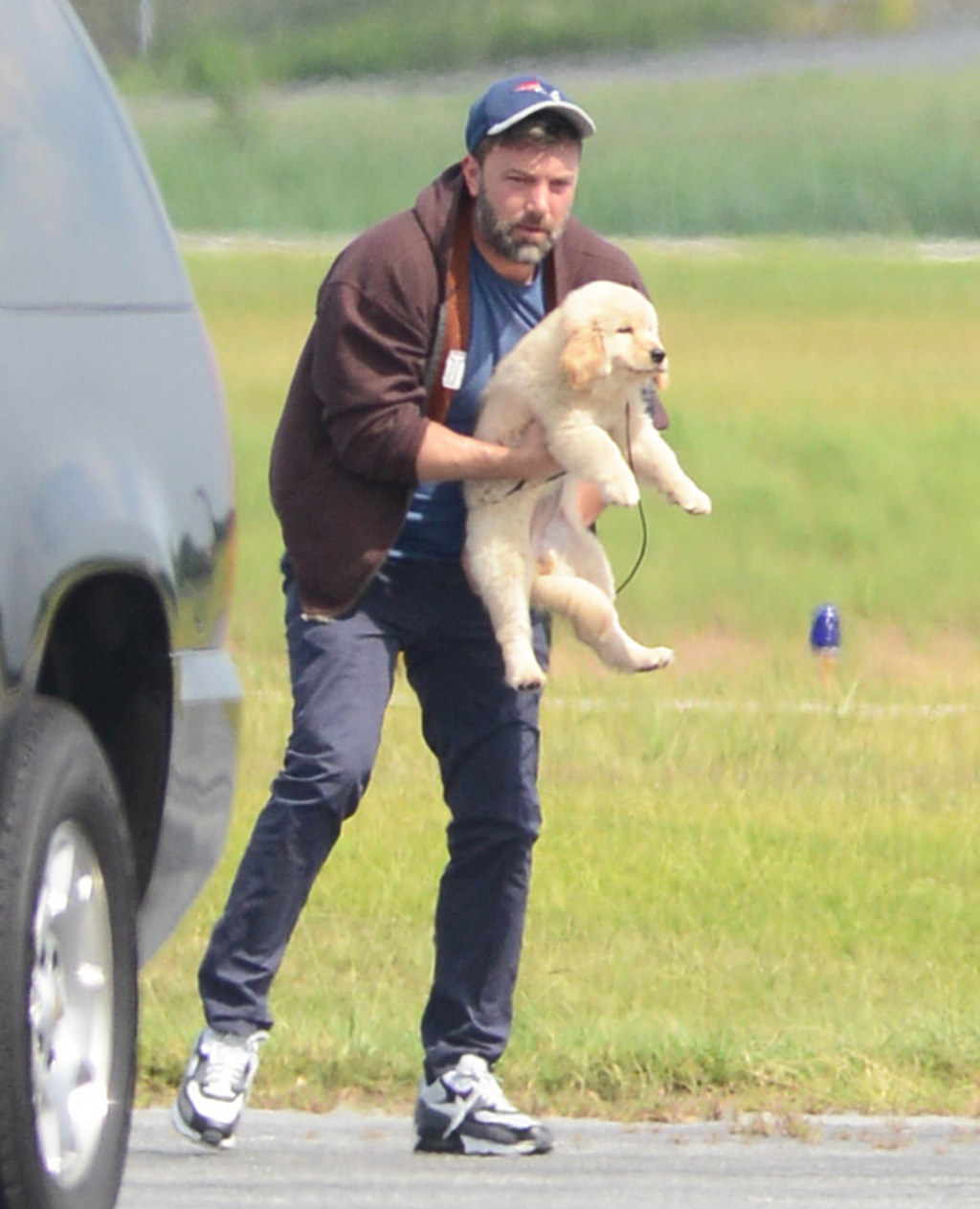 Only time will tell, bye!