Based On This One Picture, Patrick Stewart Is Living A Life Far Better Than Yours
SOLELY BASED OFF THIS ONE PIC!
The photo you are about to see will prove that Patrick Stewart is livin' his best life. And his best life is BETTER THAN YOURS.
I told ya!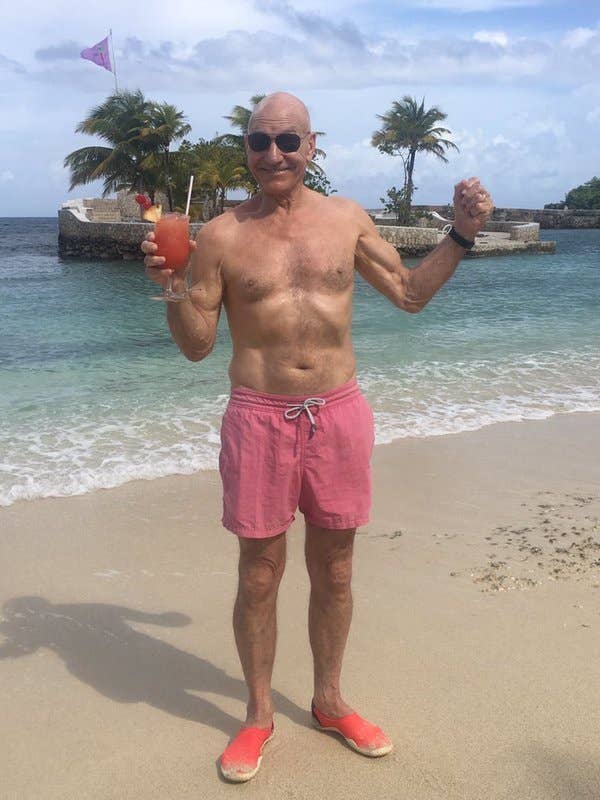 I wasn't lying!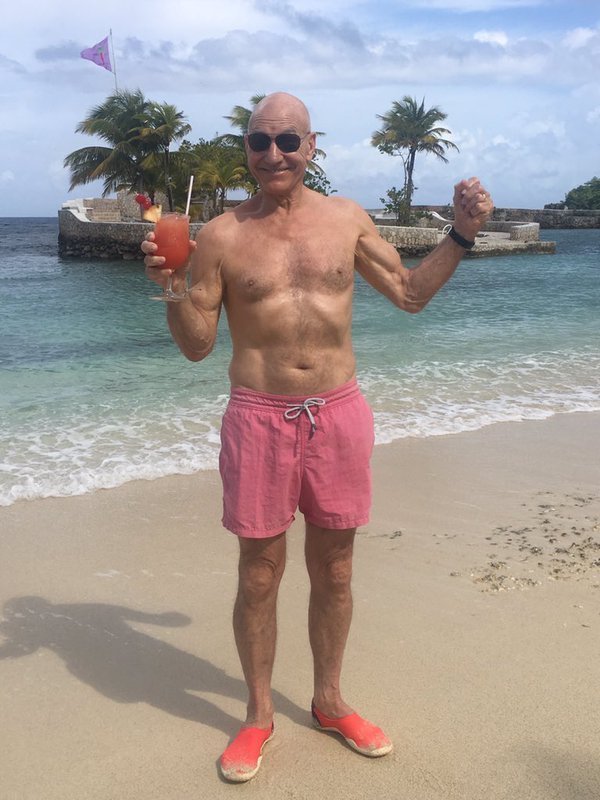 Here it is again!
Like you wouldn't KILL for those water shoes.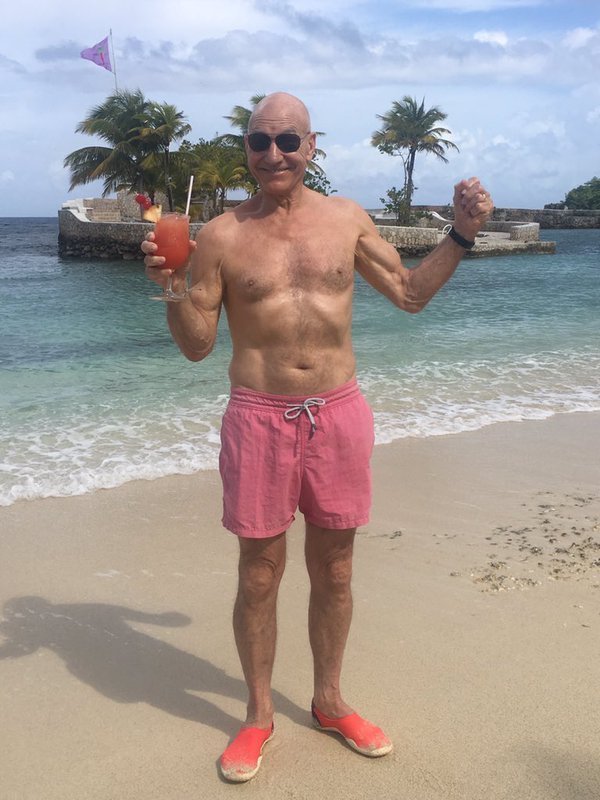 OK BYE!