Ashley Olsen Is The Most Iconic Hiker There Ever Was
Expert hiker alert.
It happened. FINALLY. Just when I thought we would not get a picture of Ashley Olsen taking a hike while holding a drink and a machete in this lifetime, we did.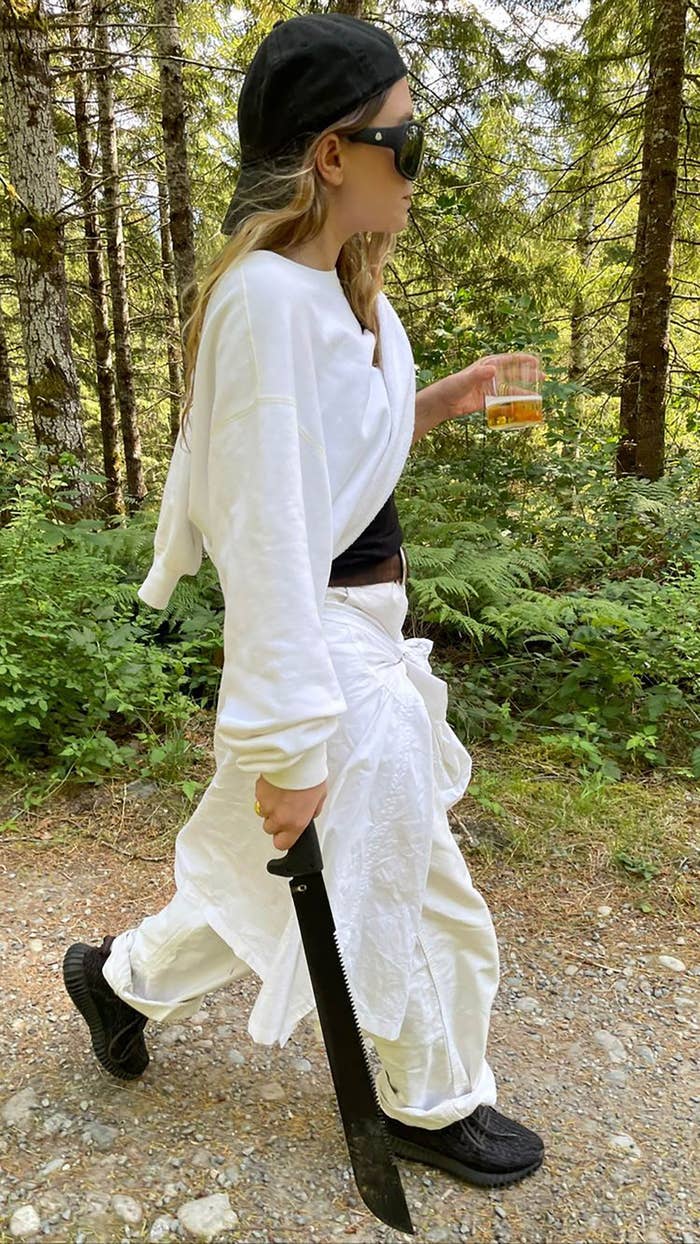 Thank you lordt!!! And by lordt I mean Ashley's boyfriend, Louis Eisner, who posted the pic to his Instagram story.
And an outfit that at first I thought was several sheets tied together, but is actually just a bunch of white pieces of clothing draped in different ways.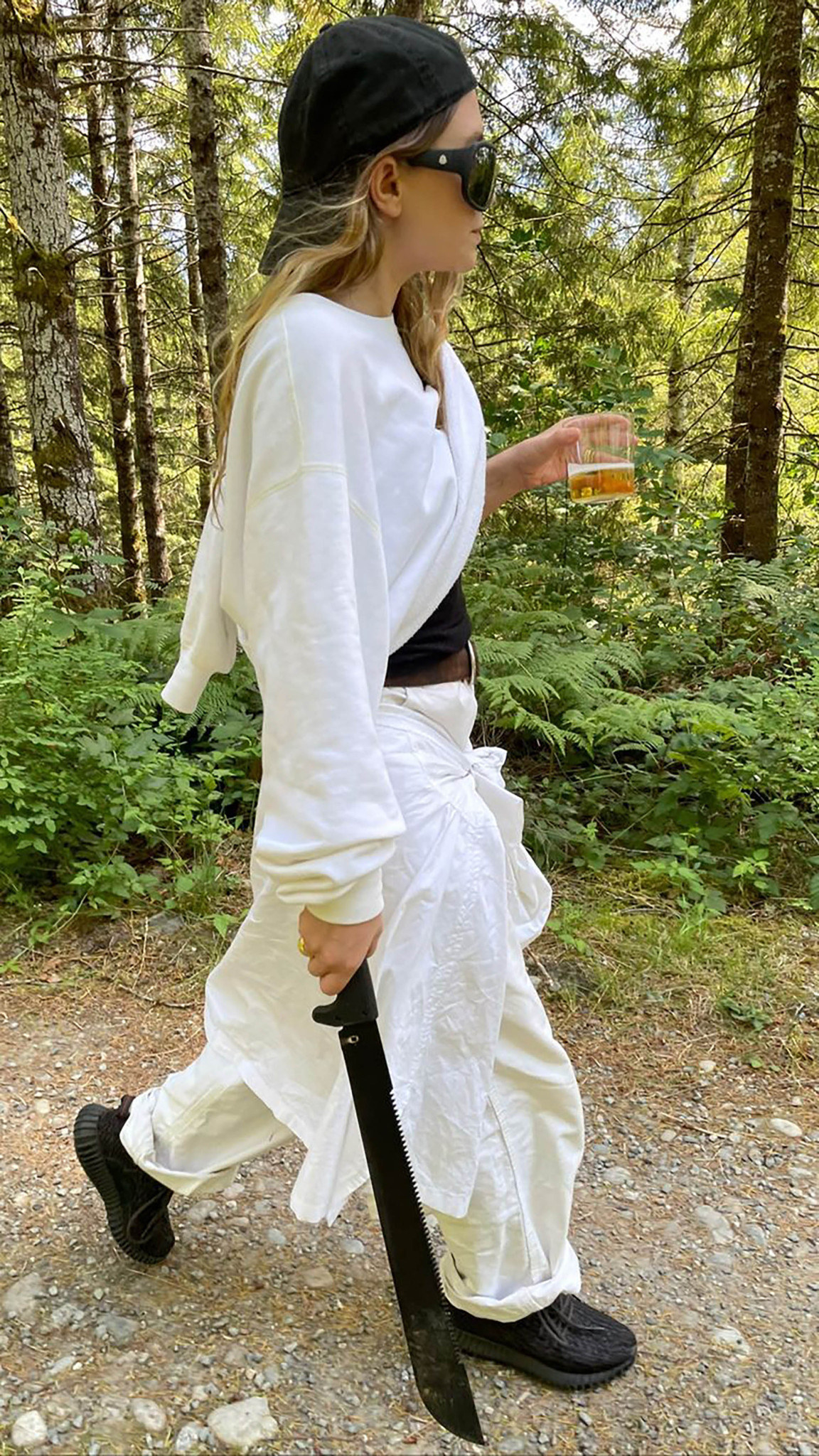 So there it is, folks. The most iconic picture of the century!