It is my duty as a lesbian to discuss something that occurred last night.
And that thing is: Ashley Biden's tuxedo.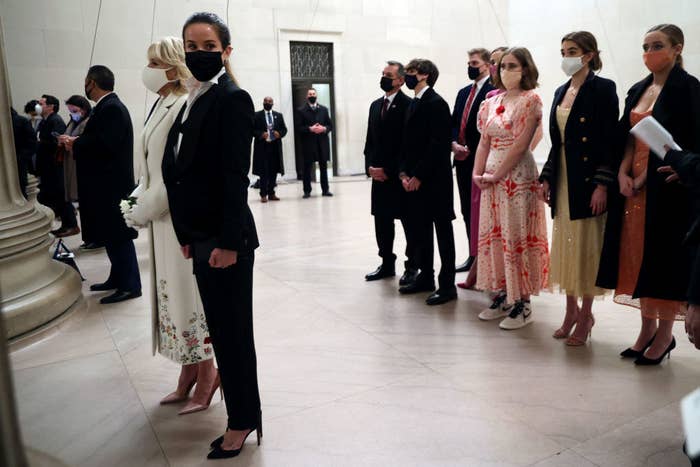 In case you don't know, Ashley is President Joe Biden's daughter.
AND SHE'S IN A TUX.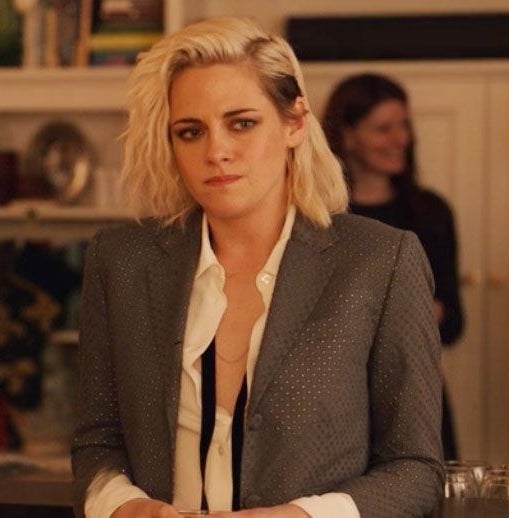 Sorry, wrong pic...SHE'S IN A TUX.

Ashley Biden in a tux is both rude to me and perfect at the same time.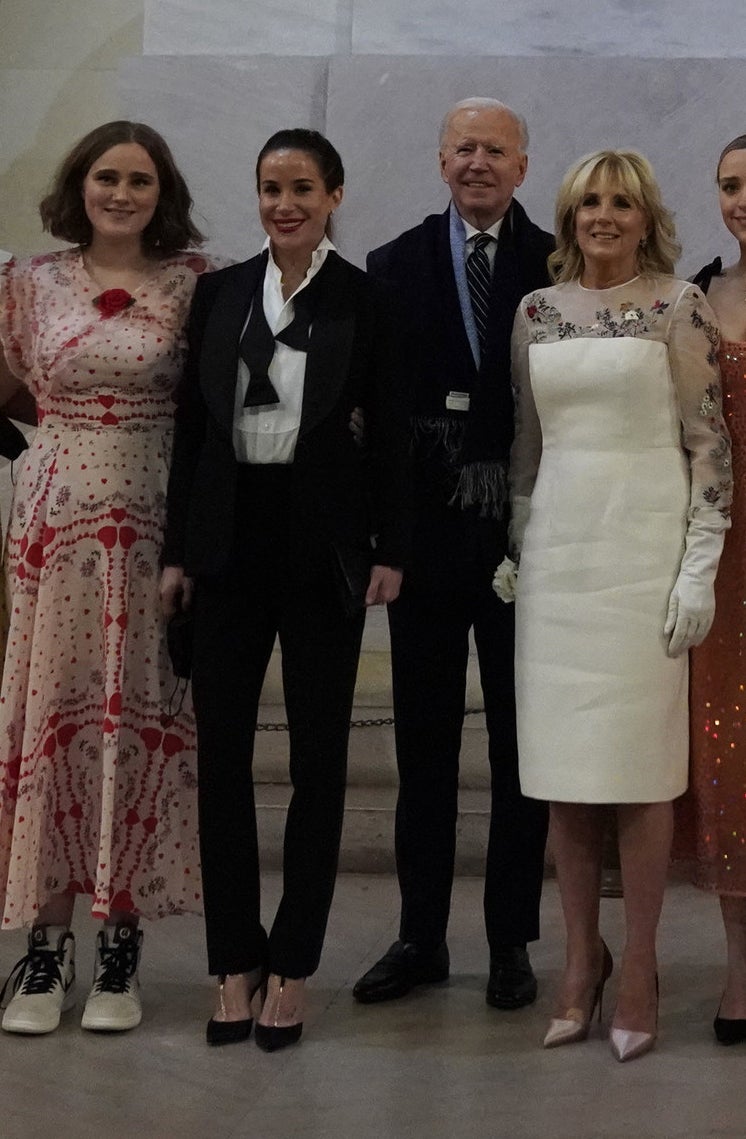 And believe me, I didn't want to have to talk about this. But...I needed to!!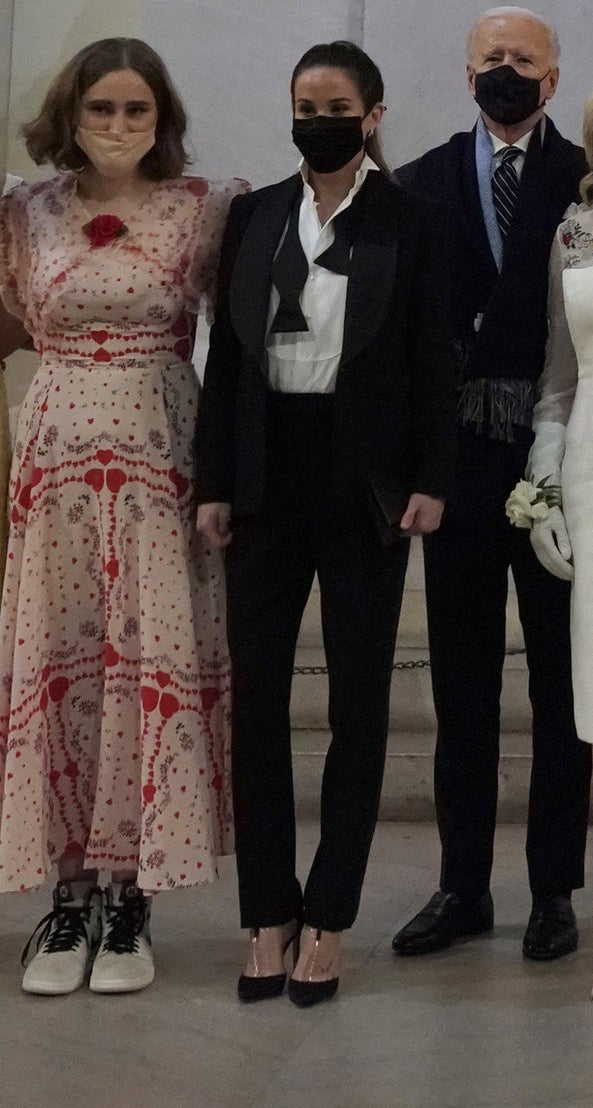 Ashley Biden has just moved up on my list of "straight women that I, a gay, would die for" (in between Cate Blanchett and Jessica Chastain).
AND DON'T EVEN GET ME STARTED ON THAT PONYTAIL.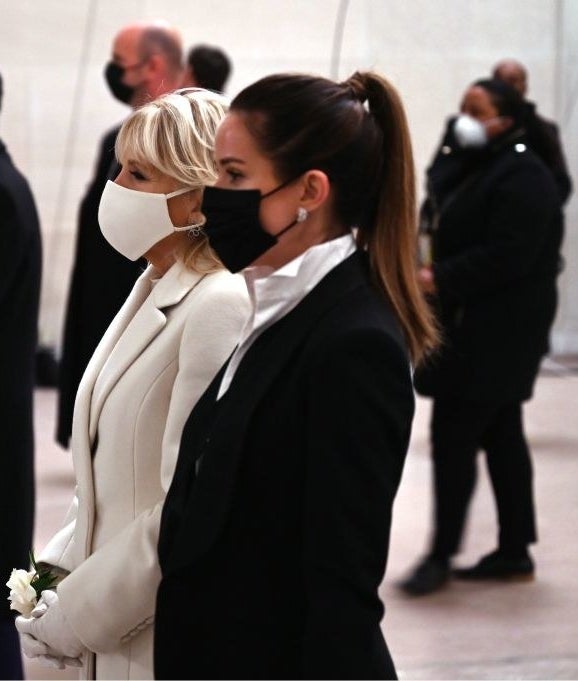 So yeah. Ashley Biden's tux, amirite!?!?!??!!?