This is not just any picture. This is a picture of Zac Efron riding majestically on a horse across a shallow lake in picturesque Italy... WHILE SHIRTLESS.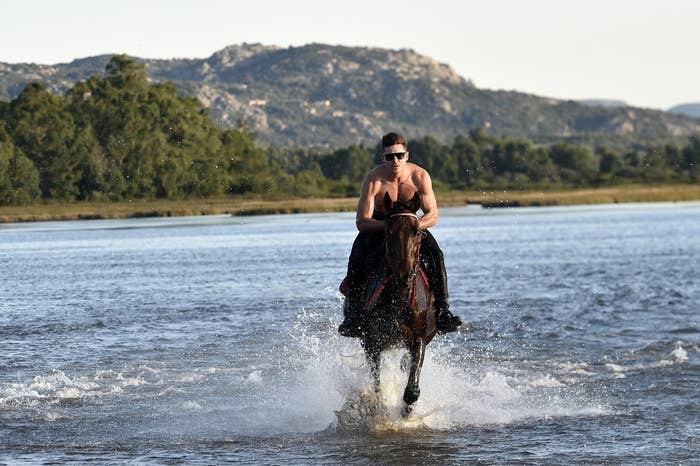 ARE YOU ALIVE? Because you might not be after this one.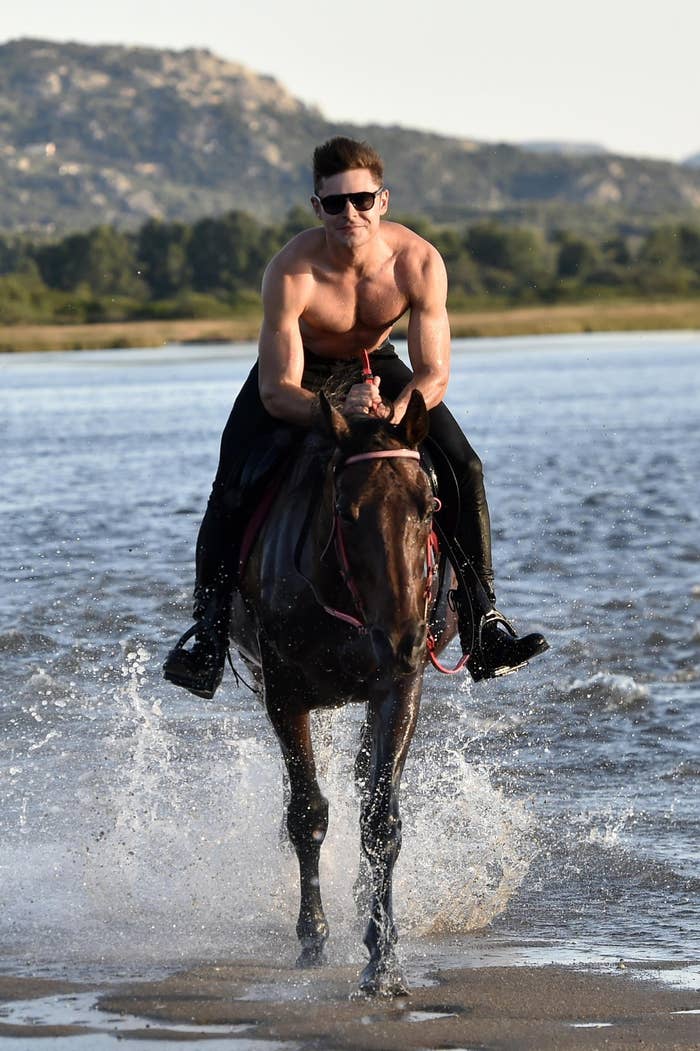 Basically he took off his shirt to make everyone everywhere convulse.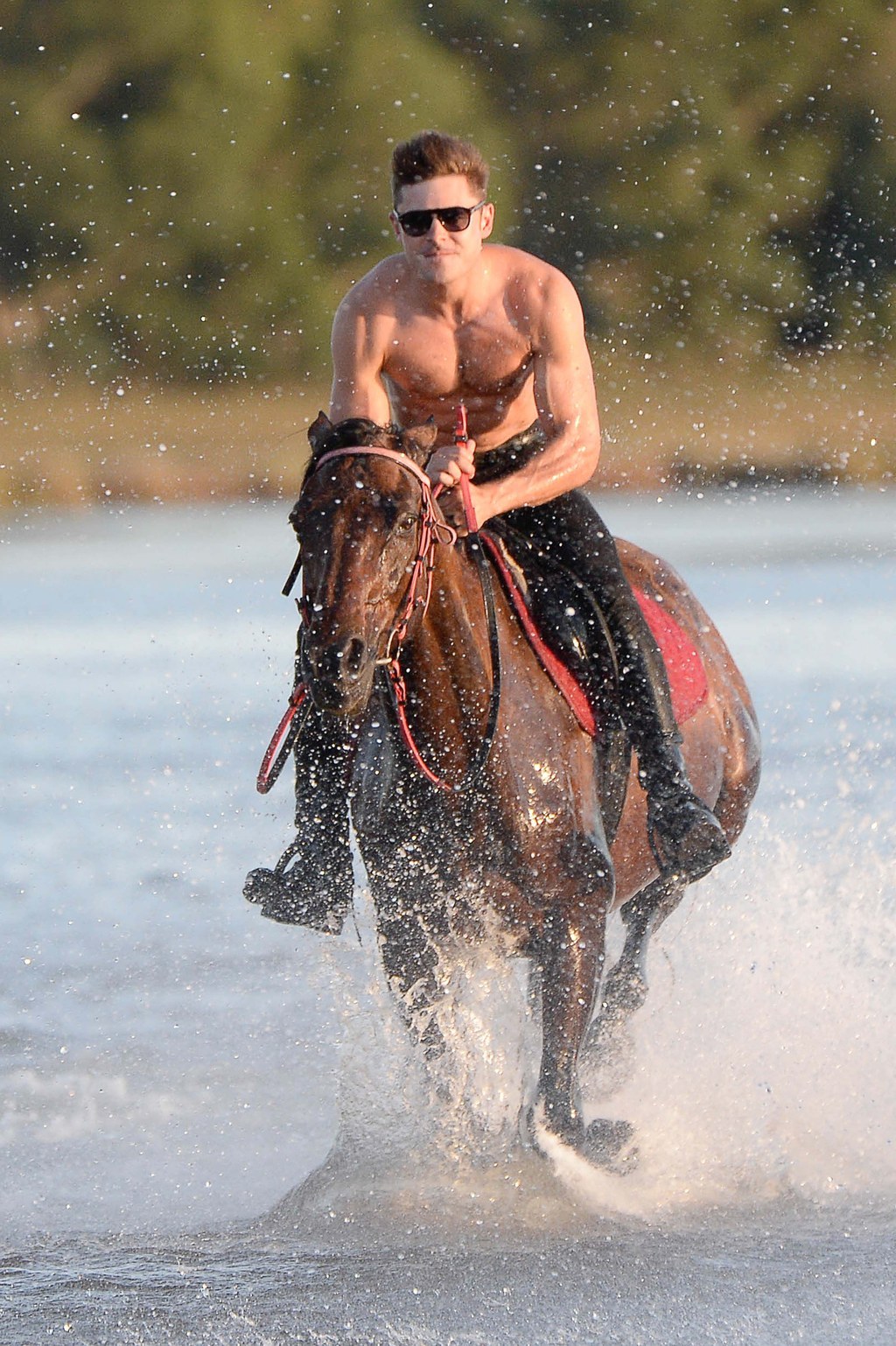 SOUND THE ALARMS. THIS IS A REAL HUMAN.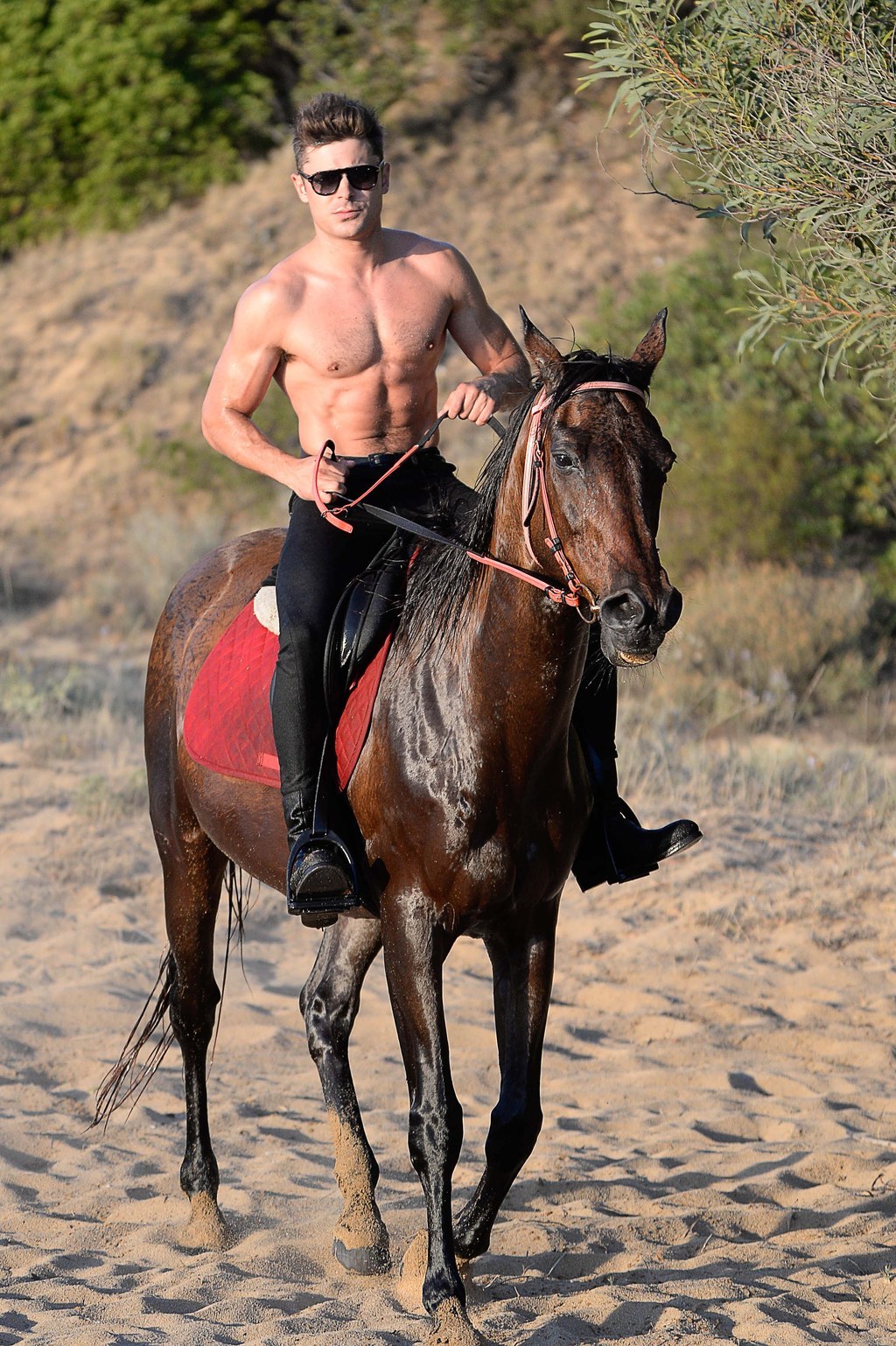 THOSE ARE HIS REAL ARMS.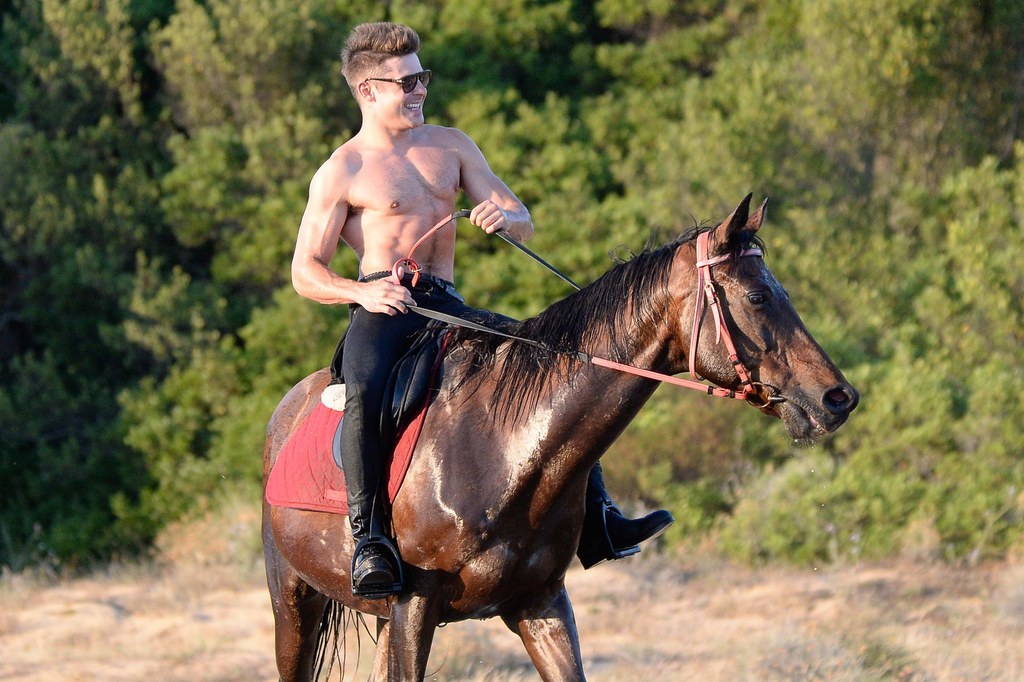 THESE ARE HIS REAL PECS.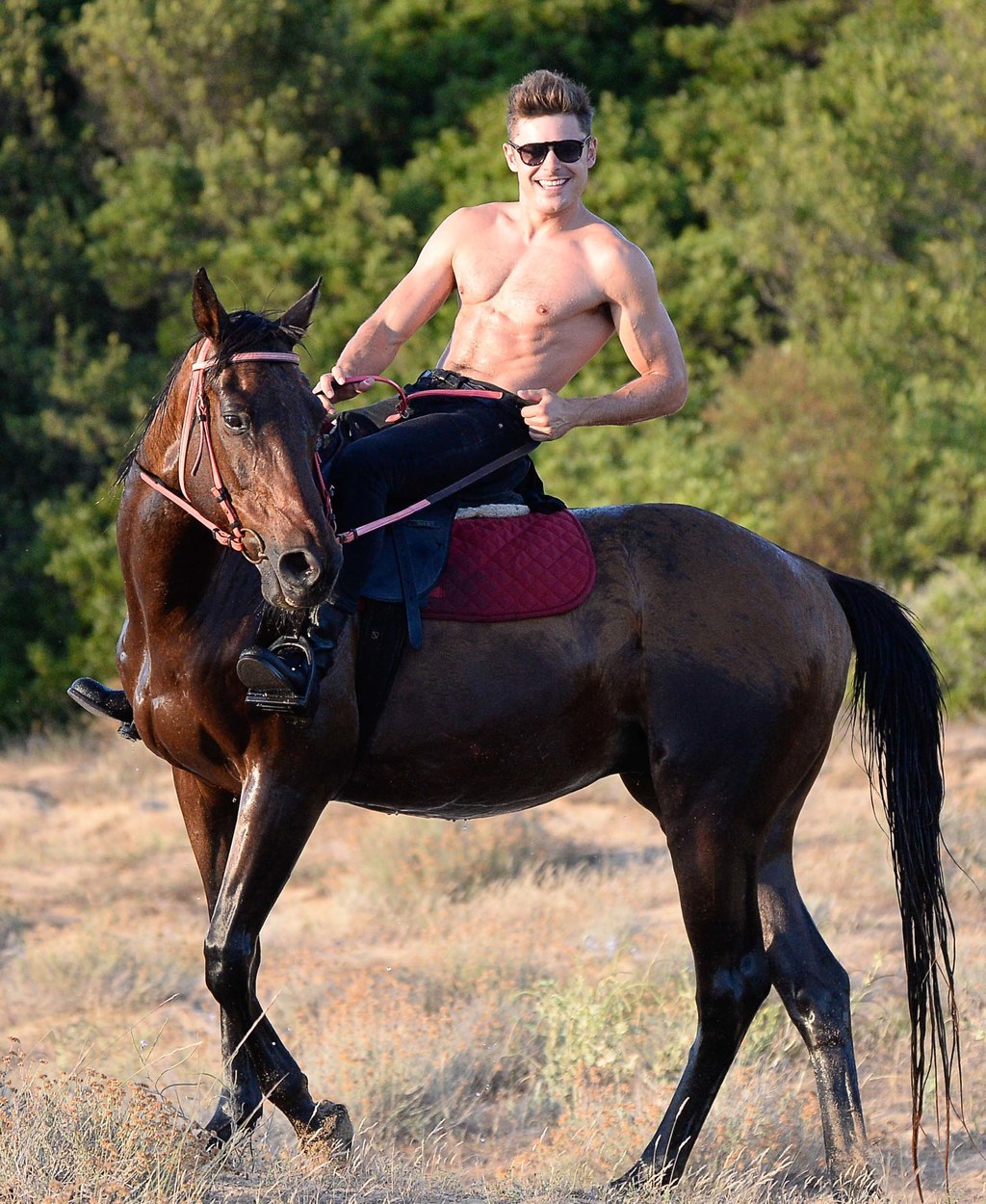 THESE ARE ACTUAL ABS.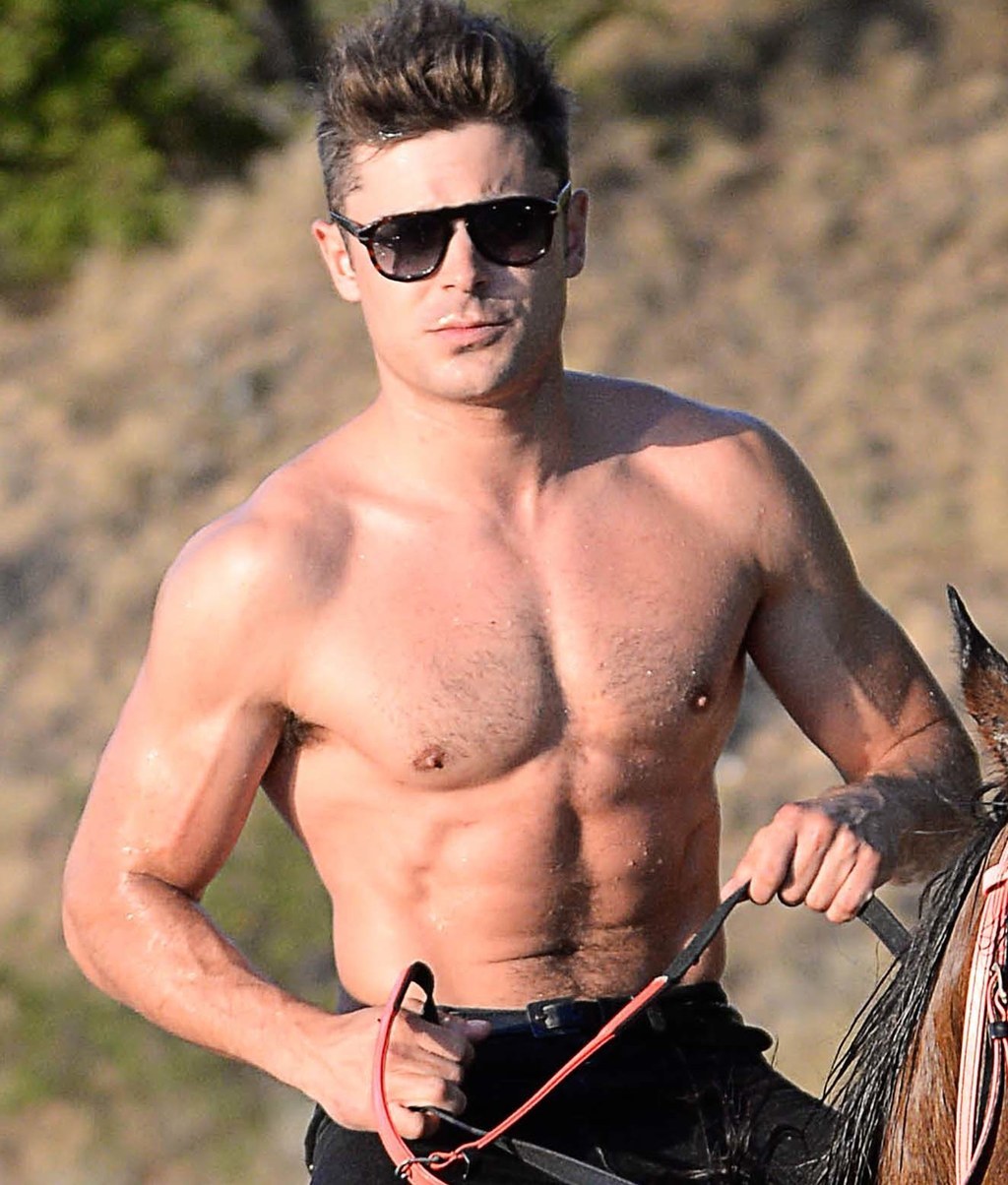 UWETGNSBKGJNGJKNSKGAELDJGSASLG.
Goodnight. Goodbye. See you in heaven.