Some of you already know her. Others of you might recognize her name but know nothing about her, and some of you just might be seeing Jojo Siwa for the very first time right this minute!!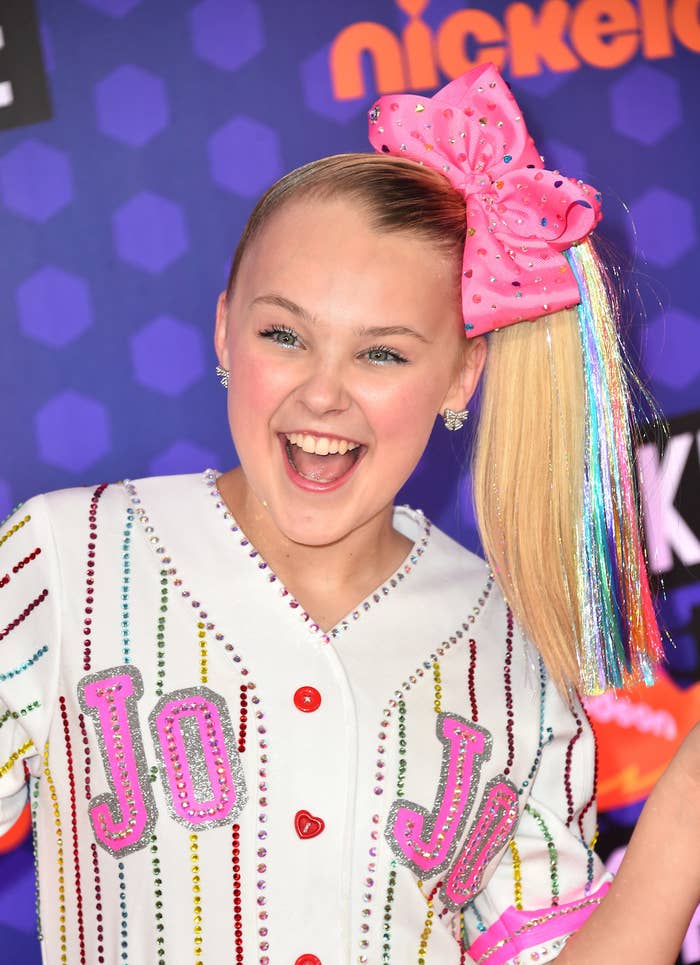 Since Jojo Siwa recently became a Certified Gay Icon™, I figured a brief explainer on who she is might be helpful to inquiring minds.
Now she's 15, however she wishes she could be 13 again. Relatable.
Anyway, after Dance Moms she become a YouTuber. Almost nine million people subscribe to her channel these days.

Jojo is known for a few things.
1) For wearing a bow in her hair every day.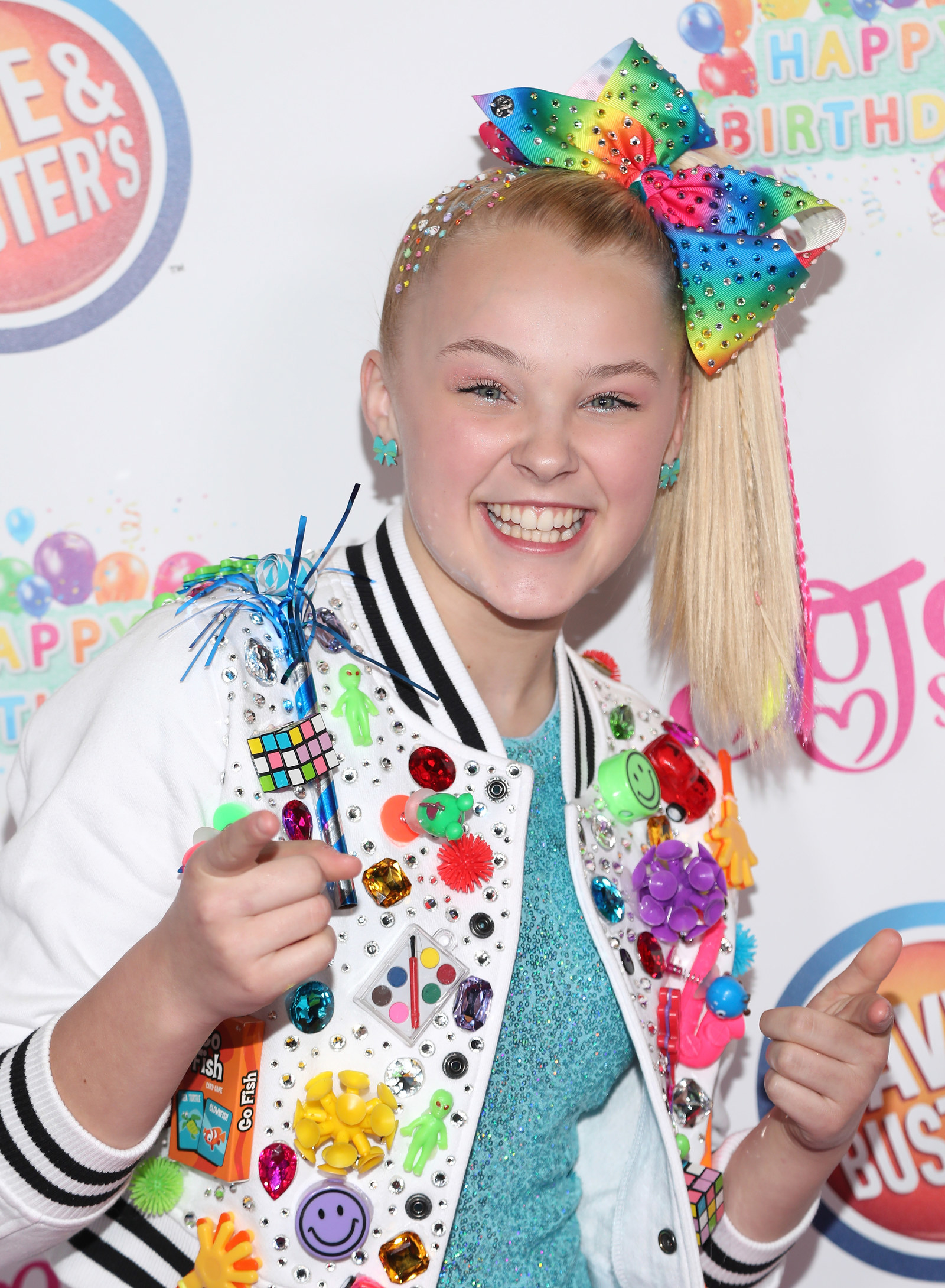 According to one of her vids that I didn't watch, she has over 1,000 bows.

3) For her bright and bedazzled lewks.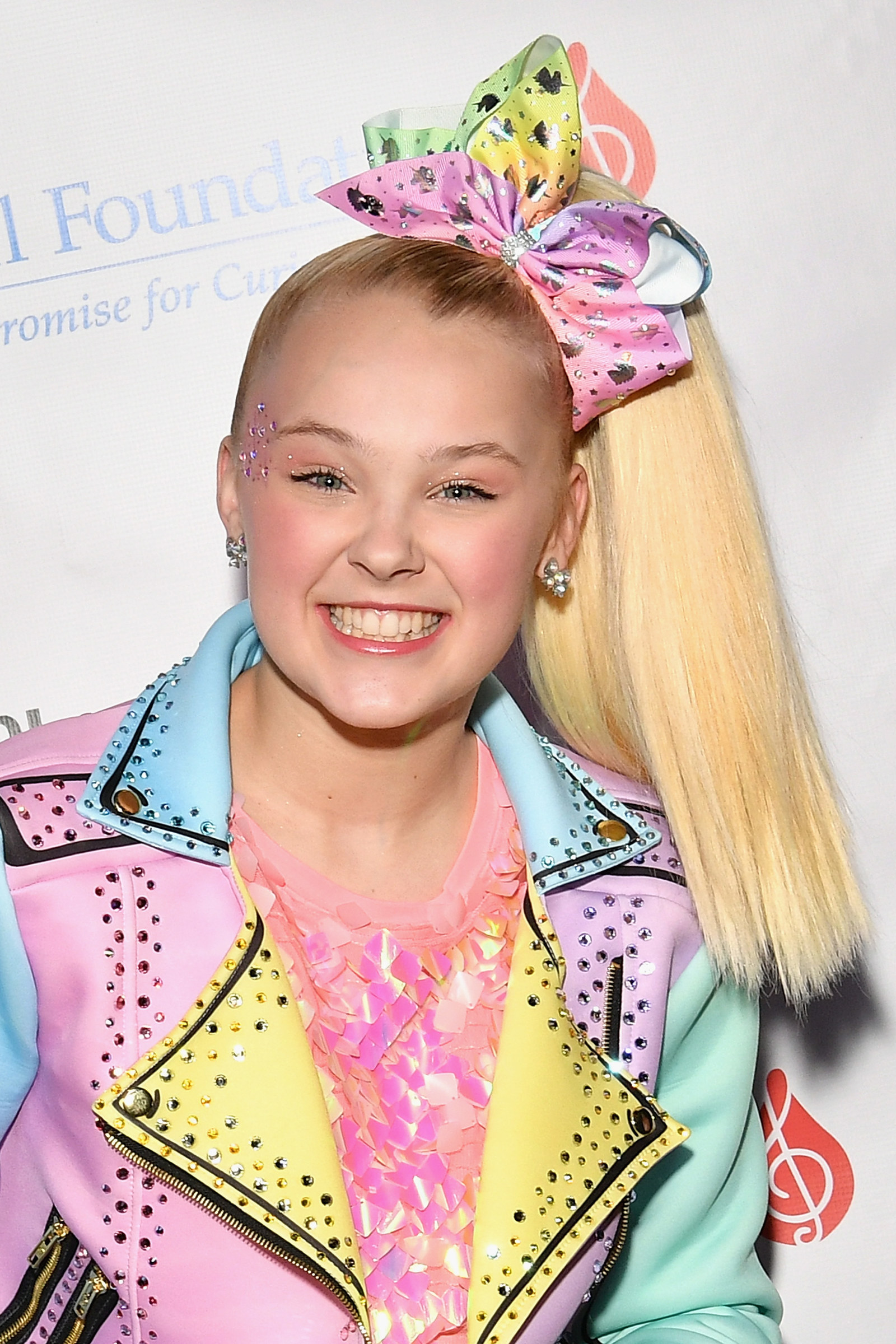 In addition to the things I just mentioned, Jojo Siwa is surprisingly tall. She's 5'9" , which most people did not realize until it was ~revealed~ (someone mentioned it somewhere).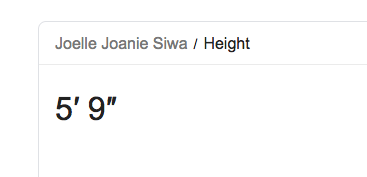 Other than vlogging and singing and dancing, Jojo is a merch queen.
Whatever merch you want she has. LUNCH KITZ (basically Lunchables) Yah she has that.
Dolls? Yes. There are dolls.
Bedding? Yeah, duh! Her bedding is displayed here, in her actual room, which she actually has decorated like this.
Tbh she's makin' bank and I'm jealous!
So there you go! Now you know the basics of Jojo Siwa. Maybe now you're a Siwanator :).
Thanks for coming to this lecture. See you next week, class!