11 Poignant Photos Of Anne Hathaway's Head Bobbing In The Water
For some reason, whenever Anne goes in the ocean, there are pictures of it. They speak to me — to all of us, really.
1.
The serene head bob: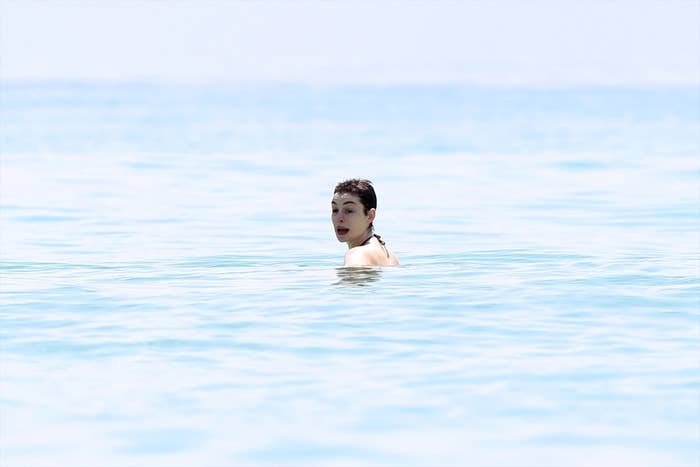 2.
The happy head bob: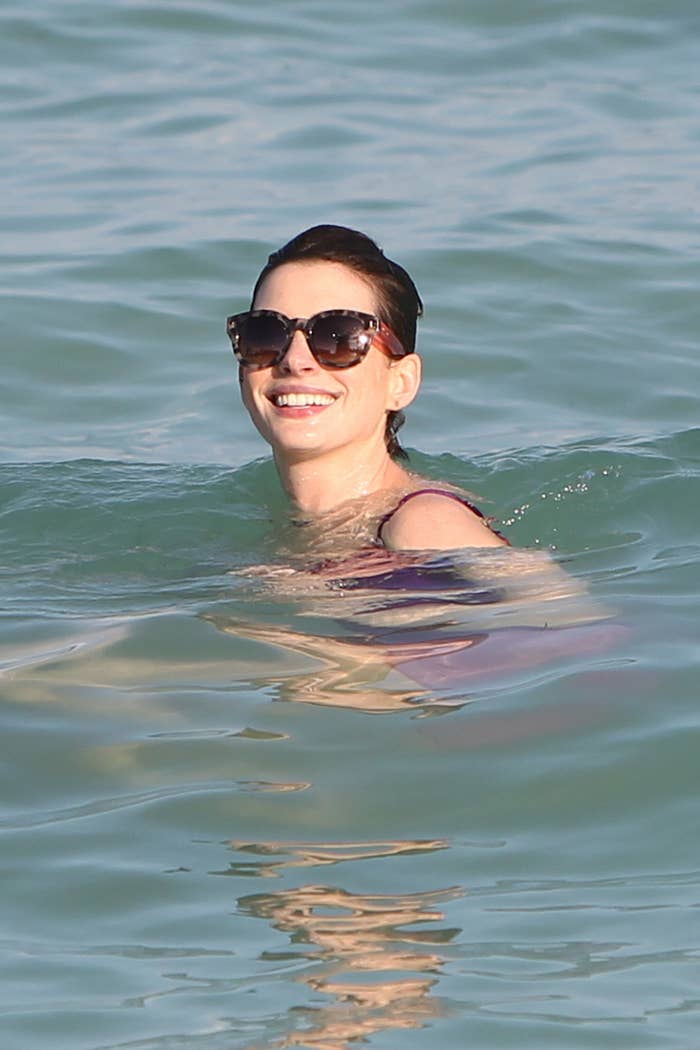 3.
The happier head bob: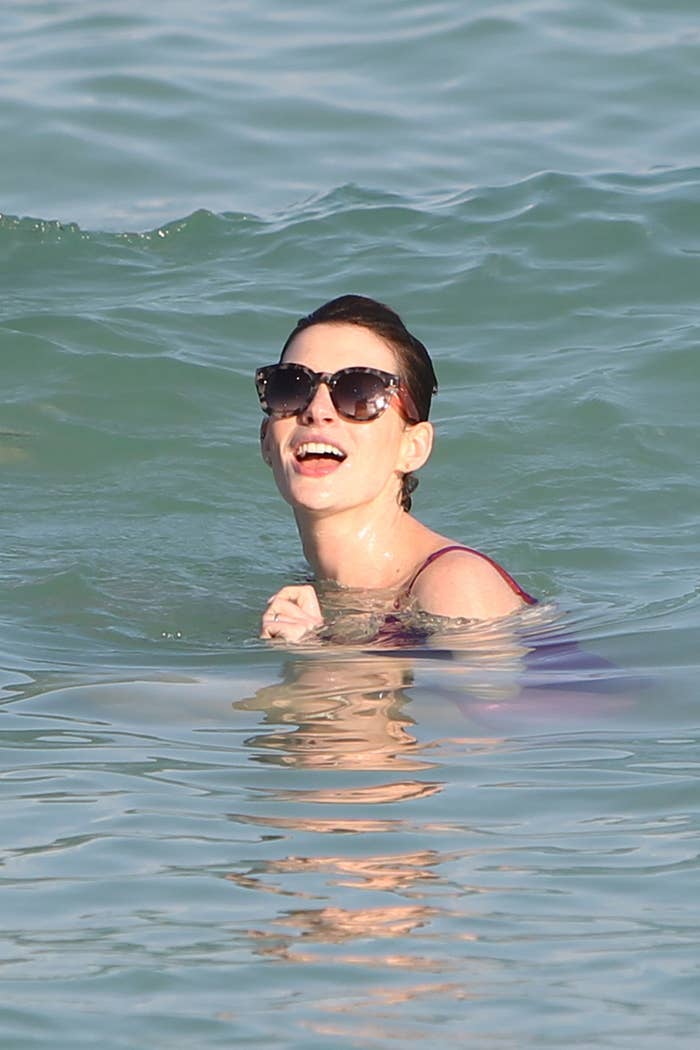 4.
The rough waters head bob: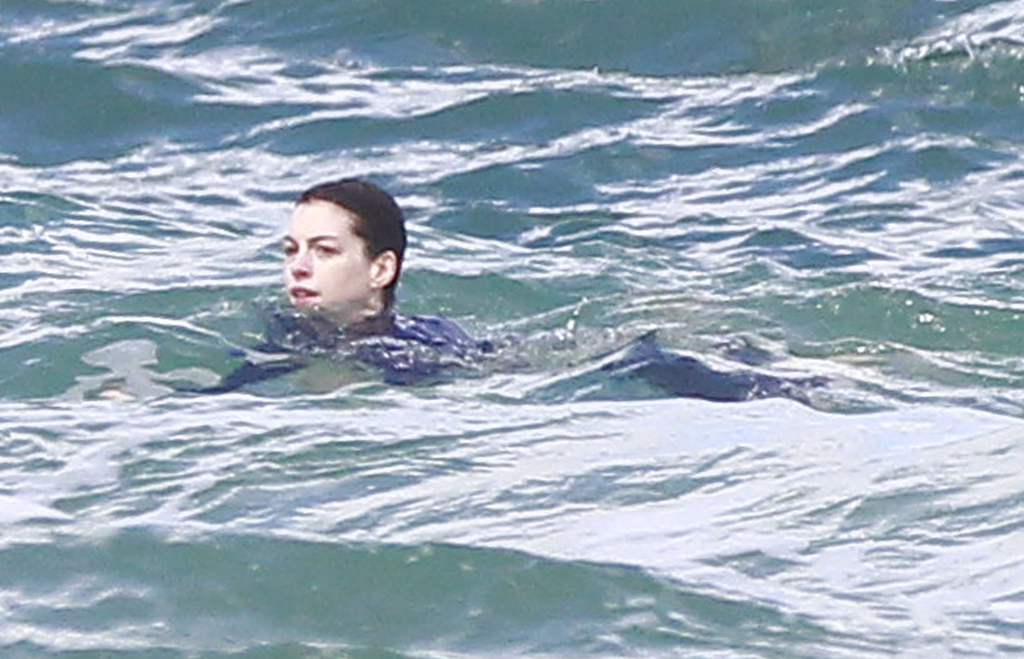 5.
The mohawk bob: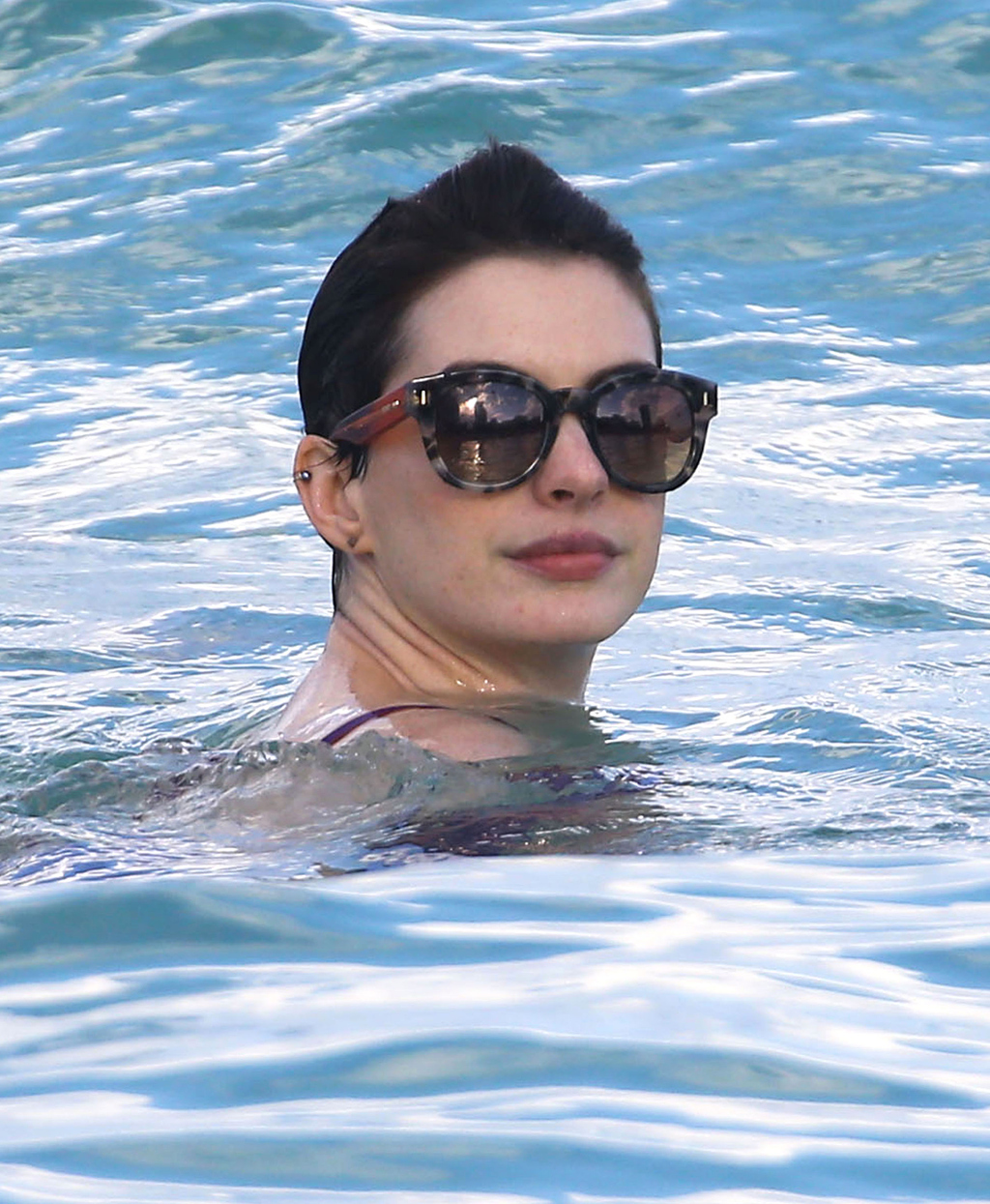 6.
The blurry dark bob: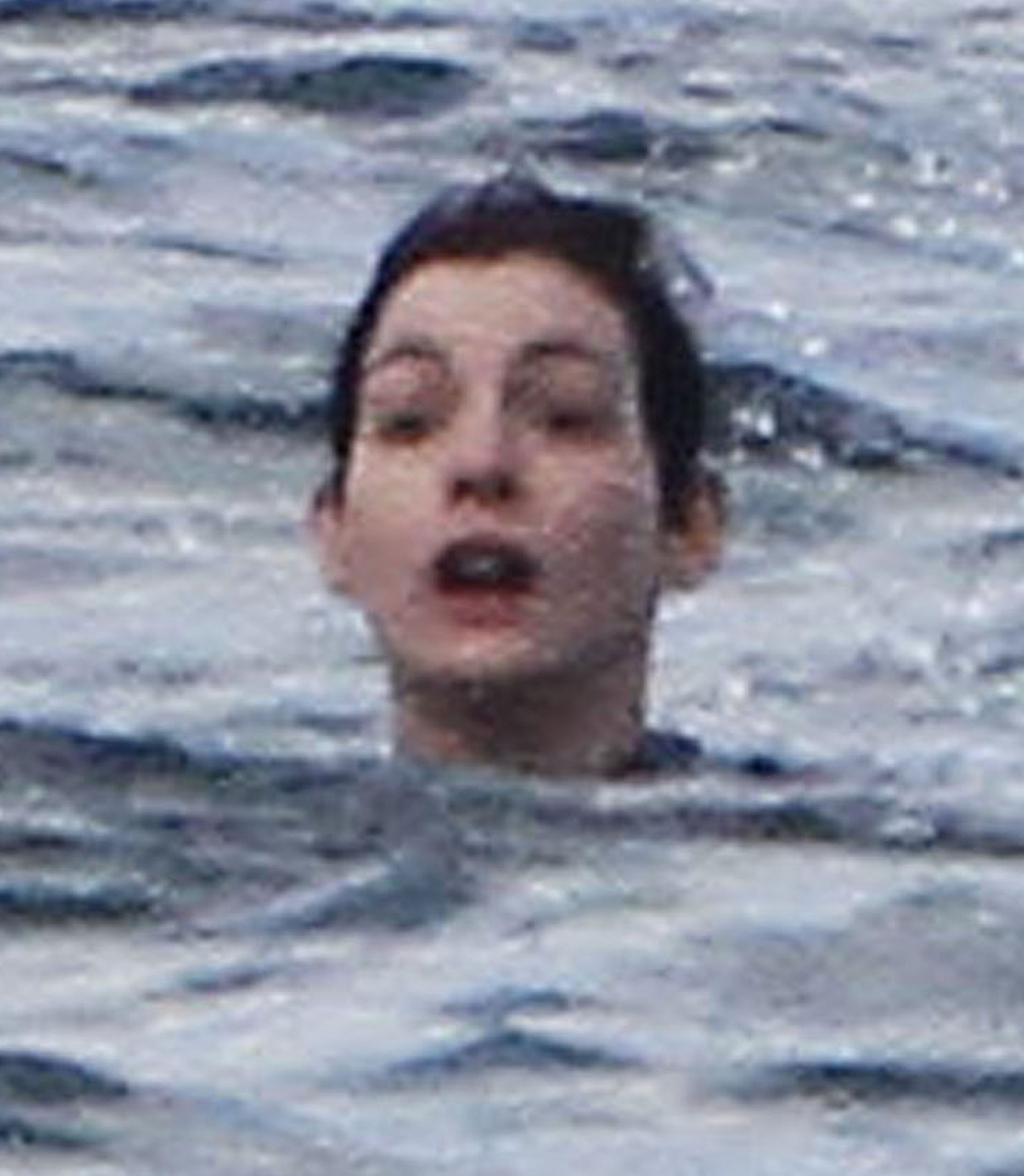 7.
The float bob: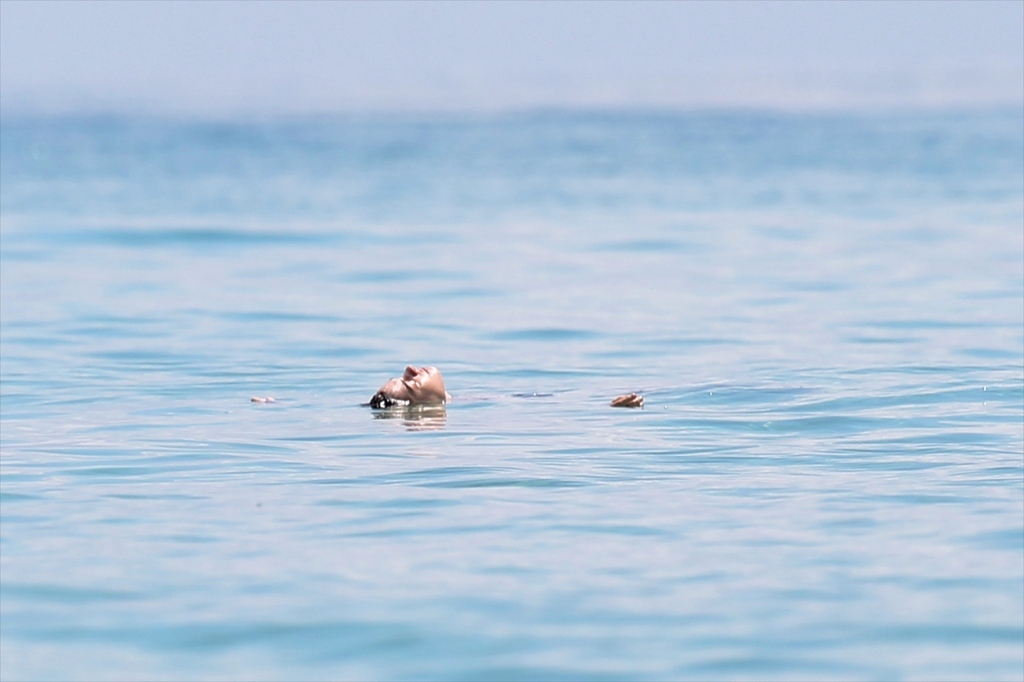 8.
The "wait let's talk about that some more!" bob:
9.
The remembering yesteryear bob: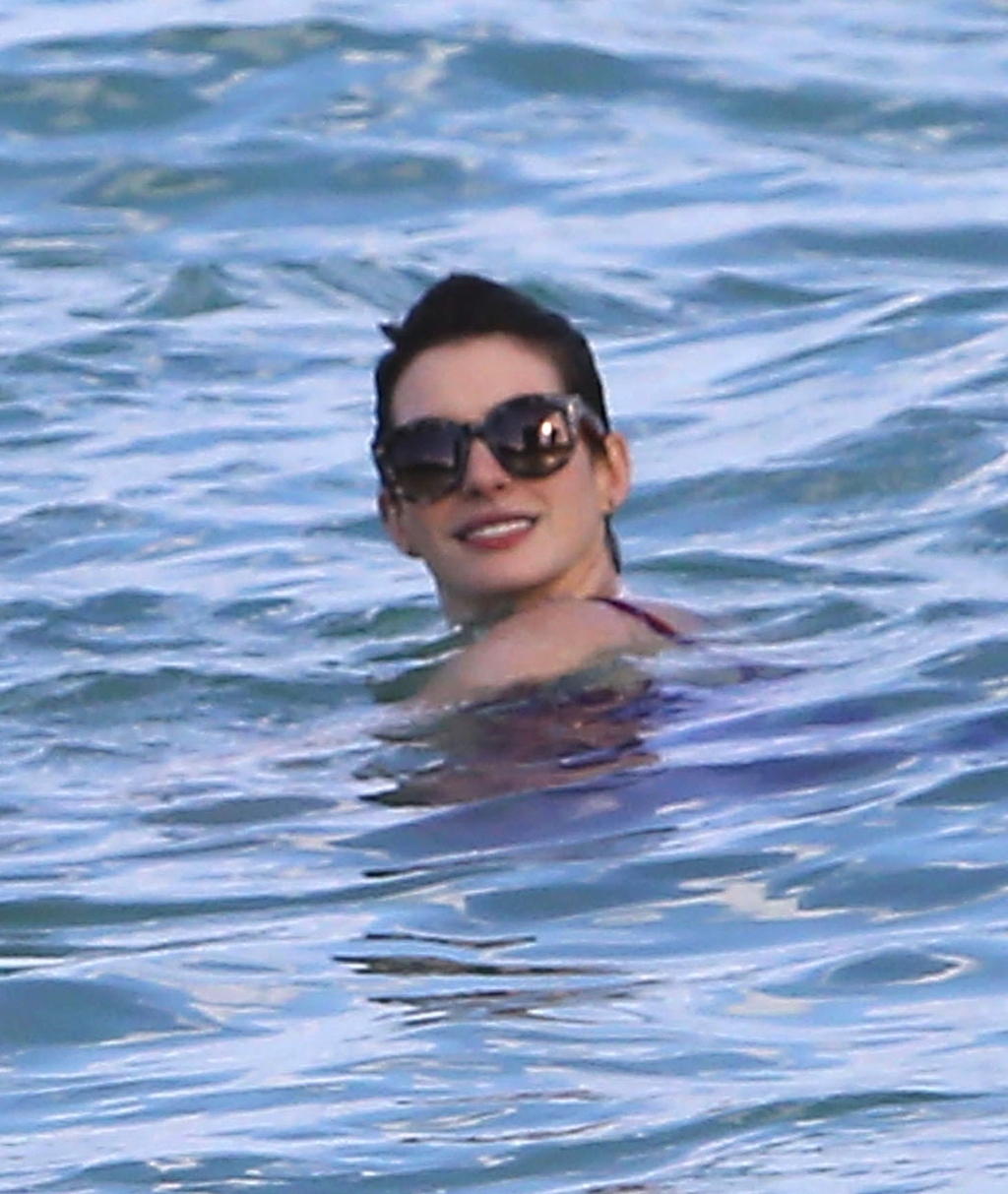 10.
The Superman bob: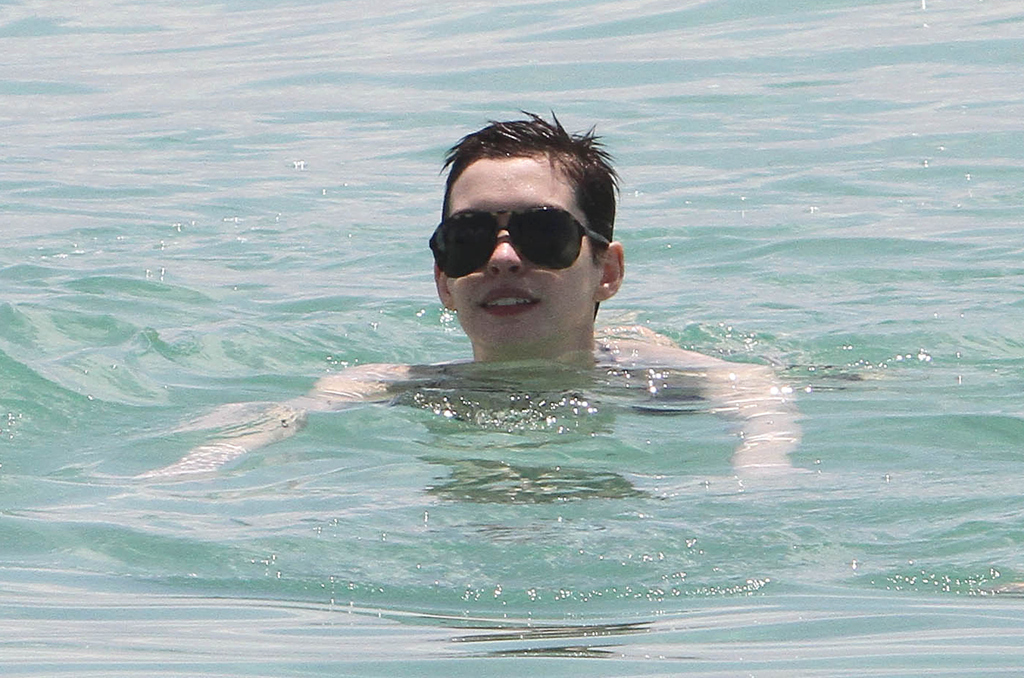 11.
The full-body bob: