Which Westeros House Do You Belong In Based On Your Zodiac Sign?
As a fiery Aries, you are independent, optimistic, fierce, and bold, but you can also be quite moody, short-tempered, and impulsive. The Targaryens are also known for these qualities - "Fire and Blood" defines you just as well as it does them!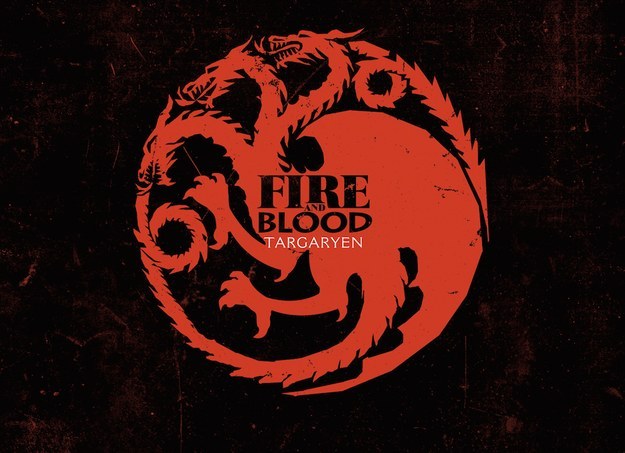 Tauruses are, in a nutshell, stubborn, easygoing, down-to-earth, sensitive, and with a lot of perseverance. Plus, you tend to enjoy the comfort and security of home, much like the northerners of House Mormont. You have only a few close friends, but those who do endear themselves to you, you guard with your life.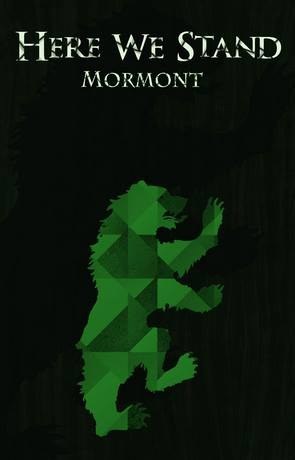 Your devious and witty nature makes you thrive socially, yet you are loyal to no one but yourself. As a member of House Baelish, you like to stay in the know. Your mastery of communication and impertinence may well work in your favor or against you.
You are very family-oriented, emotional, loyal, and dependable, just like the members of House Tully. You would do anything for your friends and family, and you tend to need their support and encouragement for pretty much everything. "Family, Duty, Honor" are indeed the things that matter most to you.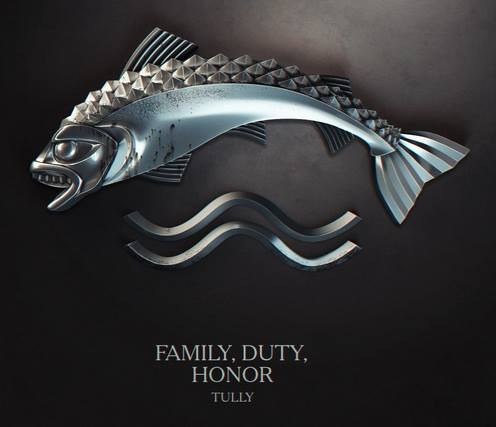 Like most known members of House Lannister, you are confident, ambitious, independent, and enthusiastic. On the other hand, however, your vanity, pretension, and dominating nature can be intimidating and push people back — not that you would let that stop you anyway.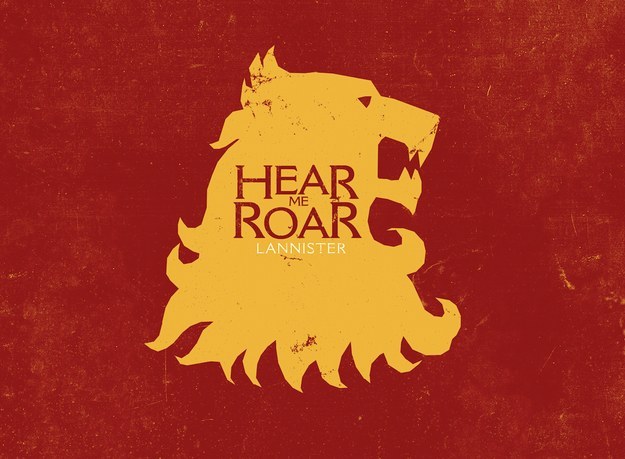 Self-sufficiency is the name of the game to a Virgo; your analytical mind enables you to approach any situation with cold precision. As an honorable member of House Arryn, you are truthful and reliable. But too much head and not enough heart may narrow your perception.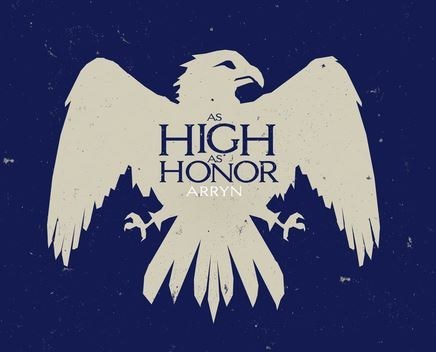 The trademark of a Libra is having a sharp sense of justice, which is also the most prominent trait of House Stark. You are deeply moved by injustice and are quite diplomatic, impartial, and easygoing. You tend to value honor and fair play, which might lead you to have a worldview that's a little idealistic.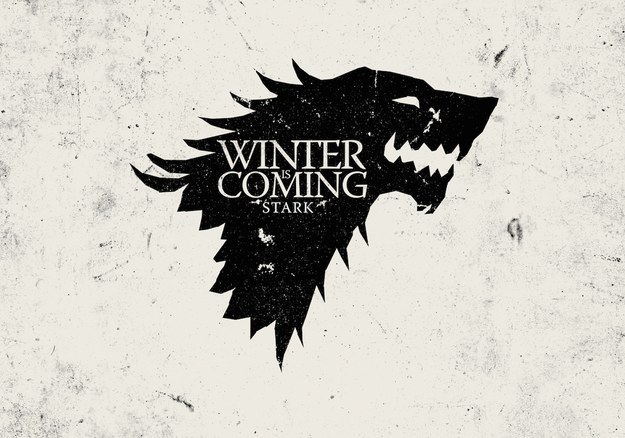 Scorpios are passionate, independent, resourceful, and observant, but can also be manipulative, jealous and obsessive, sometimes holding grudges against others for a long time (like, say, about sixteen years). Scorpio is one of the most intense signs in the zodiac, as is House Martell in Westeros.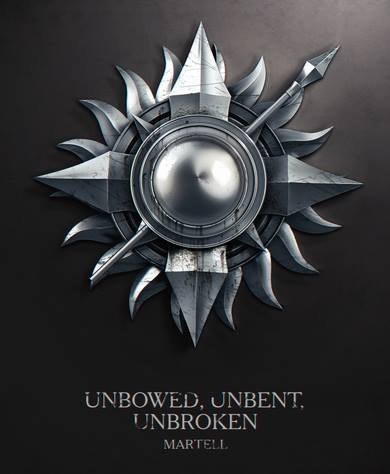 The mark of a Sagittarius is the thirst for freedom and excitement. You bow to no one and the sea itself presents no boundaries to you. As an opportunist, you make your home in House Greyjoy. Your straightforward and emotionally detached disposition can, however, make you unpopular.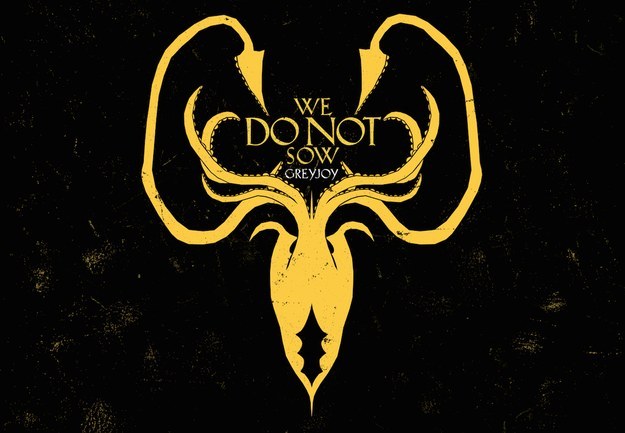 As a Capricorn, the inclination for leadership comes naturally to you, so when you take charge, you do it with vigor. As a result, you can be stern — even stubborn — to a fault. Capricorns often struggle to consider perspectives other than their own. Still, your loyalty makes you an invaluable, trustworthy friend and ally.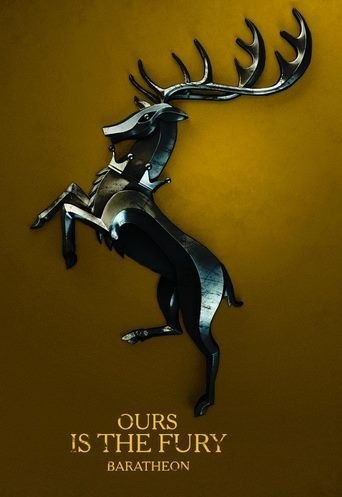 As an Aquarius, you are clever, witty, stubborn, and rebellious, so you will follow your own paths and make allegiances with those who best suit your purposes — all traits that are very much present in House Tyrell. However, once you choose your cause you stick by it, loyally and truthfully.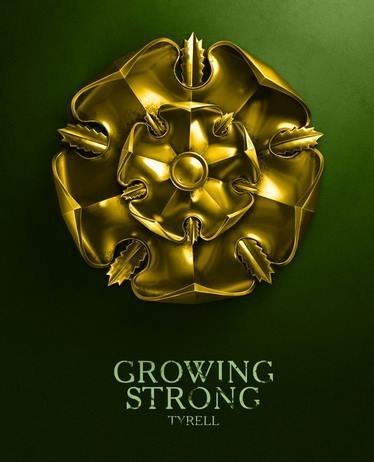 Trademarks of a Pisces are compassion, devotion, self-pity, and a head full of dreams, seating you securely in House Tarth. Your loyalty shines brighter than nearly any other sign. But, being indecisive, and falling into despair and self-doubt is an ever-present threat for Pisces. It's best to keep an optimist nearby.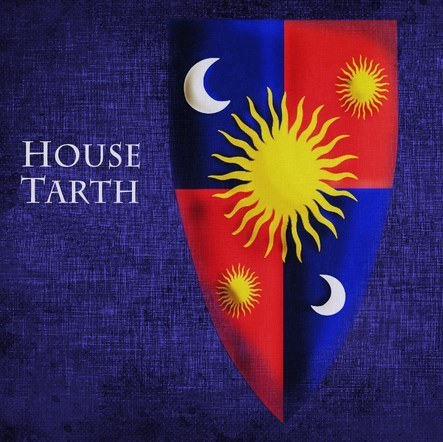 This post was created by a member of BuzzFeed Community, where anyone can post awesome lists and creations.
Learn more
or
post your buzz!