The government spends more than a million pounds every year maintaining the honours system, according to analysis by BuzzFeed News.

The Cabinet Office has spent a total of £6,421,499 on the honours system since David Cameron arrived in Downing Street in 2010.
The full cost of the patronage system can be revealed for the first time after an analysis of government documents for BuzzFeed News.
The disclosure comes after the Conservative party's election-winning strategist Lynton Crosby picked up his knighthood for political service in a ceremony at Buckingham Palace last week.
David Cameron was accused of "discrediting" the honours system by opposition politicians when it was revealed that Crosby had been rewarded for his role in the Tory general election victory with a place on the New Year's Honours list.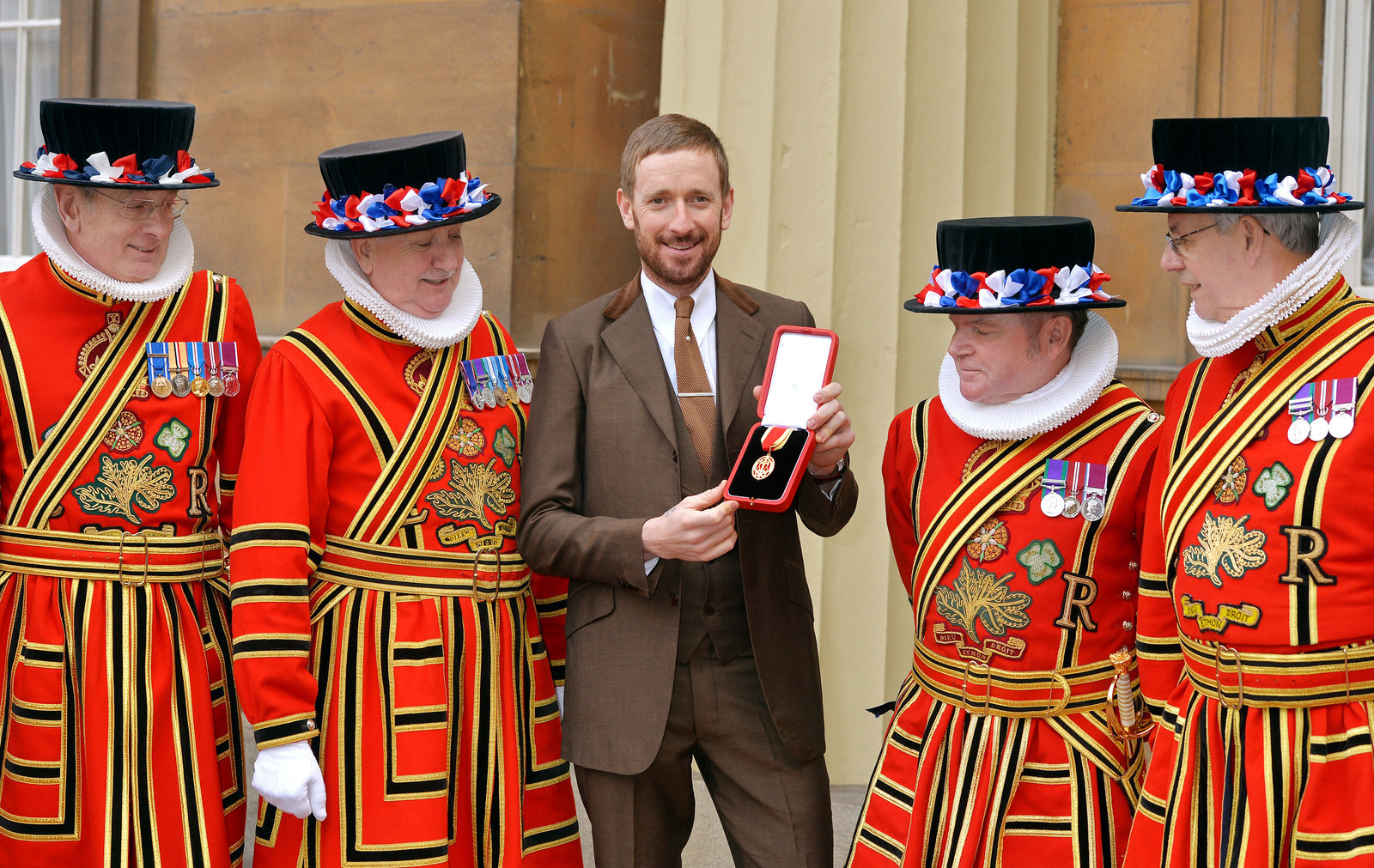 Thousands of people a year receive honours such as knighthoods, OBEs, and MBEs, which are awarded by the government to a wide variety of individuals, ranging from politicians to sportspeople and individuals in public service. They are usually awarded by members of the royal family.

Most of the honours spending is made up of regular monthly payments of around £70,000 to Queen's treasurer which cover "administration and overheads costs for insignia."
But extra money is also spent on the bespoke private manufacturing of the medals and insignia handed out by the Queen and other royals.
The latest data shows £400,000 was spent in 2015 alone on purchasing the ornate medals and insignia for the 20 investiture ceremonies held at Buckingham Palace every year.
That represents a £32,418 increase in spending on medals since 2014 – despite the numbers of people receiving honours falling between 2014 and 2015.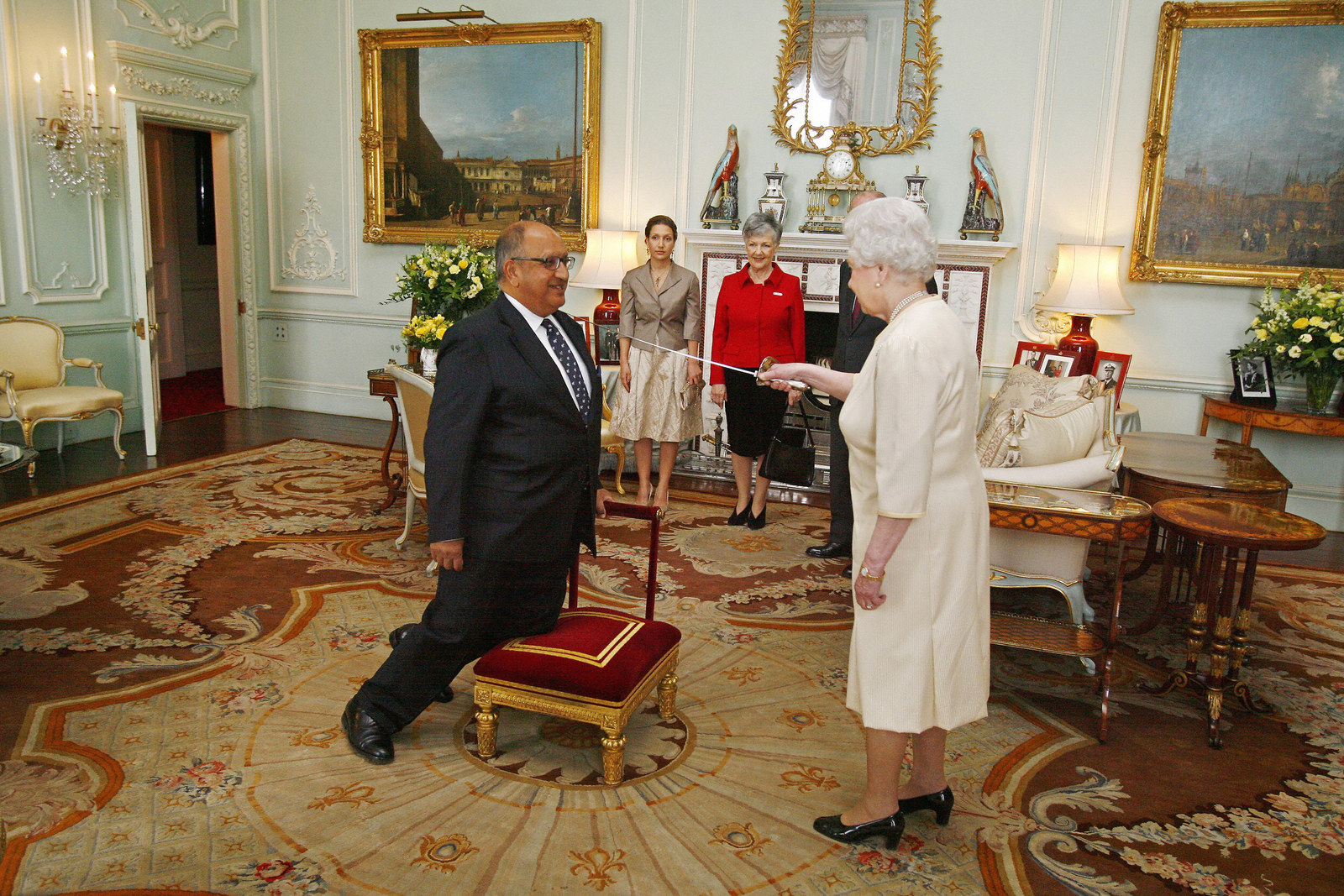 The most expensive order placed last year was £180,547 with the Worcestershire Medal Service. That's followed by £93,700 spent with Toye Kenning and Spencer, a company founded in the 17th century that has also made the medals handed to FA Cup finalists.

The most expensive year for the honours system was 2013 when a record £1,367,306 was spent on medals, insignia and administration costs.

The Cabinet Office would not discuss the price of each medal because it was "commercially sensitive" but explained that each person usually receives their "insignia in a presentation box with suitable ribbon and an instruction card on how to wear the item."
Actor Idris Elba, Blur frontman Damon Albarn, and DJ Goldie are among celebrities who will receive medals later this year.
A Cabinet Office spokesperson said: "The latest public opinion research showed that 71 per cent of people were proud that the UK honours system exists. Value for money is always a top priority for government contracts and taxpayers think it is a service worth investing in."