1.
Rami Ranger: Donated £345,000 through his business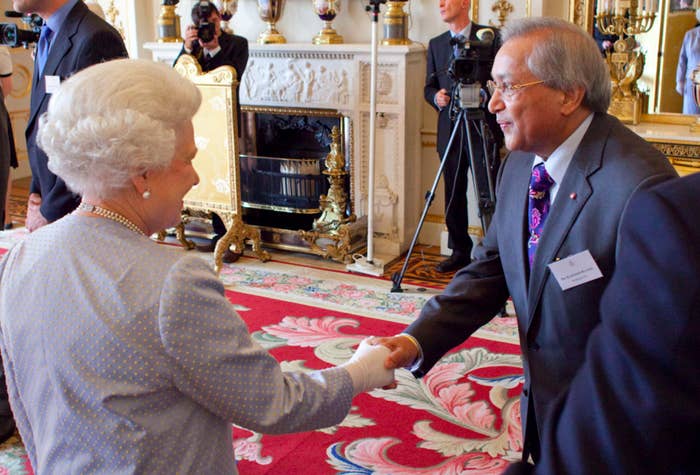 Through the company he chairs, Sun Mark, Ranger has donated £345,000 to the Conservative party or Conservative politicians since 2012. Recipients of the donations include Bob Blackman MP, Priti Patel MP, and Speaker John Bercow.
The company gave an enormous one-off donation of £108,000 to the Conservative party in September of last year, as well as a £27,500 donation after the general election in May this year.
Ranger already has an MBE and, in 2013, attempted to sue the House of Lords for refusing to give him a peerage. In the New Year's honours list, he's receiving a CBE for "services to business and community cohesion".
2.
Anita Zabludowicz, wife of Poju Zabludowicz: Donated £380,000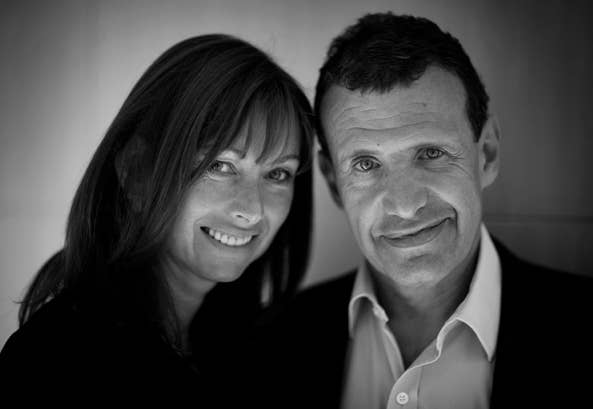 Art collector and philanthropist Anita Zabludowicz is the wife of business magnate Chaim "Poju" Zabludowicz, who has personally donated £132,000 to the Conservative party since 2009.
Additionally, he's donated £250,000 through his company, Tamares, including two donations backing David Cameron's Conservative leadership bid in 2005.
His largest personal donations were both of £50,000 and made on the same day in June 2009. Through his company, the largest donation to the party was £115,000 in April 2010 and it donated a total of £15,000 to Cameron.
Additionally, in 2011, Poju Zabludowicz claimed he was "tricked" after it was discovered he had been helping to fund the travel of Adam Werrity, the close friend of Conservative MP Dr Liam Fox. Fox had to resign as defence secretary following scrutiny of the relationship between the two men.
Anita Zabludoqiwicz will receive an OBE for "services to the arts".
3.
Zameer Choudrey: Donated £600,000 through his business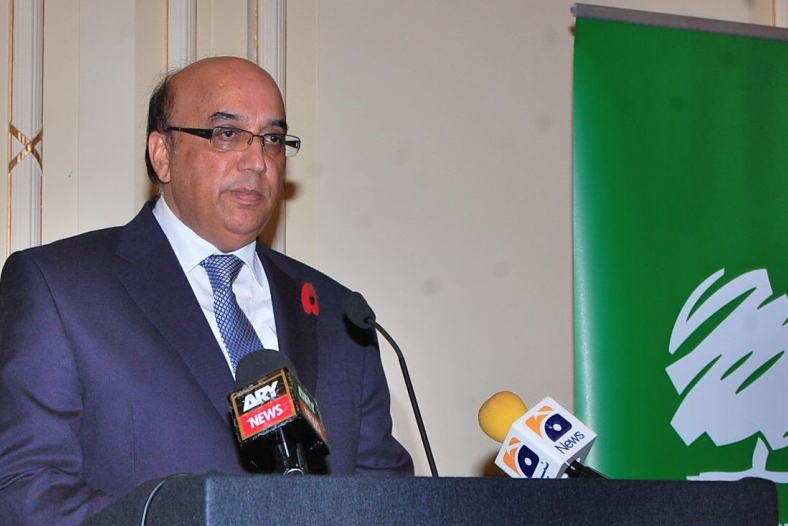 Choudrey is the chief executive of wholesaler Bestway, which has donated £530,000 to the Conservative party since 2005, alongside some smaller donations to Labour and the Liberal Democrats.
Bestway's largest donation to the Conservatives came this year with £65,900 given to the party in March. The company also donated £59,000 in March 2013 and £57,500 a year later.
Those who have received donations from Bestway include Tory MP Dominic Grieve, who was given £3,000 by him in 2006, and Labour MP Shahid Malik, who received £10,000 in 2008.
Choudrey, who is also the co-chairman of Conservative Friends of Pakistan, is receiving a CBE for "services to the UK wholesale industry and charity in the UK and abroad".
4.
Jill Shaw Ruddock, wife of Paul Ruddock: Donated £875,000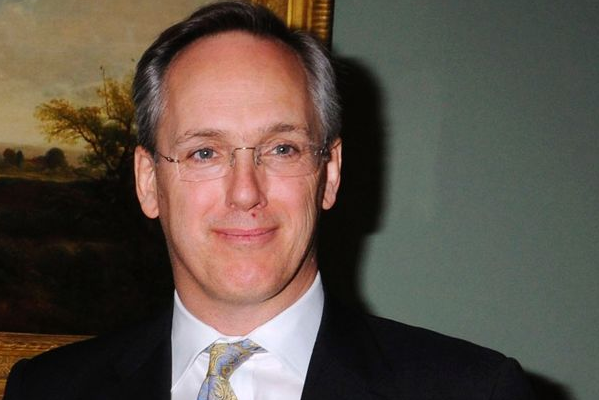 Author and philanthropist Jill Shaw Ruddock is married to businessman Paul Ruddock, who has personally donated around £875,000 to the Conservative party since 2003.
Paul Ruddock's largest donation to the party came in September 2009 and amounted to £108,000. He gave £75,000 in November 2007 and £60,000 in January of the same year. His most recent donation was of £8,500 this September.
Ruddock, who was awarded a knighthood in 2012, is also the former chief executive of Lansdowne Partners, which had a £50 million stake in the sale of the Royal Mail. Lansdowne also has a 30% stake in Circle Health, a private healthcare firm which was awarded over £1 billion of NHS contracts.
His wife, Jill Shaw Ruddock, will be made a CBE this year for "philanthropic services to older people".
5.
Christopher Fenwick: Linked to £1 million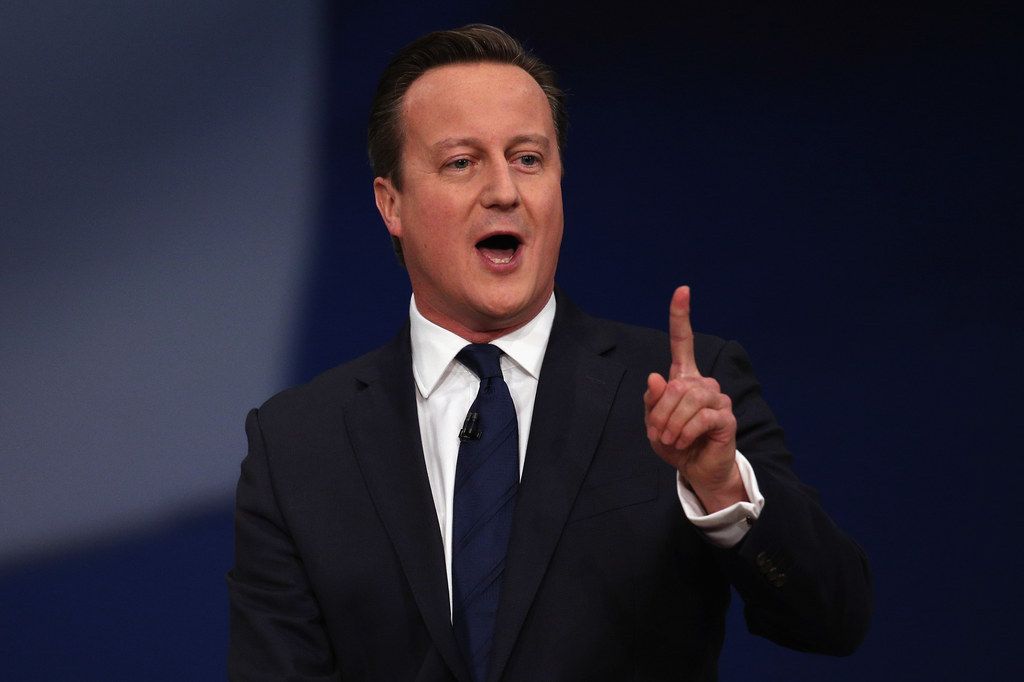 Christopher Fenwick was the deputy chairman of the United and Cecil Club, which emerged as a secretive backer of the Conservative party following an investigation by the Bureau of Investigative Journalism in July last year.
The investigation confirmed that Fenwick was the former deputy chairman of the club, which was said to be funnelling money to Conservative candidates in marginal seats ahead of May's general election.
According to the Daily Mirror, Fenwick was also one of 40 donors to pay £50,000 for dinner with David Cameron between July and September last year.
The only personal donation from Fenwick listed on the Electoral Commission website was a £1,300 donation in September 2009. However, the United and Cecil Club has made around £1 million in donations to the Conservative party and Conservative politicians since 2001.
Fenwick is being given an MBE "for political services".