We all know and love 10 Things I Hate About You – a film that has been shaping the minds of teens for almost two decades (Yes, you read that correctly - nearly 20 years), and continues to do so.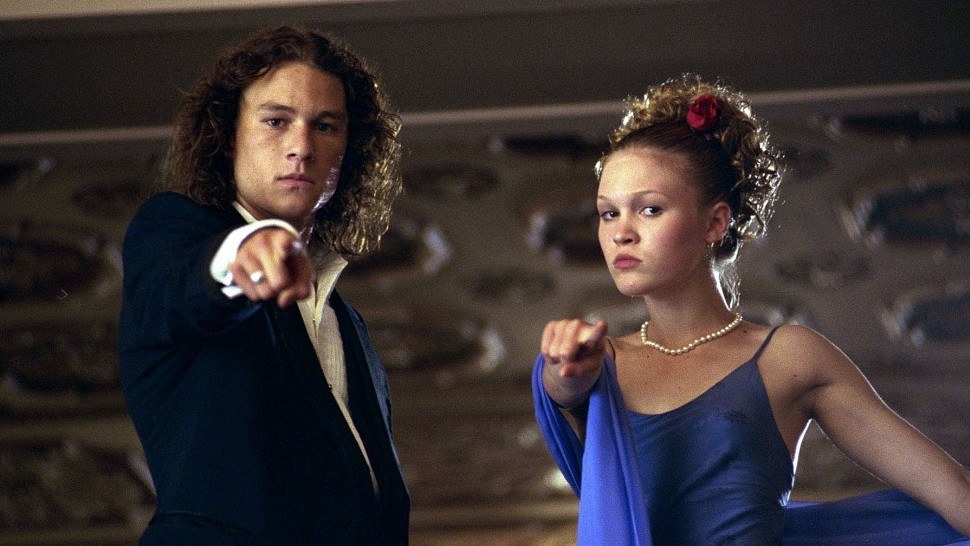 On Saturday afternoon BuzzFeed writer, Alanna Bennett, tweeted why 10 Things I Hate About You was so damn good and pretty much the perfect movie, and Twitter went wild in agreement.
Even the writers of the film got involved and it was super heartwarming.
They reminded us why we love it so much. Firstly, that it still stands the test of time.
And why it's still so relatable and realistic.
That it's so re-watchable.
And its educational value will always be important.
There's also the fact that its quotability factor is seriously high.
Then there's the characters and why they're all still amazing.
Plus you have Allison Janney doing what she does best - being perfect.
And finally, this amazing amazing man.
Ok, now I'm super excited to see what they do for the 20th anniversary next year...
Looks like there are no comments yet.
Be the first to comment!