1.
The BBC were fastidious about following laws banning political coverage.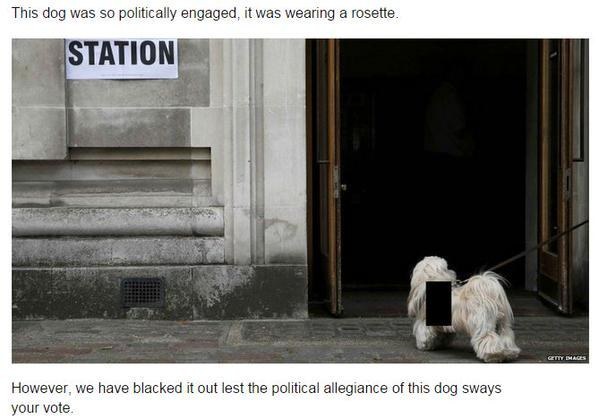 2.
Everyone got the hashtag wrong, so we were apparently voting 1800 years ago.
3.
This Labour campaigner got rejected on the doorstep pretty hard.
4.
This childrens' artwork was considered far too partisan to be shown in one polling place.
5.
The Milifandom were still going hard.
8.
Seriously.
9.
UKIP's Wikipedia page got hacked as well.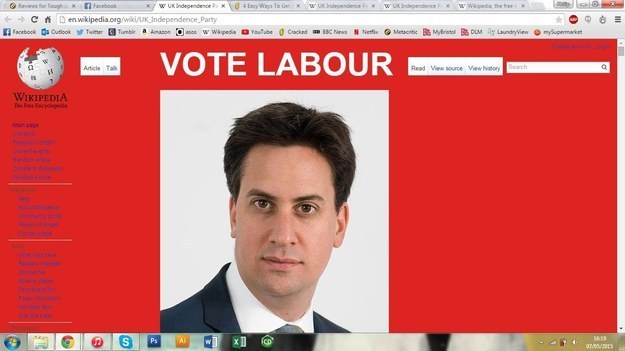 10.
Meanwhile, teens got pissed off at their dad's decision to vote UKIP.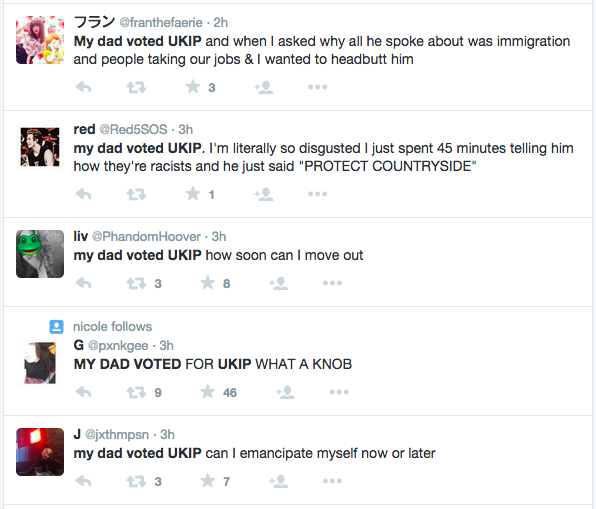 11.
Everyone had a preference.
12.
Someone rode a horse to the polling station.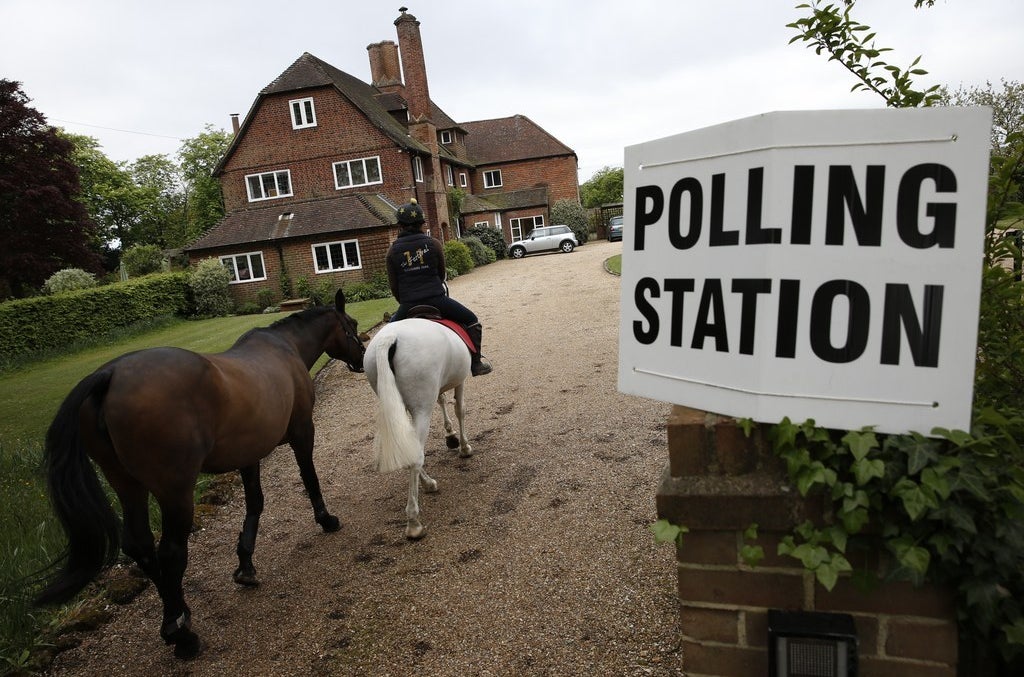 13.
Many people took their dogs.
14.
And this woman decided to vote en route to her wedding.
15.
People couldn't figure out who to watch, let alone vote for.
16.
But the polling station system really confused some people.
17.
Or scared them.
18.
Everyone found the day difficult.
19.
Clothing went way too far.
20.
People came up with cunning ideas to distract UKIP voters.
21.
People started to take advatage of the lax laws around drinking and voting.
22.
All throughout the day.
23.
But mainly, people were annoyed at the queue. Because Britain.