It was just hours after he had scored the opening goal during Stoke's 3-2 win over Arsenal at the Britannia Stadium. He was having a great time in the mosh pit.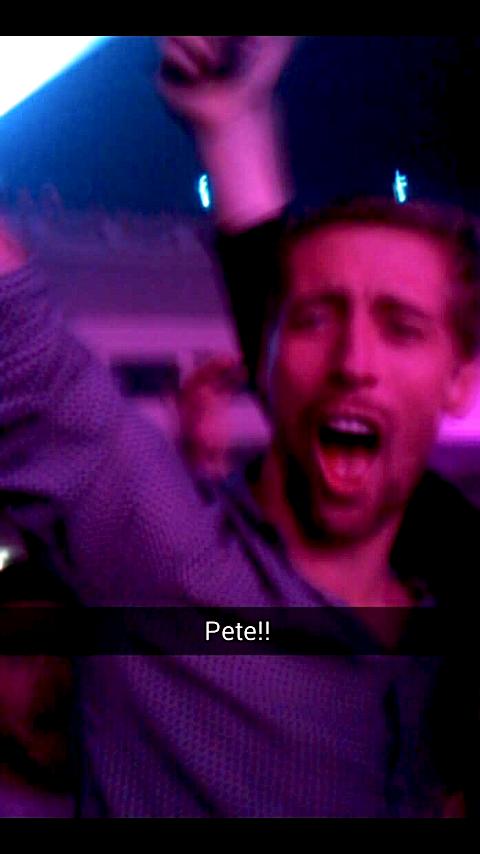 You might have been happy in the past, but you've never been as happy as Peter Crouch crowd-surfing at Kasabian.