This Is What Happens When You Ask Adults To Draw Jeremy Corbyn
"Draw me like one of your Islington North backbench rebel turned unexpected Labour party leaders."
1.
This person drew Jeremy Corbyn from close first-hand knowledge.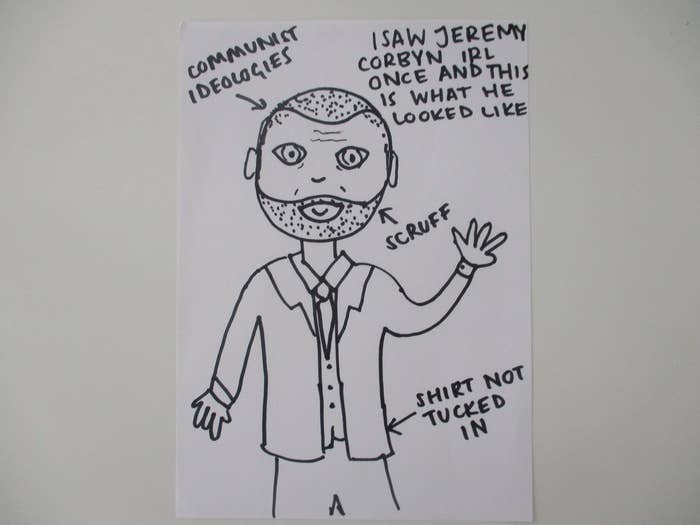 2.
This person went for a very simple representation.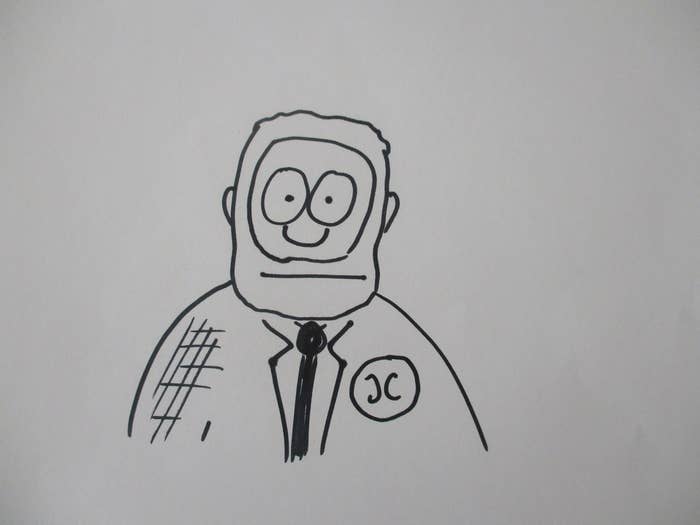 3.
This person went full Tumblr.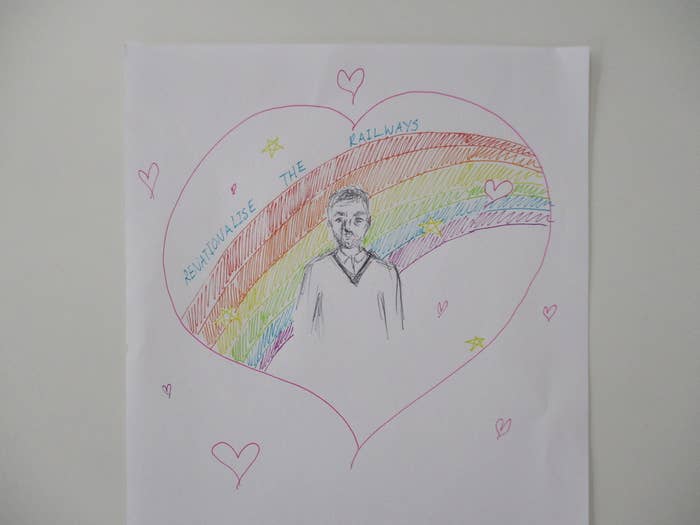 4.
And this one is certainly convinced about Jeremy Corbyn.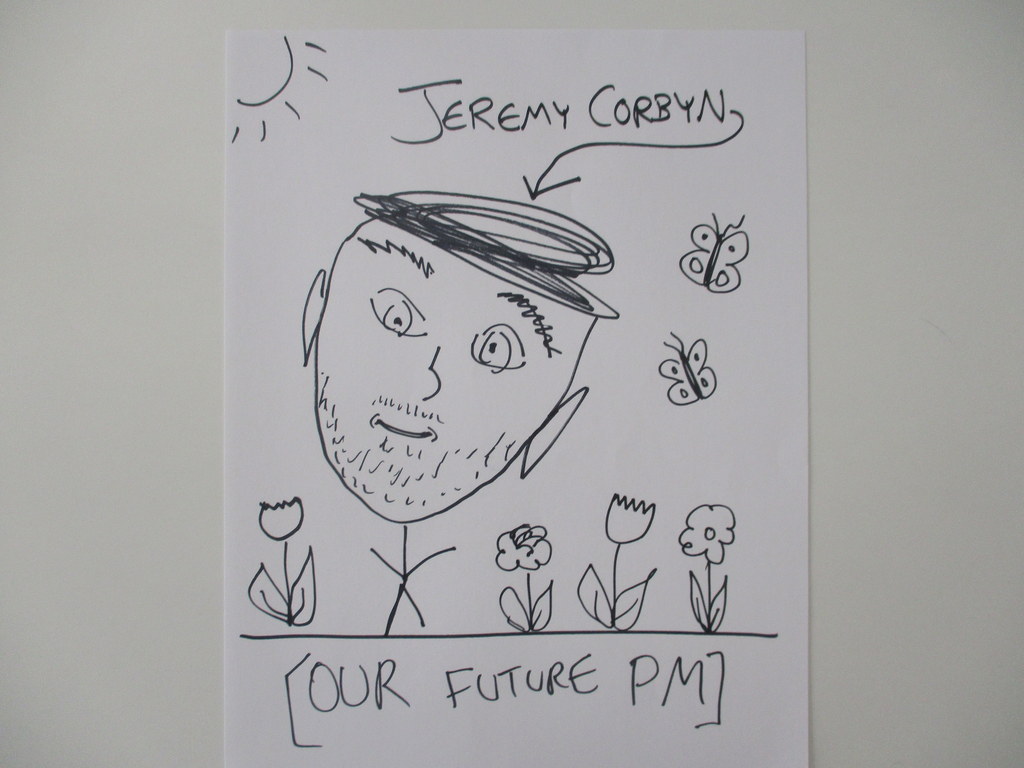 5.
This person went for a more avuncular look.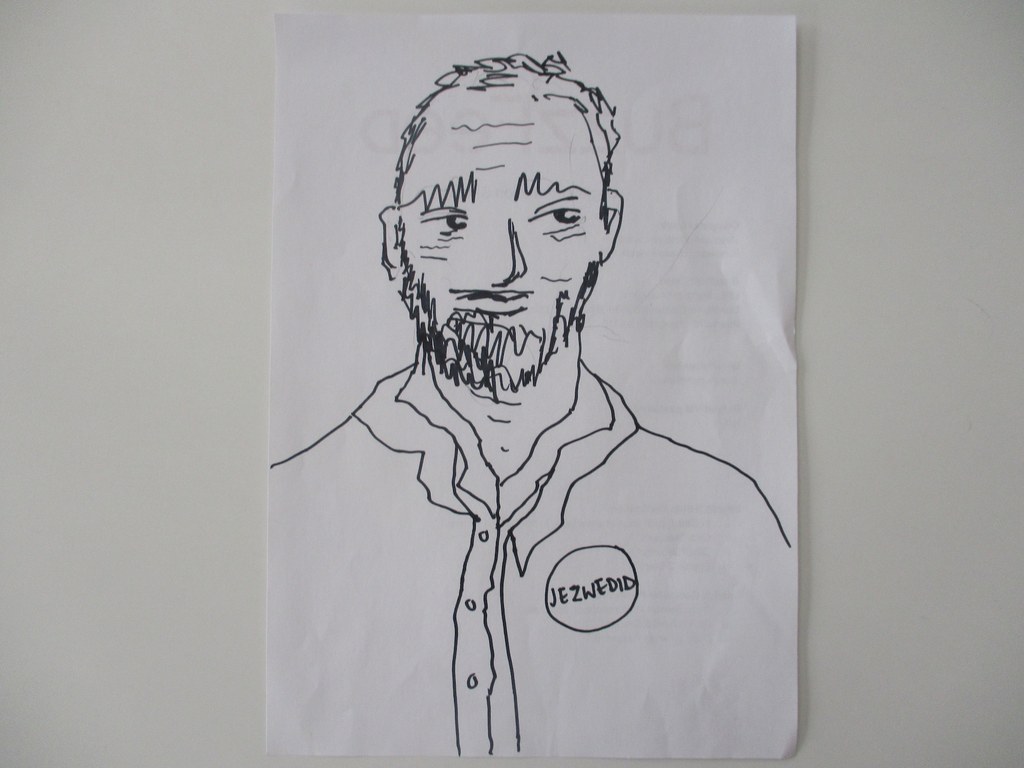 6.
This person raised an interesting question about his beard.
7.
This person appears to have drawn Jeremy Corbyn shirtless.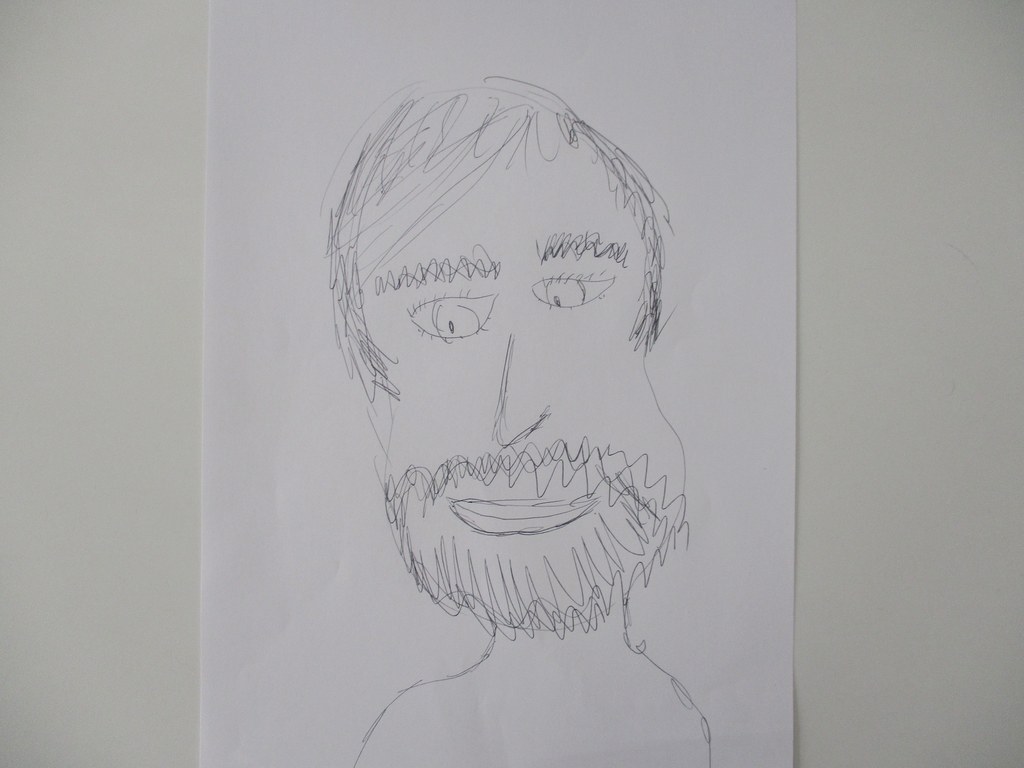 8.
This person is convinced Jeremy Corbyn is a magical wizard.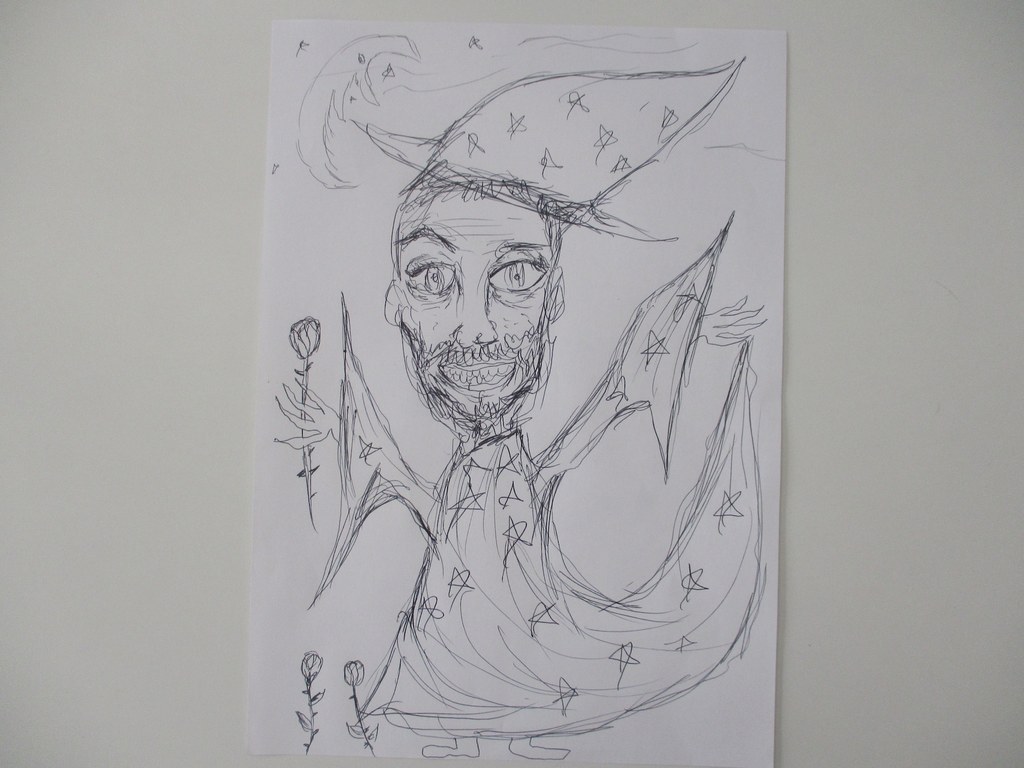 9.
This person captured a simple, clean look.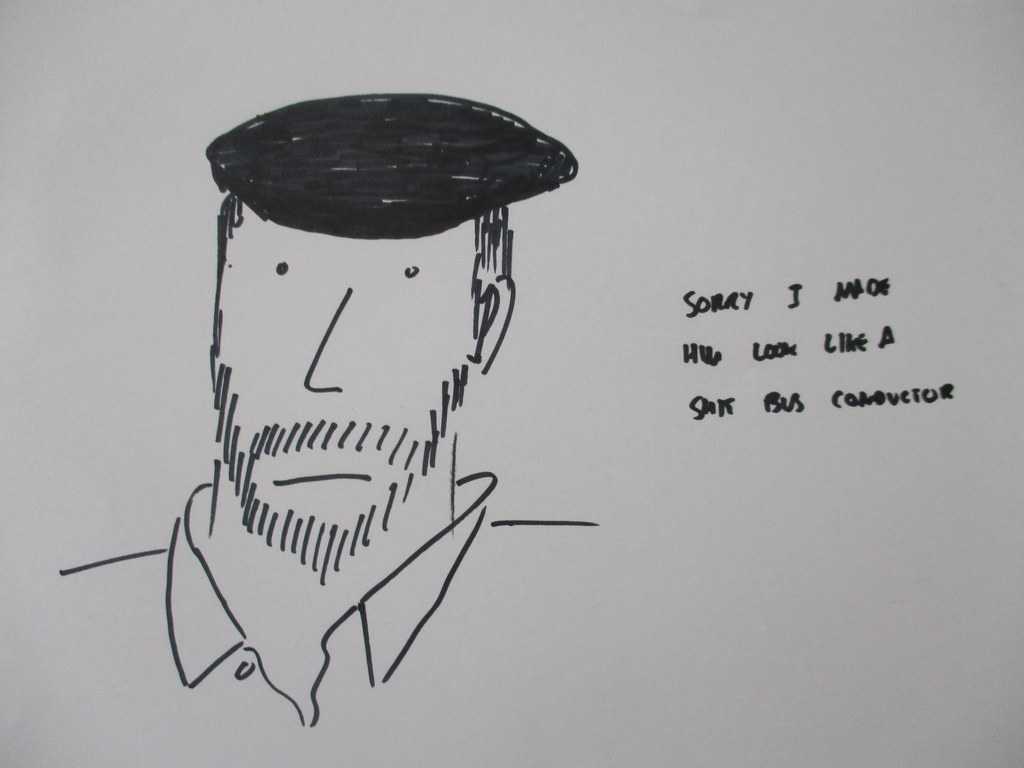 10.
This person went for a tougher Jeremy Corbyn, albeit with a baseball cap for some reason.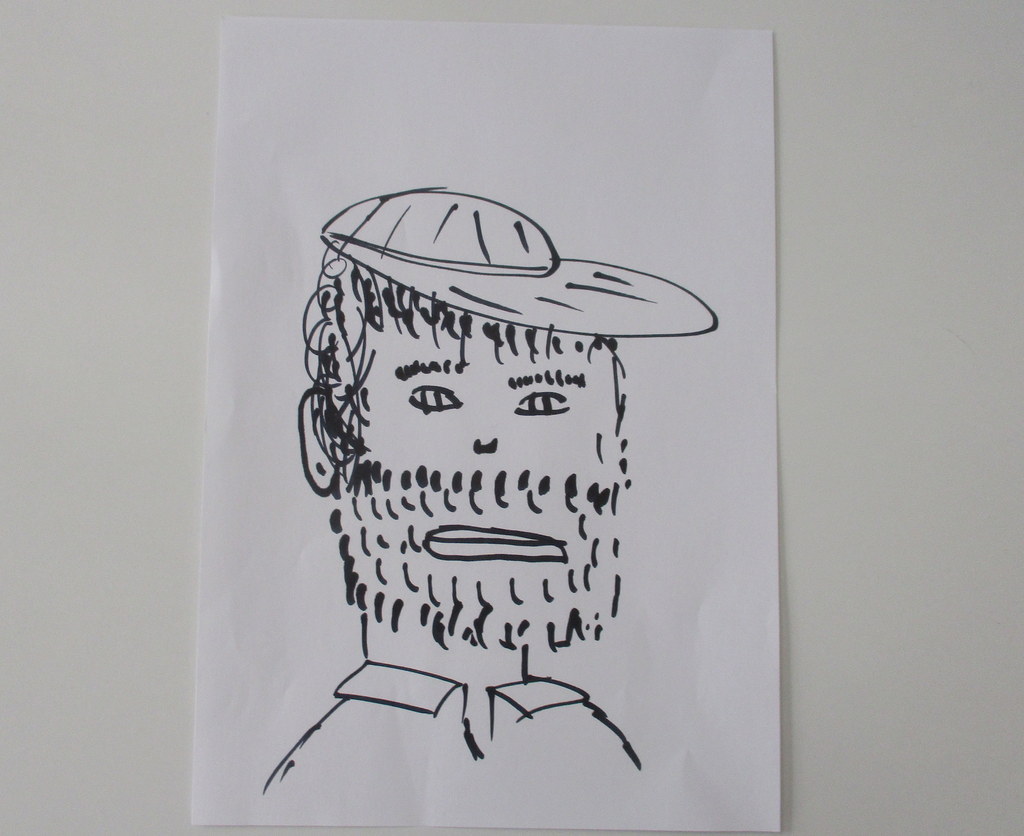 11.
While this person appears to be convinced that Jeremy Corbyn is a literal puppet.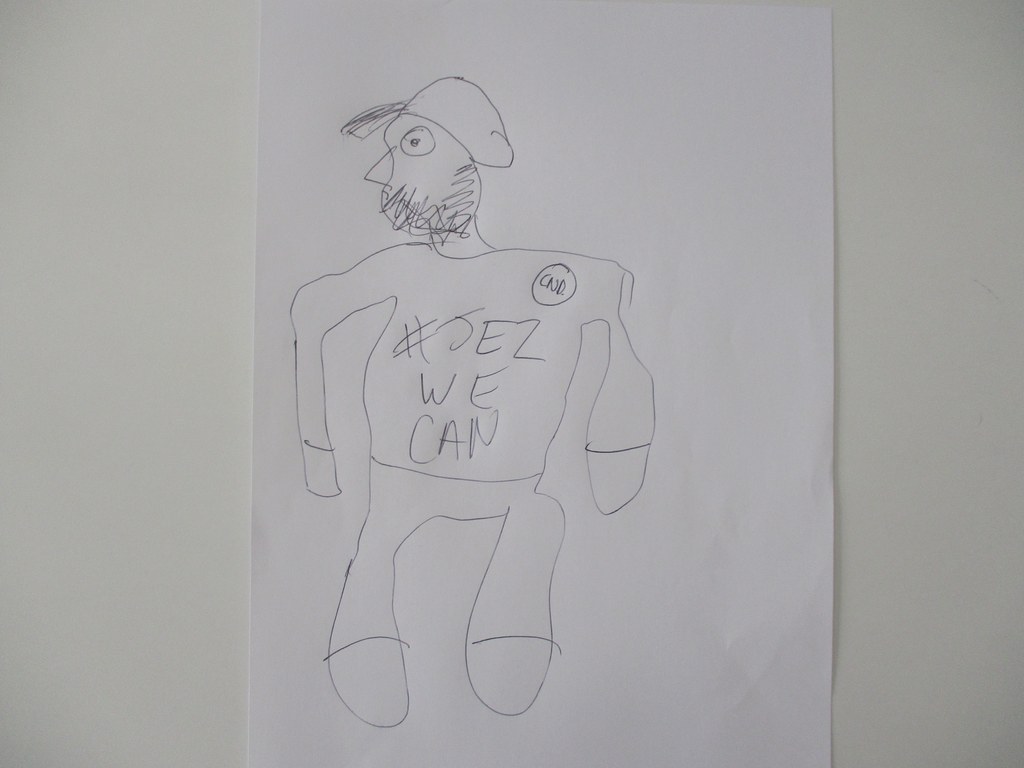 12.
This person made him the farmer from Babe, if the farmer from Babe really cared about disarmament and conflict in the Middle East. And jam.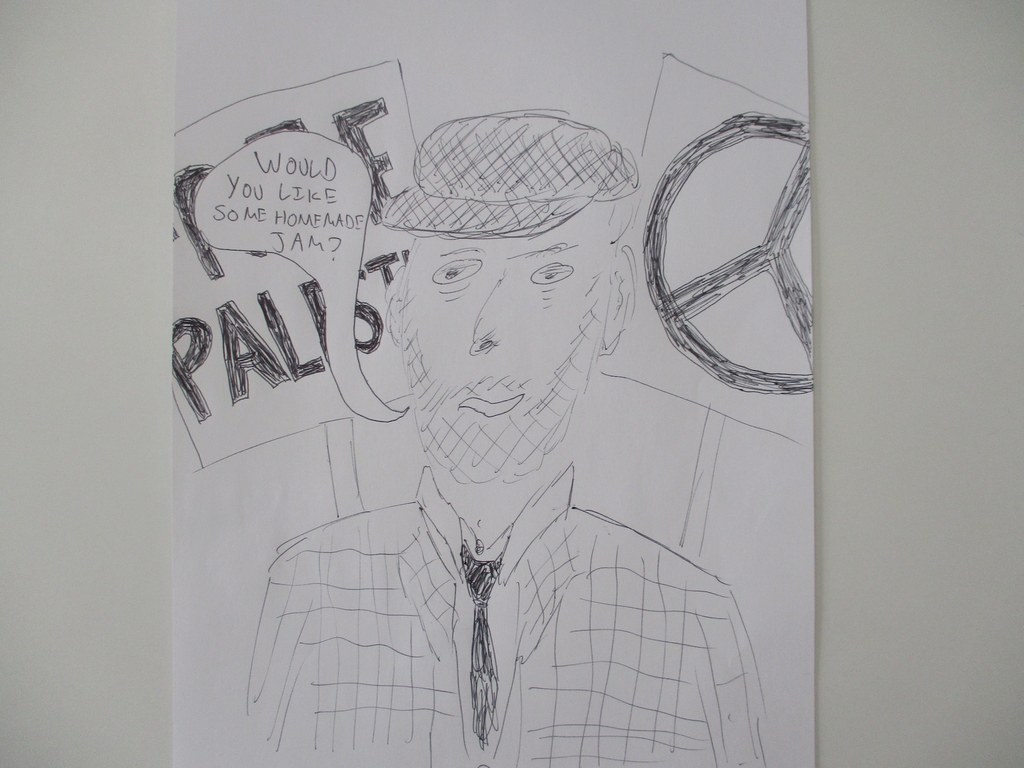 13.
This person is all about the perfect beard.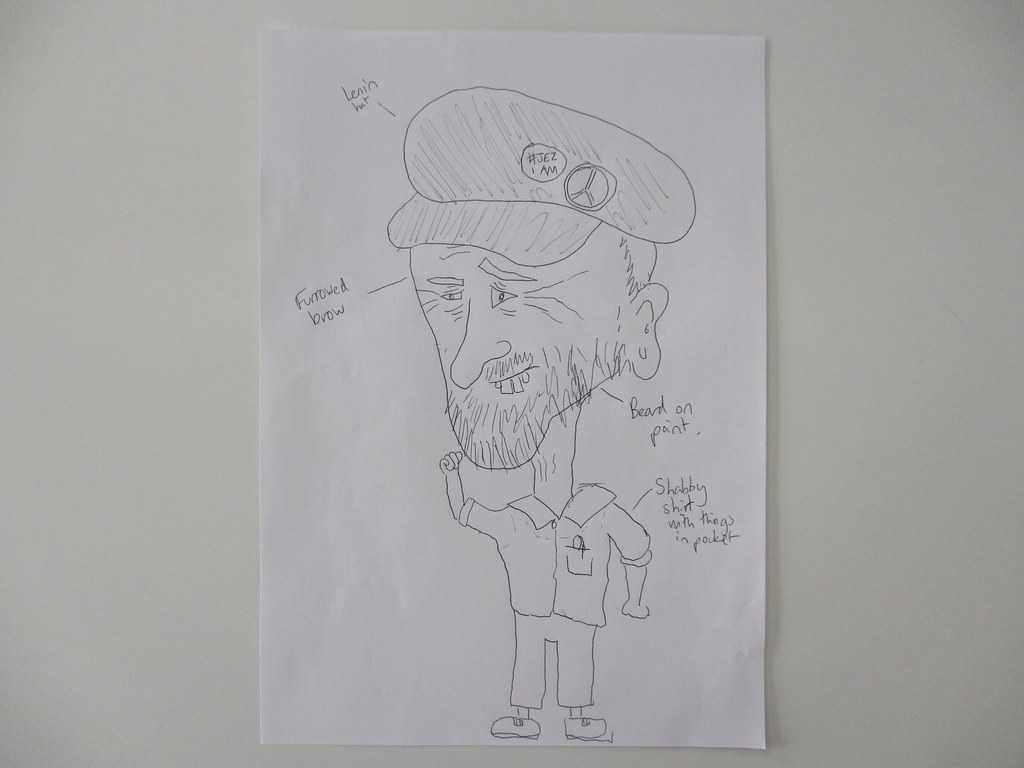 14.
This person thought Jeremy Corbyn was very, very stern. But possibly with a halo as well?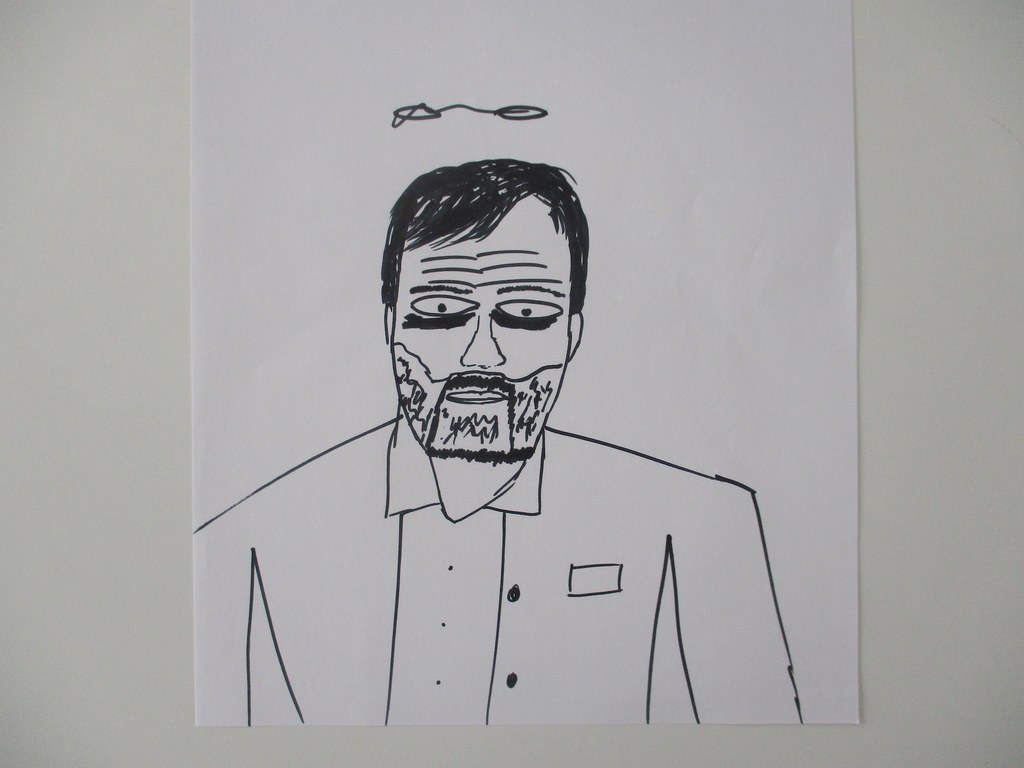 15.
Whereas this person went with a really powerful sense of sadness.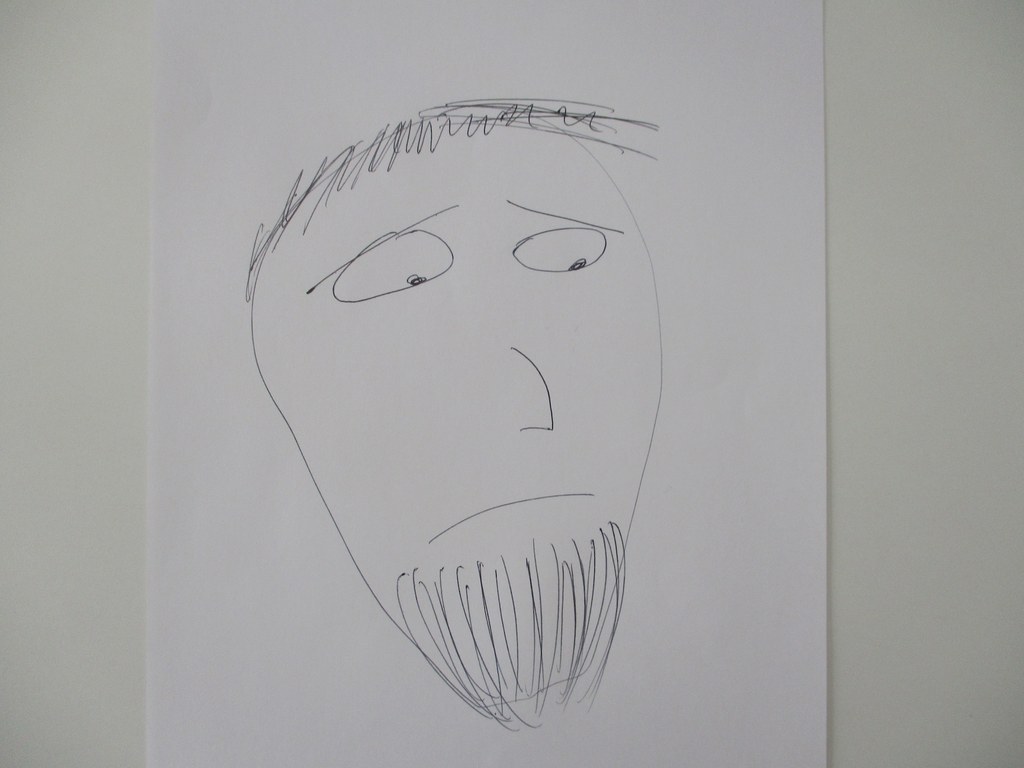 16.
This person made a concerted attempt at the face but also gave him a tie.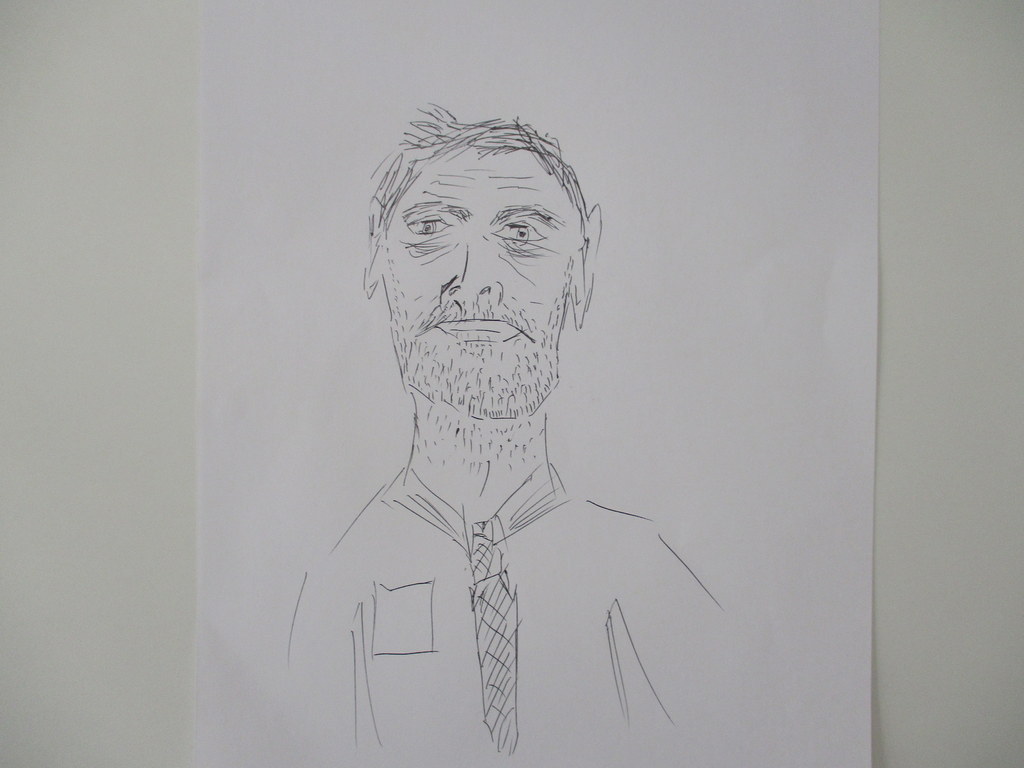 17.
This person knew damn sure that Corbyn would never wear a tie.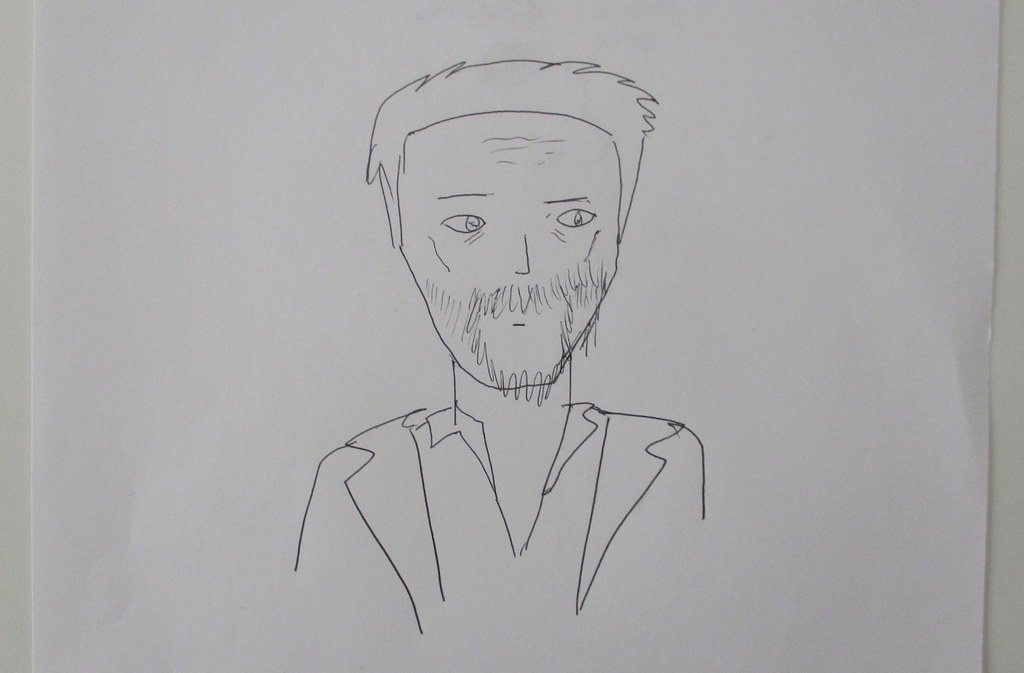 18.
This one is clearly holding out some hope for the future of the red flag.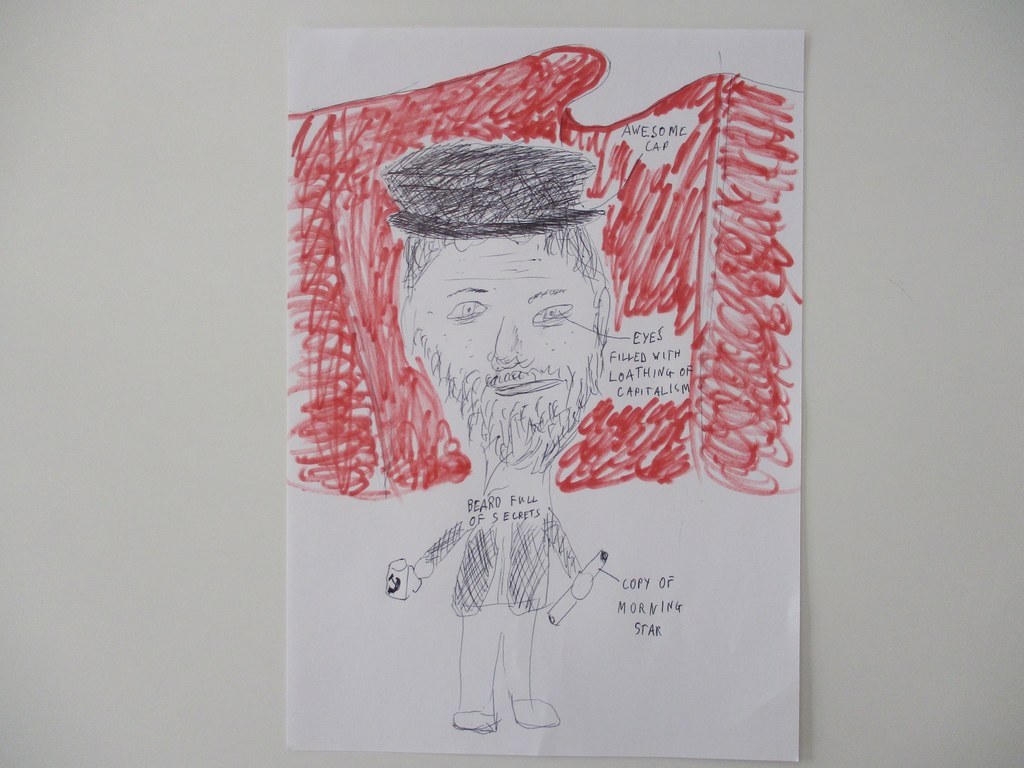 19.
This person really upped the fuzziness, but with added hammer & sickle.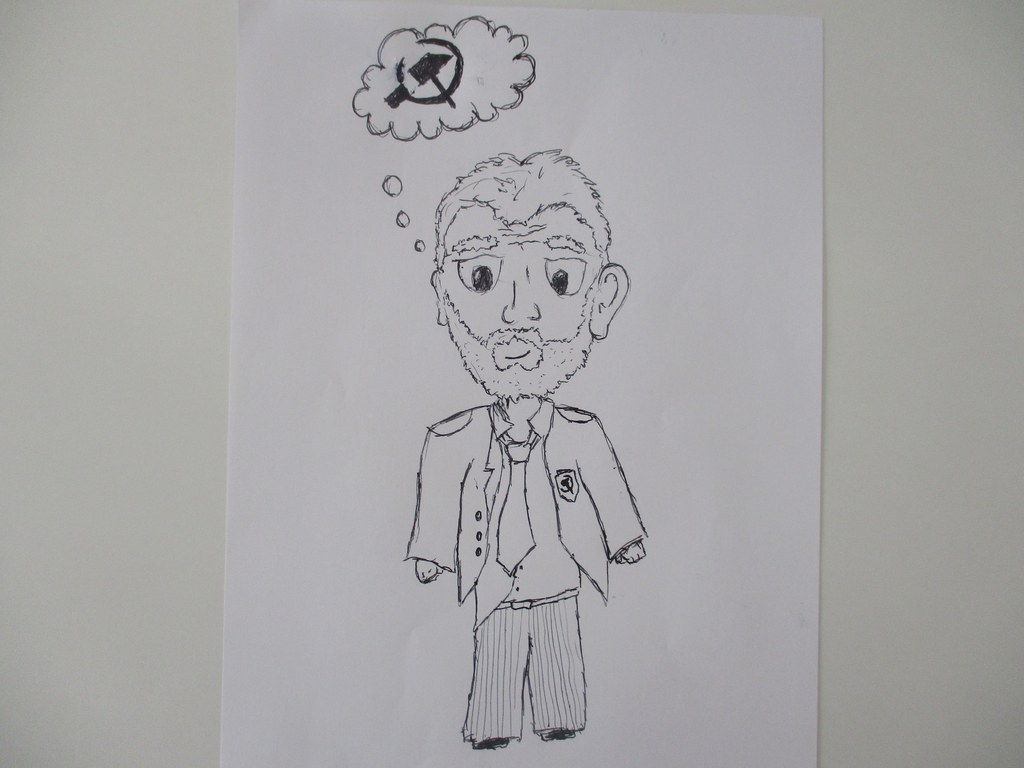 20.
The hammer & sickle showed up quite a bit, in fact.
21.
This person went for full-on "new sort of politics and chill" vibes.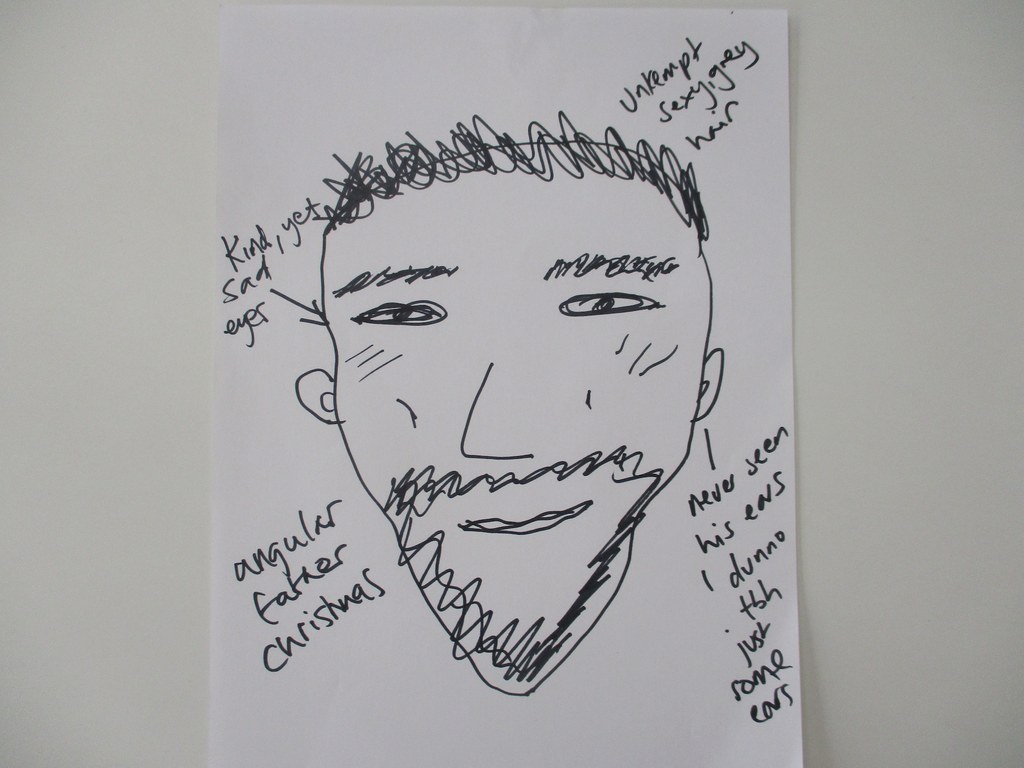 22.
This person went more simple.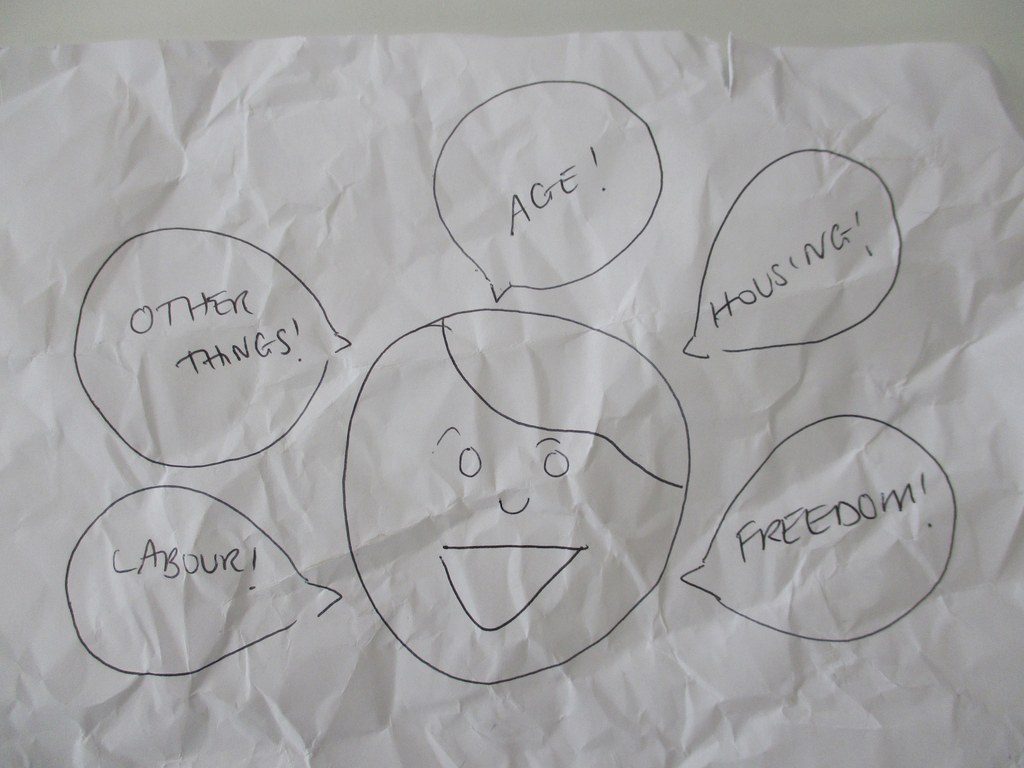 23.
This person went all out for Jeremy Corbae.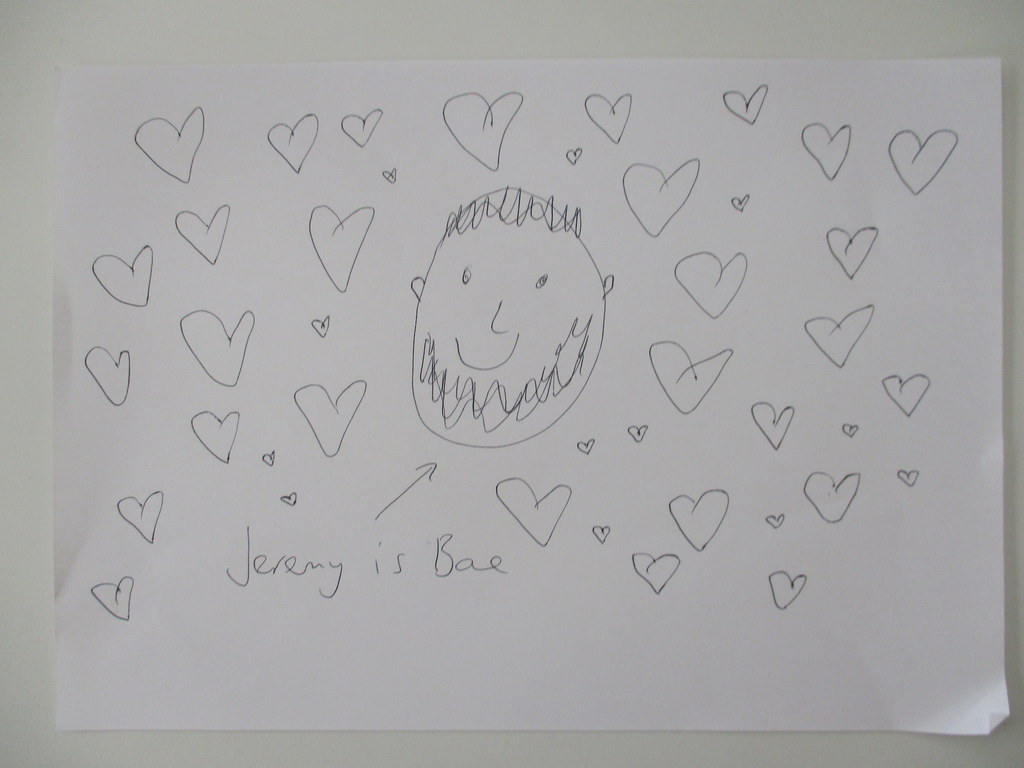 24.
This person decided he should definitely have a cat.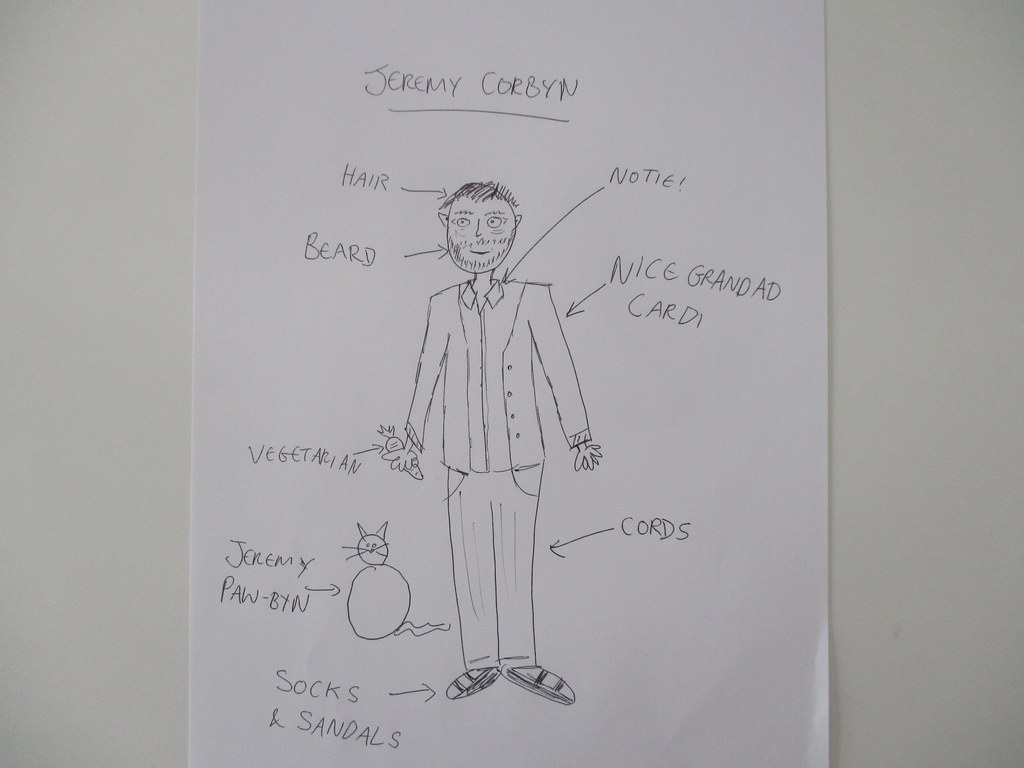 25.
And this person presented us with the very real possibility that Jeremy Corbyn is, in fact, part dinosaur.