1.

Via Getty Images

Via Getty Images

Via Getty Images

Via Getty Images

Via Getty Images

Via Getty Images

Via Getty Images

Via Getty Images

2.

3.

Via Getty Images

Via Getty Images

Via Getty Images

Via Getty Images

Via Getty Images

Via Getty Images

Via Getty Images

Via Getty Images

4.

5.

Via Getty Images

Via Getty Images

Via Getty Images

Via Getty Images

Via Getty Images

Via Getty Images

Via Getty Images

Via Getty Images
This Color Quiz Will Tell You Which Of The Plastics From "Mean Girls" You Are
You have good intentions, and you tend to trust in others a lot, so sometimes people take advantage of you. You feel much more comfortable following than leading, but sometimes you have to take the initiative to achieve the things you want.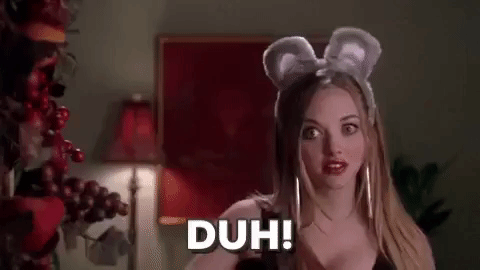 You got:

Gretchen Wieners
You have many aspirations, but you can also be a little stubborn and possessive. Sometimes, you try really hard to be someone you're not, and that causes you to be pretty unhappy. Accept who you are, and you'll be much happier.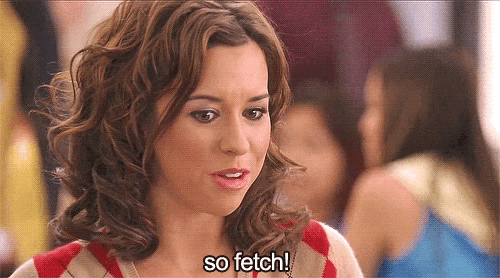 You're true royalty, a person who was born to lead, and you tend to call attention to yourself without even trying. Your personality is very strong, but be careful, because it's very easy to distance yourself from people for that very same reason.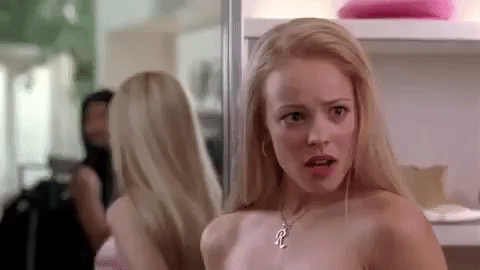 You are someone who struggles to adapt to new situations, but once you do it, you stand out for sure. You are a very kind spirit, but you may get carried away by the influence of others. Don't forget who you are and you'll be just fine.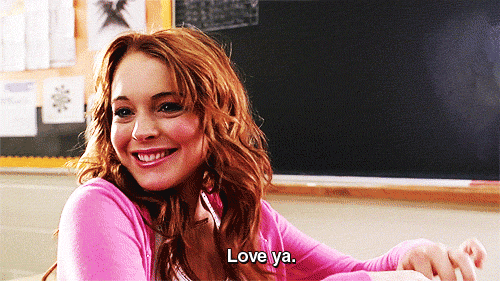 This post was translated from Spanish.