1.

When did we first watch Toy Story 3?

Pixar

2.

A Bug's Life is one of the oldest. It was released in...

Pixar

3.

Do you remember when Monsters, Inc. came out?

Pixar

4.

When did Pixar traveled to the center of our minds?

Pixar

5.

When did they try to find Nemo?

Pixar

6.

Only a true Pixar fan will remember when The Good Dinosaur was released...

Pixar

7.

And what about Brave?

Pixar

8.

Buzz and Woody made their debut in...

Pixar

9.

Do you remember when The Incredibles was released?

Pixar

10.

And, last but not least, do you remember when we met this little chef?

Pixar
Do You Know When These Pixar Movies Came Out?
Maybe you like Pixar movies, but you have no idea when the majority of them were released. Well, the important thing is that you love them and they made a difference in your life, regardless of how old you were when you watched them. Time to text your best friend and organize a movie marathon!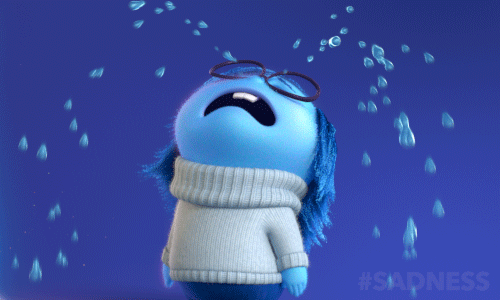 You're almost a Pixar expert. You have a pretty clear idea of when most Pixar movies premiered, but sometimes the dates are a bit hazy. It doesn't matter because at the end of the day you know you love them regardless of when they came out. Time to drop everything you're doing and go home to have a Pixar movie marathon.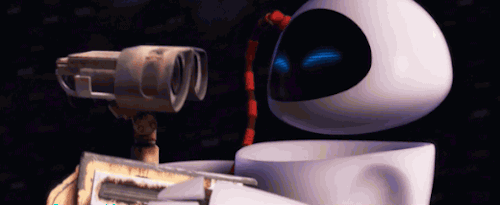 Make way for the Pixar expert! You know everything there is to know about these movies and chances are you probably know them even better than the palm of your own hand. Congratulations!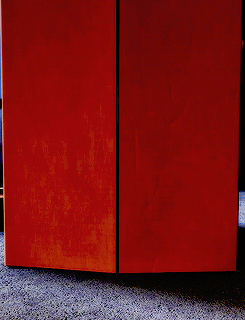 This post was translated from Spanish.