Warner Bros. Television Distribution

Via Warner Bros. Television Distribution

Via Warner Bros. Television Distribution

Warner Bros. Television Distribution

Via Warner Bros. Television Distribution

Via Warner Bros. Television Distribution

Warner Bros. Television Distribution

Via Warner Bros. Television Distribution

Via Warner Bros. Television Distribution

BuzzFeed

Via Warner Bros. Television Distribution

Via Warner Bros. Television Distribution

BuzzFeed

Via Warner Bros. Television Distribution

Via Warner Bros. Television Distribution

BuzzFeed

Via Warner Bros. Television Distribution

Via Warner Bros. Television Distribution

BuzzFeed

Via Warner Bros. Television Distribution

Via Warner Bros. Television Distribution
This Color Quiz Will Reveal Which ThunderCat You Truly Are
You are a born leader. You tend to think before you act, but if the situation is dire you will always do something about it.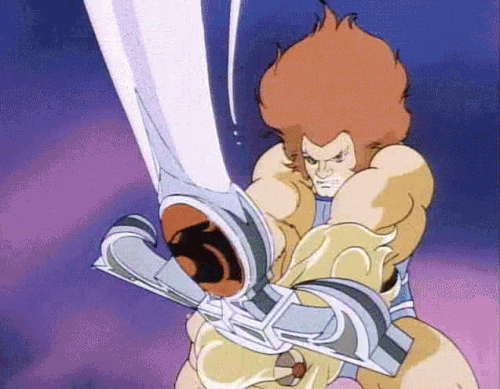 You are uniquely loving and affectionate with others. Everyone around you relies on you because you tend to be the voice of reason when everyone else is lost or confused.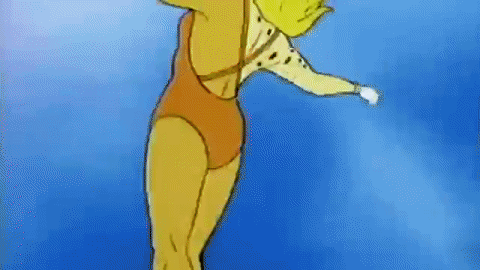 You are an impulsive and somewhat rebellious. Patience is not your strong suit, but valor is. You are the first to act when you see injustice.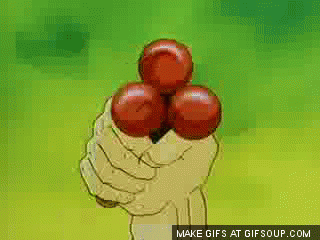 You are a serious person who prefers to think before you act. You are often seen as the parental figure in your friend group and you spend more time taking care of others than yourself.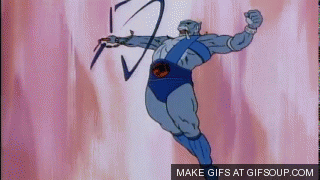 You're the adventurous type of person for whom the phrase "curiosity killed the cat" often applies. You get in trouble for your thirst for knowledge, but thanks to that, you have a very full life that you wouldn't change for anything.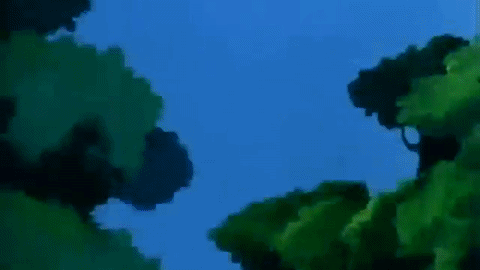 You are an indecisive person who frequently gets frustrated by situations you can't control. You are very cautious... so much so that it sometimes borders on paranoia, but it has also helped you out of a lot of tough situations in the past.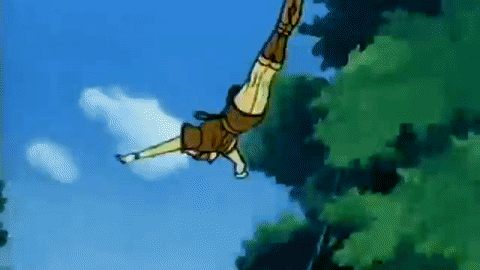 This post was translated from Spanish.