1.
The movie had two directors, including someone who had worked with Marvel.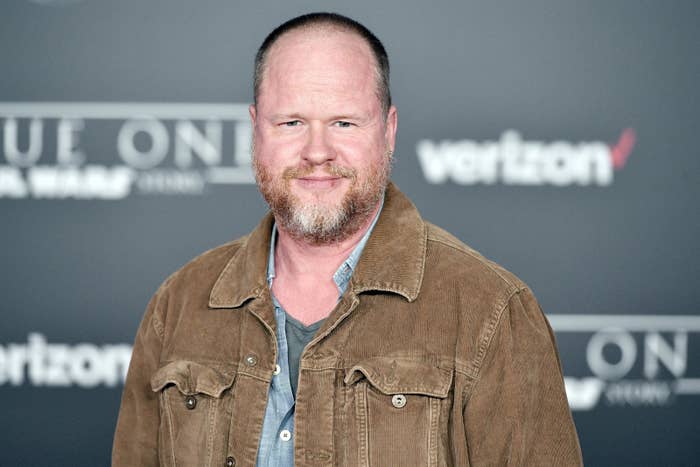 2.
The film's score also changed direction.
3.
There are two post credit scenes.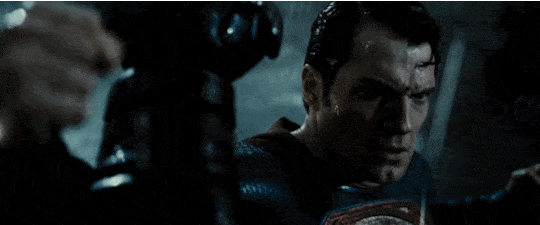 4.
Superman's mustache had to be digitally edited.
5.
Several directors were in consideration.
6.
The movie draws a lot of inspiration from Jack Kirby's Fourth World series.
7.
His name is Steppenwolf and you've seen him before, because he appeared very briefly during Batman Vs. Superman: Dawn of Justice.
8.
The Mother Boxes?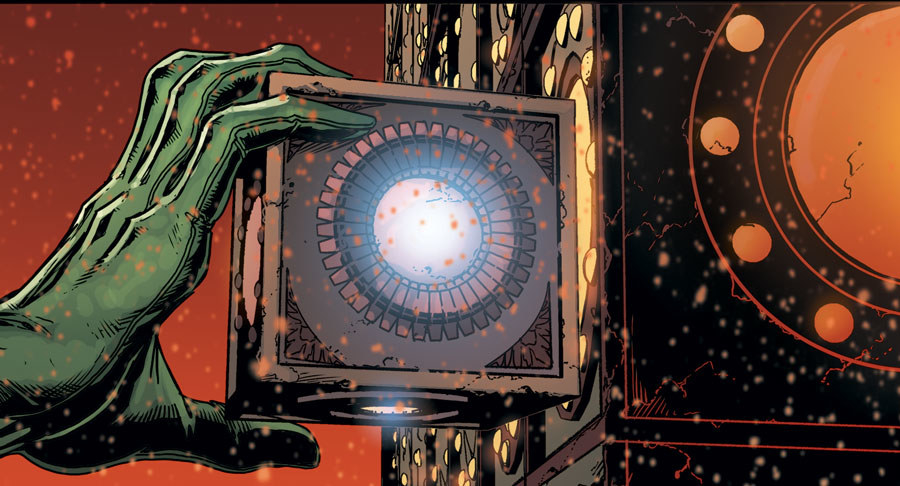 9.
Aside from the Fourth World elements, the movie is filled with other DC characters.
10.
It was originally conceived of as a two-part movie.
11.
There are references to Bruce Wayne's dream sequence from Batman Vs. Superman: Dawn of Justice.
12.
It also delves into the different worlds of the DC comics.
13.
It's the shortest DC cinematic universe film so far.
14.
It paves the way for many other DC movies.
This post was translated from Spanish.