2.
When Shelley transforms into a mutant and has to crawl out of the asylum.
3.
The man with a pig's head.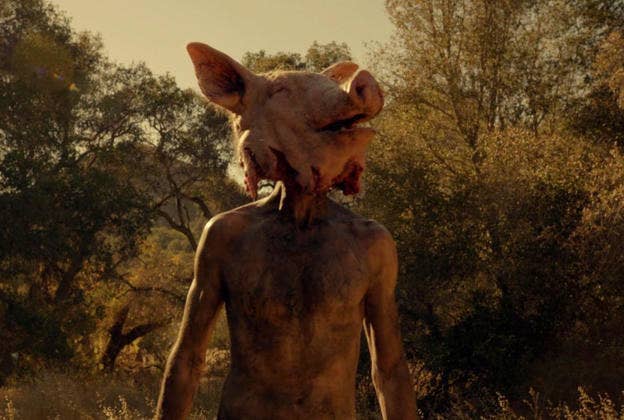 4.
When Bloody Face's identity is finally revealed.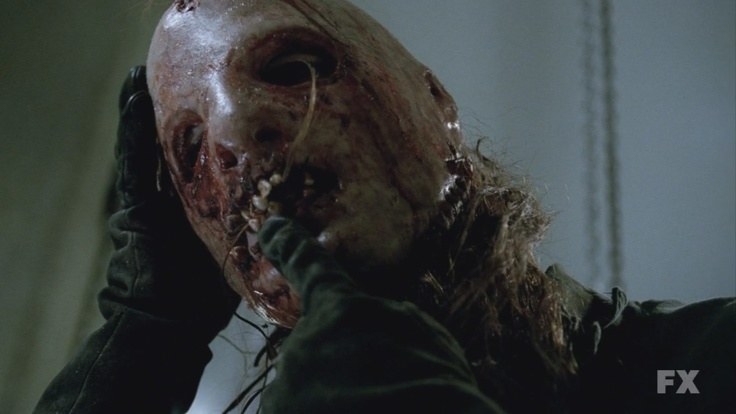 5.
When Violet discovers her own body.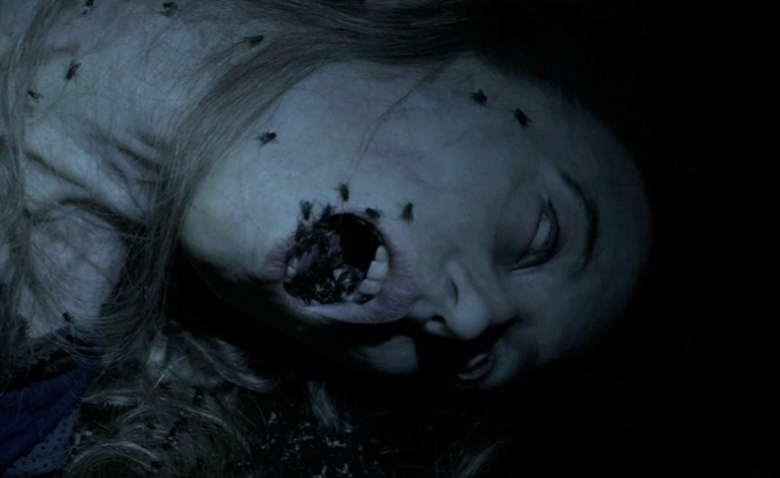 6.
Basically every time that Kathy Bates is on screen during Roanoke.
7.
That time teeth rained from the sky.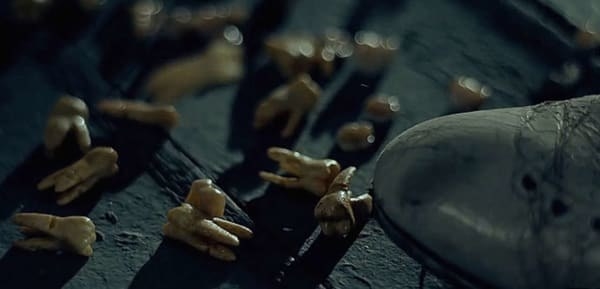 8.
The sexually disturbing scene between Vivian and the man in the latex suit.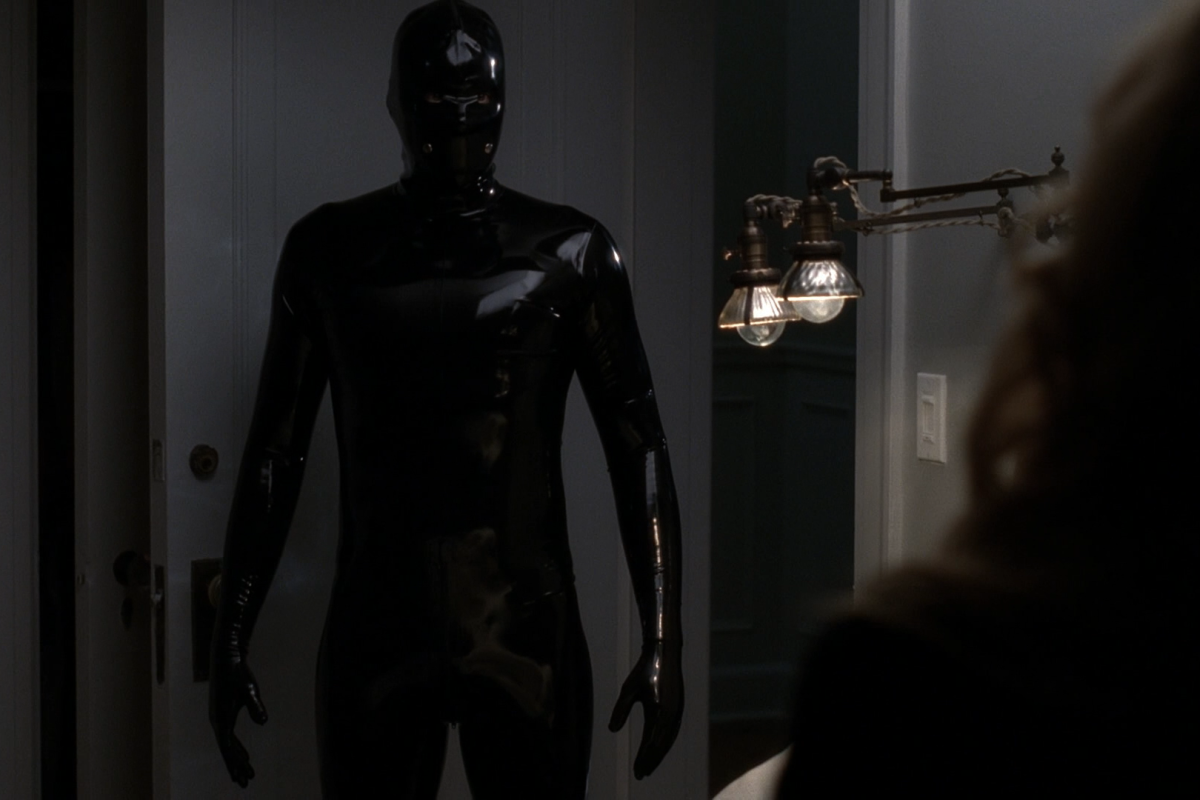 9.
When Twisty reveals what was behind that horrible fake mouth.
10.
And that whole picnic scene from that season.
11.
When Papa Legba casually welcomes us to hell.
12.
The magic trick that results in the death of Maggie Esmerelda.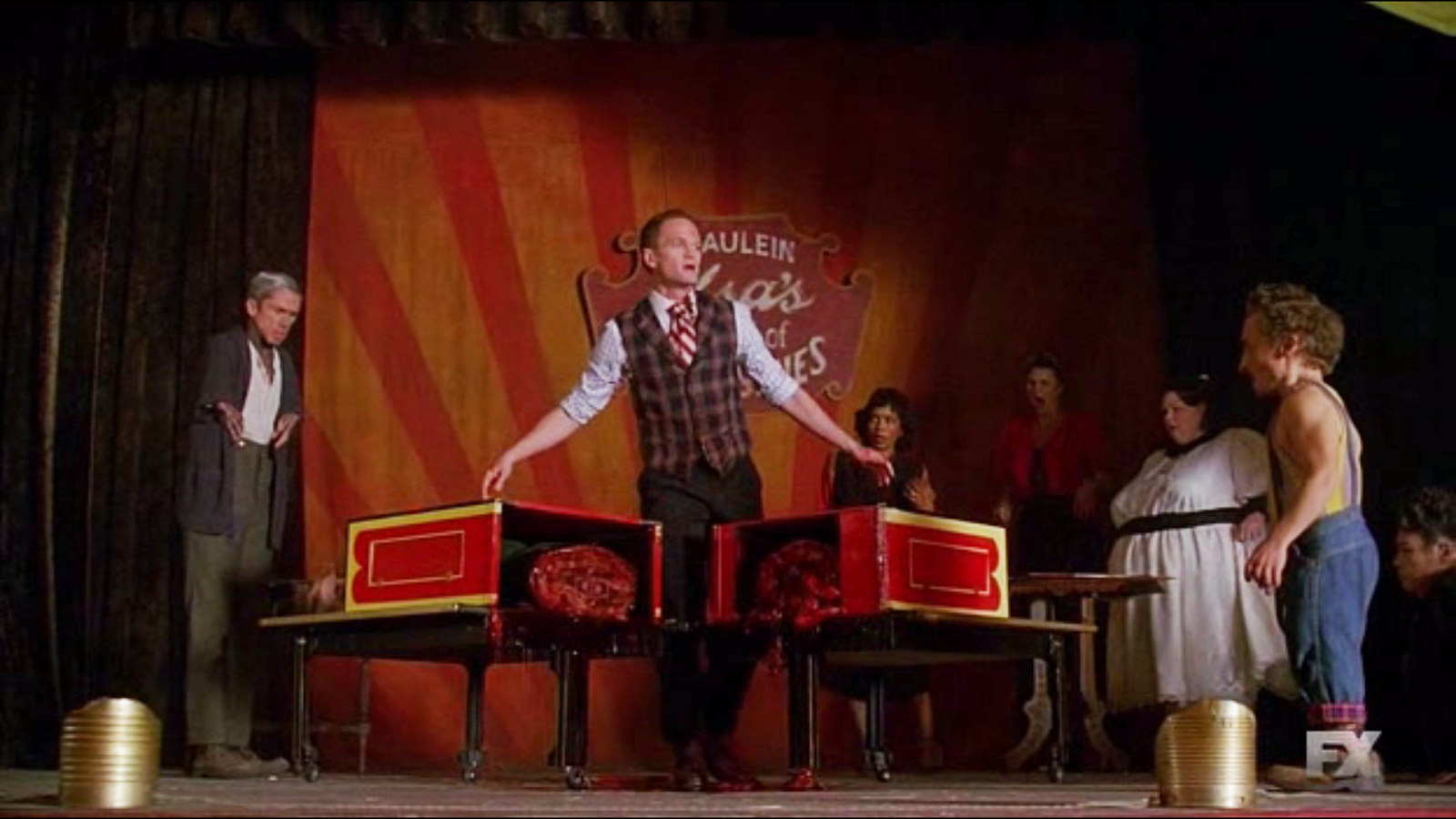 13.
When Cordelia is attacked with acid.
14.
When we have to watch Elsa's legs get amputated in gory detail.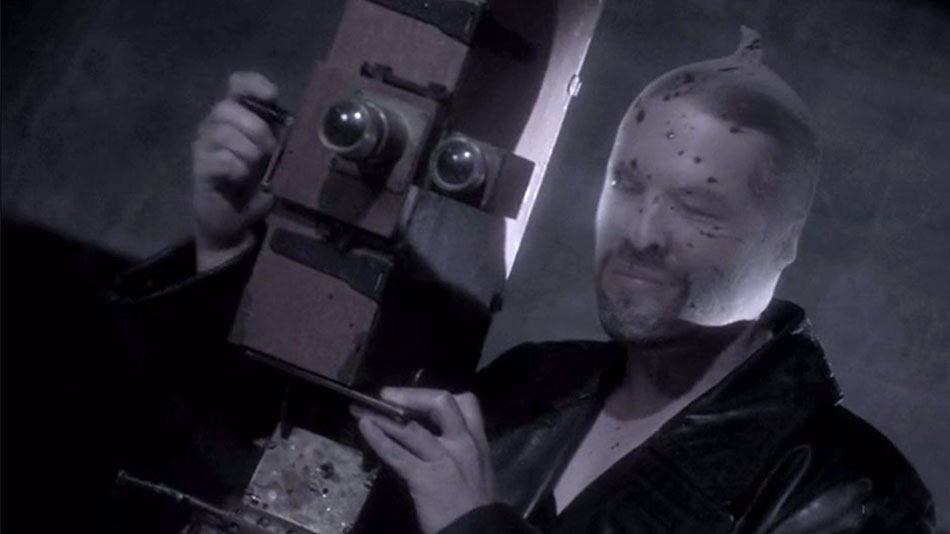 15.
That awful monster that erupts from the mattress.
16.
Ugh, and we'll never forget that truly awful scene from the Hotel season of the show.
17.
OR THAT AWFUL INFANTATA MONSTER THAT WAS MADE FROM BITS OF OTHER BABIES!