1.
The horrifying third season intro.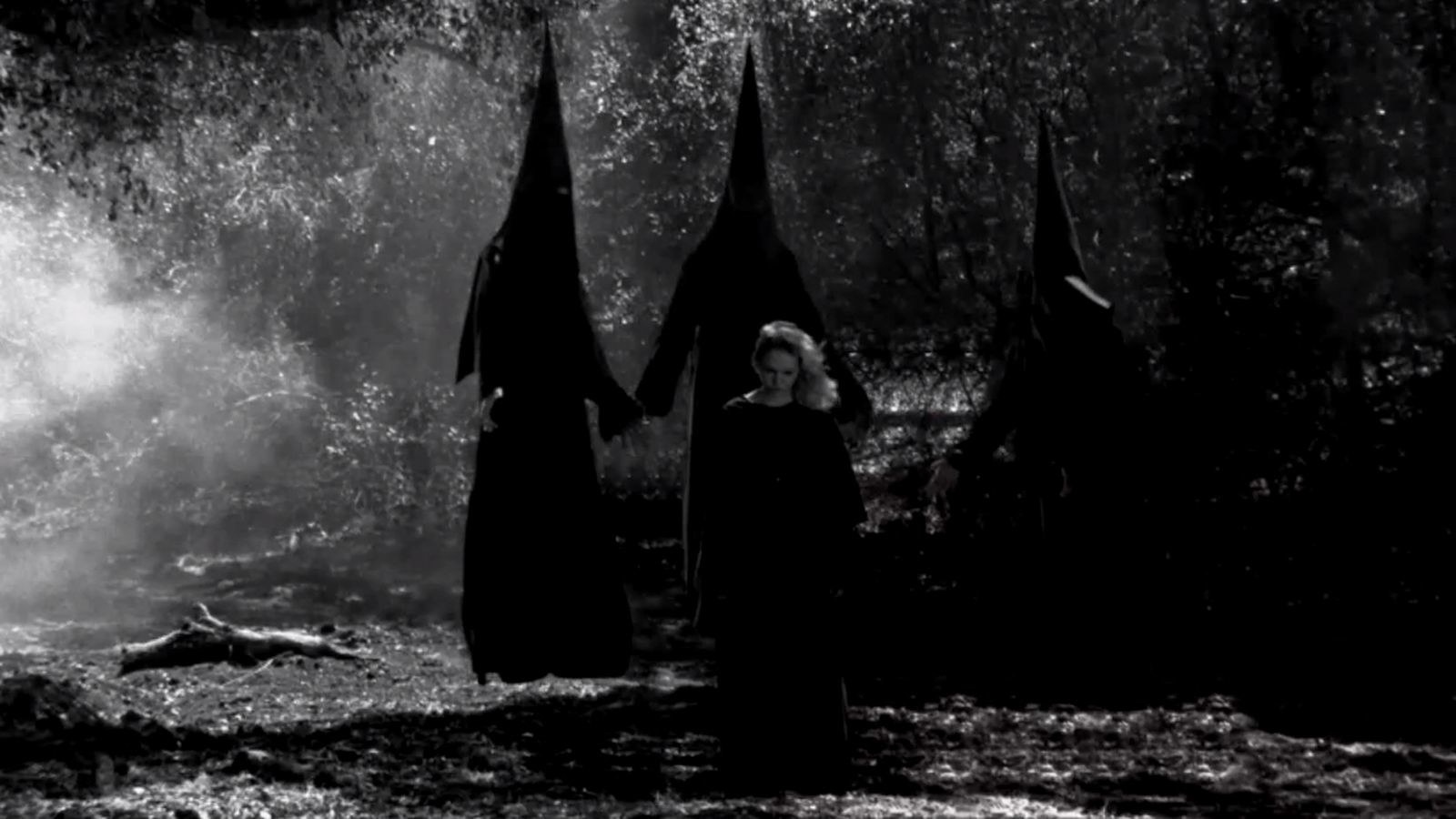 3.
The man with a pig's head.
4.
When Bloody Face's identity is finally revealed.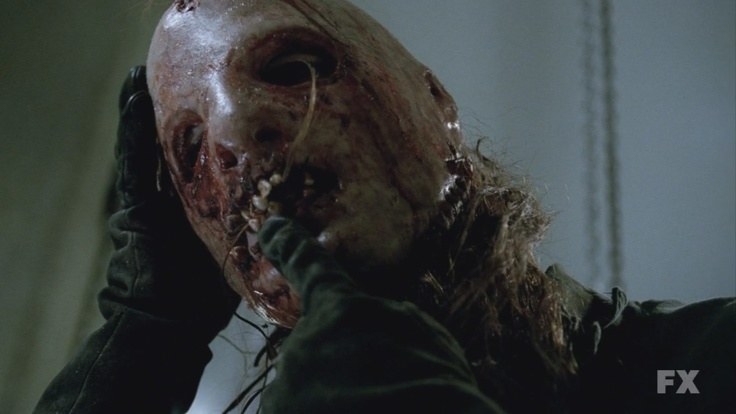 5.
When Violet discovers her own body.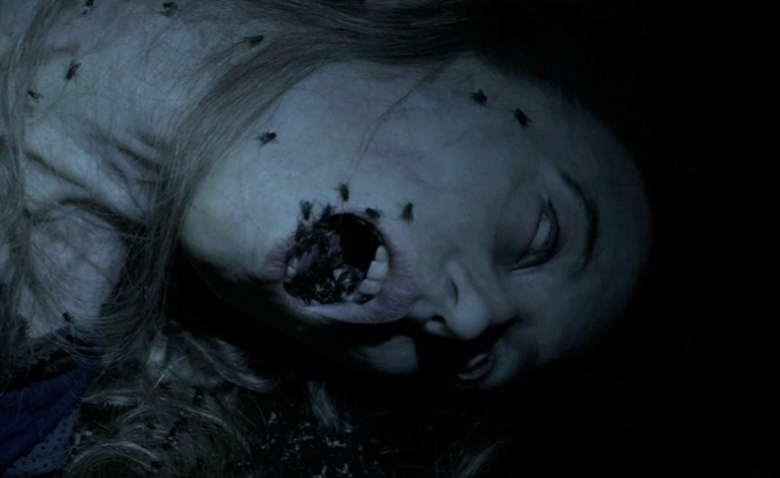 6.
Basically every time that Kathy Bates is on screen during Roanoke.
7.
That time teeth rained from the sky.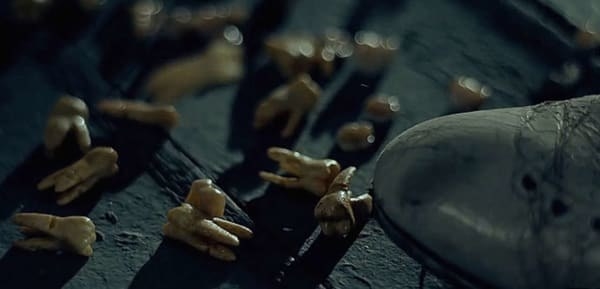 8.
The sexually disturbing scene between Vivian and the man in the latex suit.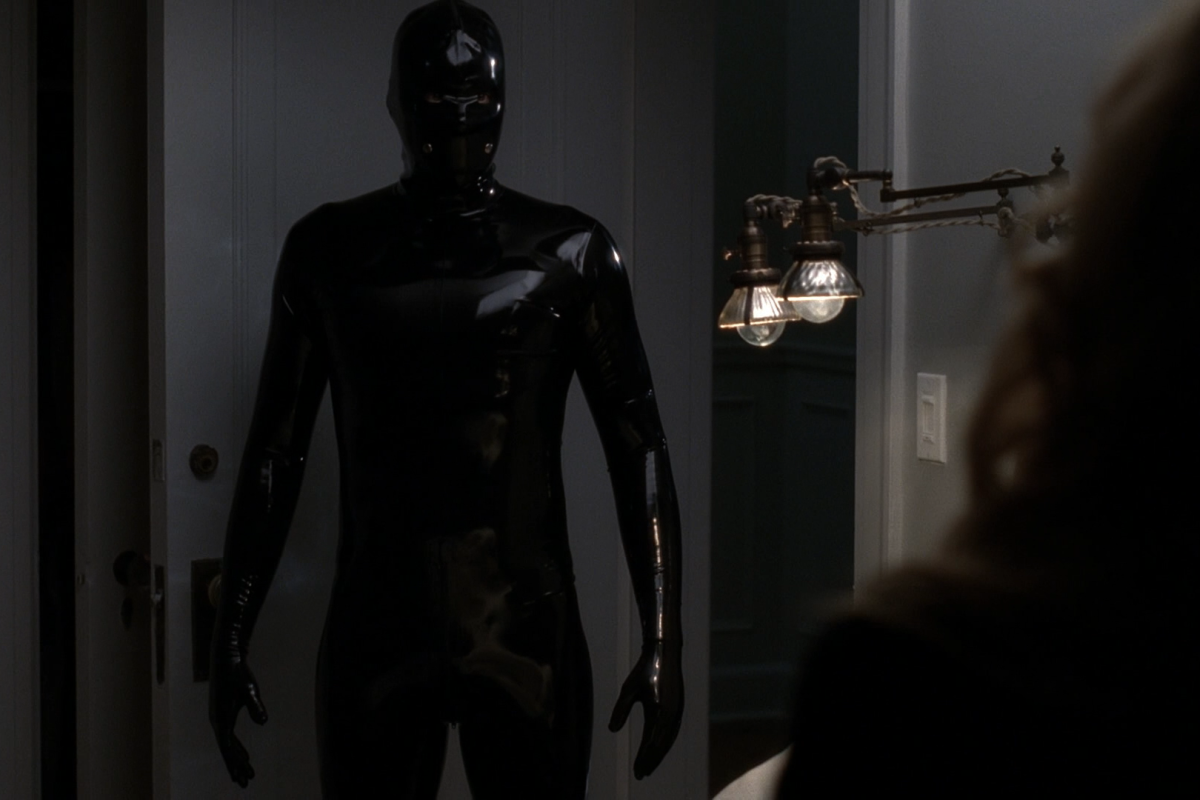 12.
The magic trick that results in the death of Maggie Esmerelda.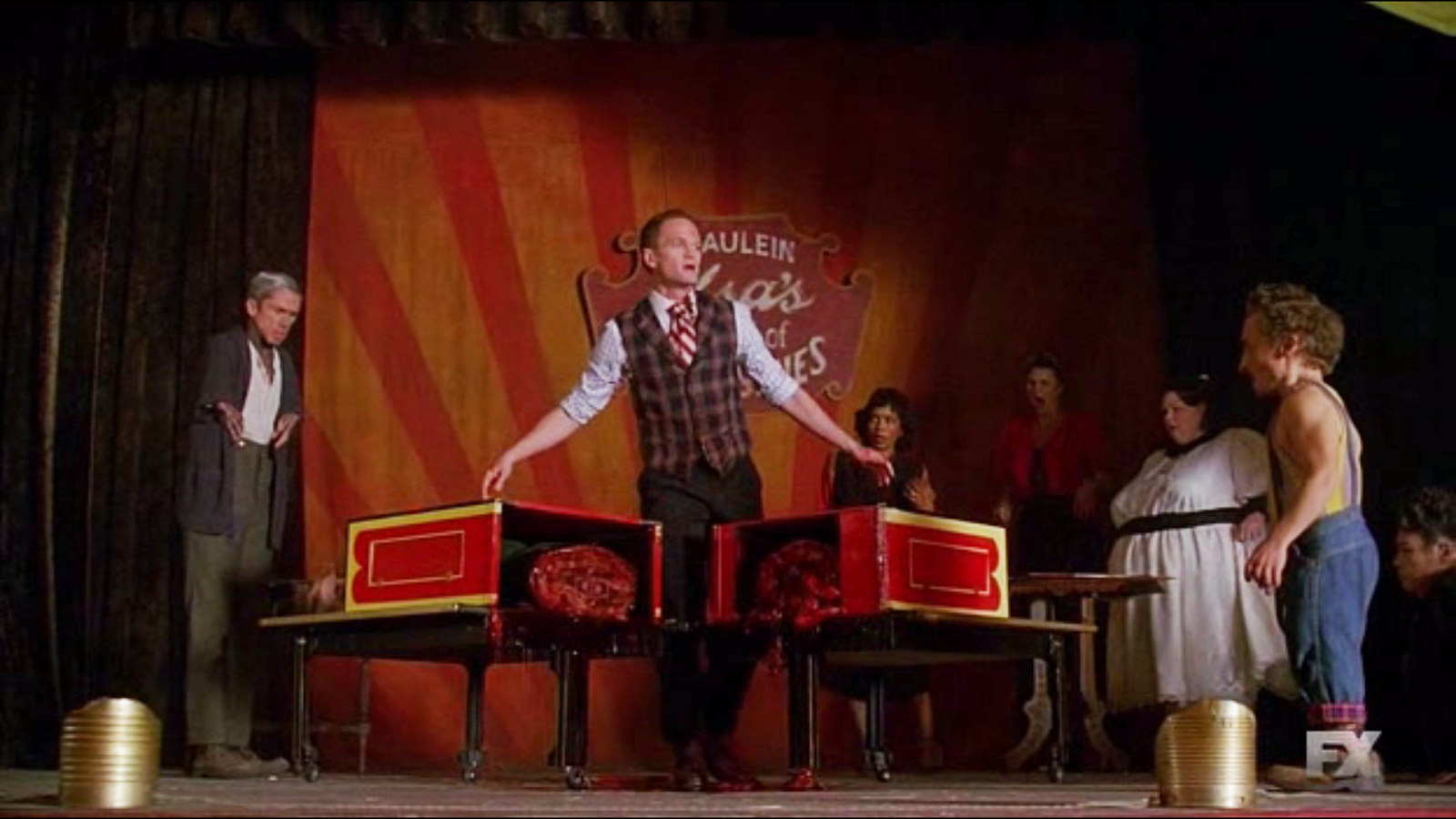 13.
When Cordelia is attacked with acid.
14.
When we have to watch Elsa's legs get amputated in gory detail.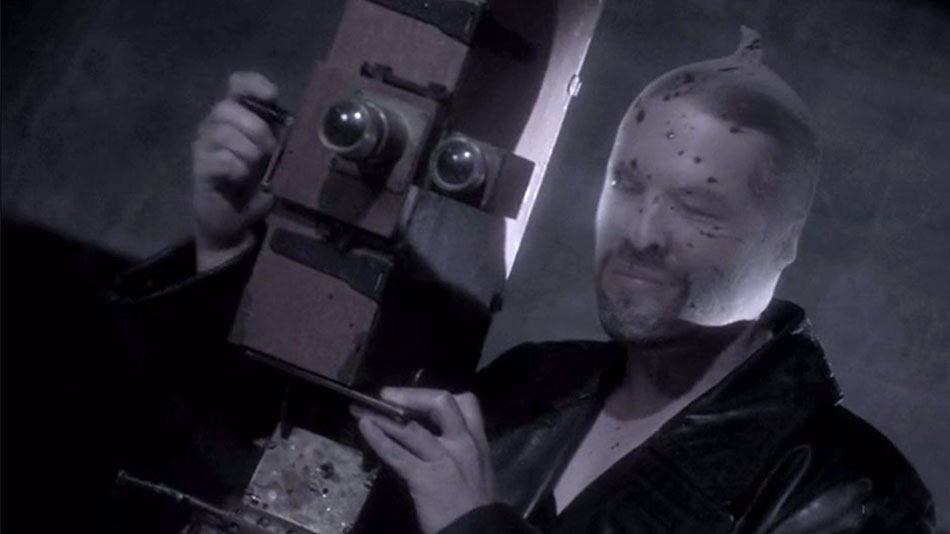 17.
OR THAT AWFUL INFANTATA MONSTER THAT WAS MADE FROM BITS OF OTHER BABIES!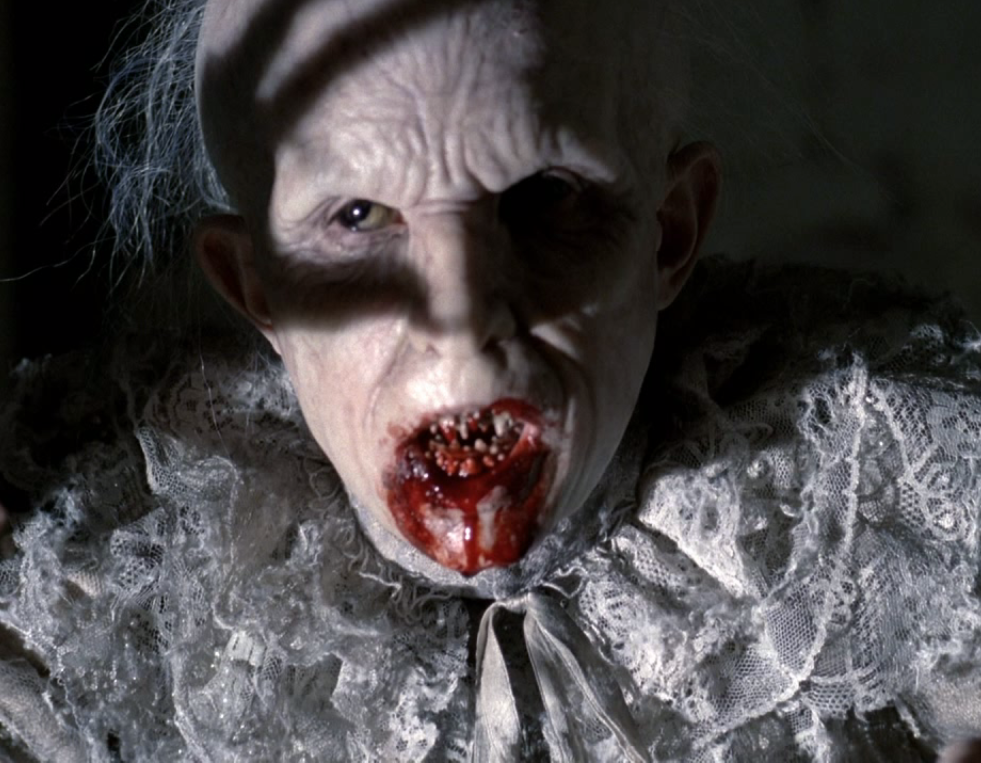 This post was translated from Spanish.