1.

What movie do these delicious cookies come from?

Disney

2.

What about this smiling meal?

Disney

3.

If you wanted a heaping bowl of this soup, what movie would you need to be in?

Disney

The Princess and the Frog

The Hunchback of Notre Dame

4.

You probably can place the origin of these empanadas, right?

Disney

5.

These Hors d'oeuvres look good enough to reach out and grab. But where are they from?

Disney

6.

Honestly, this one is super easy...

Disney

7.

But this one is a little more difficult...

Disney

8.

Mmm. Looks like fresh fish. Wonder what movie it's from...

Disney

9.

Another hard one, in which movie did they gorge on this cake?

Disney

10.

And finally, which movie features this croissant?

Disney

The Hunchback of Notre Dame
Can You Tell The Disney Movie By Its Food?
Don't you love food? Don't you love Disney? Maybe you just have a bad memory. Binge watch the Disney collection and wolf down on your favorite foods and you'll be up to speed in no time.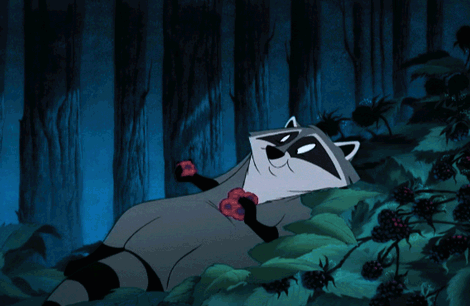 You didn't recognize all those dishes or movies, but it's clear that you've fantasized about meals like the one they had at Beast's castle. Not bad!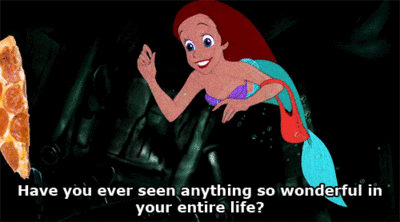 You can recognize any Disney movie by its food. You're so invested that you've probably even considered making a few of the dishes you've seen, haven't you?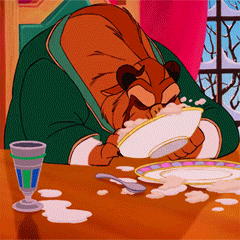 This post was translated from Spanish.