1.
You always have a glass of wine nearby.
2.
You've managed to become incredibly high functioning when you're drunk.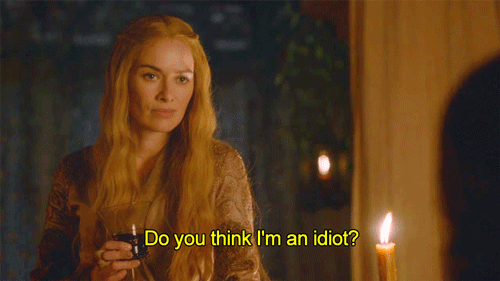 3.
You've got the face of someone who doesn't make friends very easily.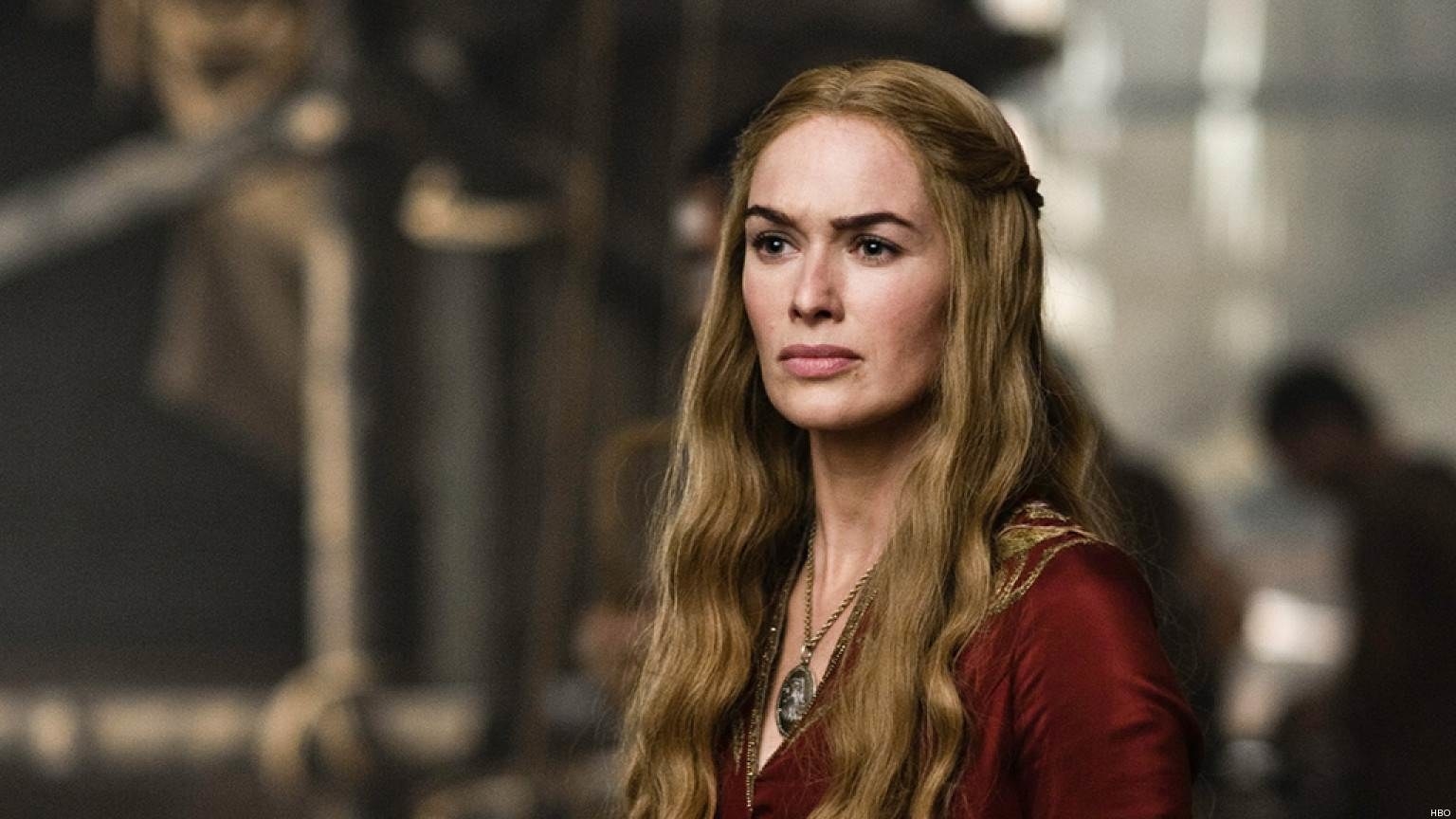 4.
Because truth be told, you don't...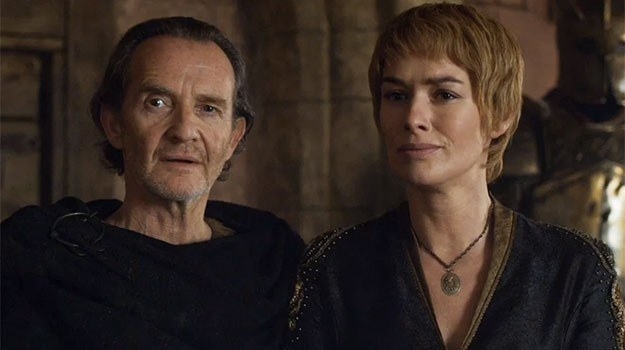 6.
Your family is the top priority in your life.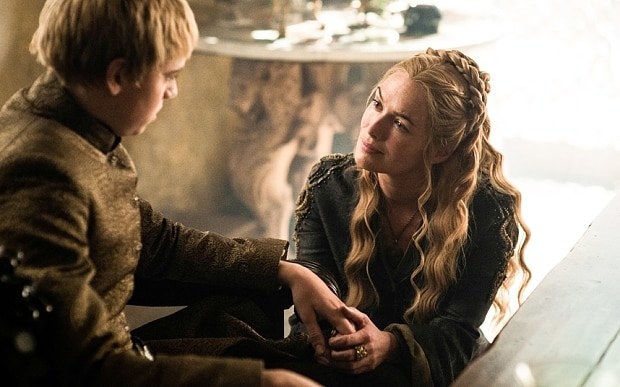 7.
You like giving orders, and honestly? You're good at it.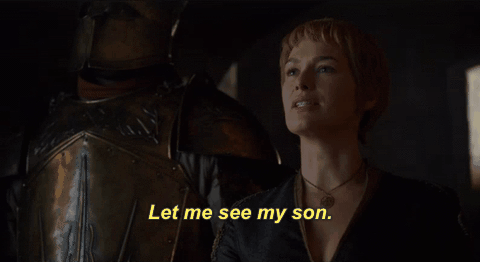 8.
Other people's opinions don't mean a damn to you.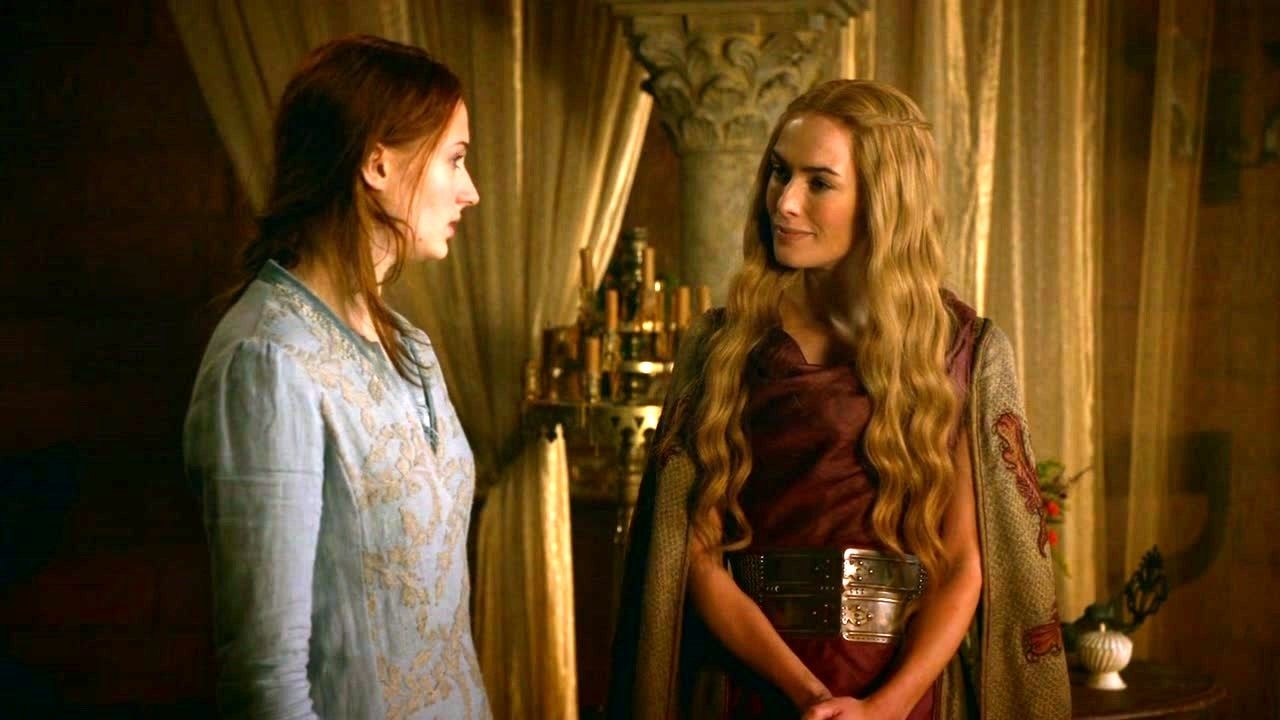 10.
You're used to having the last word.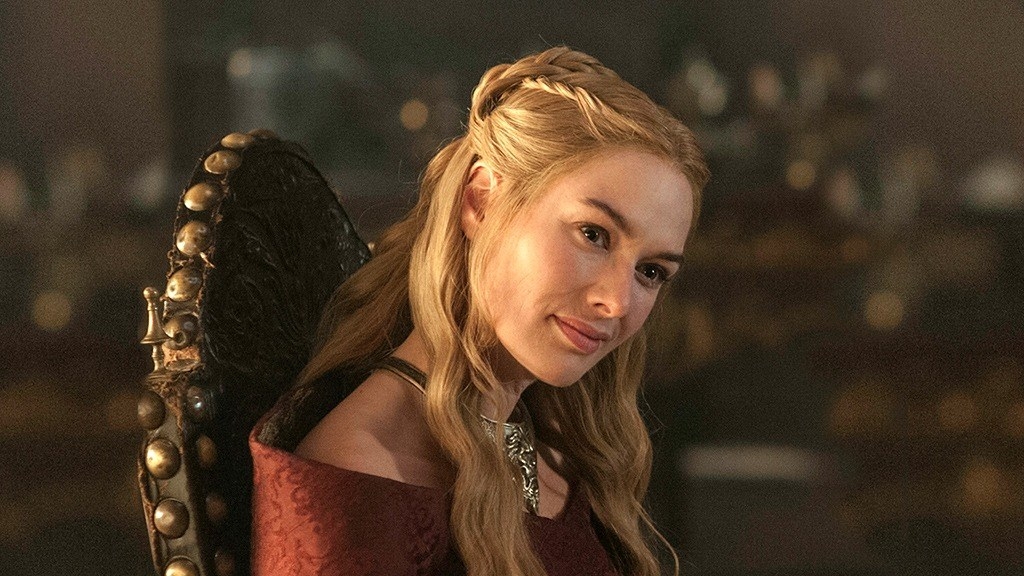 13.
Which is why you have secret plans to destroy every person you know.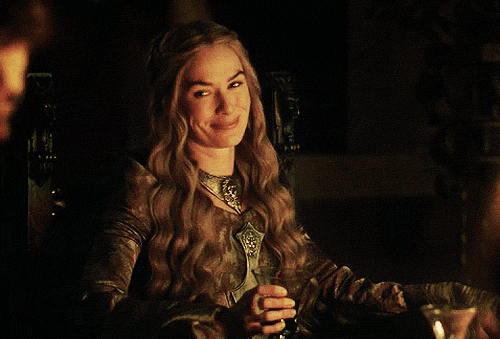 14.
You get WAY too into winning on boardgame nights.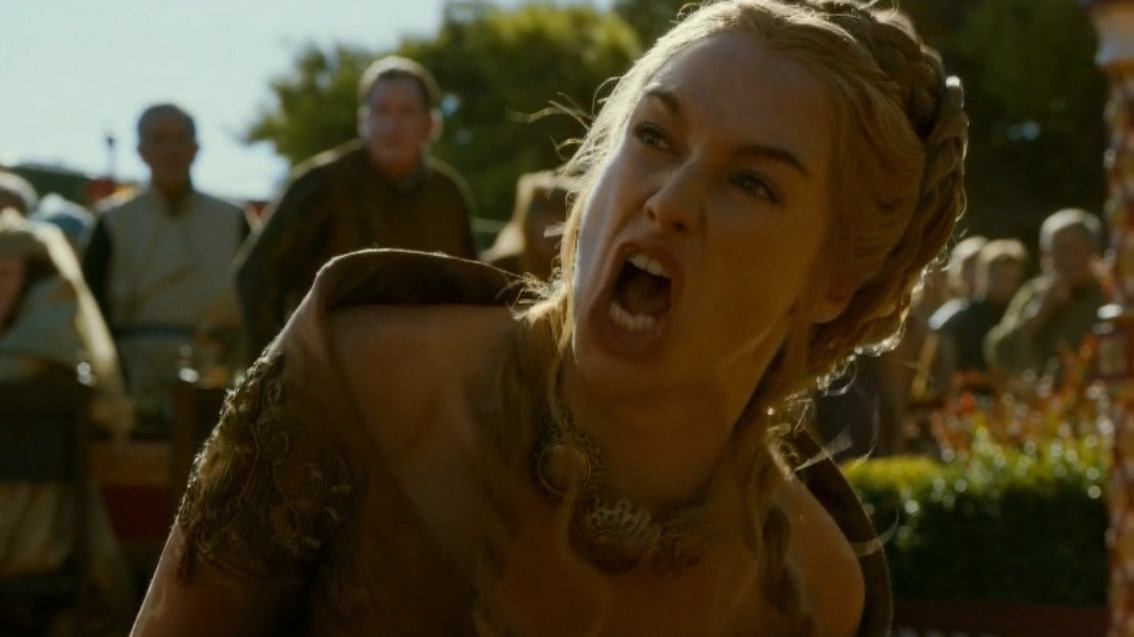 15.
You cannot. Stand. Losing.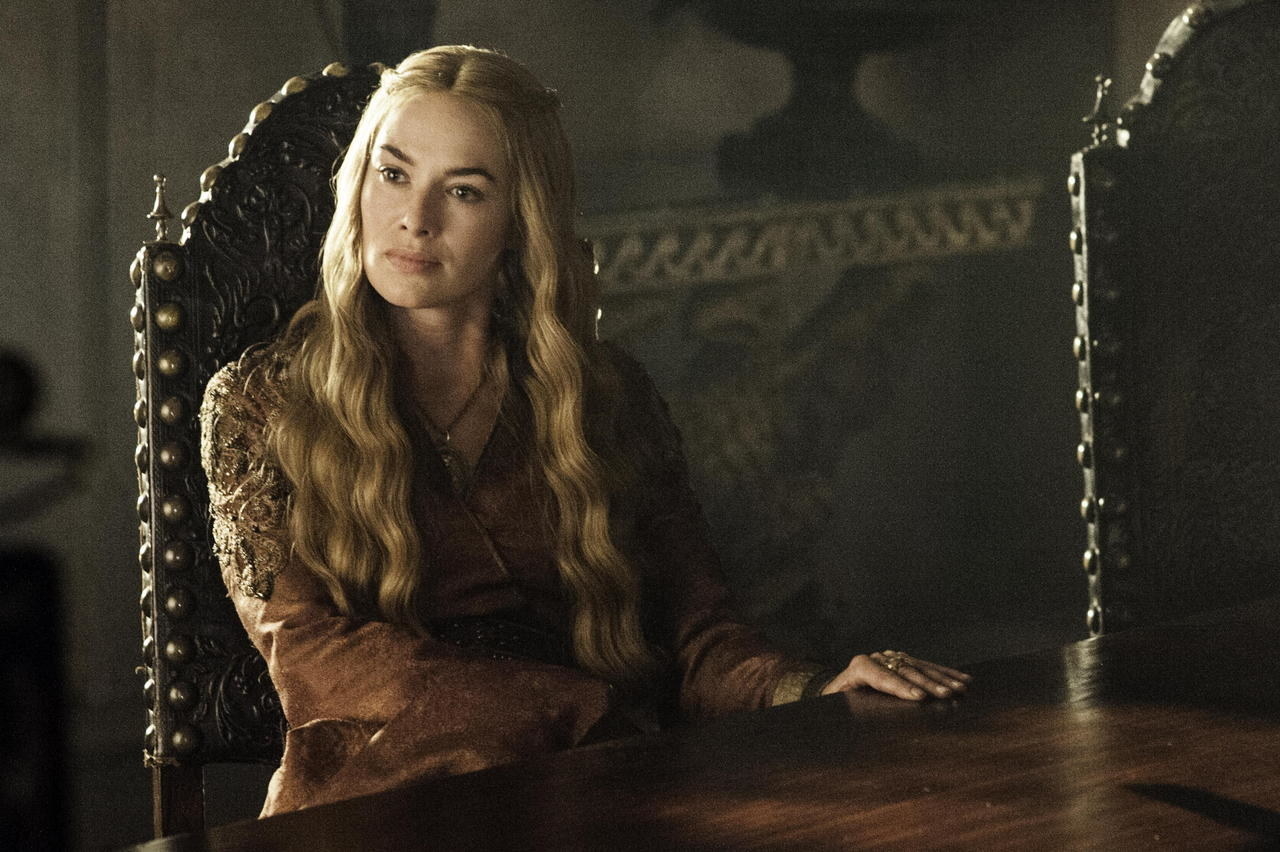 16.
You can pull off any look.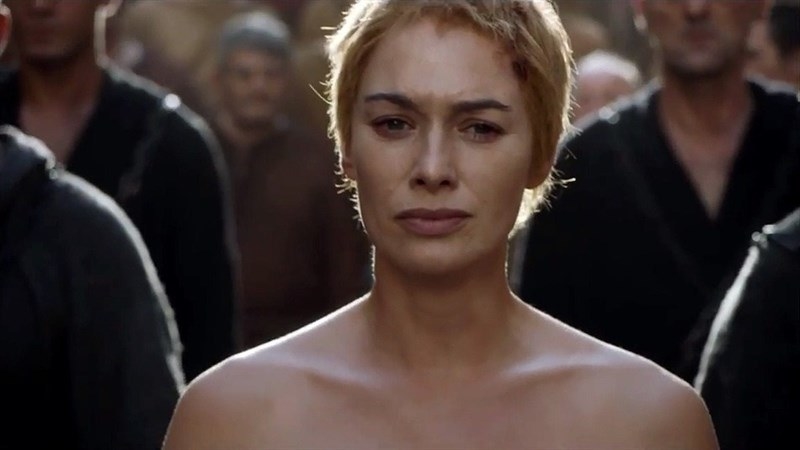 17.
If looks could kill, you'd have filled up an entire cemetery by now.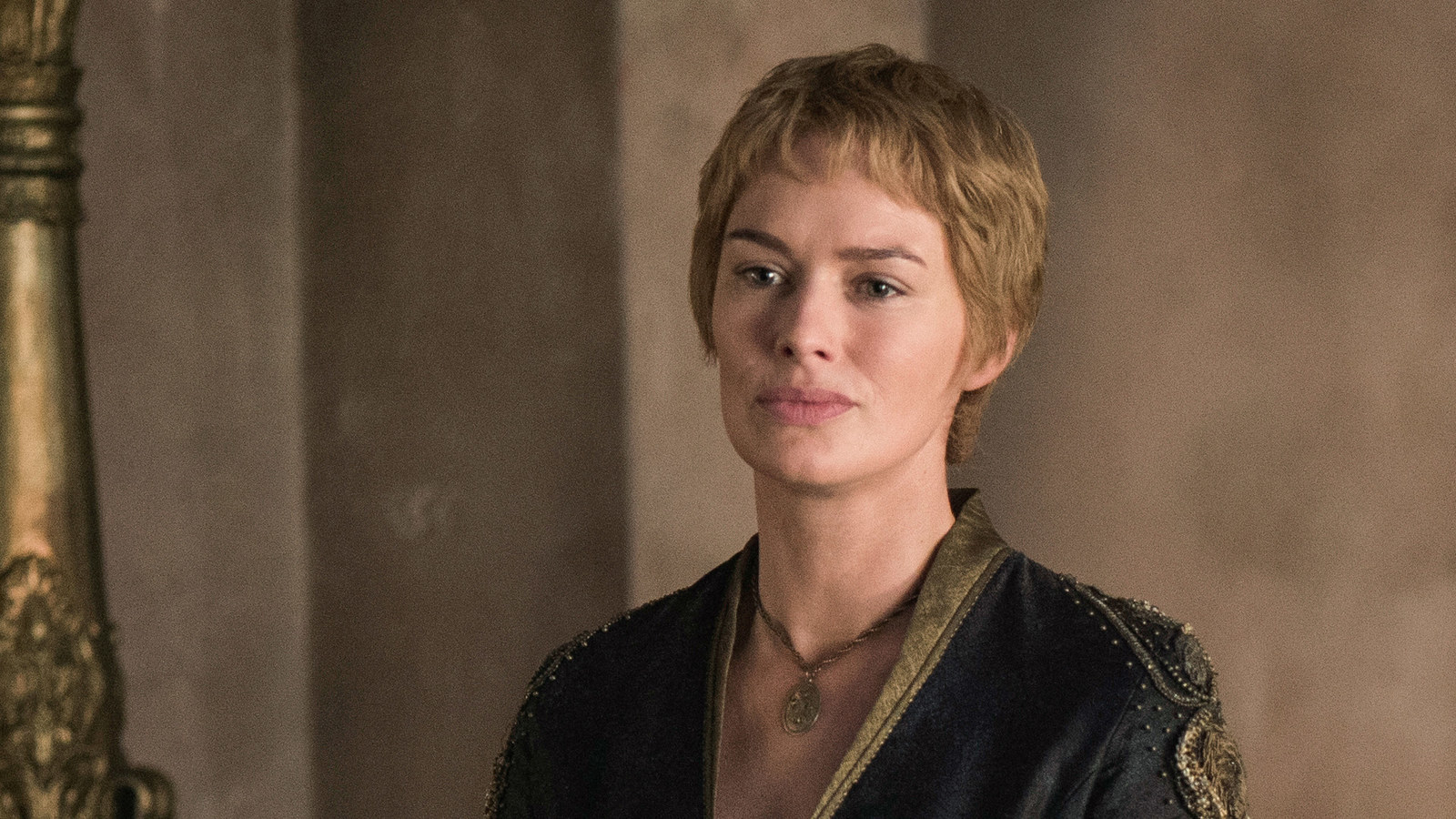 18.
You're direct and you're not afraid to say something right to someone's face when you need to.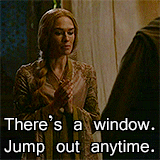 19.
Which is why you're often accused of being pretty salty.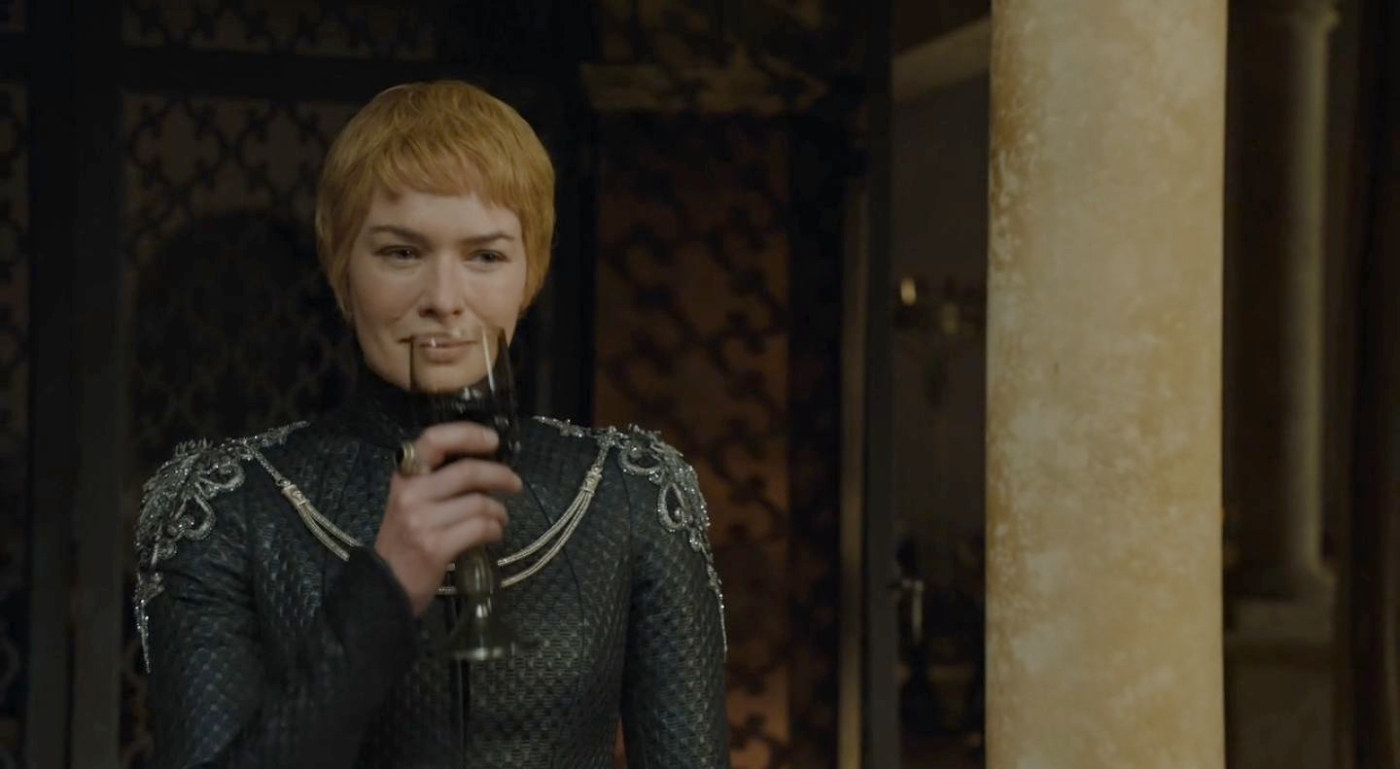 This post was translated from Spanish.