1.
Guillermo del Toro was inspired by the classic horror movie Creature From the Black Lagoon.
2.
In fact, at one point, del Toro wanted to work on a remake of Creature From the Black Lagoon.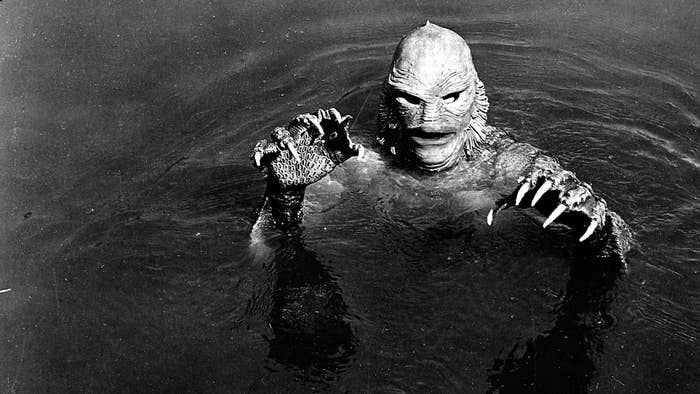 3.
Del Toro began working on The Shape of Water in 2011.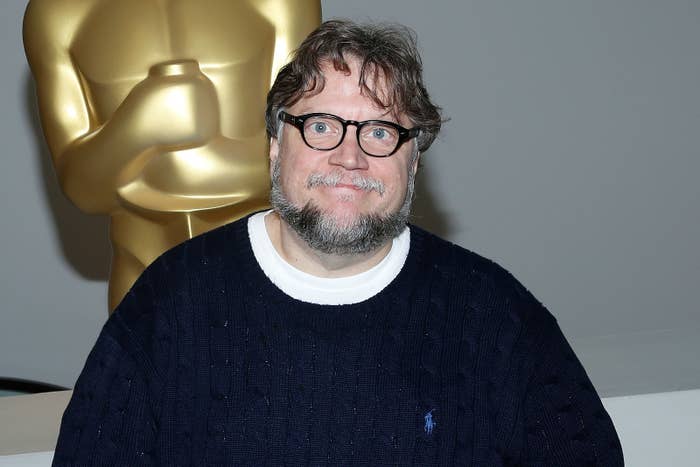 4.
Originally, the movie was going to be shot in black and white, but ended up being shot in color for budget reasons.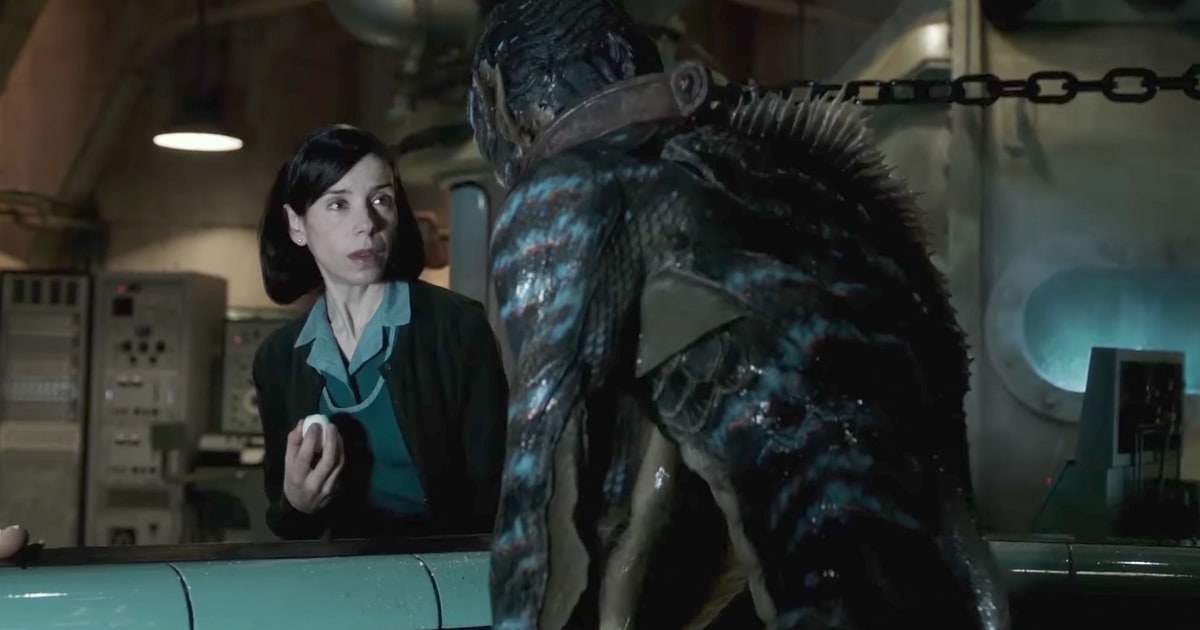 6.
During his first meeting with Fox Searchlight, everyone ended up crying.
7.
The production was riddled with issues.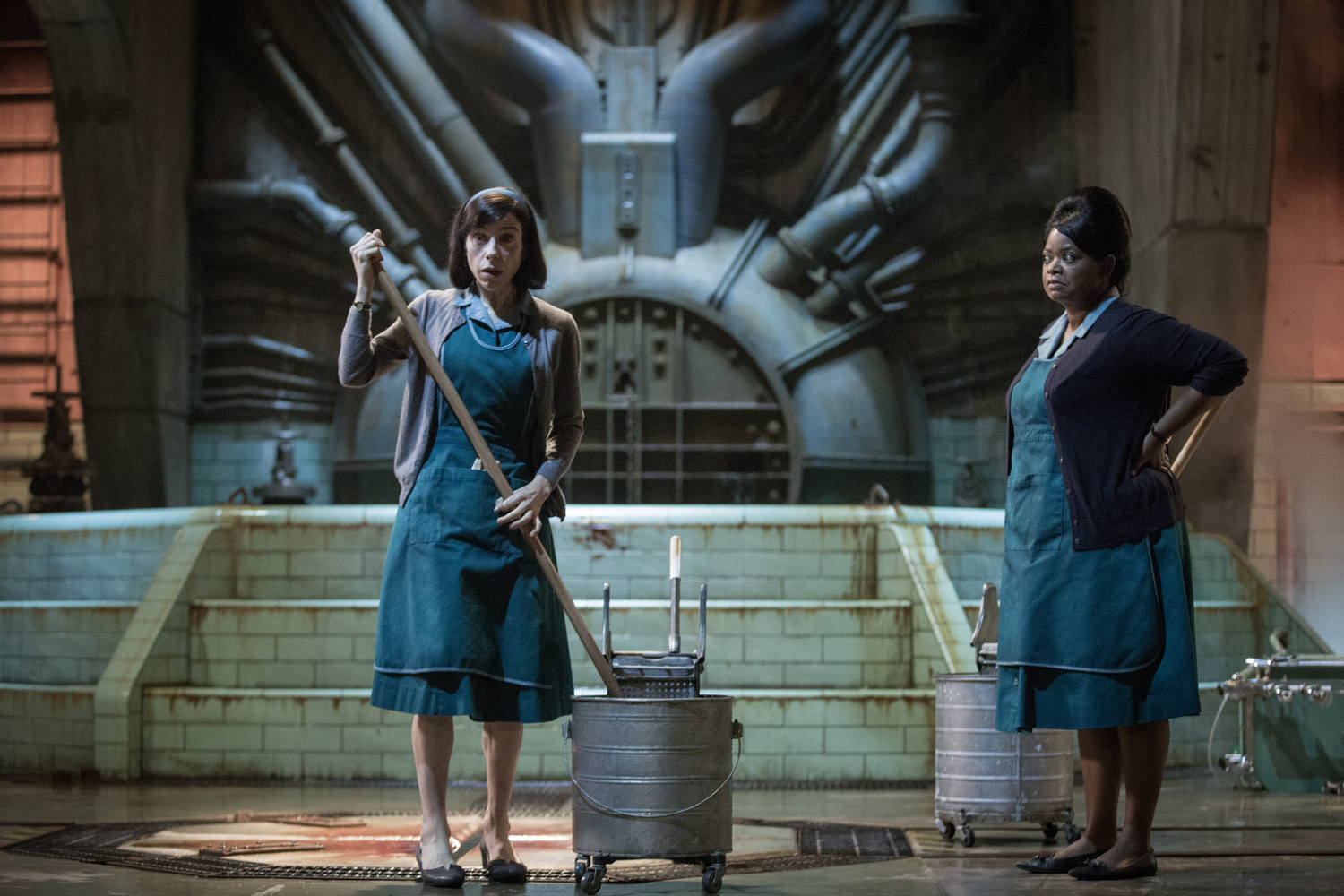 9.
Del Toro gave up directing Pacific Rim: Uprising in order to dedicate his time and attention to The Shape of Water.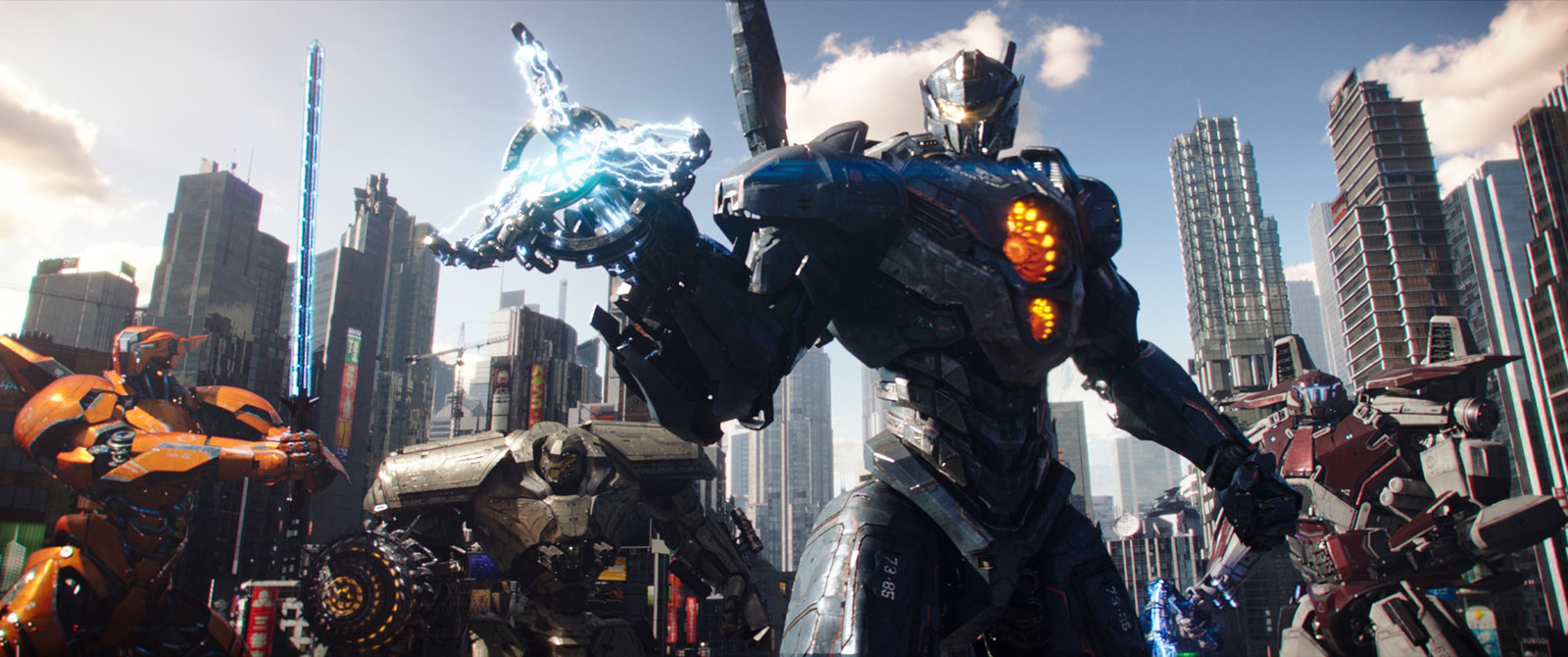 10.
Fellow filmmakers Alfonso Cuarón and Alejandro Iñárritu are the ones who convinced del Toro to switch projects.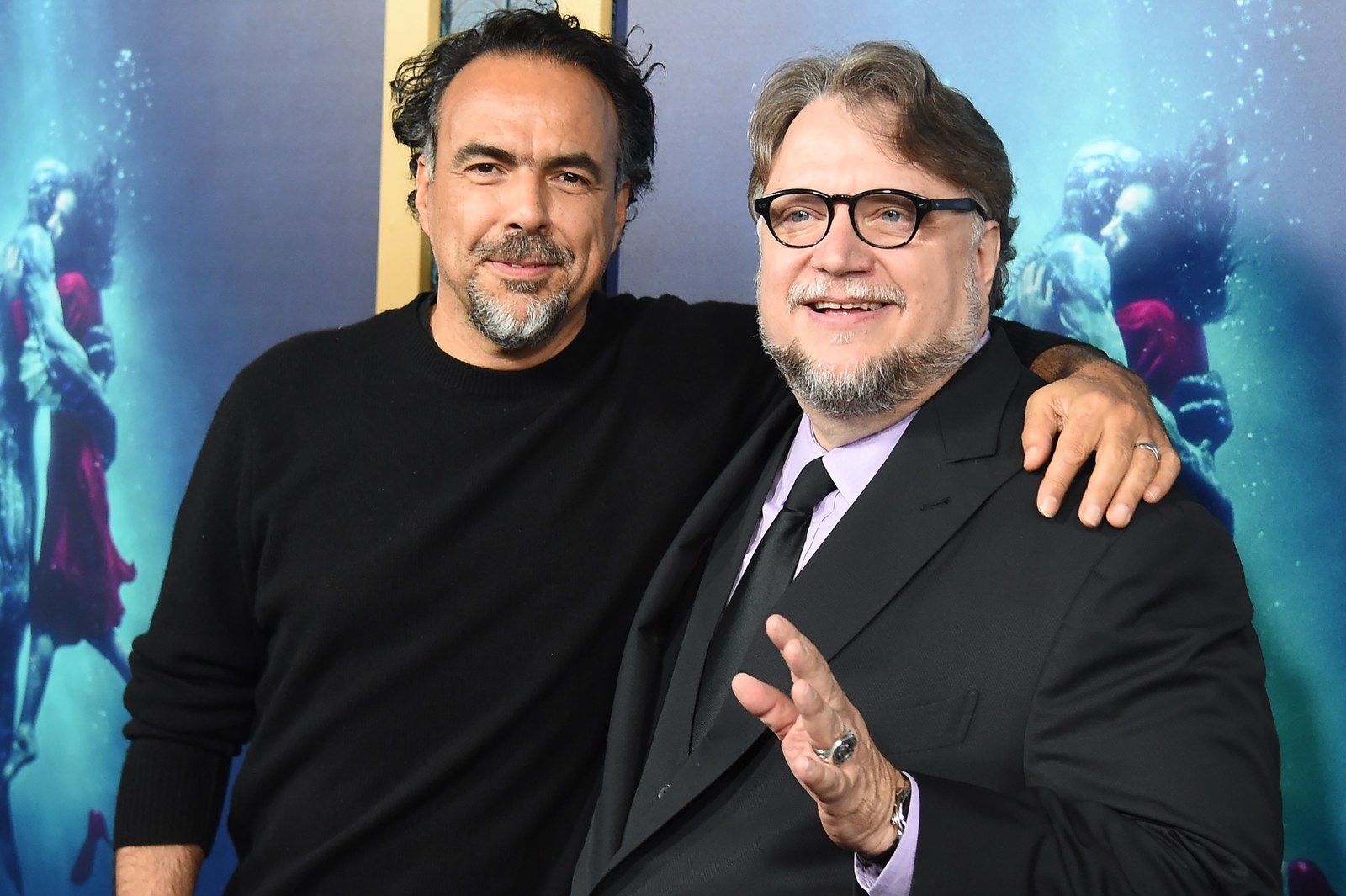 12.
The Shape of Water got the most nominations of any movie at the 2018 Golden Globes.
13.
And it's already a favorite to win many more awards during the 2018 awards season.
14.
Among them, the Golden Lion — the most notable award at the prestigious Venice Film Festival.