1.
The movie recounts the events that take place between Revenge of the Sith and A New Hope.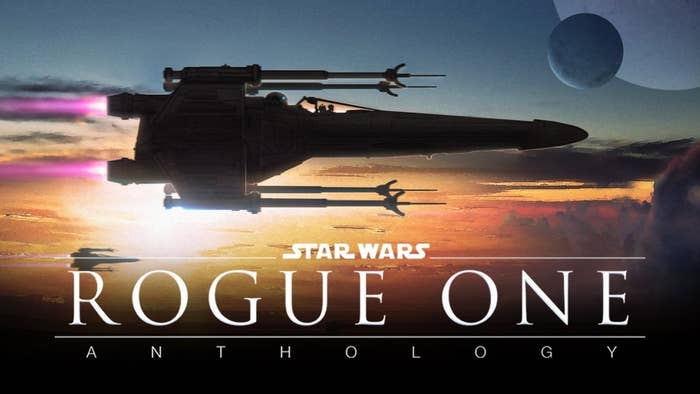 2.
It's the missing link between episodes III and IV.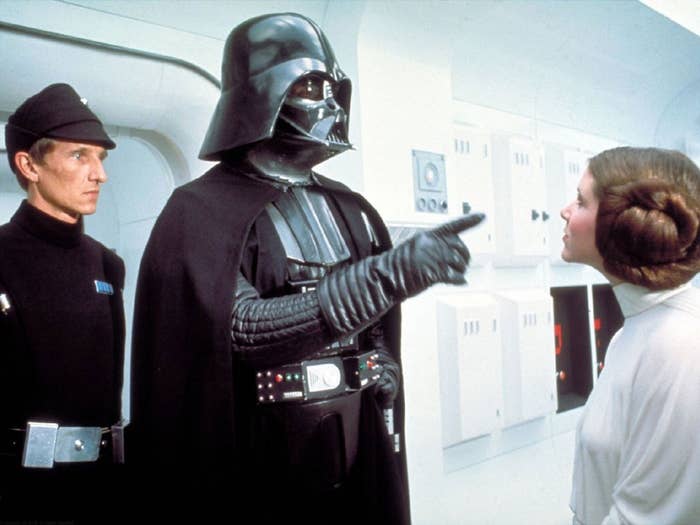 3.
Rogue One tells the story of a band of rebels who manage to steal the plans for the Death Star, the iconic space station that's capable of destroying entire planets.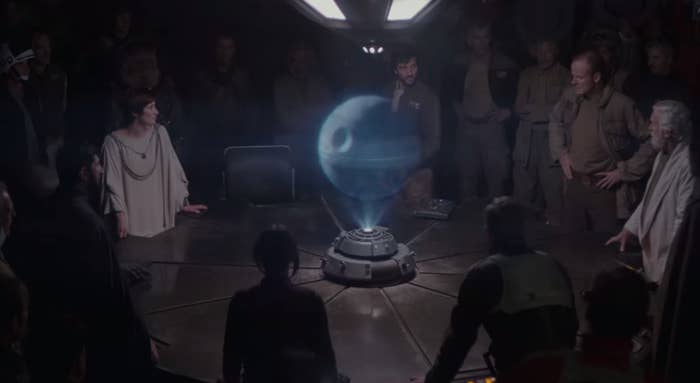 Remember the big speech before Luke and the Rebellion attack the Death Star at the end of A New Hope?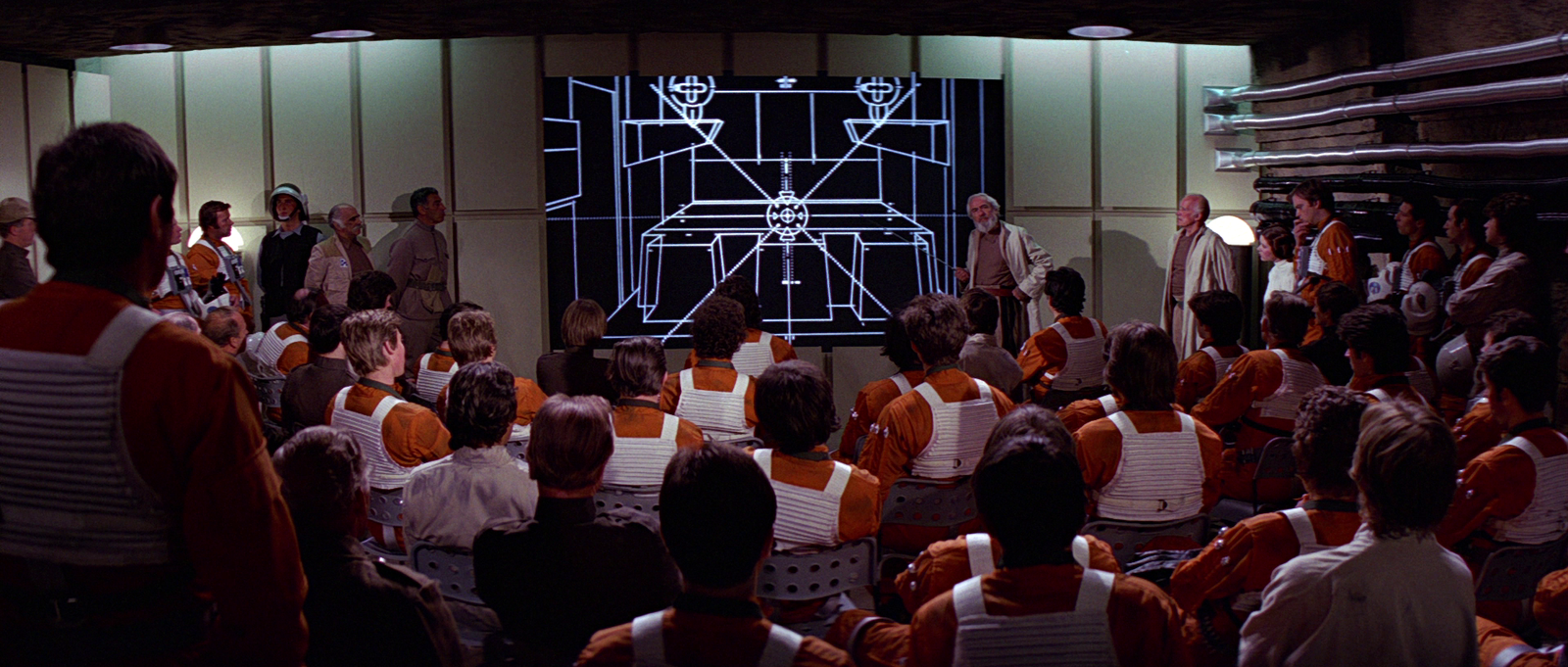 4.
It also shows us, in detail, what the galaxy was like after years of oppression under the Empire.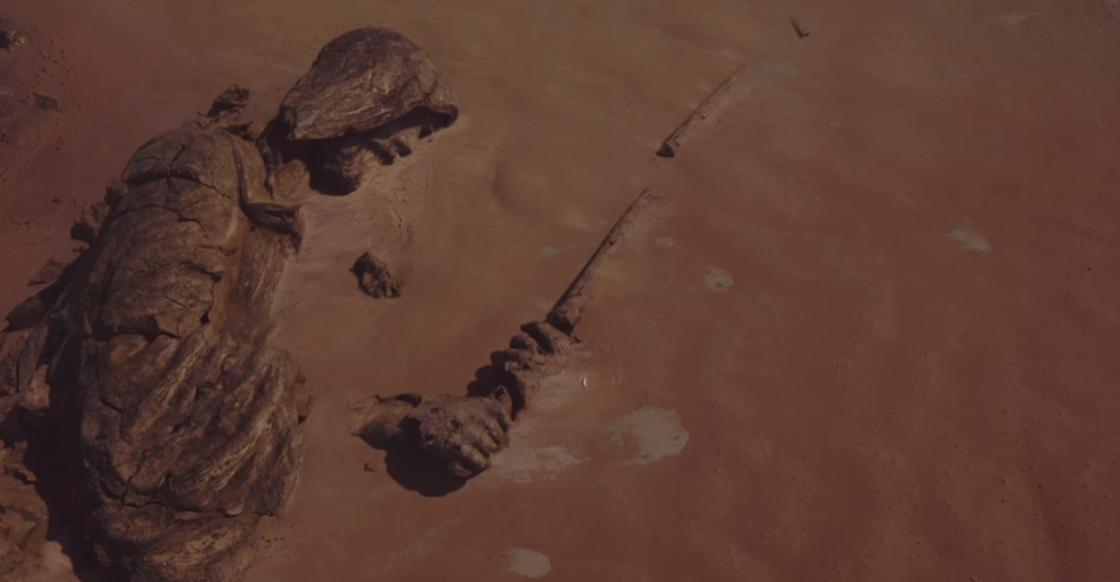 5.
And the movie promises to answer many of the questions we've had about the Star Wars universe for years.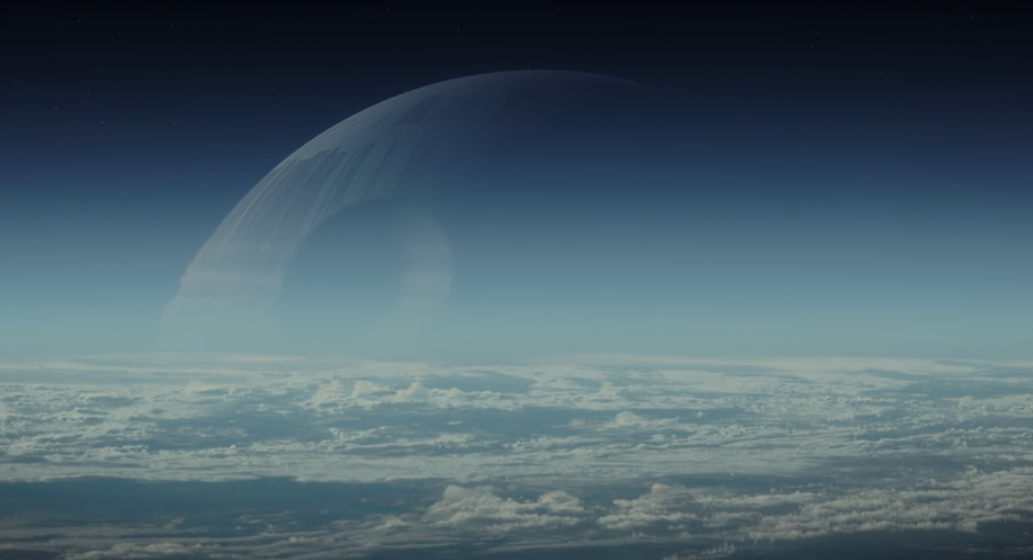 6.
It also connects the Star Wars films with the expanded universe.
7.
It's also not the first time the director, Gareth Edwards, has worked on a film with such a huge scope.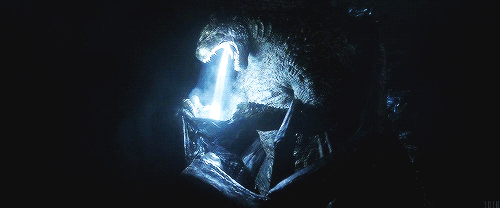 8.
The new characters show a ton of promise.
9.
In addition to the new characters, we also see some familiar faces (or familiar helmets, at least).
10.
The villain is totally menacing.
11.
And although there are no lightsabers (for obvious reasons*), the action scenes look epic.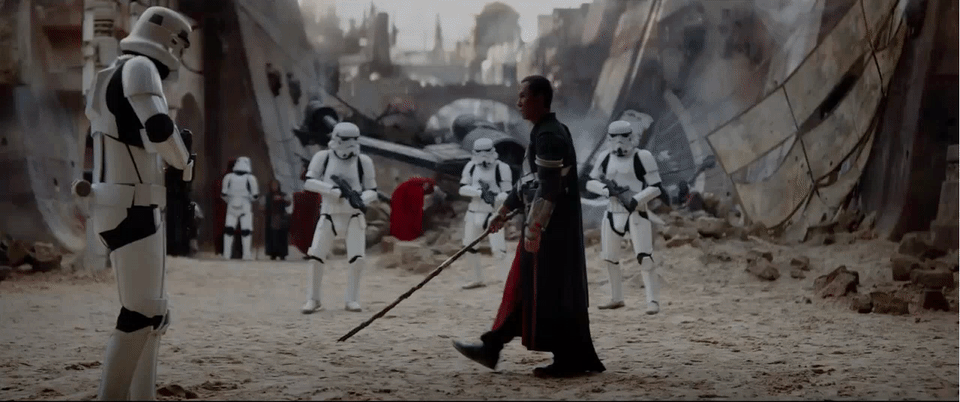 12.
As do the space battles.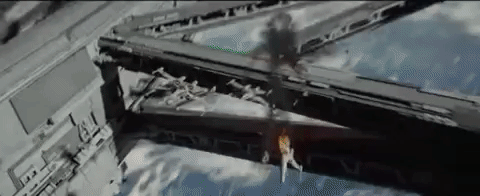 13.
And Jyn Erso, the protagonist played by Felicity Jones, continues the tradition of ass-kicking women in the Star Wars universe.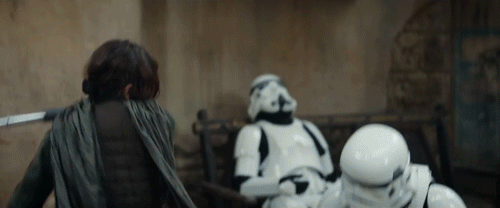 Rogue One opens on December 16th.