1.
A heart warming light vigil for the Boston bombing victims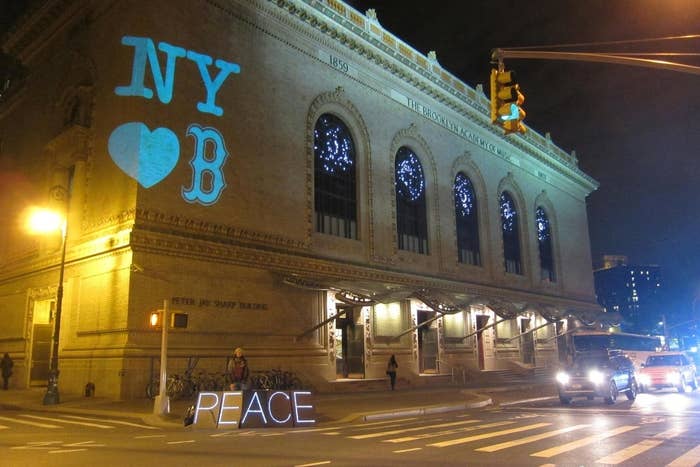 2.
Supporting jailed hacktivist Jeremy Hammond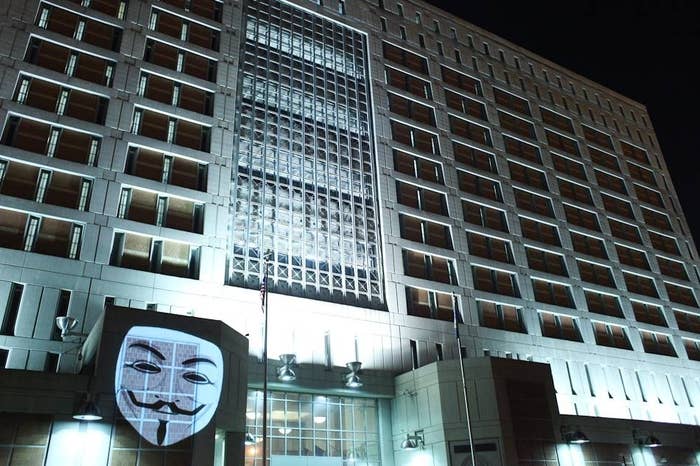 3.
A powerful community response to the whitewashing of 5pointz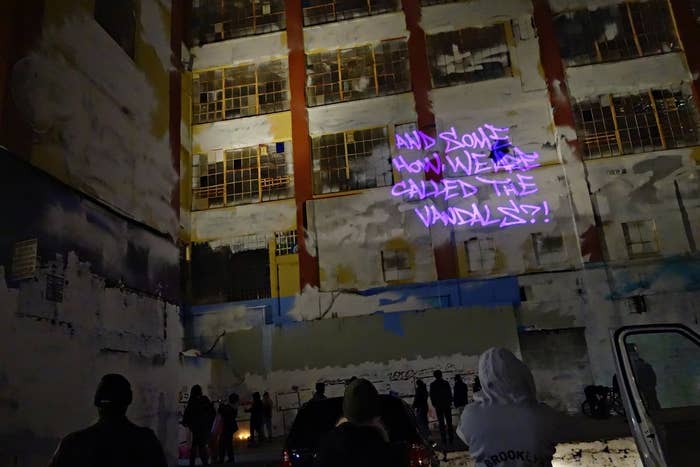 5.
A video game about corporate tax evasion, played on a bank's wall!
6.
Hand-written messages from Brooklyn's 99% in response to stop and frisk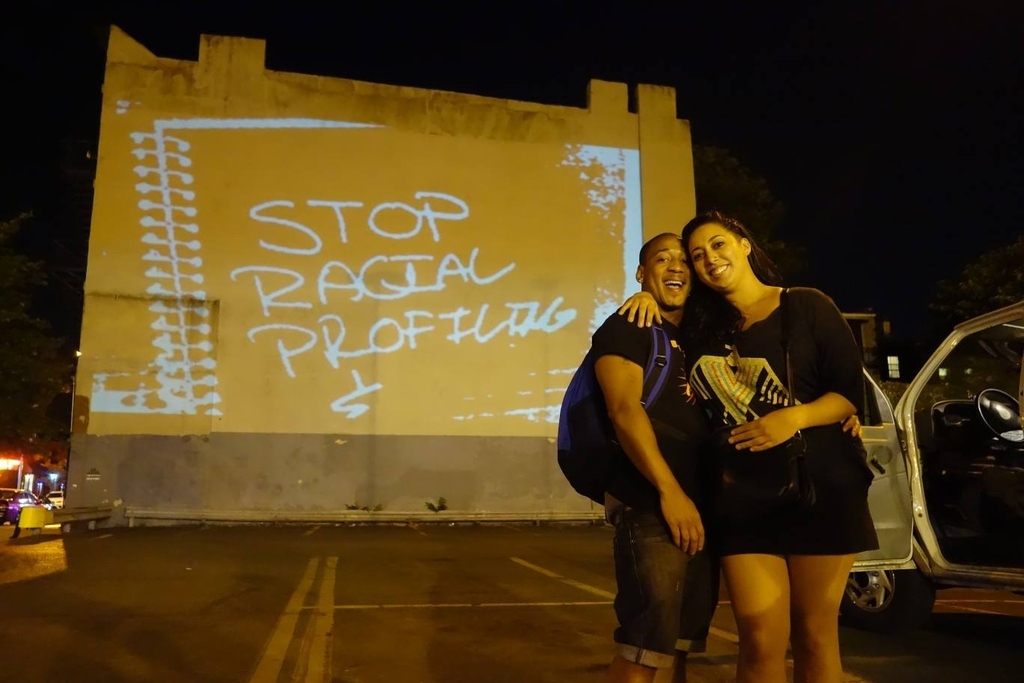 7.
The ghost of free tuition's past at Cooper Union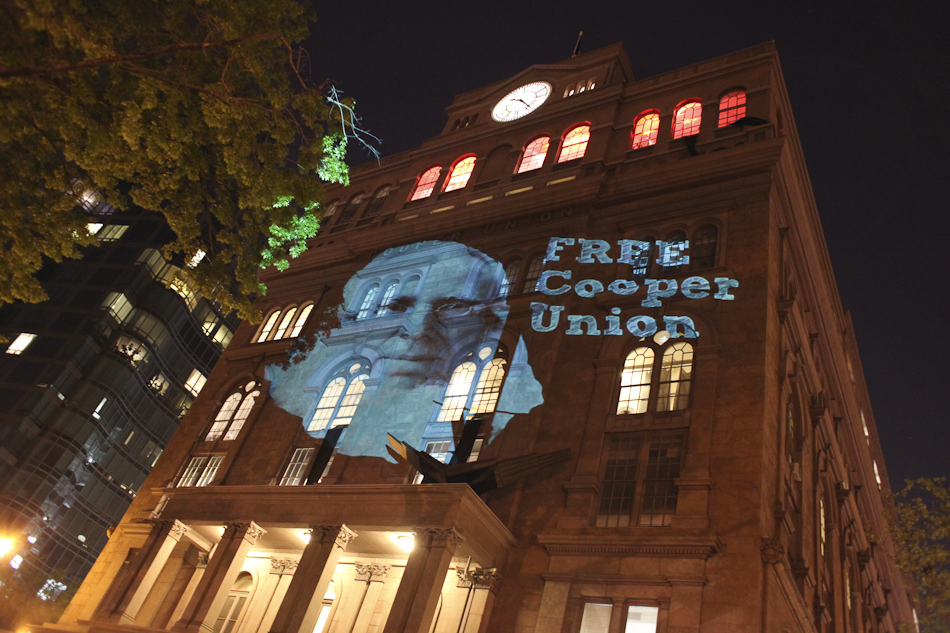 8.
A high water line showing where Wall Street will be flooded due to climate change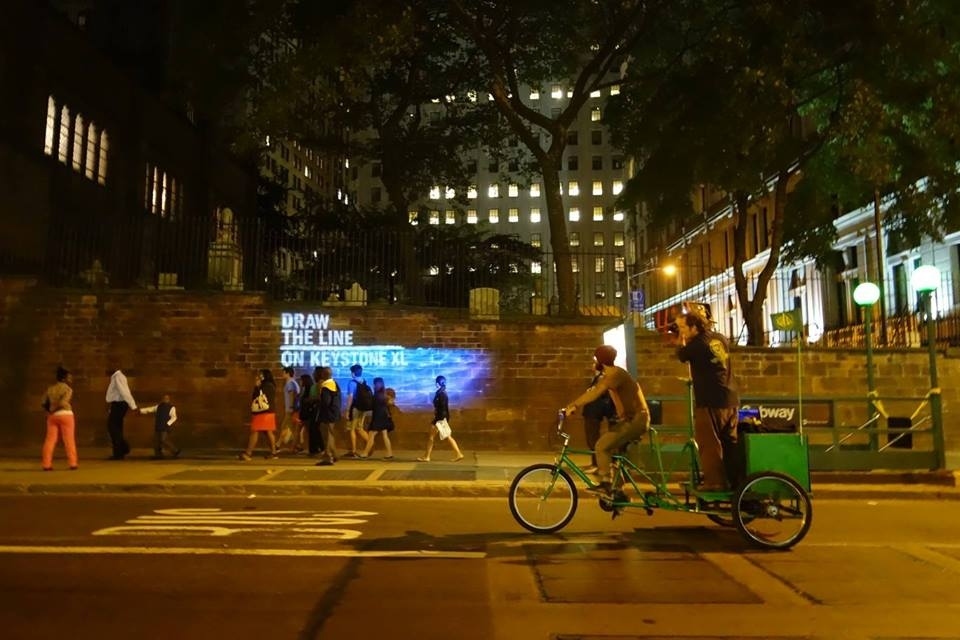 9.
The diverse faces of immigrants who are demanding justice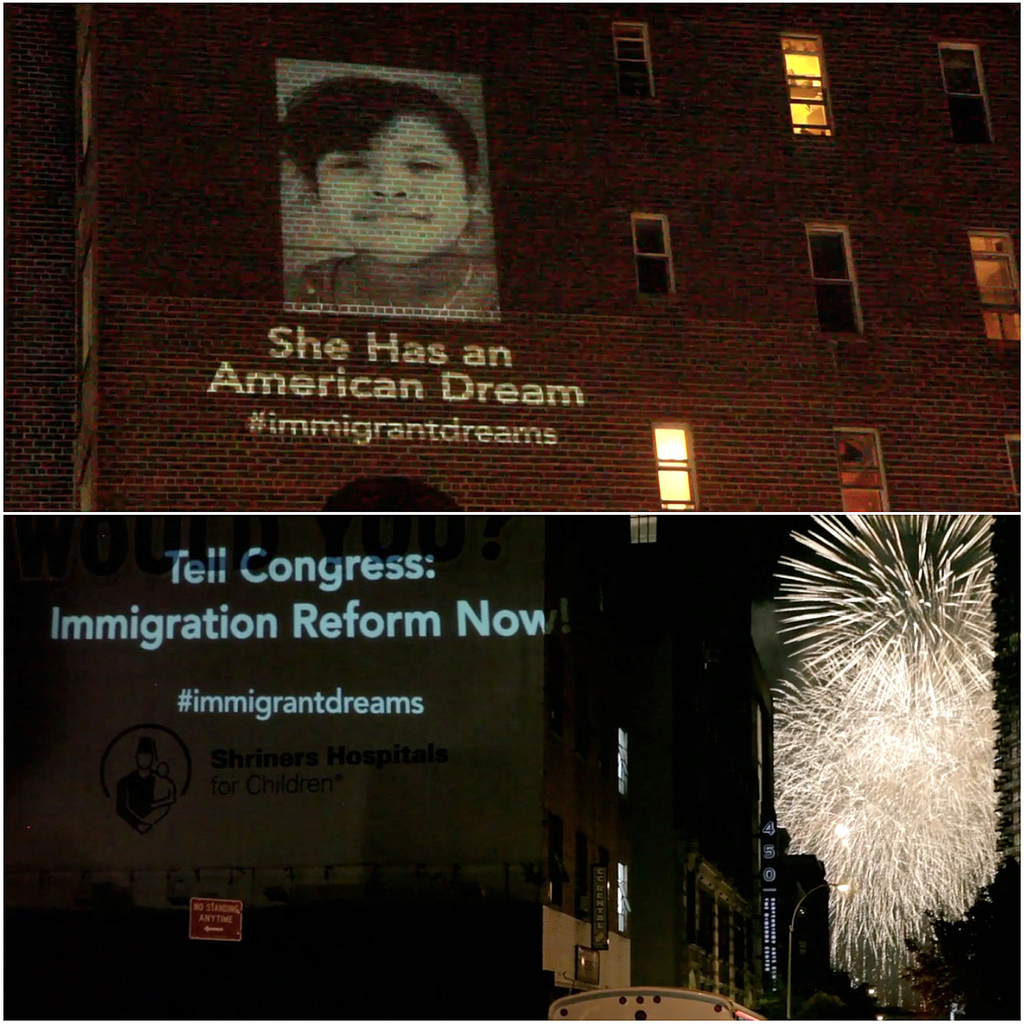 10.
A tomato hurled at the Turkish PM in solidarity with protestors in Istanbul
11.
An epic public screening of the NSA's least favorite video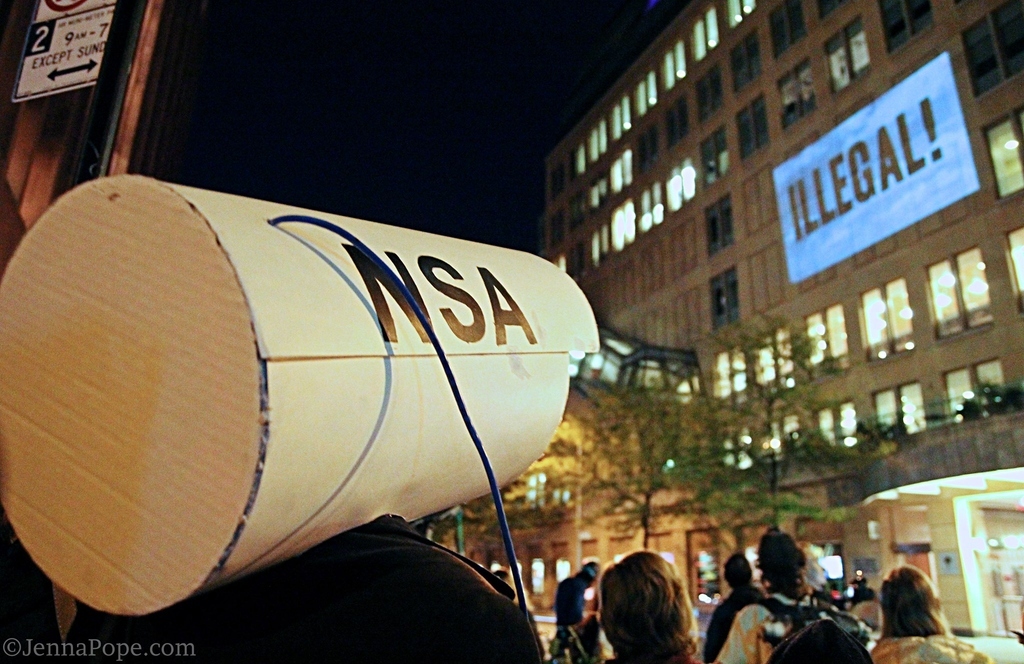 12.
Wise words from Howard Zinn on the Brooklyn Bridge