Da Lesson
Just a quick FYI: "Age" (Ah-ghey) means to fry, usually. So if you are ever confused at a Japanese Restaurant dishes with "age" at the end or beginning (agedashi tofu, karei karaage, tori karaage) they are usually yummy and fried.
I'm not gonna lie the Japanese have truly mastered the art of deep fried foods.Tatsuta Age is one of many Japanese fried chicken dishes, and is set apart with the use of corn starch instead of flower. The Corn Starch gives a more crunchy bite to the chicken, and at time can even give a more flaky texture.
Da Marinade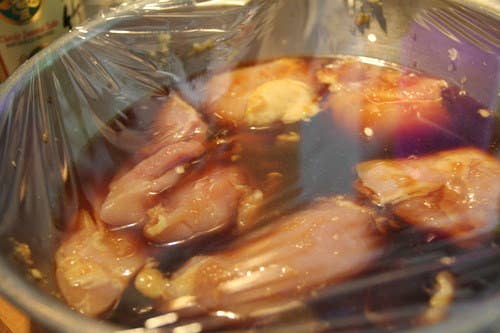 Da Fry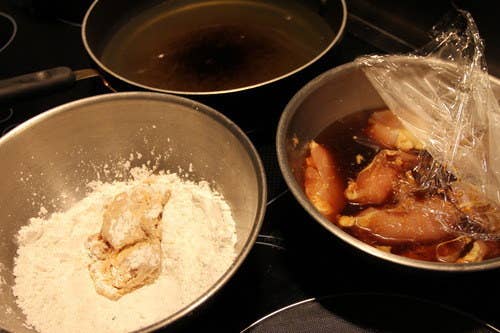 Da Garnish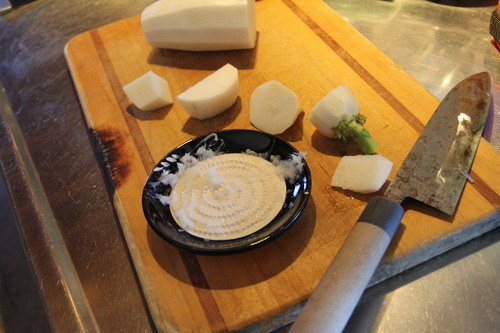 Da Final Product: Tatsuta Age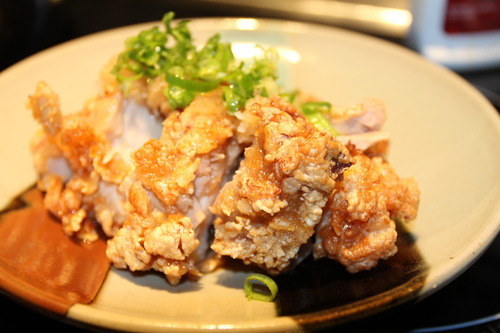 Happy Cooking Folks!
- Stephen Toyofuku