First of all, Vanessa Williams plays a raging bitch, a genre of acting she's perfected.
She uses the exact same line I use after the club when Taco Bell gives me a hard-shell taco instead of a soft-shell burrito with my number six value meal.
She's perfected the art of the single raised eyebrow/side eye/up-and-down/bitchface combo. SKILL.
There's also amazing original music.
Her niece is clearly my spirit animal.
Kathy Griffin (pre-"dental work") is the Ghost of Christmas Past...
...and has a lot of fabulous costume changes.
Ebony is from Paterson, New Jersey.
I take it back. The Ghost of Christmas Present is my spirit animal.
There's a Brian McKnight cameo!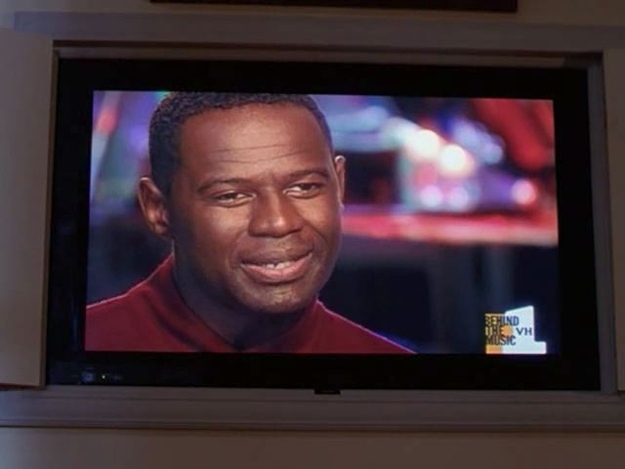 Shade gets thrown at Céline Dion when Ebony dreams she hears news of her death on television and finds her corpse.
Producers were clearly giving a nod to gay audiences by casting Vanessa Williams and lesbian audiences by putting her in these shoes.
THE HAIR AND WARDROBE.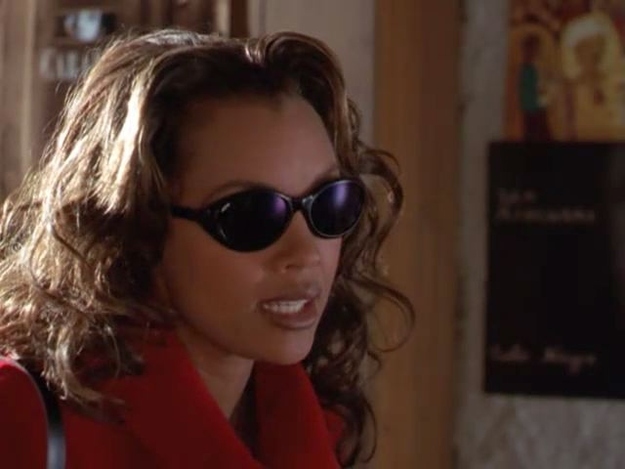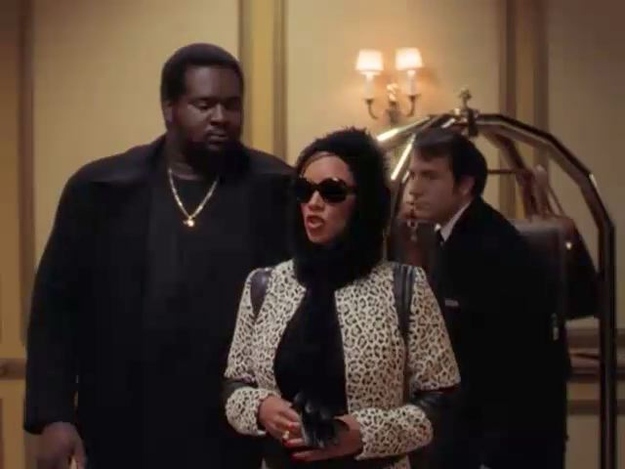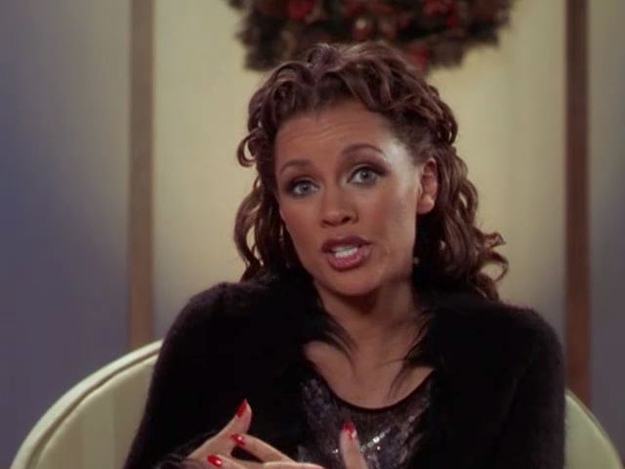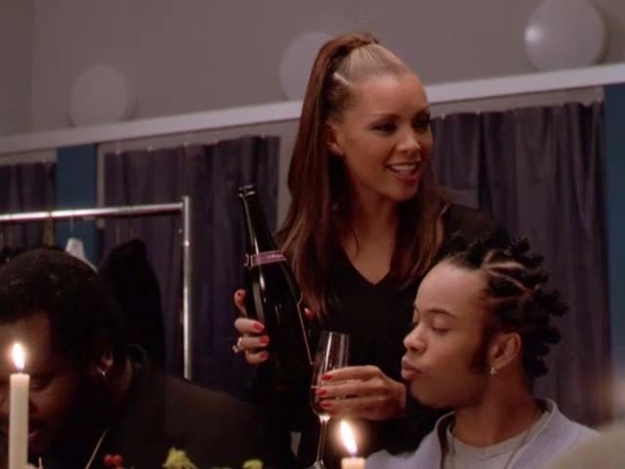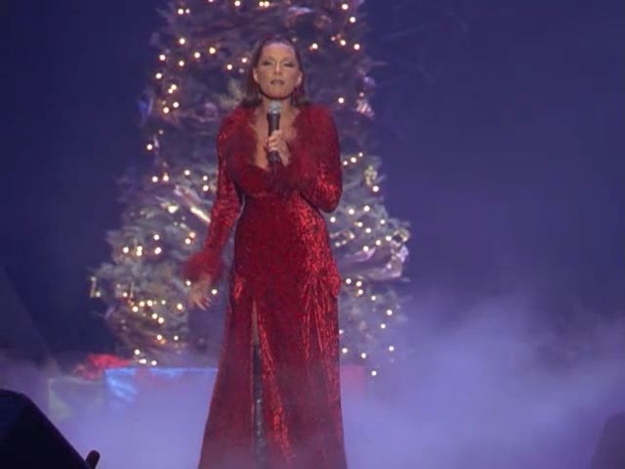 Since it's Christmas and all, what better day to kick back, drink a barrel of wine, and enjoy this cinematic masterpiece (hint hint, it's on Lifetime at 2 PM EST)? But even if it's not Christmas, believe me when I say that it, like Hocus Pocus, can be enjoyed year-round, regardless of whether or not it's technically seasonally appropriate.