Hi, I'm Luca and being a gamer, February has destroyed my wallet! I know that many of us have been waiting for Gran Turismo 7.
This game is so good that even people who are scared of driving (me), can't get enough! Here are 15 things I'm loving about Gran Turismo 7:
1.
There are so many cars, tracks, races, and it's only the beginning.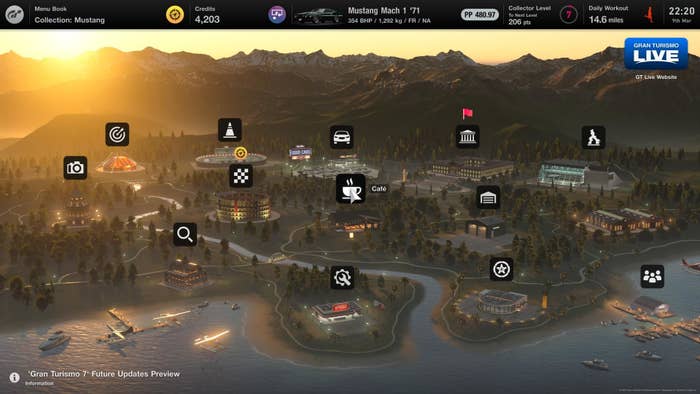 2.
Okay, I need to geek out about how insane the weather system is here. The race track in California will have different cloud formations than it would in England.
3.
This is the most satisfying racing game I've ever played, and we can thank the PS5 controller for that.
4.
There's the cosy GT-cafe, where you chat to people and complete menu books that get you up to speed in the world of car culture!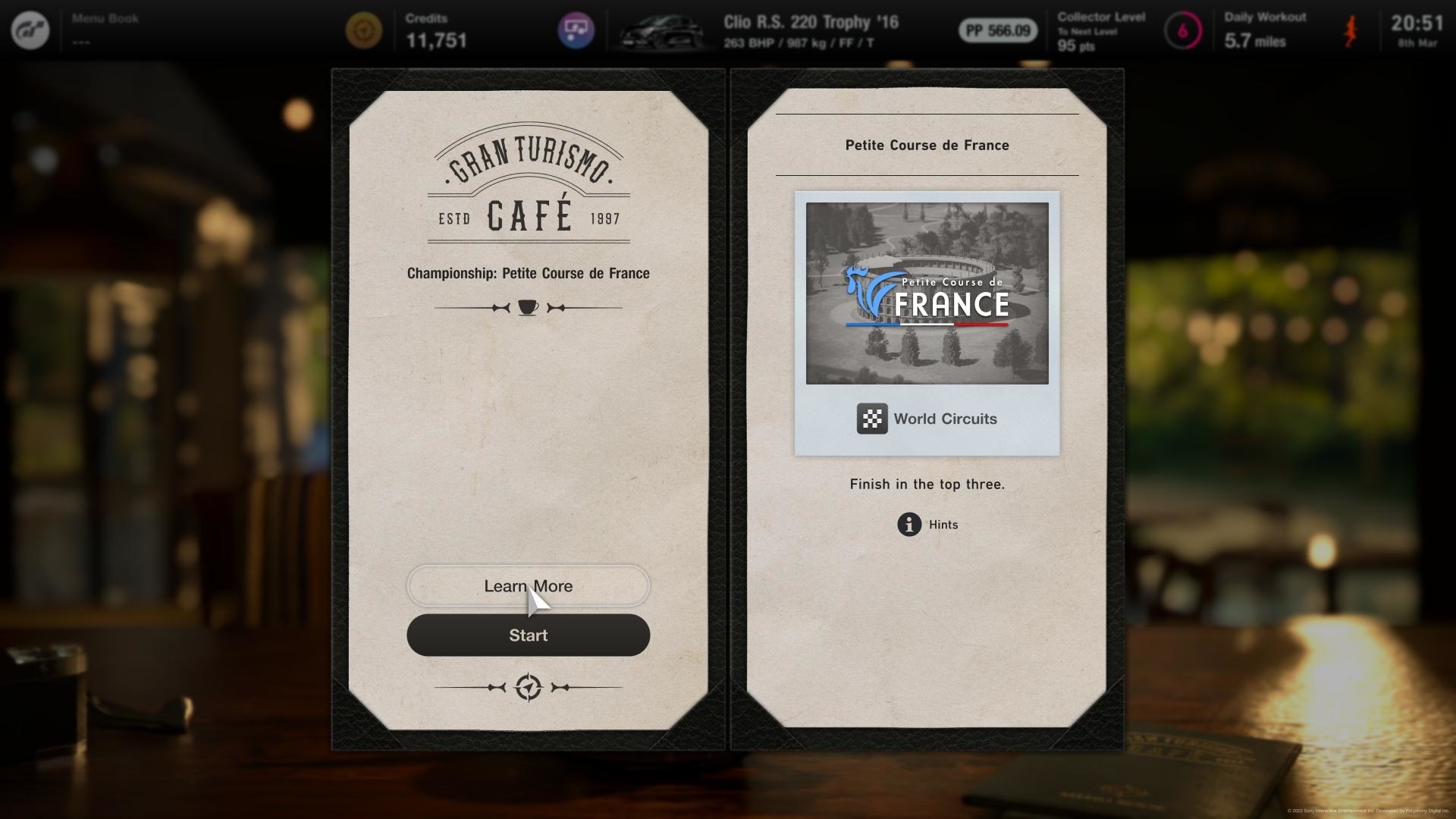 5.
Ray-tracing – It's a way to realistically trace each ray of light from a light source and it makes lighting, shadows, and reflections look so real.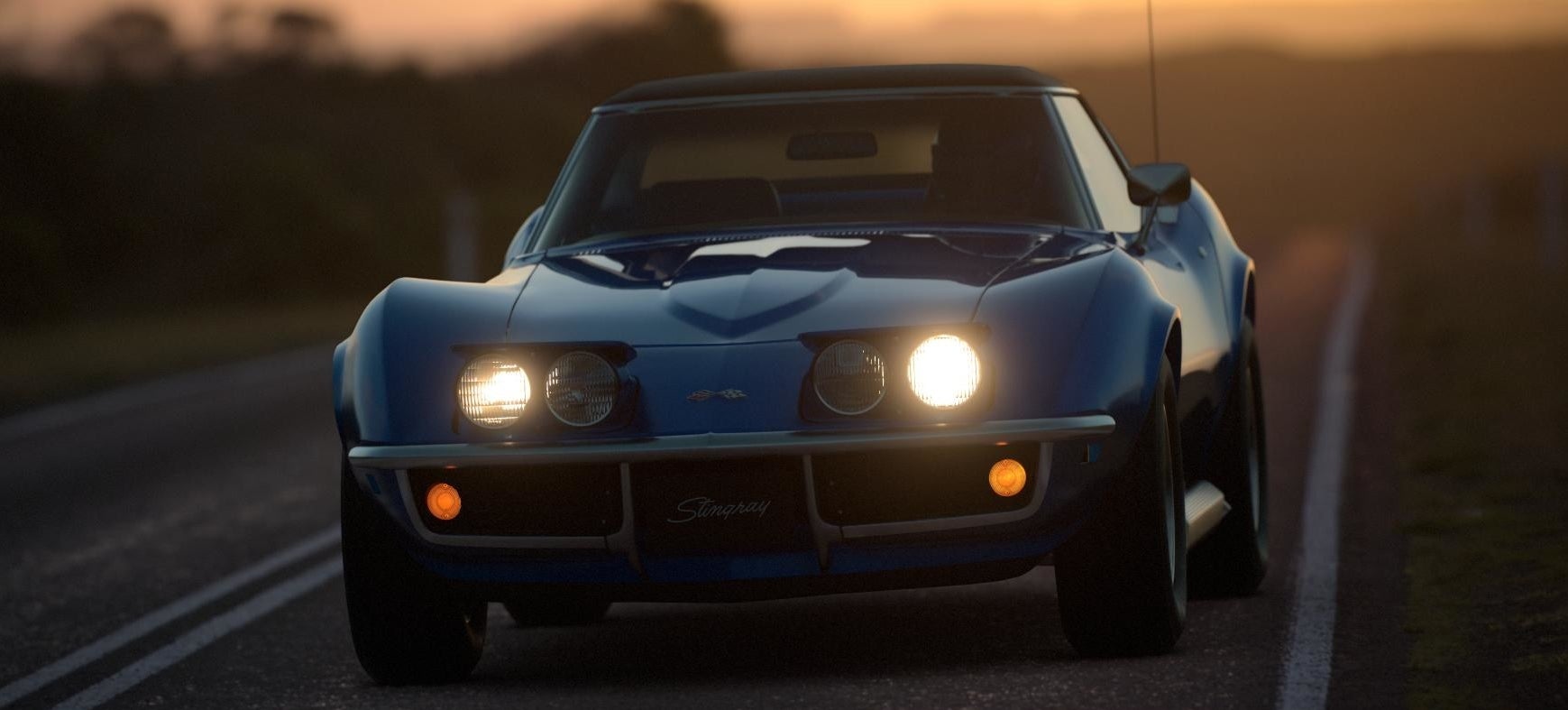 6.
Which makes photography here the best I've ever seen in a game!
7.
Gran Turismo has always had this eccentric identity, and that doesn't change here with its cast of characters and VERY detailed historical timelines.
8.
Grab any set of headphones, and plug (or connect!) them to your PS5 controller. You'll feel one step away from playing in VR thanks to the 3D audio!
9.
Music rally lets you race to electro classic beats and many other tracks!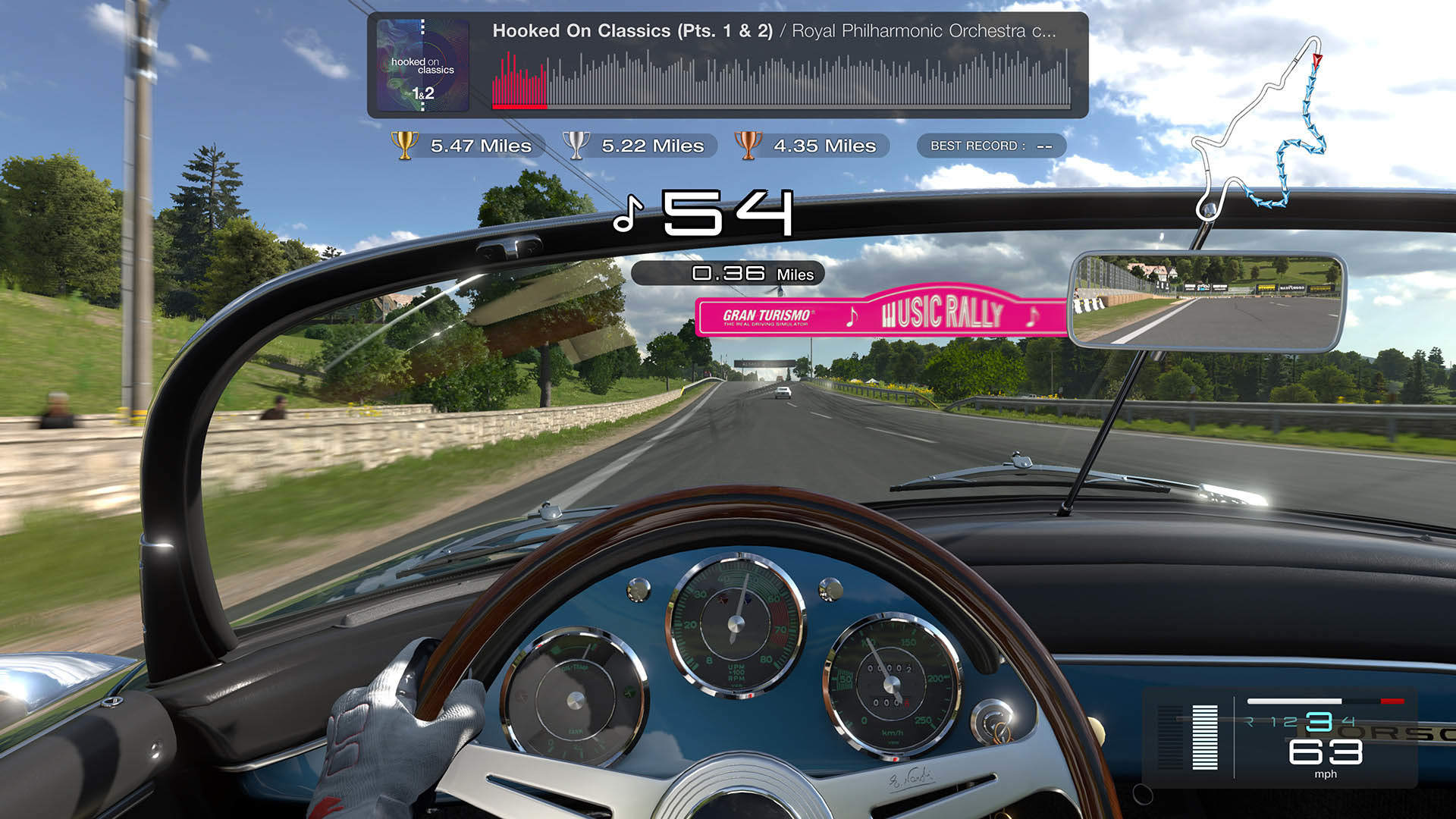 10.
The insane level of car tuning and customisation that's finally understandable and, surprisingly addictive.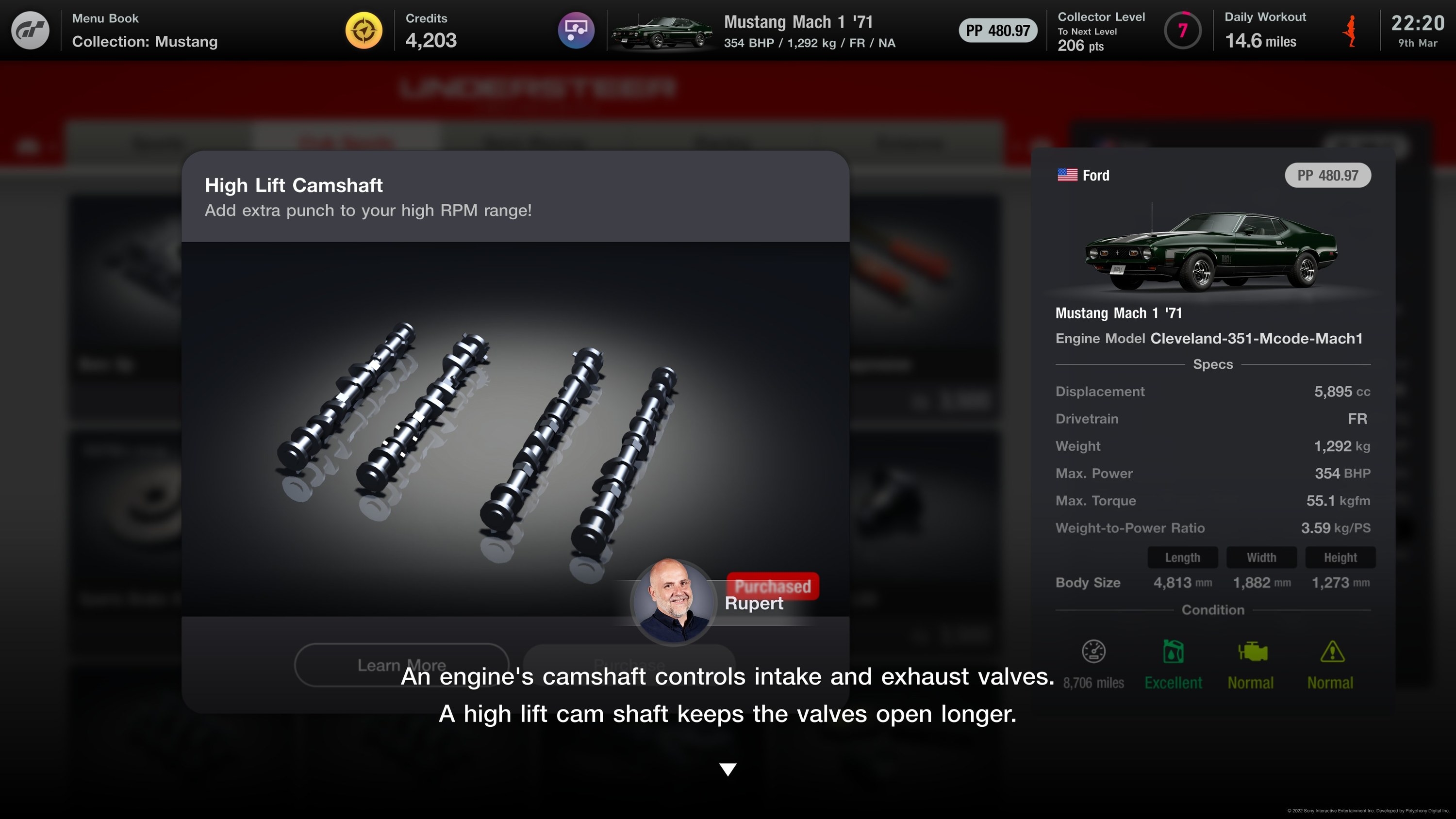 11.
Customisation isn't just under the hood, it's also... on the hood. I wasn't prepared for how far you can go in turning your car into your personal canvas.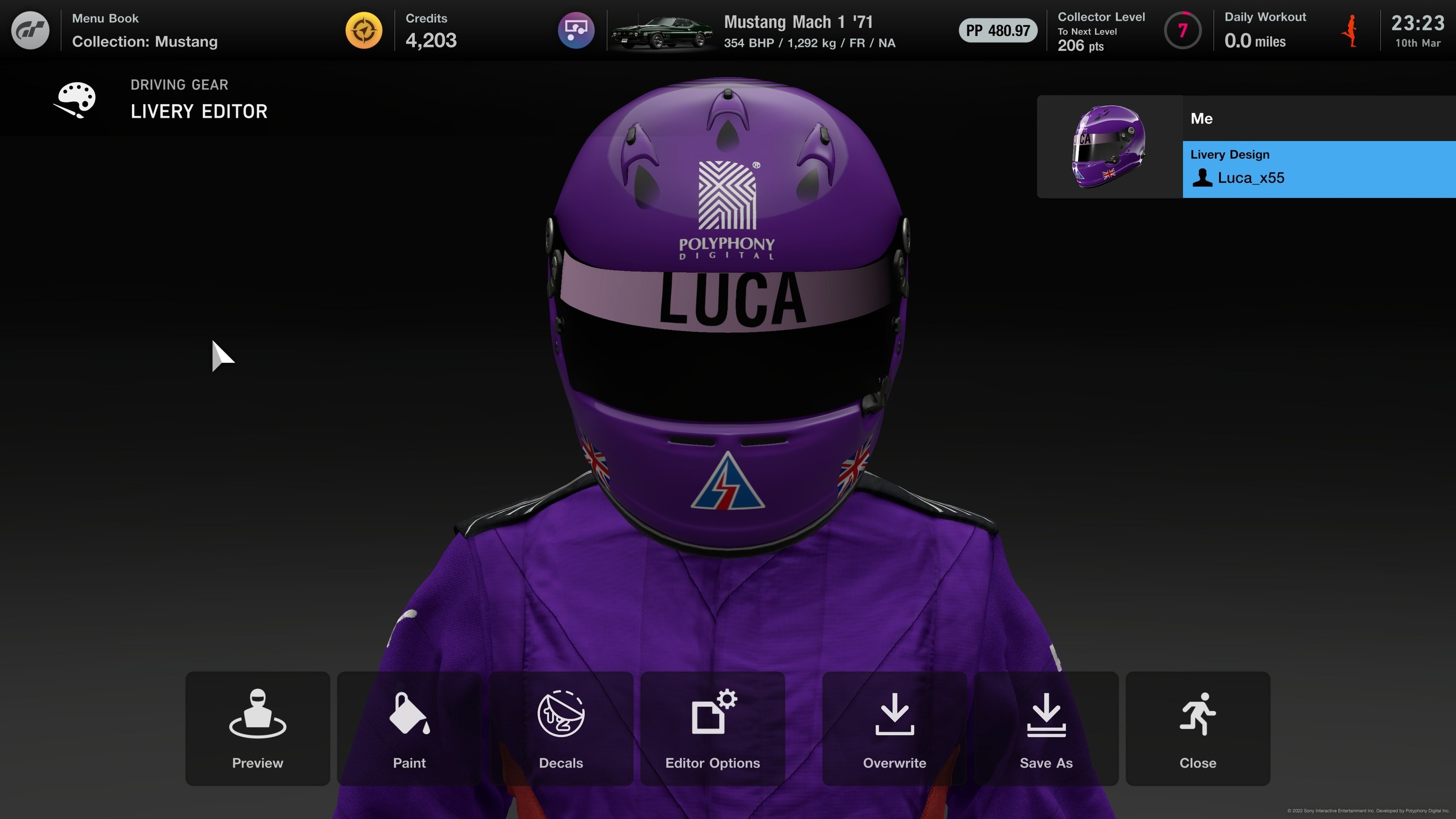 12.
All the effort you'll make taking nice pics and designing your car shouldn't be kept to yourself though right? Now you have a social platform in the game – "the Showcase."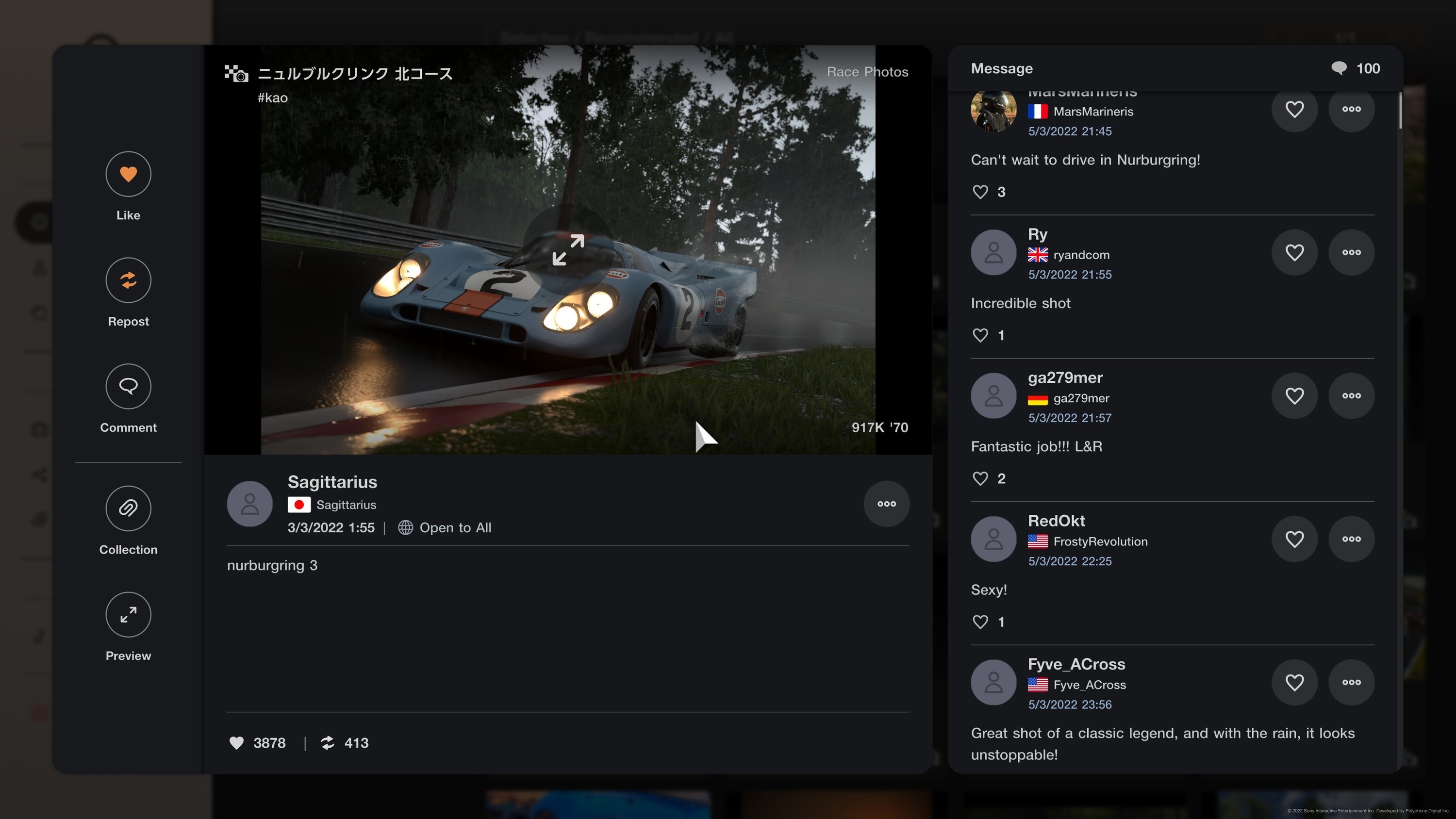 13.
Split-screen couch co-op, in the year of 2022!?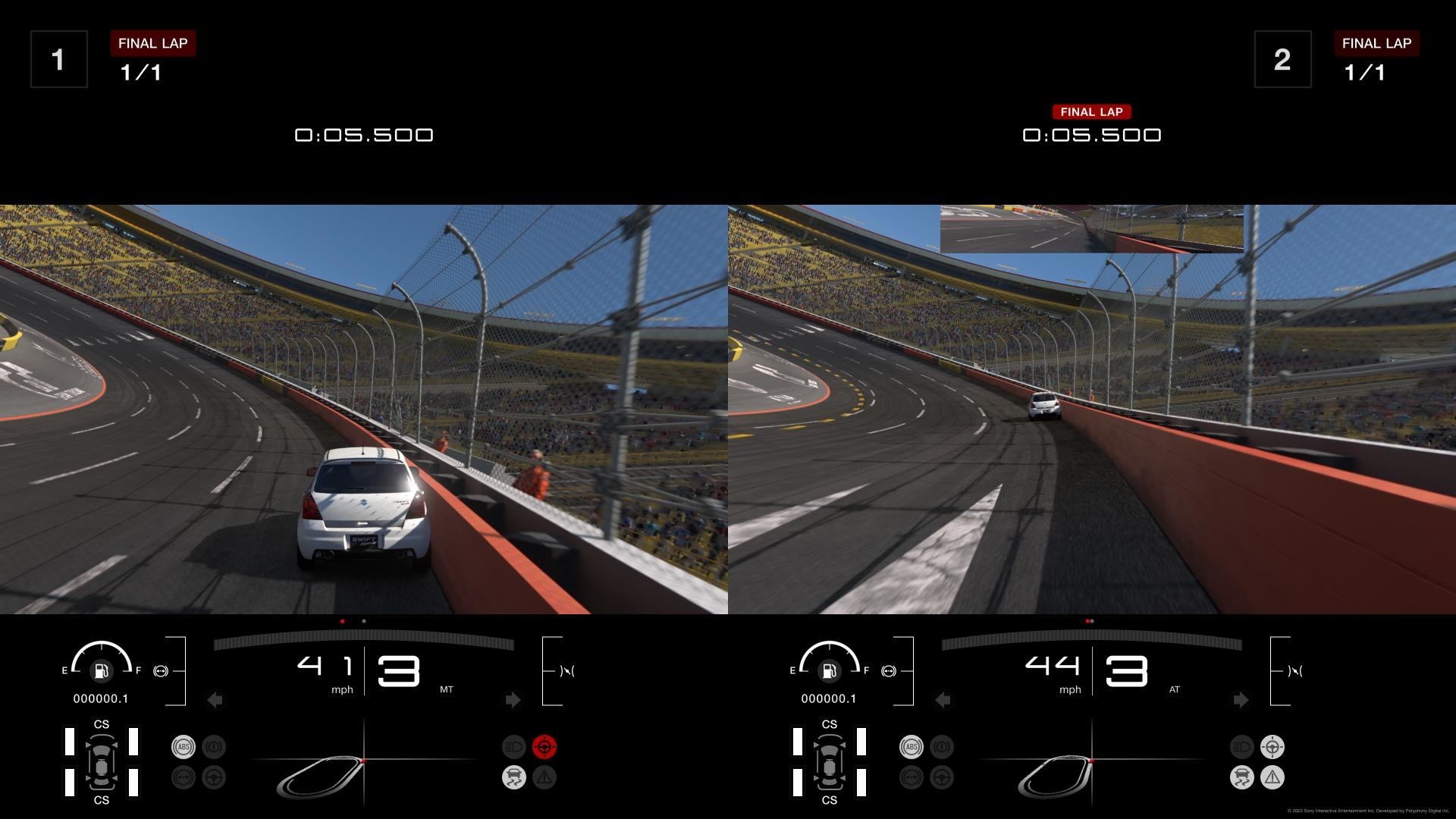 14.
In collaboration with Sony, the developers helped create and train a revolutionary A.I for driving, named "SOPHY".
Let us know how your Gran Turismo experience is going in the comments below!
When you subscribe to BuzzFeed UK's Shopping newsletter between 4th and 14th March 2022 you will be entered in a prize draw to win a £100 Amazon voucher. One entry per person. Must be 18+ and legal resident of the UK. Full T&Cs here. Promoter: BuzzFeed UK Ltd. We will contact the lucky winner via email. Good luck!