11 Ingenious Yet Completely Illegal Italian Inventions
Because in Italy, where there's a will there's a way.
1.
The safety belt T-shirt.
2.
A CD that can stun speed cameras.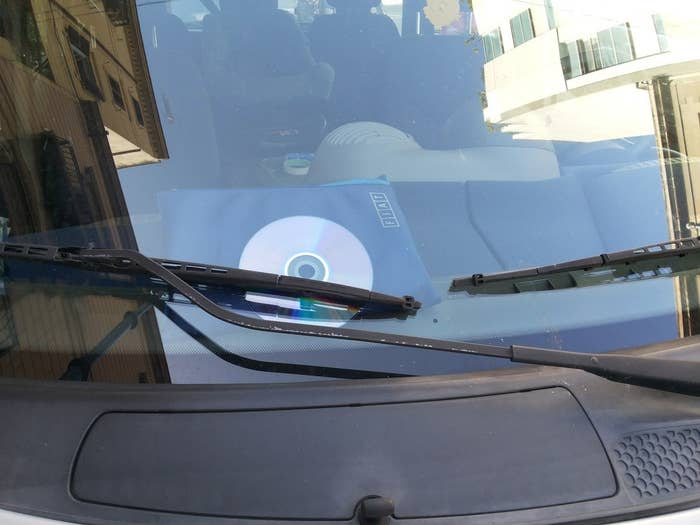 3.
A teddy bear magnet that will help you save money on your electricity bill.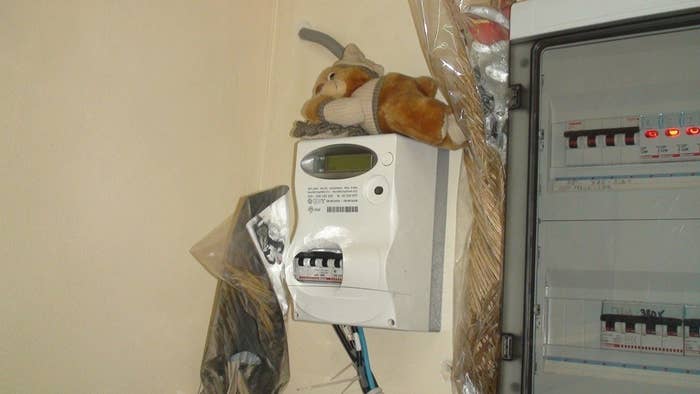 4.
The first 300 euro false banknote.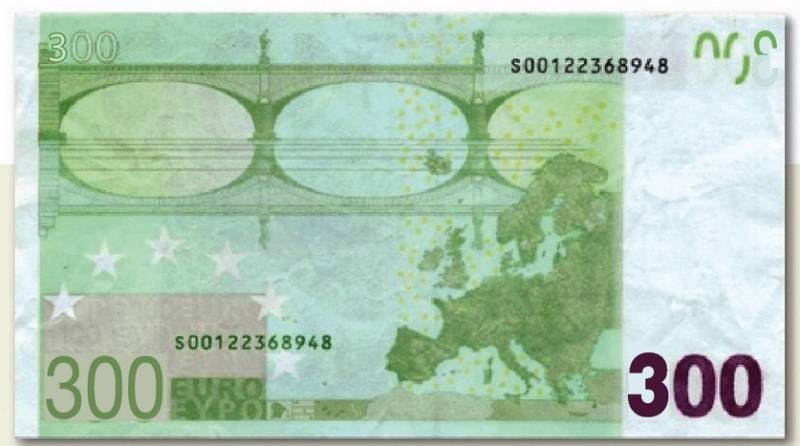 6.
The ''spongy'' scales.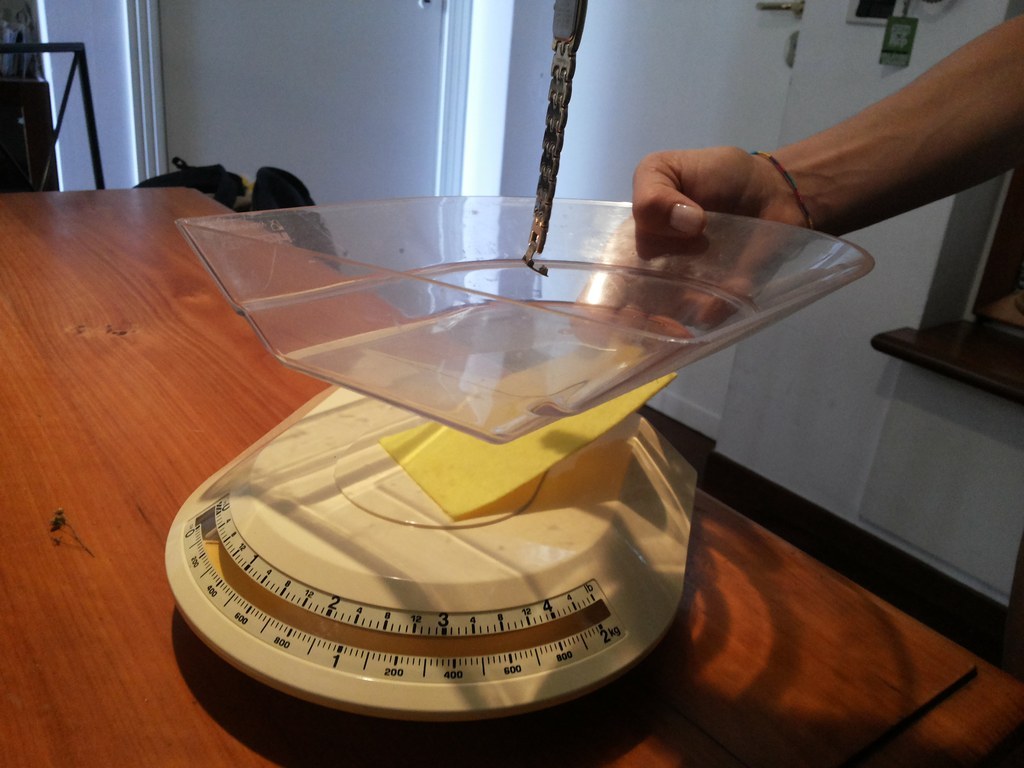 7.
The ''magic'' bus ticket that lasts forever.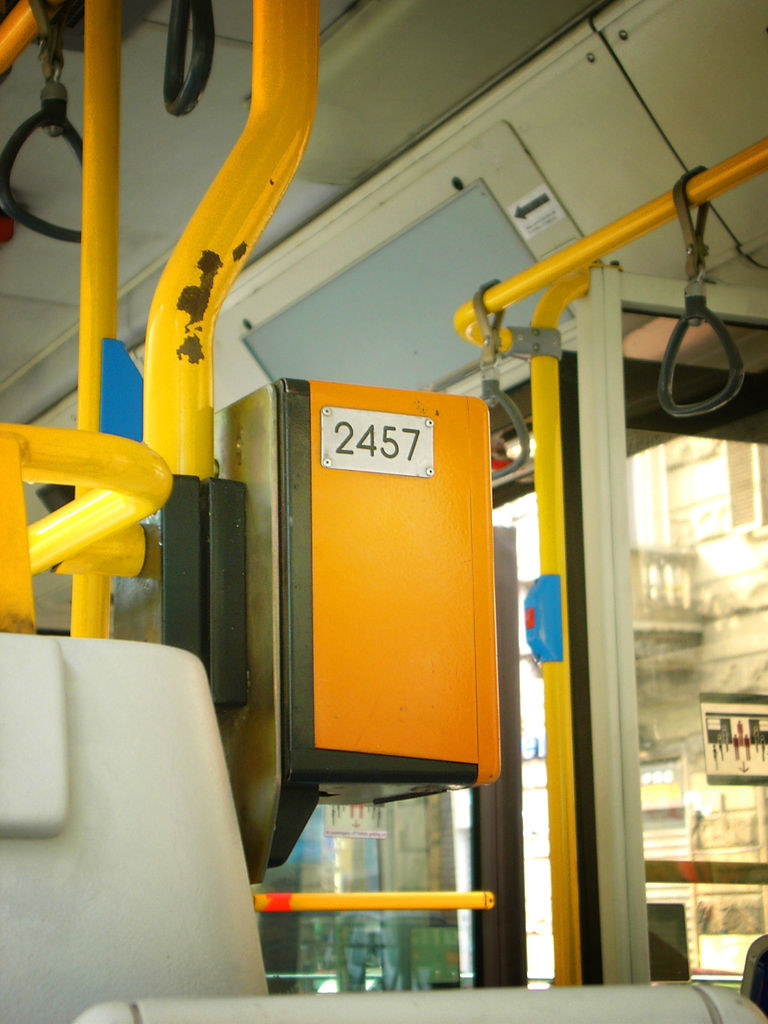 8.
The amplifier to falsify taxi speeds.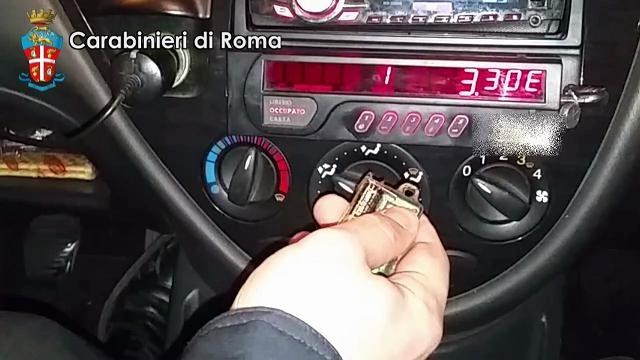 9.
The nail to steal gas.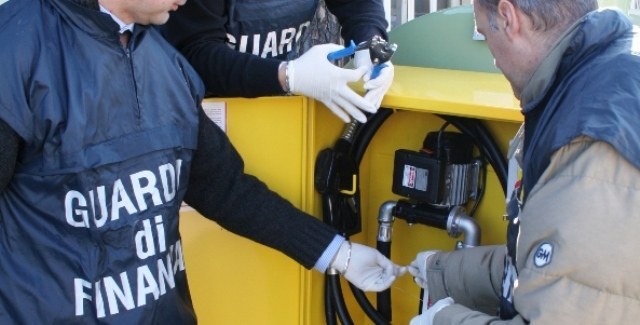 10.
The chair to save your car spot.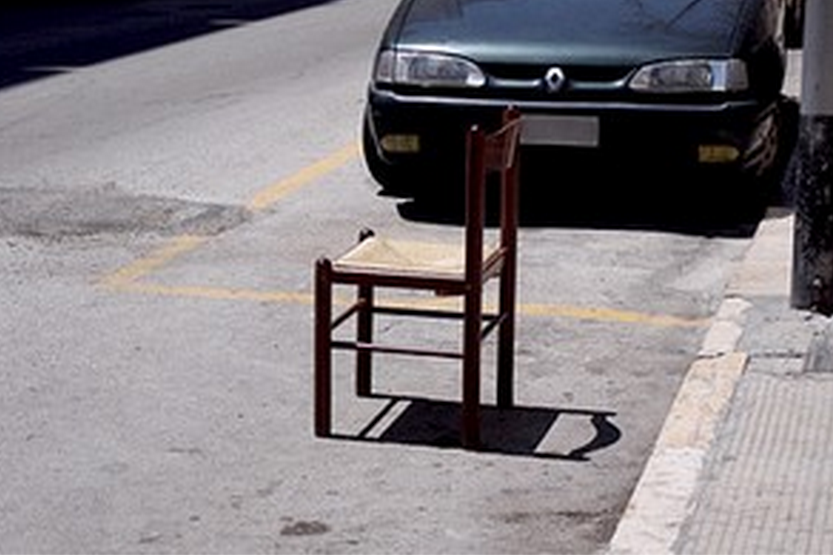 11.
...and the parking drying rack.