1.

What Is Your Favorite School Subject

3.

What Are You Doing On A Friday Night

5.

Pick An After School Activity

6.

What Is Your Favorite Season

7.

What Do You Prefer To Drink

8.

Pick A Social Media Platform
What Type Of Intern Are You?
Congratulations! You got CLUELESS INTERN. You never have any idea what is going on. Your boss might as well be the teacher from Charlie Brown. You're not even sure how you got this Internship. Do you really work here?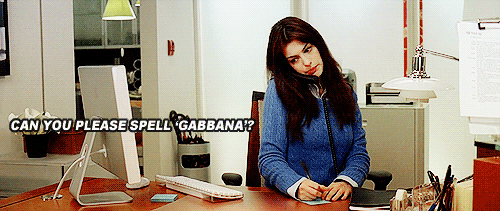 Congratulations! You got COFFEE INTERN. You spend the entire day running errands for your boss, your boss' boss, your boss' friends and maybe even your boss' dog. The only thing you're learning this summer is the barista's name at Starbucks. Don't worry though Malia Obama is doing it too, but she's working for Girls so that's much cooler.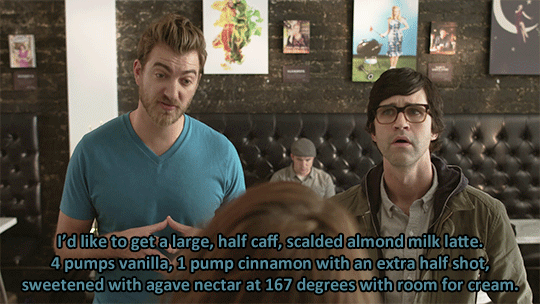 You got:

Overachieving Intern
Congratulations! You got OVERACHIEVING INTERN. You're the best spreadsheet maker this side of the Atlantic and you're not afraid to let your fellow interns know. You're down to do pretty much anything to secure a glowing reference. You're basically a brownnoser but hey, maybe you'll get a job offer out of this so keep on keeping on.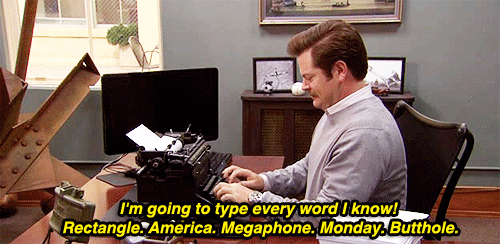 You got:

"Doing It For The Experience" Intern
Congratulations! You got "DOING IT FOR THE EXPERIENCE" INTERN. You're probably dirt poor and still clinging to the idea that it will be a "great addition to the resume". Just remember that feeling when you're sitting in the dark and eating your 7th cup of Ramen for the week. You're probably learning a lot of useful skills, but honestly you'd much rather be laying by the pool. Now, back to the sweatshop!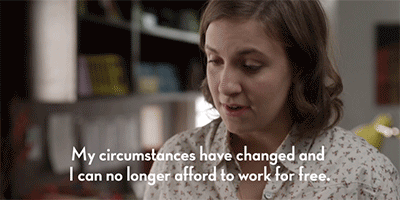 This post was created by a member of BuzzFeed Community, where anyone can post awesome lists and creations.
Learn more
or
post your buzz!