Spoilers ahead! If you haven't seen the movie or want to continue praising Peter Jackson as a feminist icon, don't read on.
The problems with female representation in The Hobbit really shouldn't come as much of a surprise to anyone, being that every. single film. of The Lord of the Rings failed to pass a simple Bechdel test. Still, times change, people evolve, and even male-dominated film franchises embrace equal representation of women and minorities...right?
Wrong. Here are 5 ways The Hobbit: The Battle of the Five Armies should really grind your feminist gears.
1. Galadriel's underwhelming fight scene.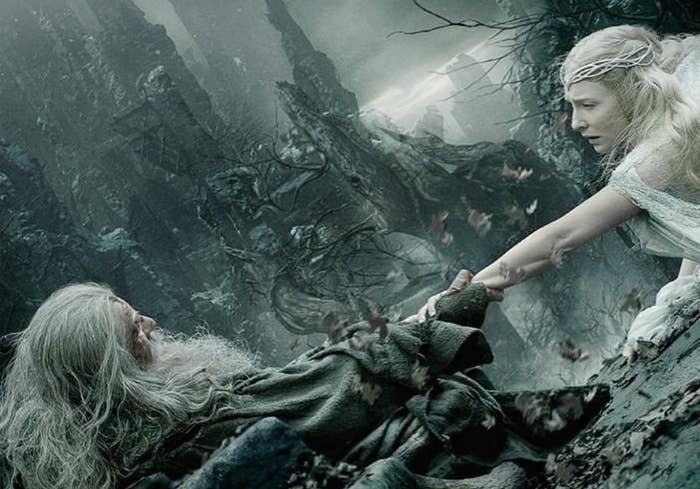 2. Tauriel.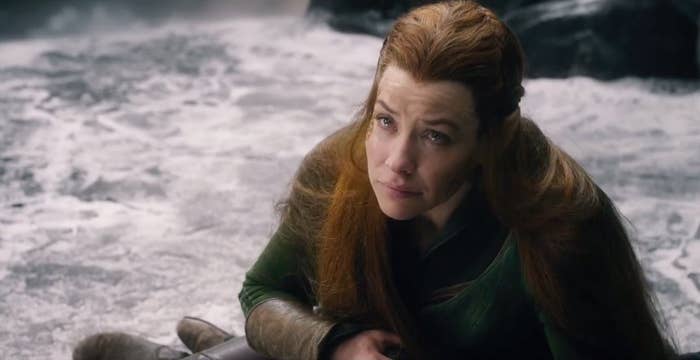 3. The women of Lake-town.
4. That time it almost passed the Bechdel test...but didn't.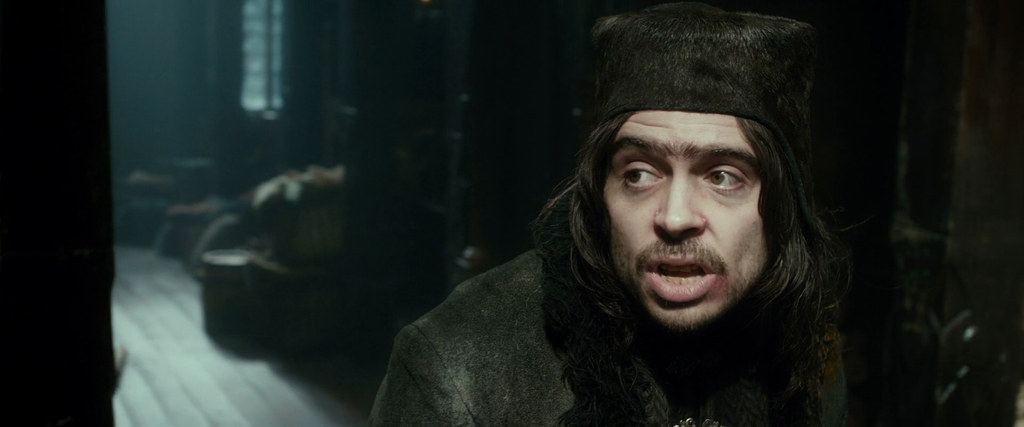 5. Bard's children.
The moral of this story: Peter Jackson may make some questionable decisions, but Tolkien will always be my precious.