1. When she remained composed at this trying time: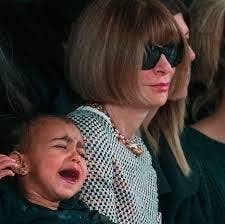 2. When she wasn't going to submit to social media pressures: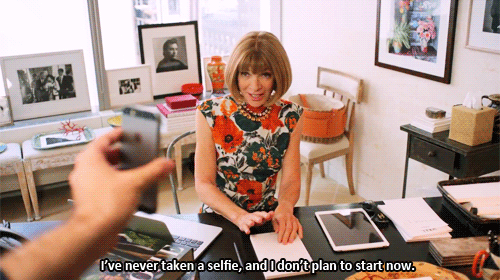 3. When she slayed us all: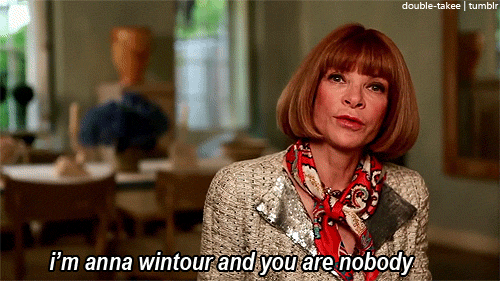 4. The time she knew her opinion and wasn't afraid to express it: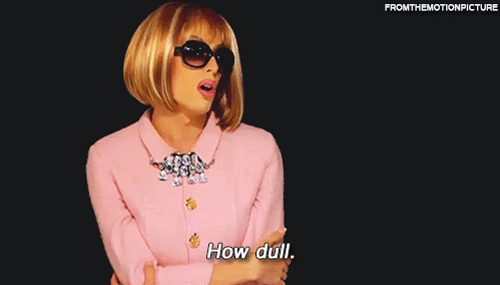 5. She showcased her mastery at poker face: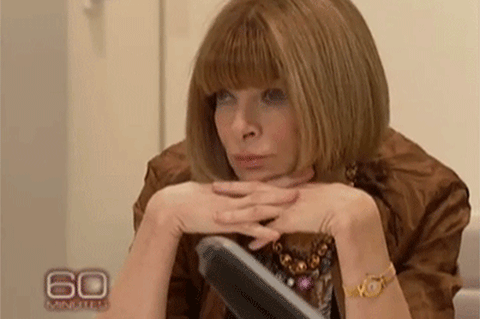 6. When she gifted us the greatest death-stare known to humanity: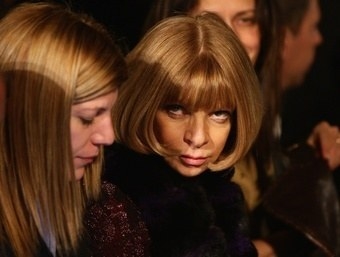 7. She inspired us all with this quote: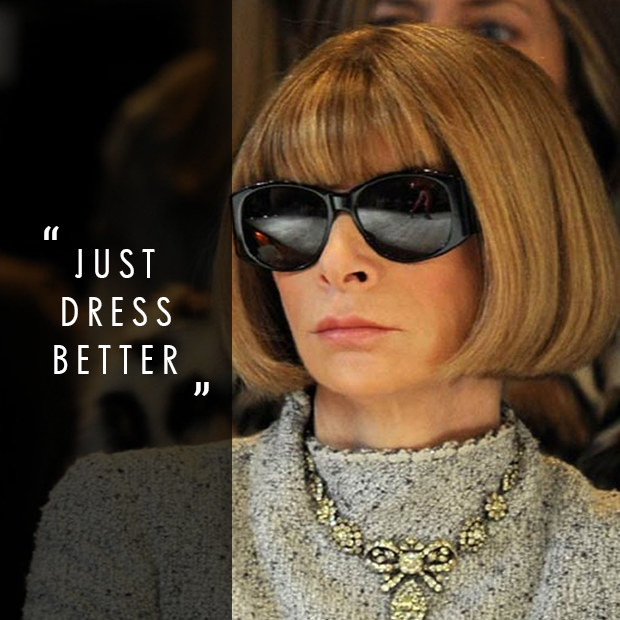 8. When she did the Ice Bucket Challenge in sunglasses - and still slayed.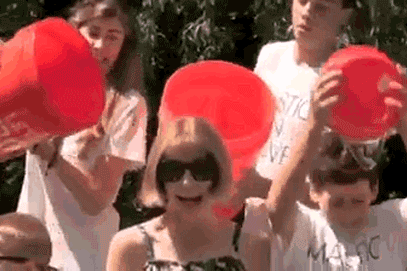 9. The MILLIONS of times she has rocked the most amazing outfits we mere mortals may only dream of: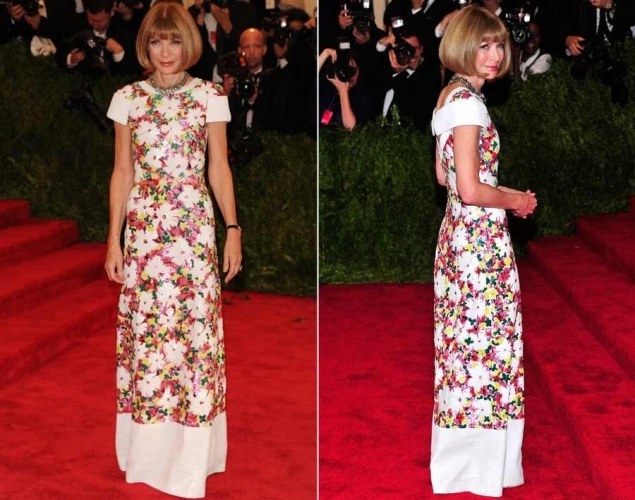 10. She knows her influence and power: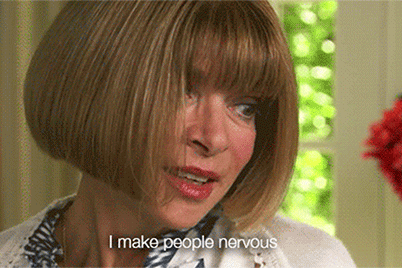 11. She associates with other queens - e.g. Grace Coddington?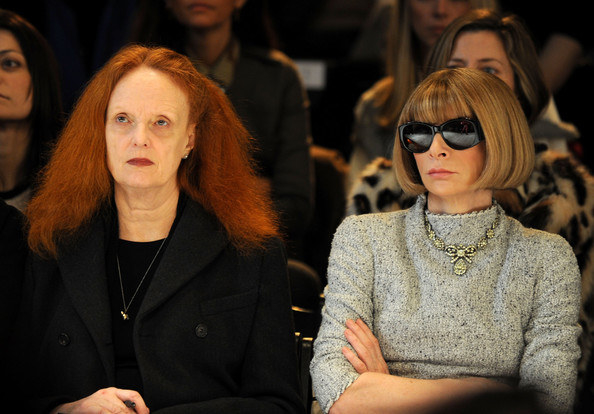 12. She knows Vogue is not a mere fashion magazine: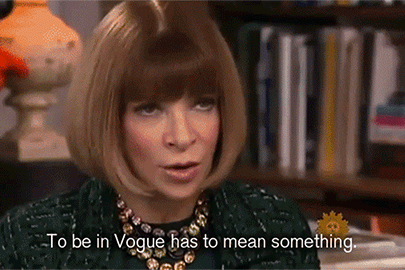 13. She is always striving towards the best, and inspiring us along the way: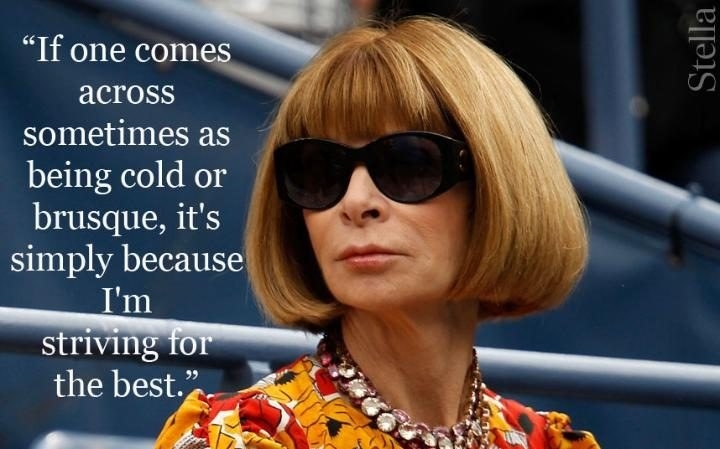 14. She's buddies with Karl Lagerfeld - and he built her a TENNIS COURT.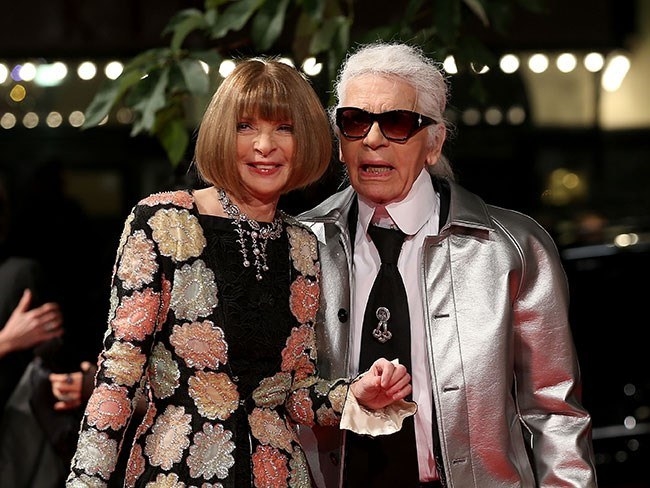 Stay flawless, Your Majesty 👑