7 Reasons You Should Be Watching "Unreal"
Lifetime's scripted satire of reality television is the sharpest, most entertaining series of the summer.
1.
It doesn't matter if you're a fan of The Bachelor or not.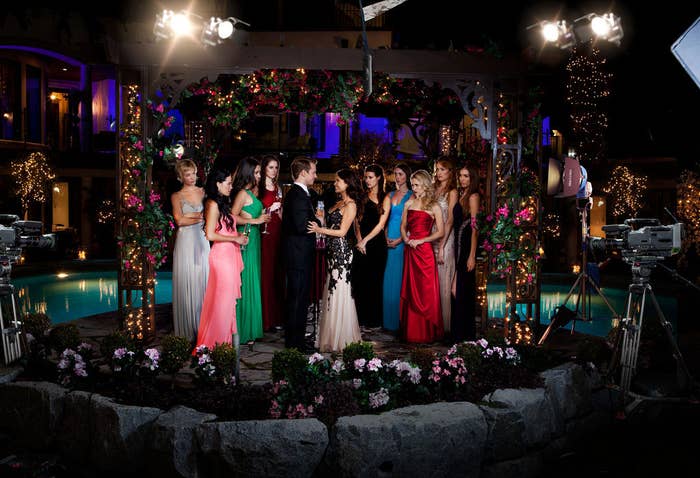 2.
It's bringing back the idea of "television for women."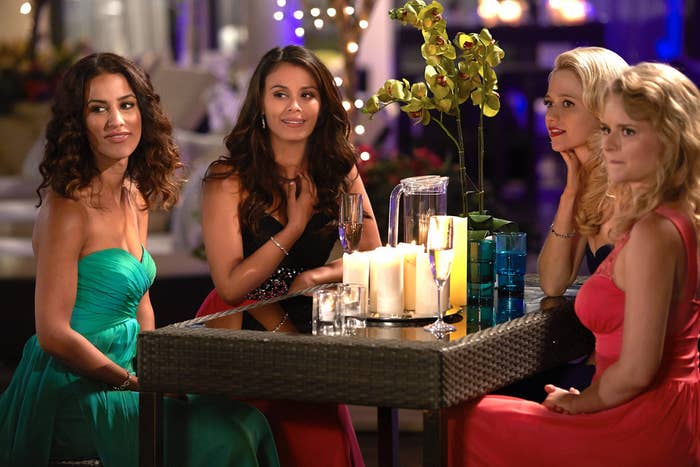 3.
It embraces a subtler and more interesting kind of moral ambiguity.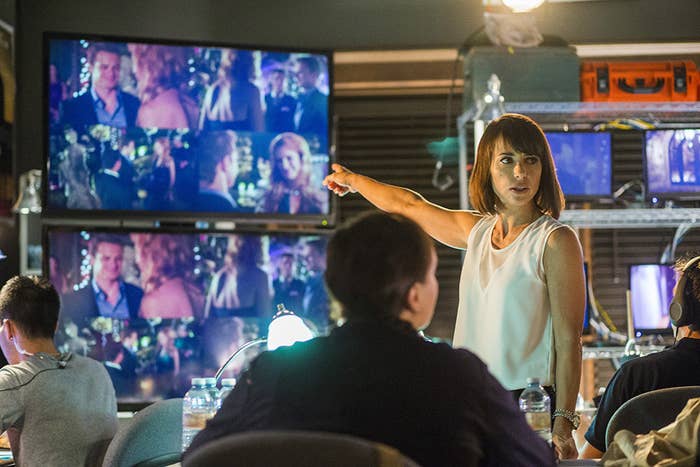 4.
Shiri Appleby and Constance Zimmer are delivering star-making performances.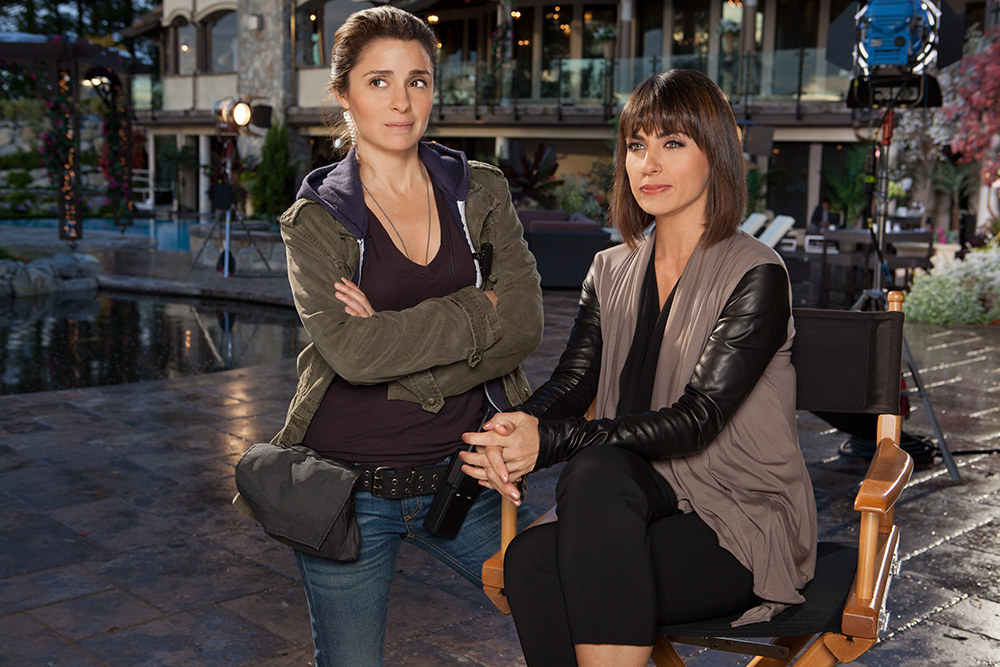 5.
It's also a showcase for emerging talent.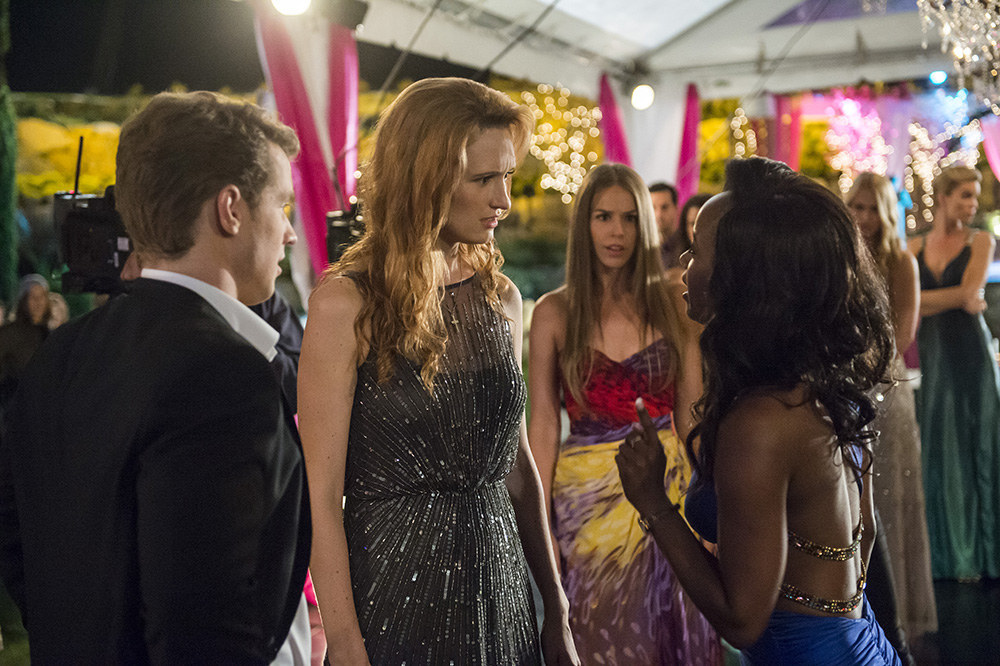 6.
It's genuinely subversive in its treatment of gender and race.
7.
It's consistently surprising.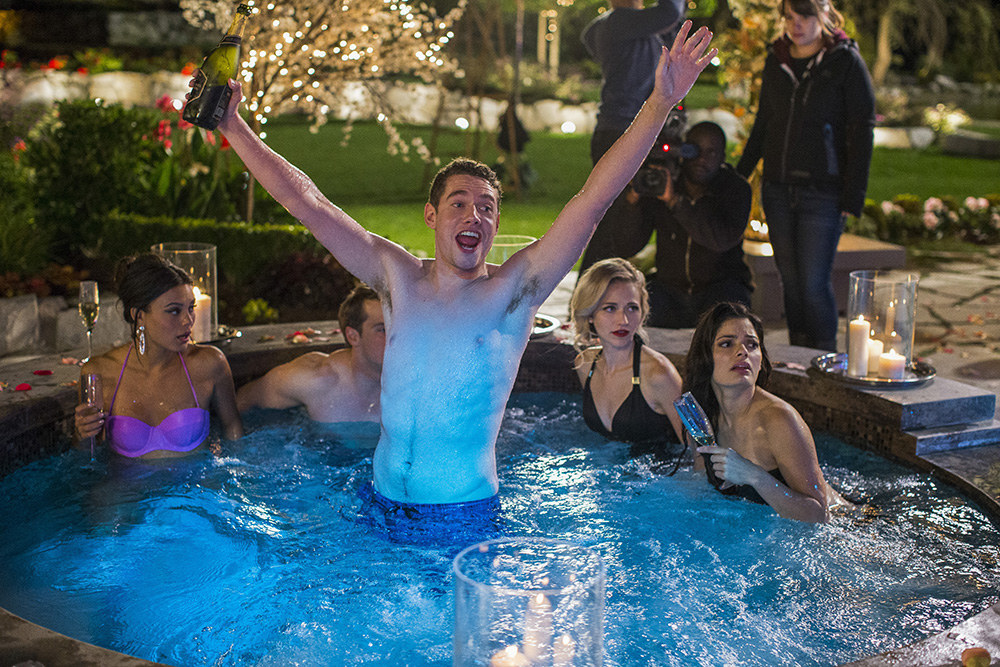 Unreal airs Mondays at 10 p.m. ET/9 CT on Lifetime.