Political scientists in the UK feel they have woken "like survivors after a nuclear holocaust" after opinion polls failed once again in predicting Donald Trump's election.
Polls would now be trusted less, experts told BuzzFeed News, because researchers "failed to grasp" the tectonic shifts in turnout and the factors behind events like the shock Tory general election victory in 2015 and the EU referendum, which the on-the-day YouGov poll wrongly suggested would result in a Remain win.
Hours before US voters chose Trump as their president, several major pollsters said Hillary Clinton had at least a 90% chance of beating him. One poll from Reuters and Ipsos claimed she was on track to smash the 270 Electoral College votes she needed to win while the Huffington Post forecast that Trump had a mere 2% chance of taking the presidency.
Shock results are "obviously territory with which we in the UK are now very familiar", said Martin Boon, the director of polling company ICM. He highlighted the dramatic failure to foresee the Conservative win in the 2015 election, "which there is no escape from".
One British political scientist has publicly apologised, saying he and his colleagues had "failed consistently to give you an accurate account of what is out there... we need to do better".
Rob Ford, a professor of political science at Manchester University, tweeted his dismay at the number of recent election results "which elections & public opinion researchers regarded as highly unlikely".


"Dramatic, destabilising things are happening in our politics. We have not got a good grasp on their depth or magnitude," he wrote, noting that Jeremy Corbyn winning the Labour leadership and Trump's presidential nomination also blindsided polls.
Political scientists were aware of the motivations behind votes for Brexit and Trump, Ford said, but they "utterly" failed to grasp their "scale and intensity".



As the dust settles, some of Britain's leading polling companies told BuzzFeed News the last two years can teach us plenty about why the polls once again failed to get it right.
It really is like Brexit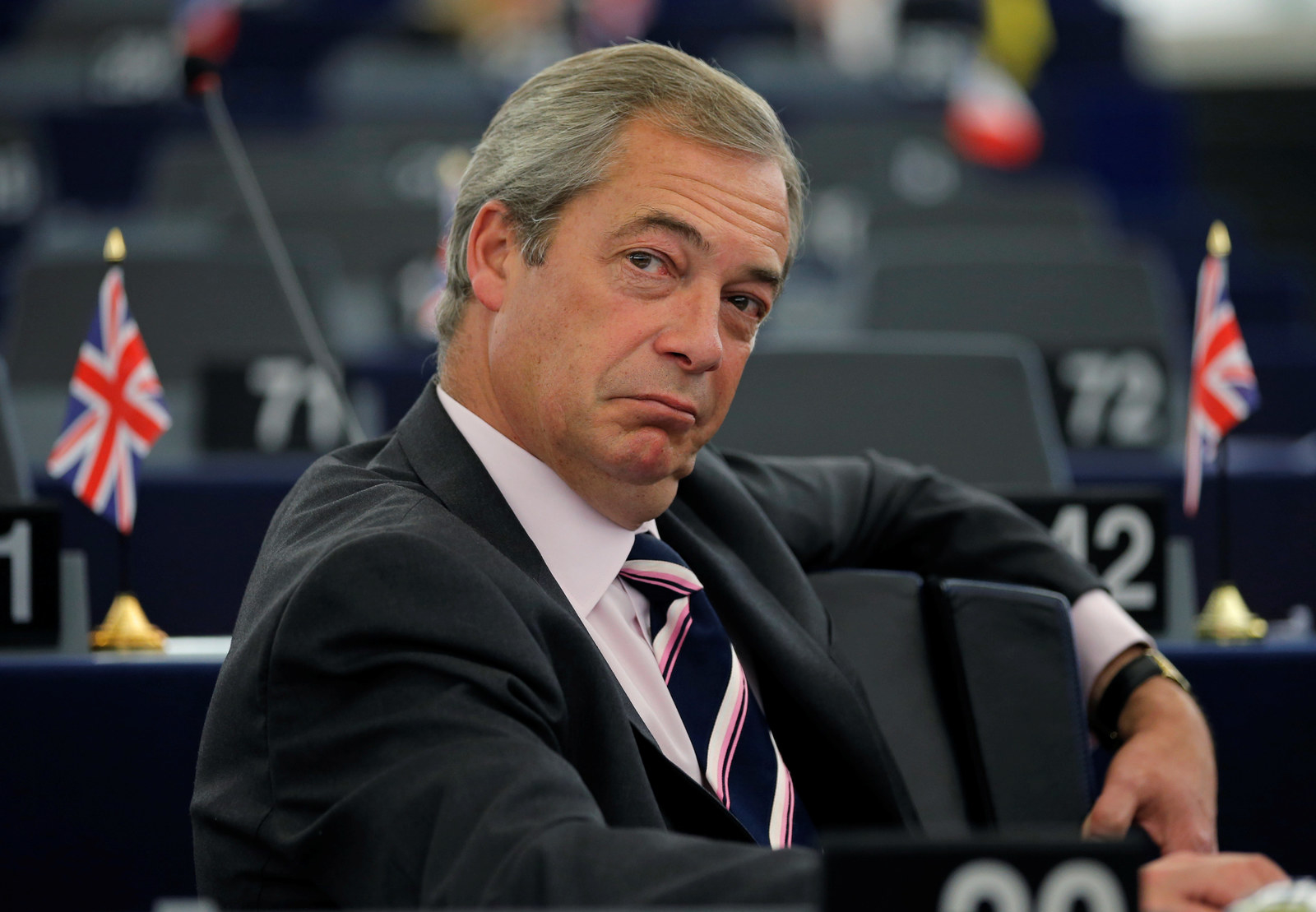 "Shy" Trump voters – the cousins of "shy Tories"?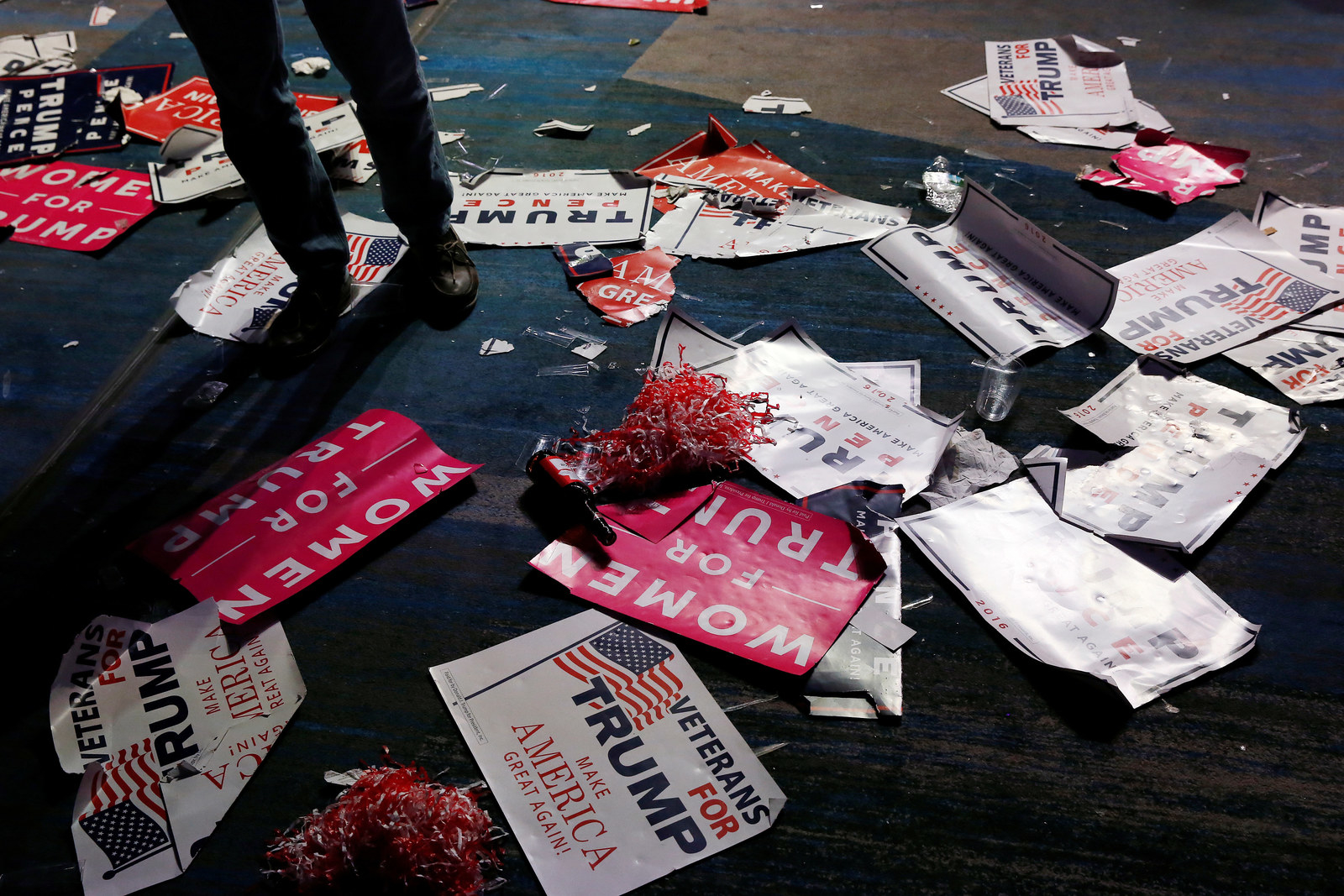 Some polls did actually get it right
The price of "overclaiming"
The politics of shame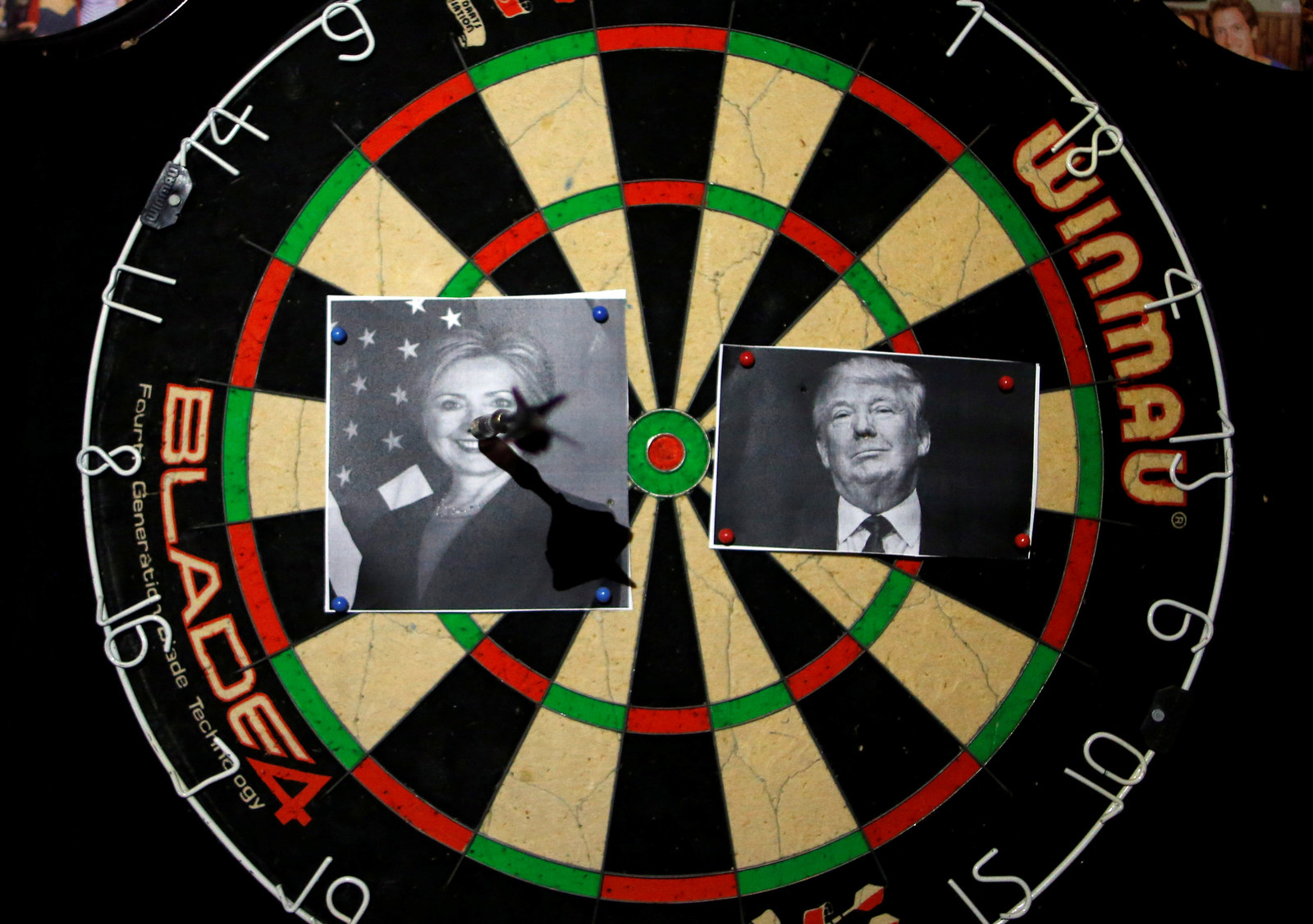 The global polling crisis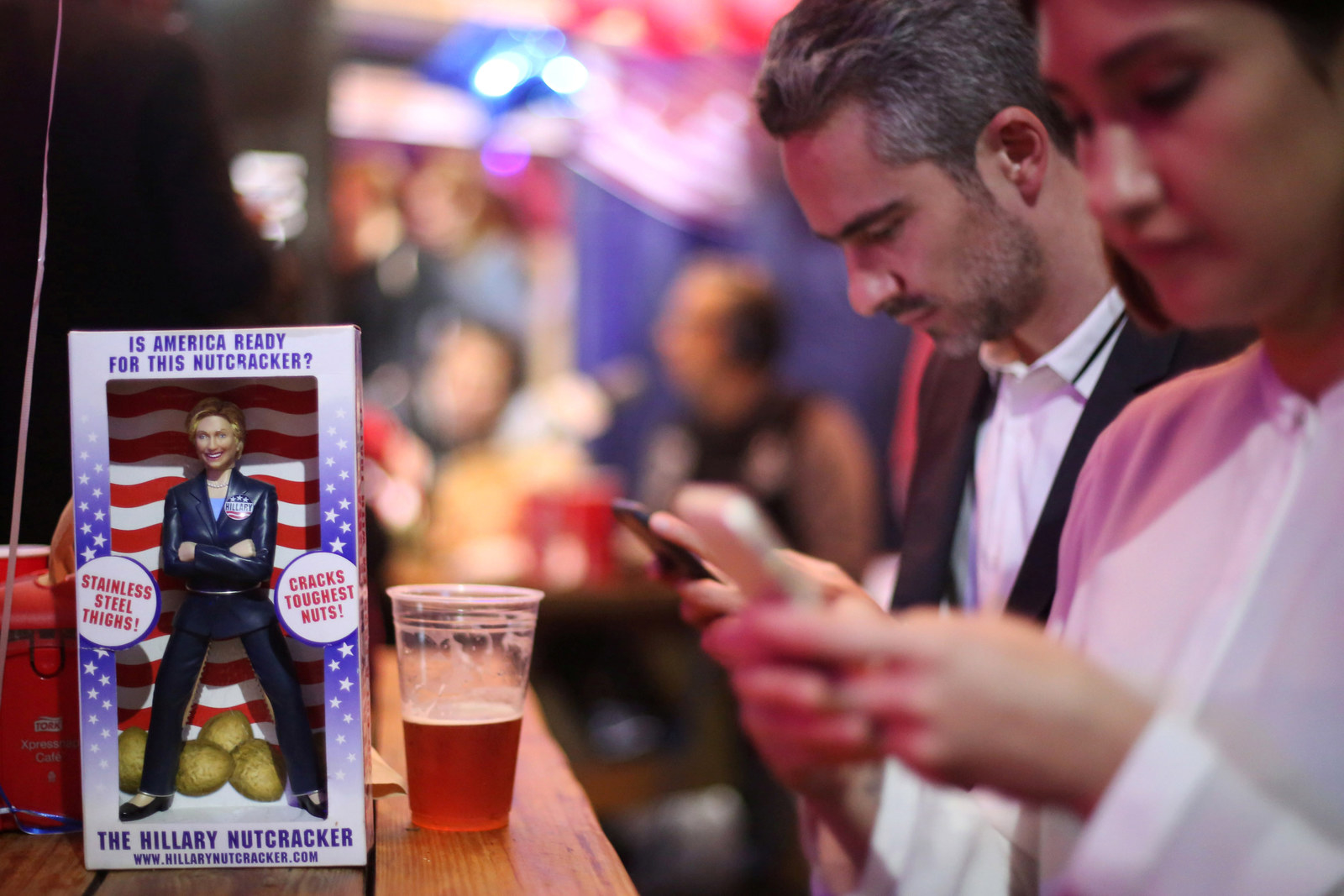 Better to be boring?