Look, there's nothing we love more than Macca's dropping a new menu item.
But I'm here to bust an illusion or two...
Turns out choc soft serves have *always* been on the menu.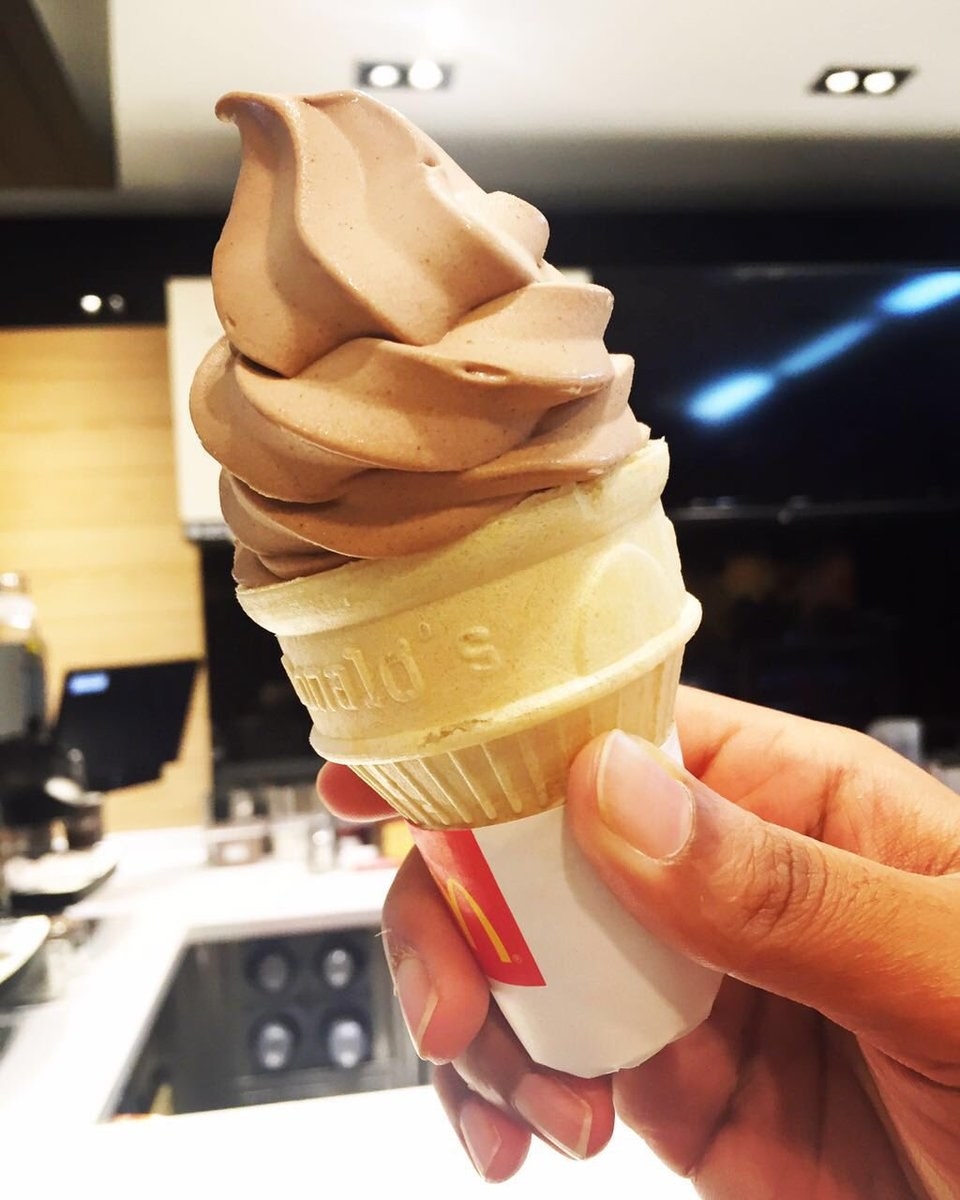 I will personally stake my life on the fact that they've been around since at least the early noughties.
And while — yes, it's true — "secret menu" choc soft serves are admittedly hard to actually obtain, they're by no means mythical.
So yes, the new roll out of chocolate soft serves is absolutely something we should all get behind because it's been the best Macca's menu item we could never reliably enjoy — until maybe now.