With Super Tuesday behind us, a picture of the likely nominees for each party is beginning to take shape. While he's certainly not out of the woods yet, Republican front-runner Donald Trump does seem poised to win his party's nomination. However, with the recent ship-jumping trend growing in certain circles of pundits, politicians and other politically correct cowards, it's highly possible that Duck Dynasty-backed Ted Cruz could sneak his way into the general election just like his dad snuck into America. So, to remind those of you who seem to have lost your way, let me recap the top 5 reasons you should still be voting for The Don.
5.
HE UNDERSTANDS SCIENCE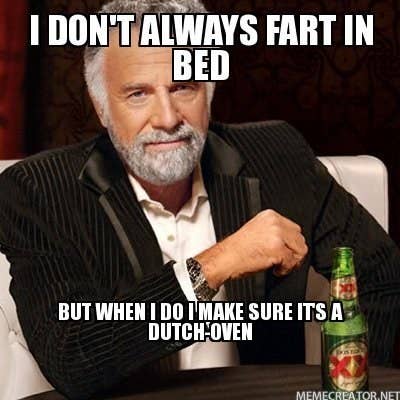 4.
HE'S A PHILOSOPHER THAT LIKES TO PARTY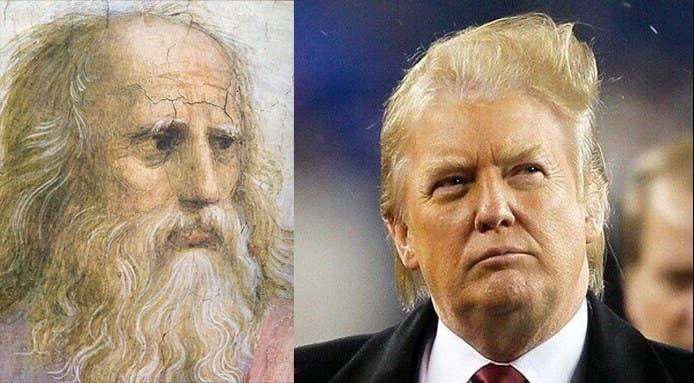 3.
HE'S FIRM BUT FAIR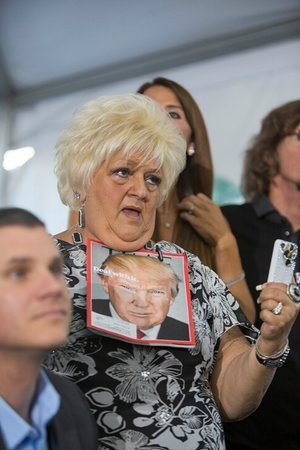 2.
HE'S NOT AFRAID OF A LITTLE MANUAL LABOR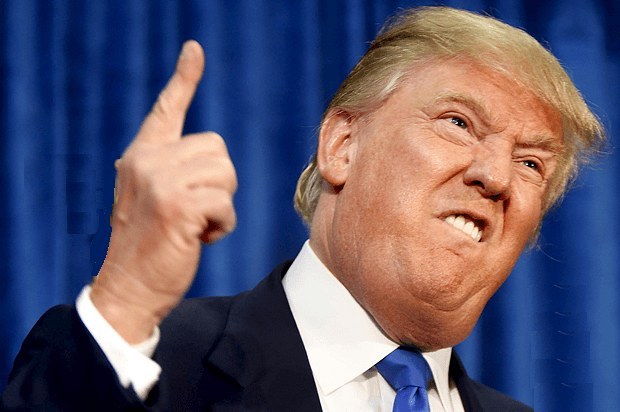 1.
HE DOESN'T DISCRIMINATE BASED ON BELIEFS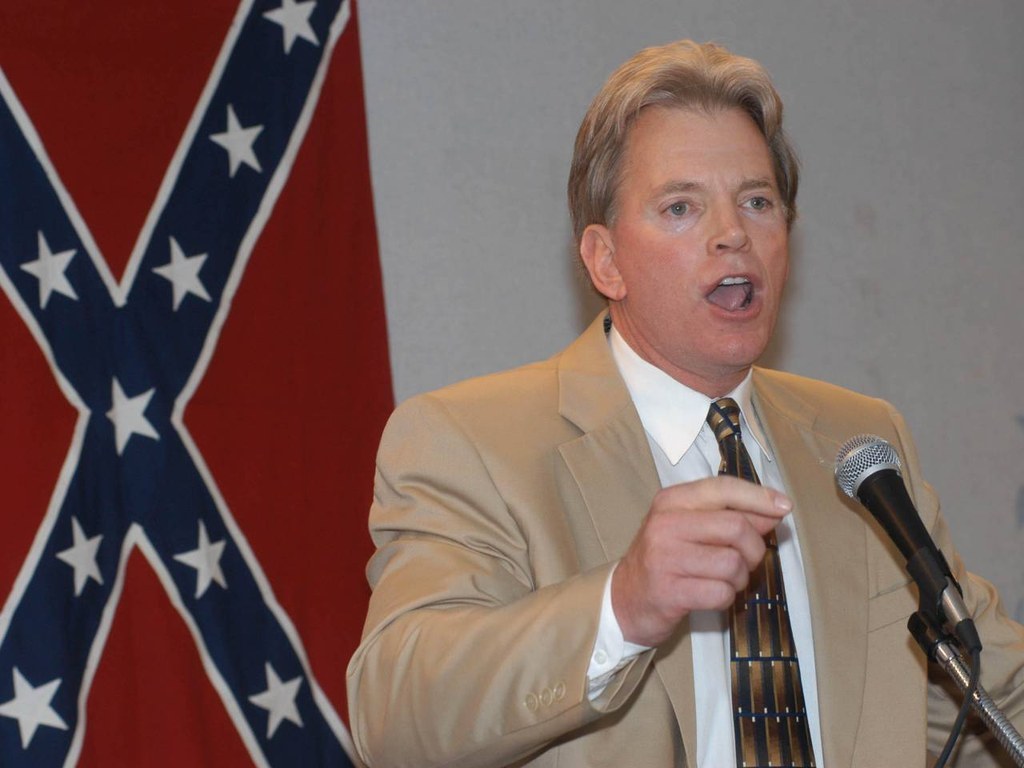 The thing is, this isn't even funny. He and the other lunatics competing for the Republican nomination are so unapologetically fucked up, unintelligent, unaware, shallow, disrespectful, full of shit, willfully ignorant, anti-intellectual and terrifying that I don't know how to exaggerate it. By openly being walking pools of diarrhea-marinated vomit, they've effectively made themselves satire-proof. I mean, what are we supposed to do with a guy whose campaign is so similar to Hitler's that the people who witnessed, firsthand, the dictator's rise to power are genuinely fearful of America's upcoming election?
So that's it, I guess. Donald Trump is officially the least fun dude in America. If anyone needs me I'll be at Hockey Haven trying to drink myself into 2020. Come on by if you fancy getting miserable.