Can you find Chewbacca in this drawing?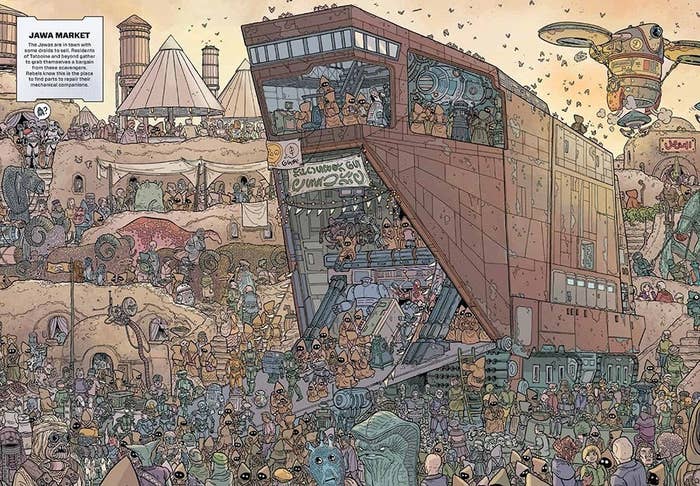 Even more challenging – where is he in this one?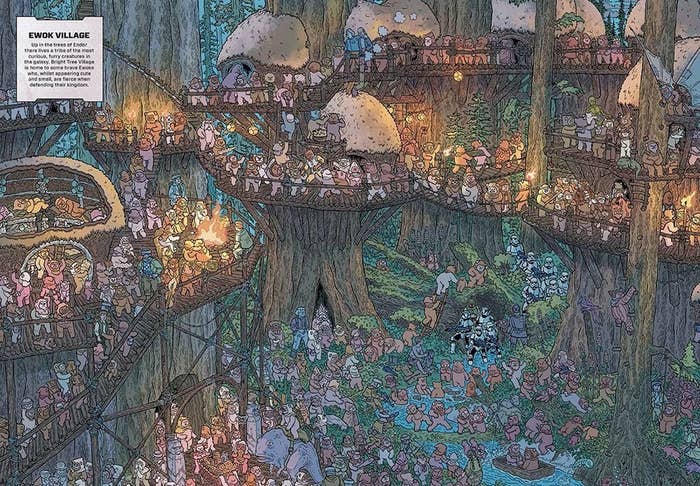 Are your eyes bleeding yet? Where is he in this one?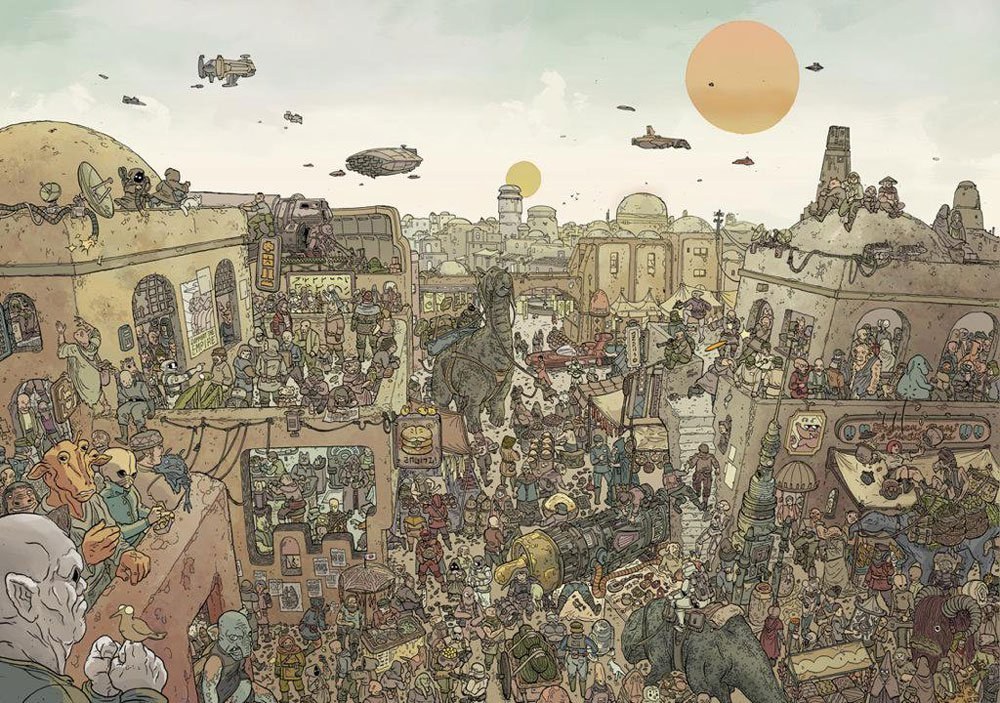 Hungry for more? Good news – there's a whole book of these! Painstakingly illustrated by Ulises Farinas, Where's The Wookie?, is fun for adults and kids alike.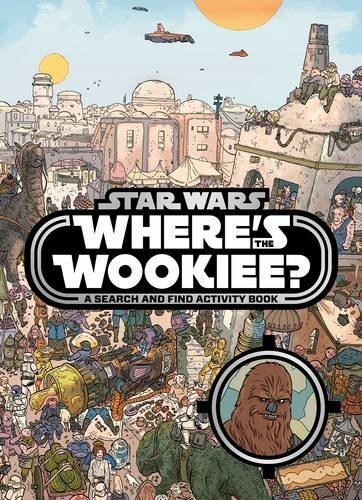 We asked Farinas what is was like to create such expansive and detailed drawings.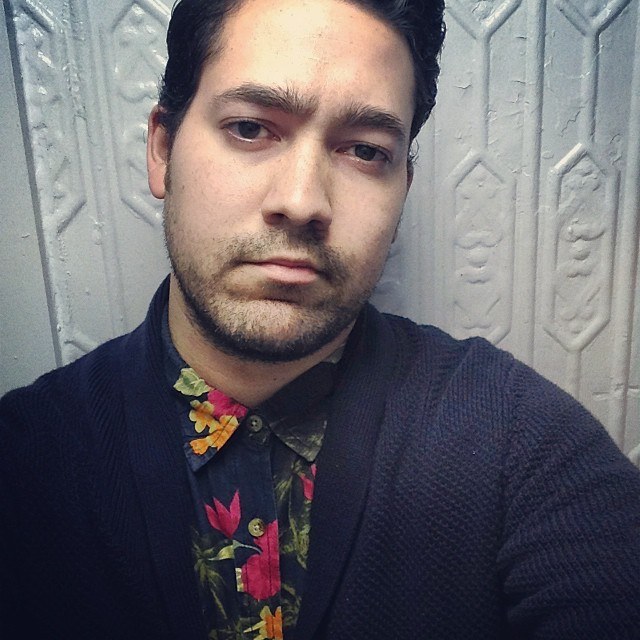 Get your own copy of, Where's the Wookie? here.