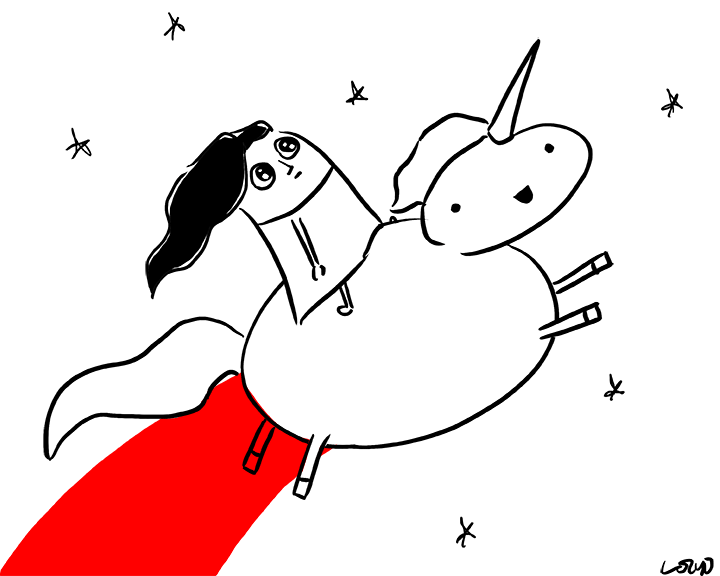 While I was expecting a few responses here and there, I was not prepared for the innumerable amount of tweets and comments I received from women all over. Just to name a few places they came from:
California, United States
Chihuahua, Mexico
Santiago, Chile
Mérida, Venezuela
New York, United States
São Paulo, Brazil
Martinique, France
Maryland, United States
And Toronto, Canada
We published the post in three different languages. And in all three the female commenters agreed: Getting your period is the worst.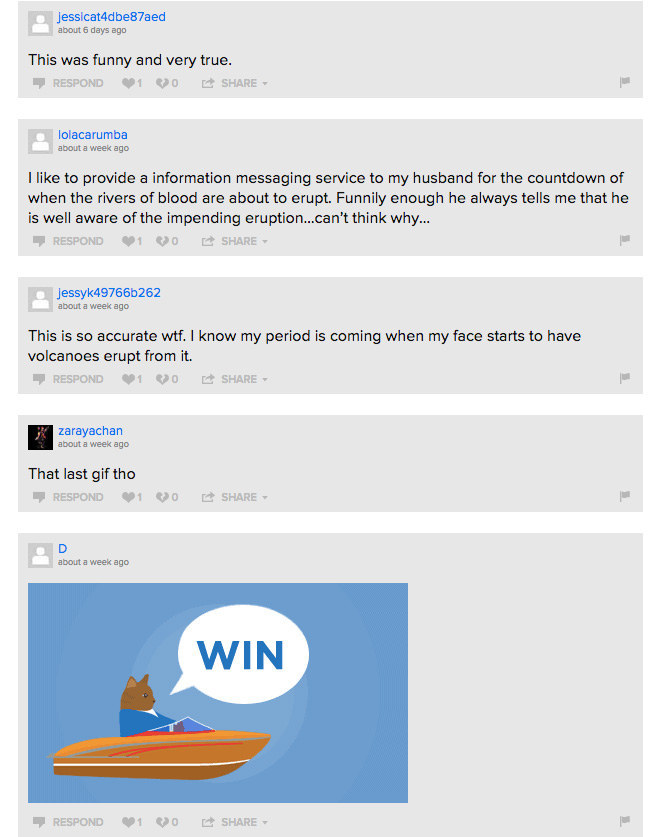 Jaina Sierra of Mexico said: "The "blood moon" can be a good reason to cry, laugh, spoil yourself, get annoyed, tell your boyfriend to go away and at the same time you embrace A L L of it at the same time and blame your hormones."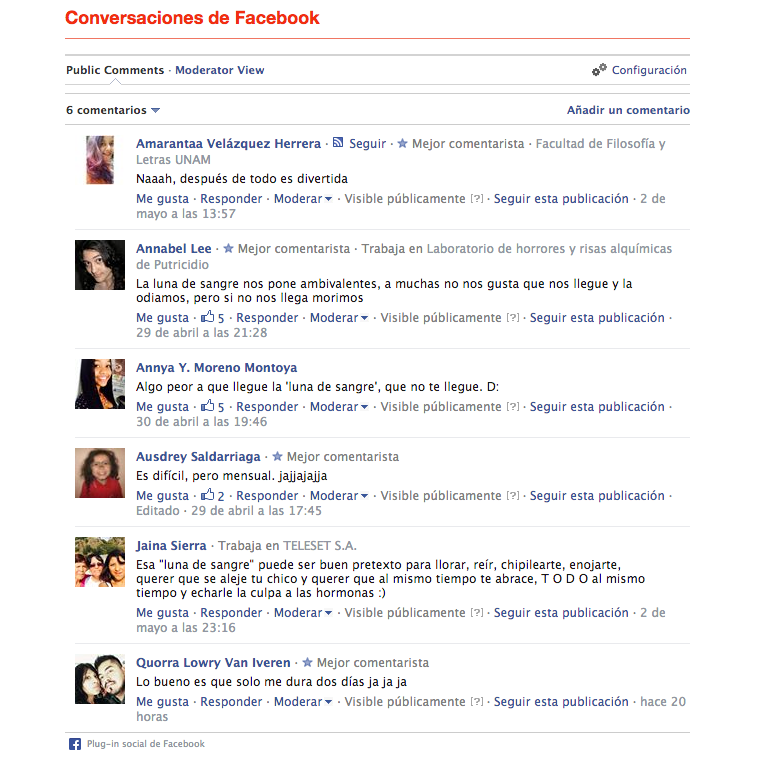 Comments came in from Facebook: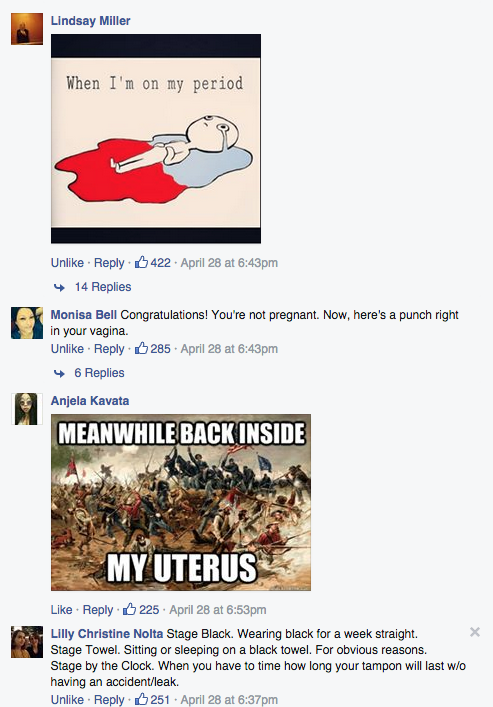 French women reacted:
I couldn't help but feel my heart warmed from hearing that women everywhere of all walks of life have to deal with crappy periods.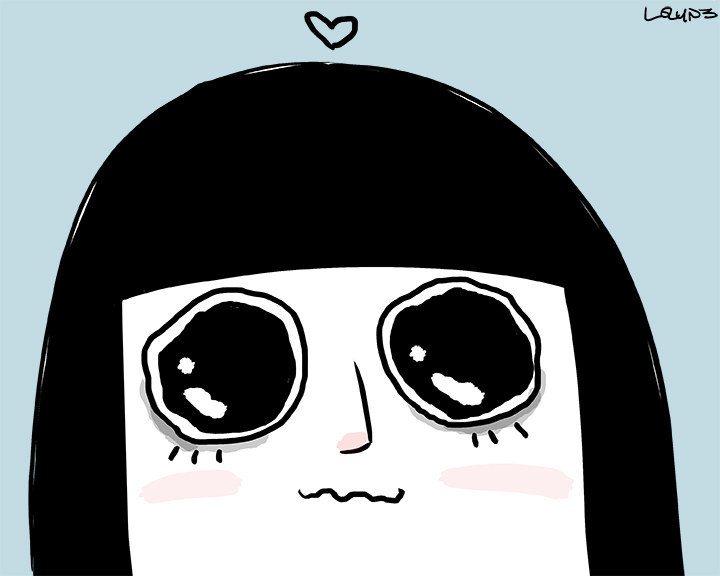 Whether it's because their period won't show up, or stays too long — we can all agree, it's bloody awful.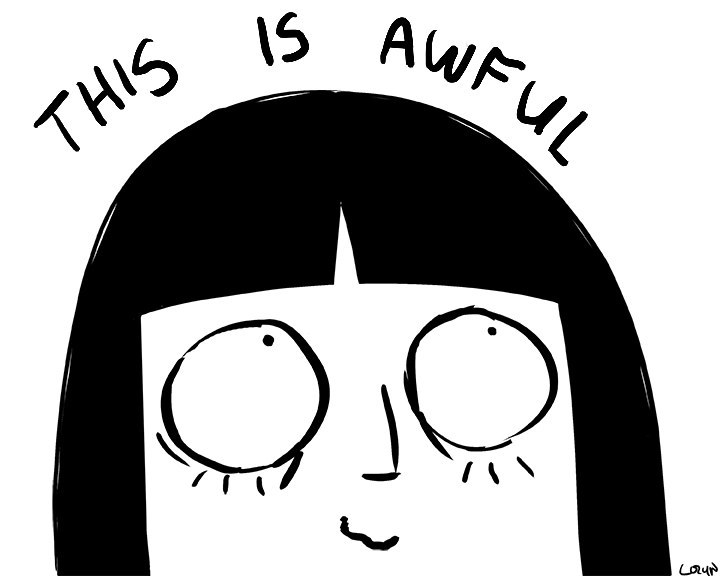 So next time you see a fellow woman and think, I wonder if we have anything in common, think of her ovaries, or lack thereof. And realize, we probably go through the same madness every month and it's kind of beautiful.