Artist, Jess Worby, creator of the Asshole Chronicles, has blessed us with a brilliantly cringeworthy comic, Straight People Sexy Time.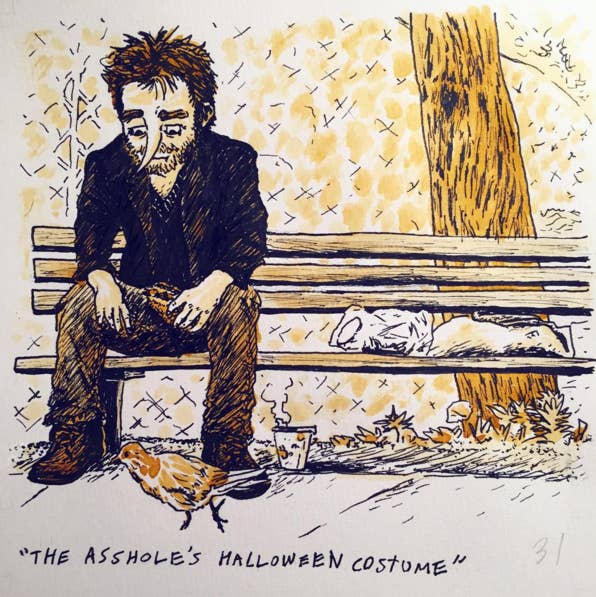 Enjoy all of Straight People Sexy Time's awkwardness below:
When you're trying to get things started.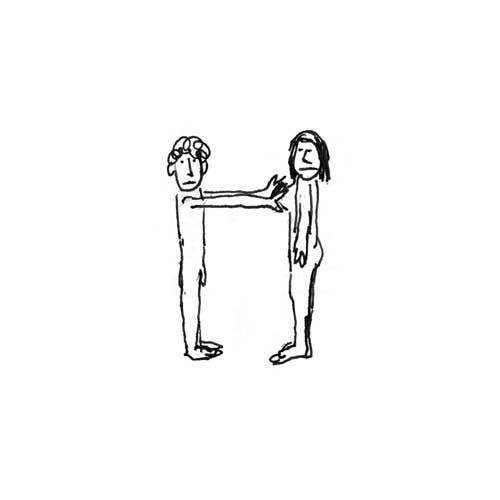 And try something you read in a magazine.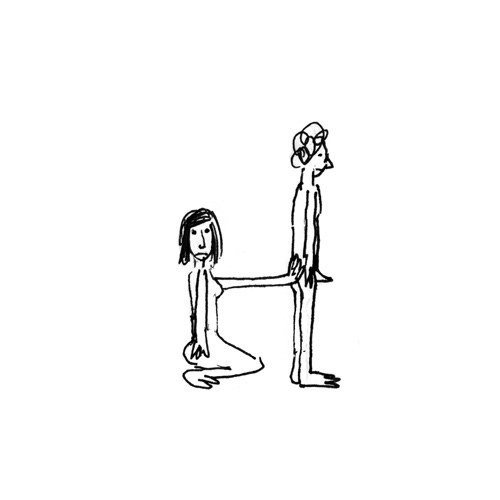 But end up doing an old classic.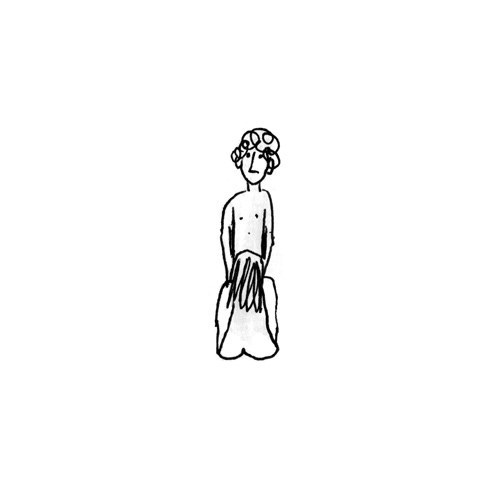 And are like OK.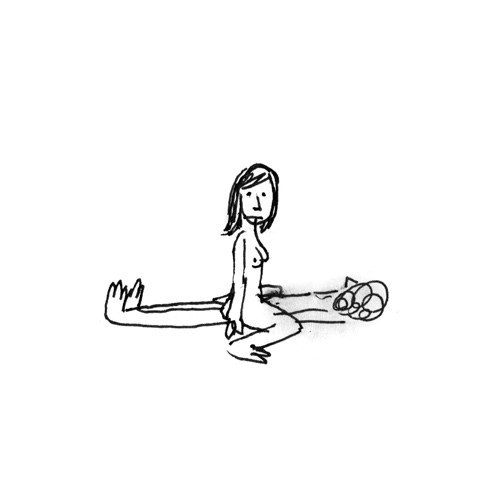 What about this?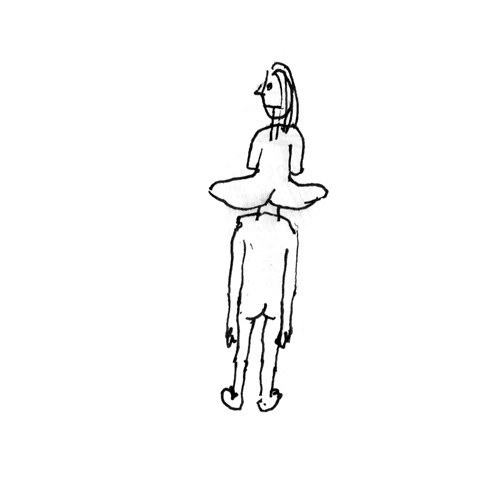 How about now?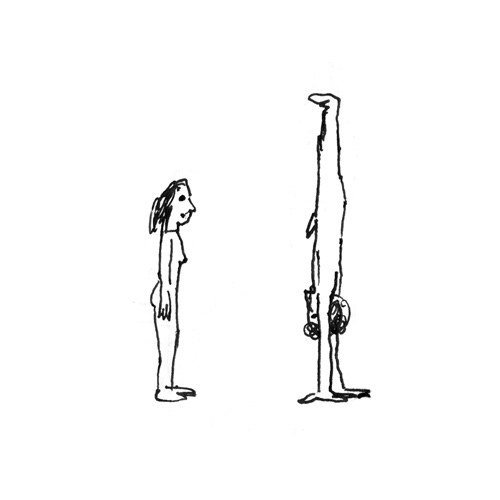 Maybe we should try this?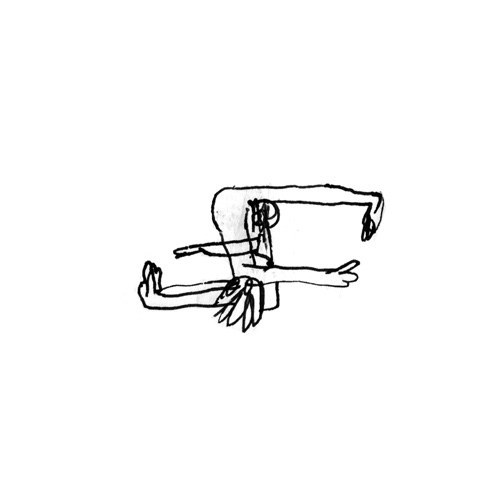 Close enough.