People Are Pissed Old Navy Is Selling These Baby Shirts
Didn't realize aspiring to be an artist was a bad thing?
Old Navy is getting backlash after selling baby shirts that discourage children from becoming artists.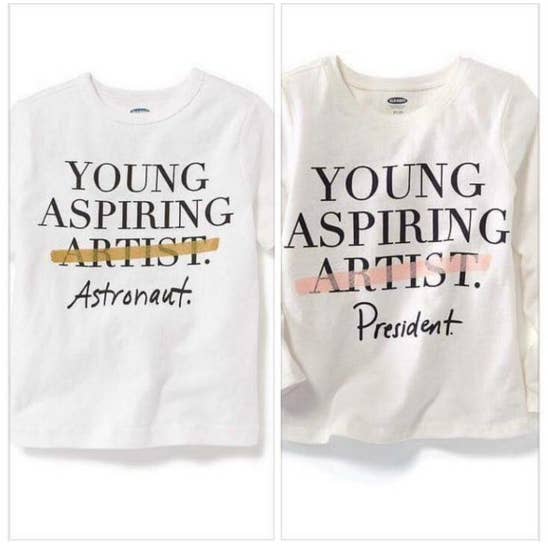 Twitter and Facebook are lighting up with responses from artists and non-artists alike.
Some designers are even redesigning the shirts in response.
The shirt was originally sold here, but it appears to have been replaced with a less offensive shirt about loving your grandma.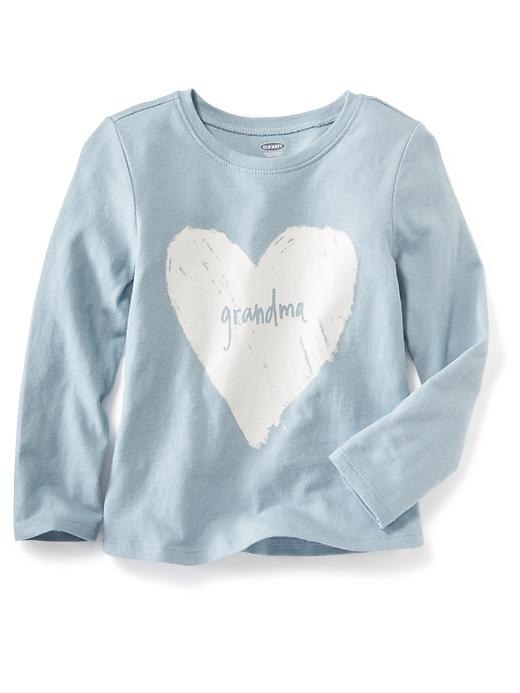 BuzzFeed has reached out to Old Navy for comment.
UPDATE
Old Navy has responded to BuzzFeed with this statement:
"At Old Navy we take our responsibility to our customers seriously. We would never intentionally offend anyone, and we are sorry if that has been the case. Our toddler tees come in a variety of designs including tees that feature ballerinas, unicorns, trucks and dinosaurs and include phrases like, "Free Spirit." They are meant to appeal to a wide range of aspirations. With this particular tee, as a result of customer feedback, we have decided to discontinue the design and will work to remove the item from our stores."
– Debbie Felix, Old Navy spokesperson