"All we have to decide is what to do with the time that is given to us."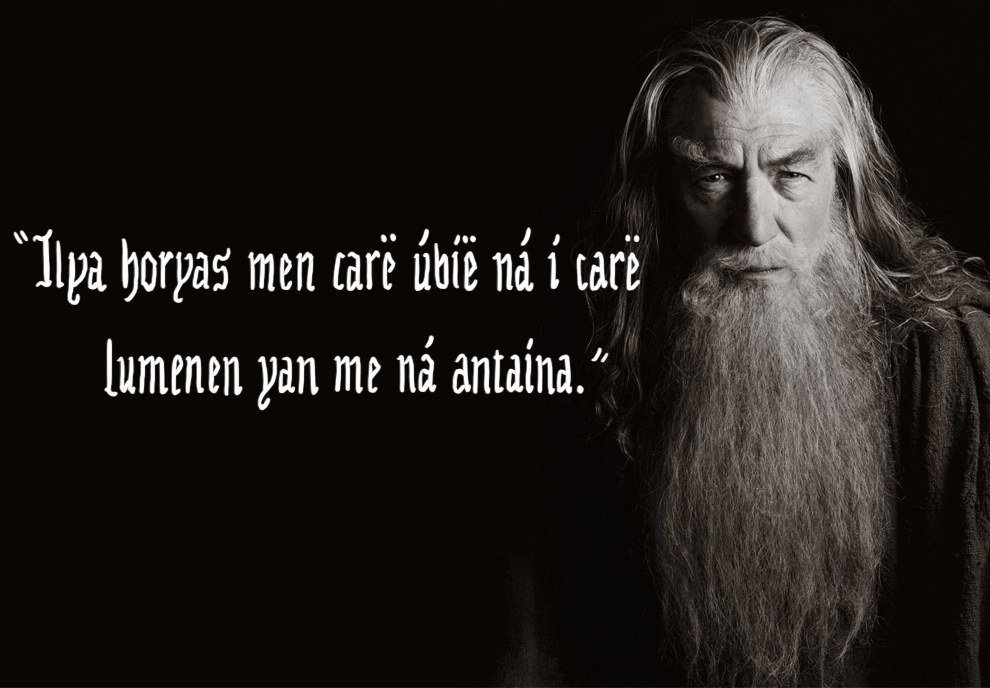 "The old that is strong does not wither, deep roots are not reached by the frost."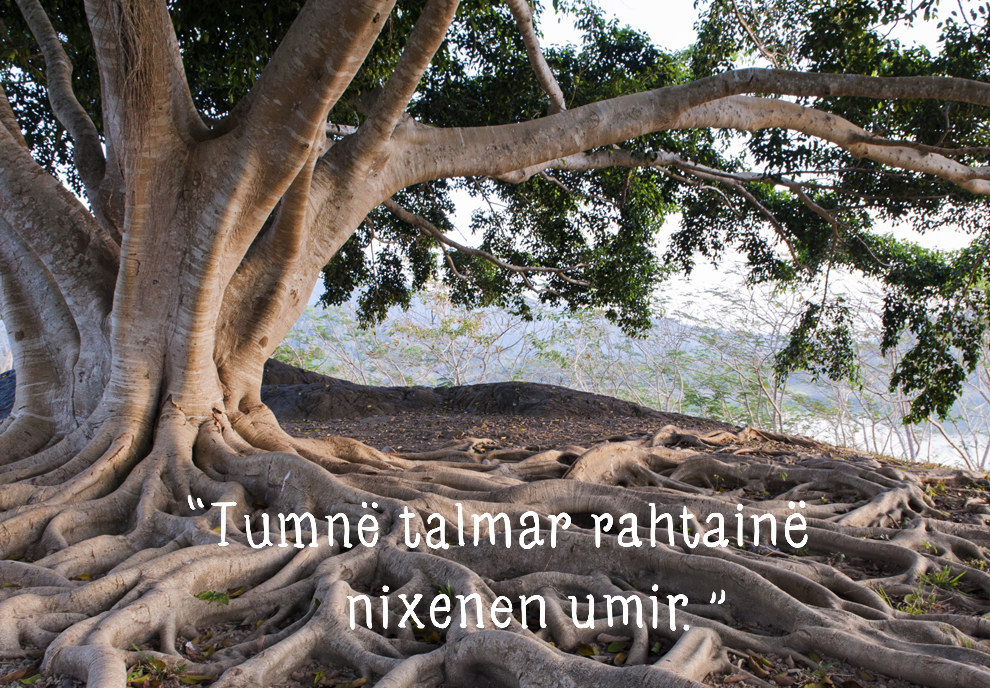 "I will not say 'do not weep,' for not all tears are an evil."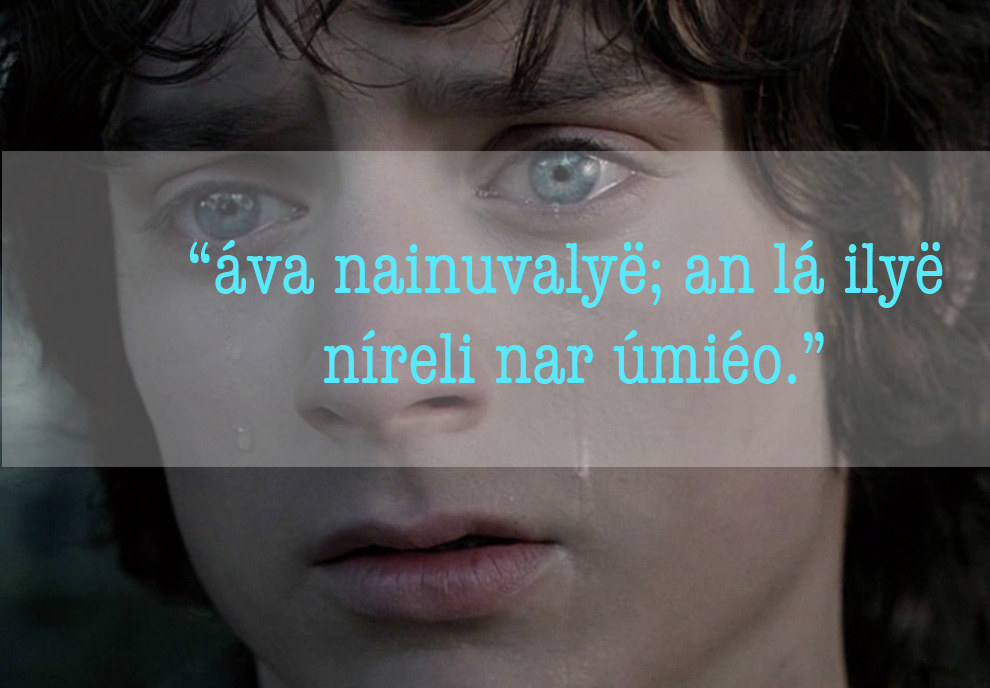 "For even the very wise cannot see all ends."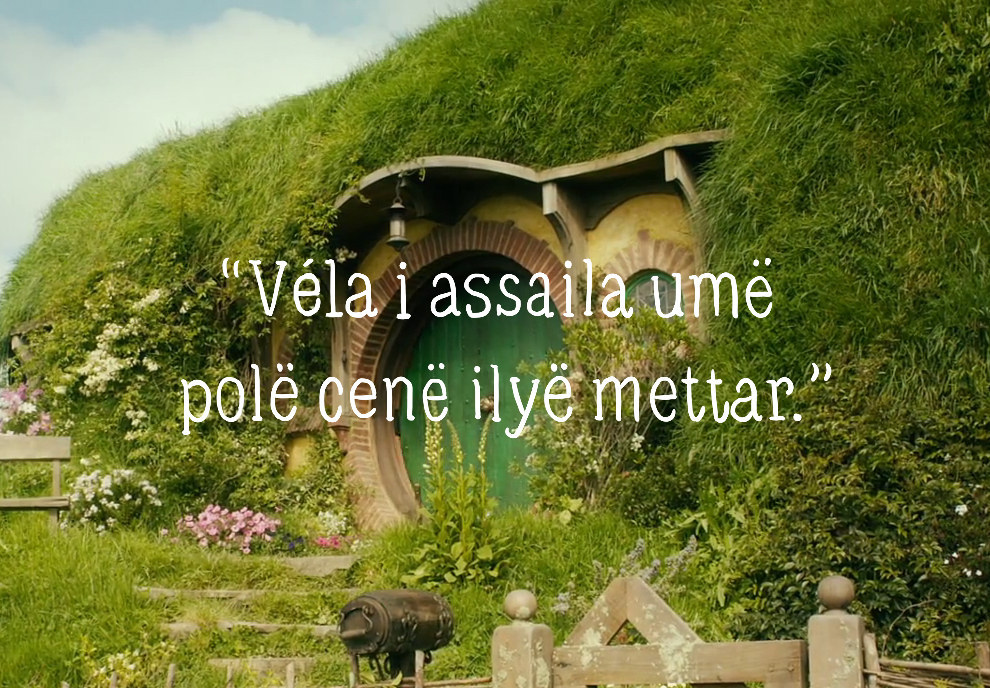 "Faithless is he who says farewell when the road darkens."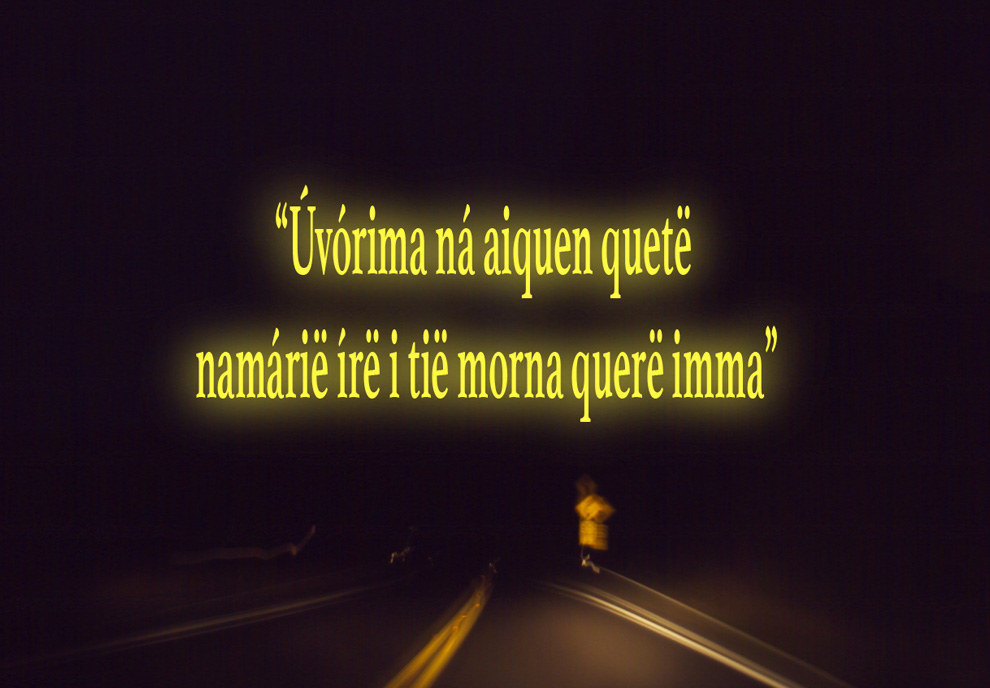 "Courage is found in unlikely places."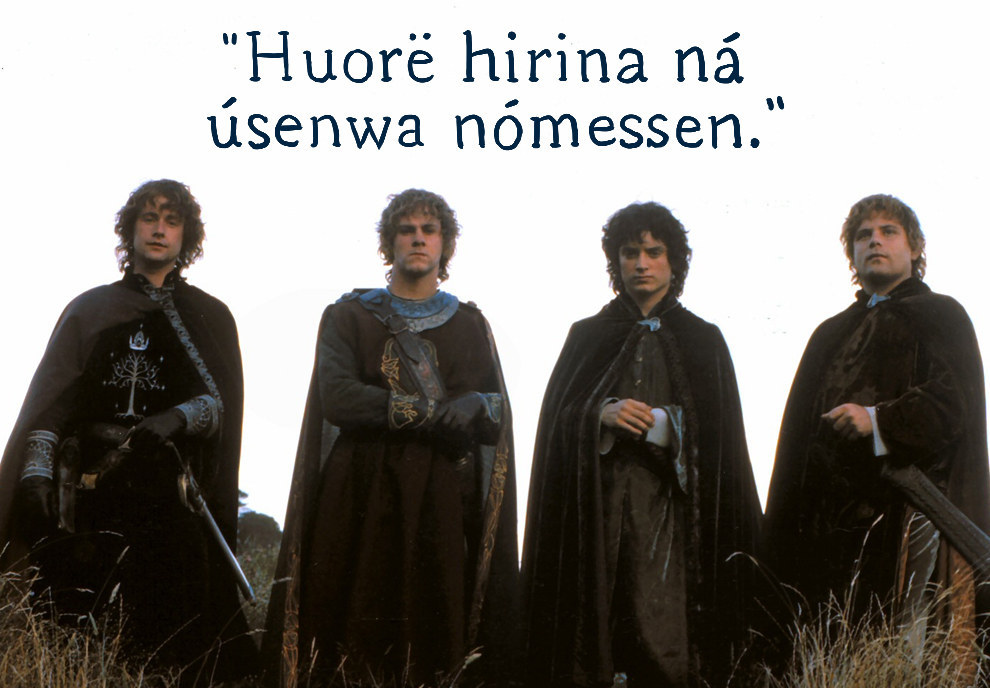 "All that is gold does not glitter."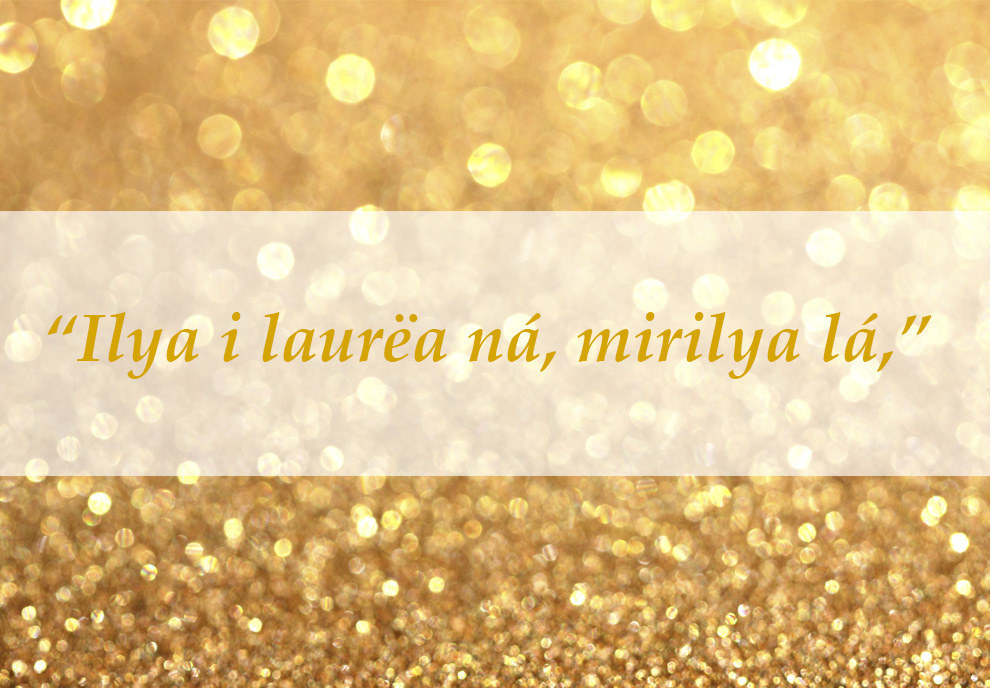 "Home is behind, the world ahead."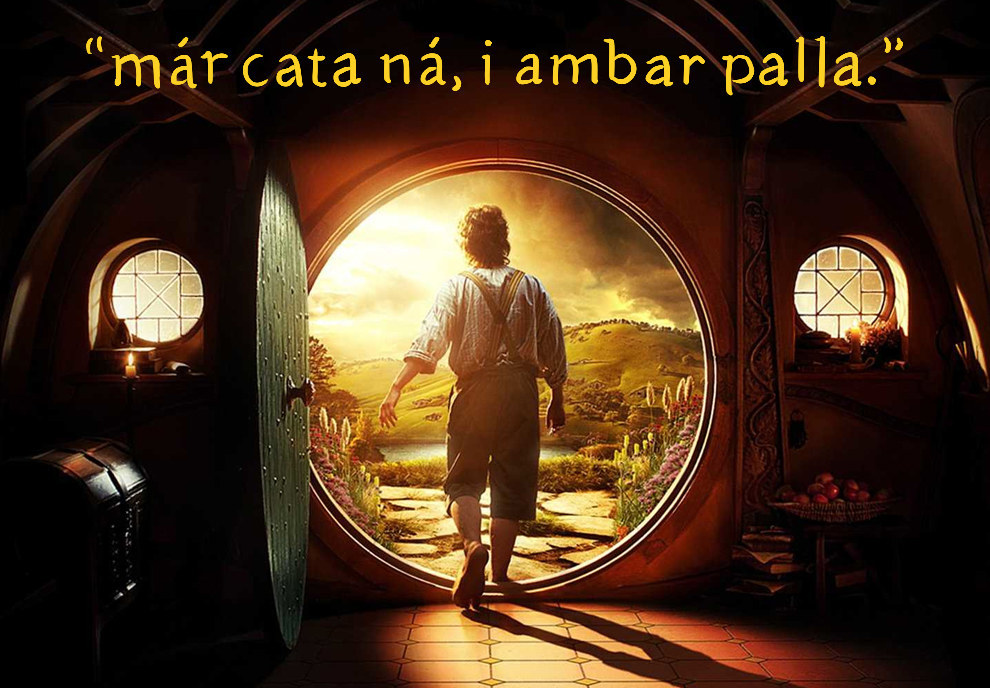 "From the ashes a fire shall be woken."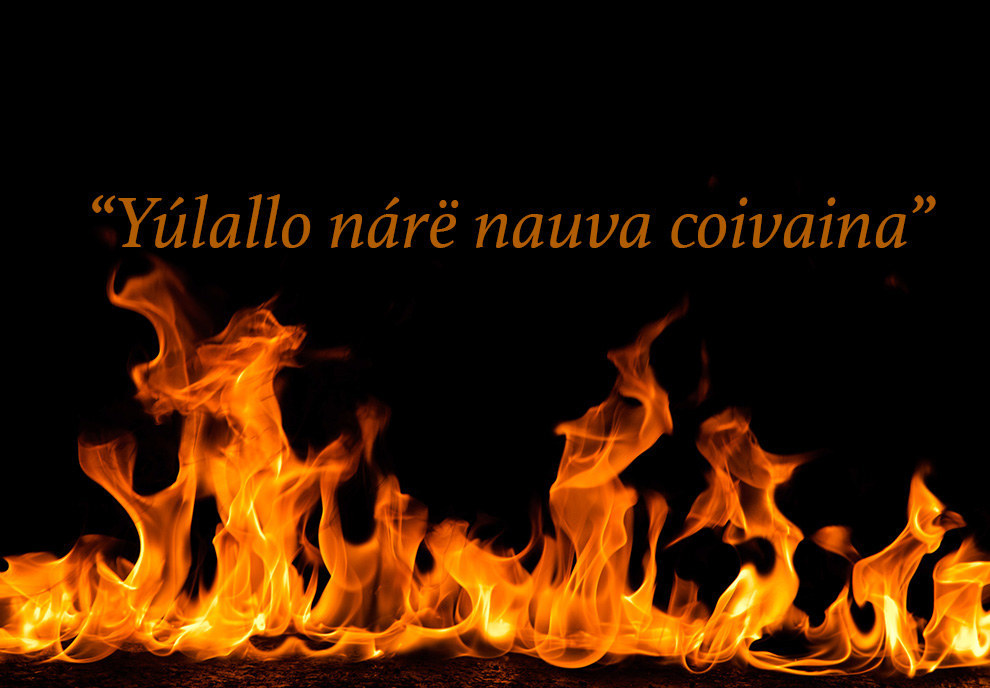 "Until the stars are all alight."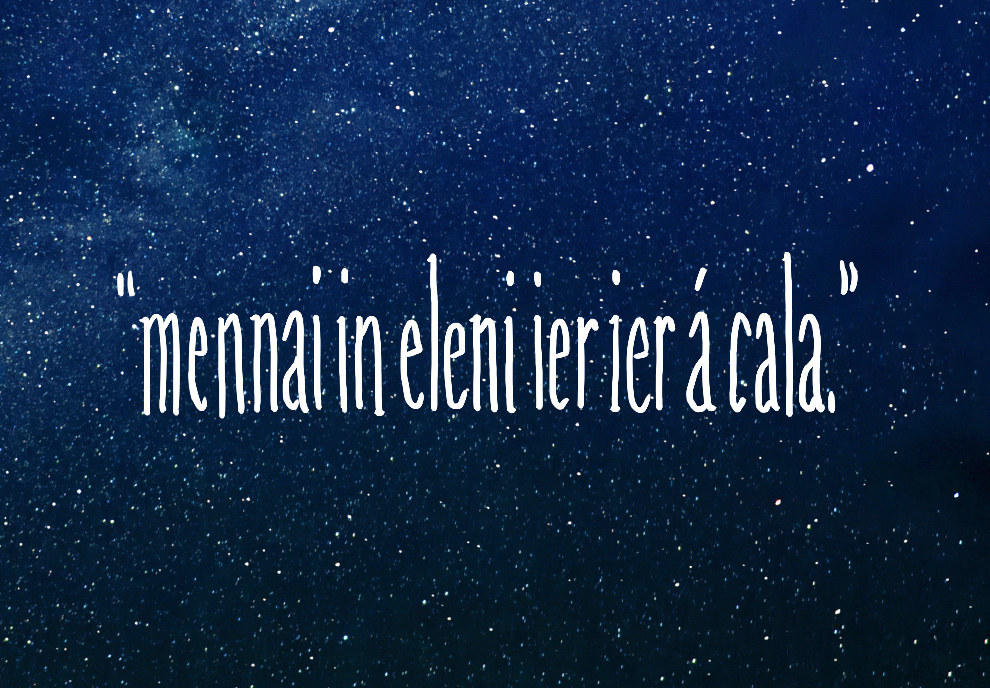 And "Not all those who wander are lost."