 The plan was pretty basic: Go to Sephora, ask to be made into Kylie Jenner, and hope for the best. Lucky for me, Sephora was totally game and immediately teamed me up with makeup artist Myasia, who was not only brilliant, but also happened to be a huge fan of Kylie Jenner. She even has Jenner's app, which gives her insider Kylie makeup tips. Makeup removal, moisturizer, moisturizer, moisturizer. After removing what makeup I already had on, Myasia used this amazing skin matching device to find the perfect foundation, concealer, and powder for my skin tone. It was kind of like a baby thermometer but for adults...and for makeup...and doesn't take your temperature. Although we found the exact matches for me, she said the Kardashians usually go a shade or two darker with their foundations and powder, so that's what she was going to do.
Next she moisturized the crap out of my face, and used an amazing oil treatment on my lips.
She then ran around the store and gathered the rest of the products we'd need for a perfect Kylie Jenner makeover. Brows, shadow, foundation. First things first, Myasia filled in and shaped my brows with Anastasia Dipbrow. I immediately felt slightly more Kardashianesque'.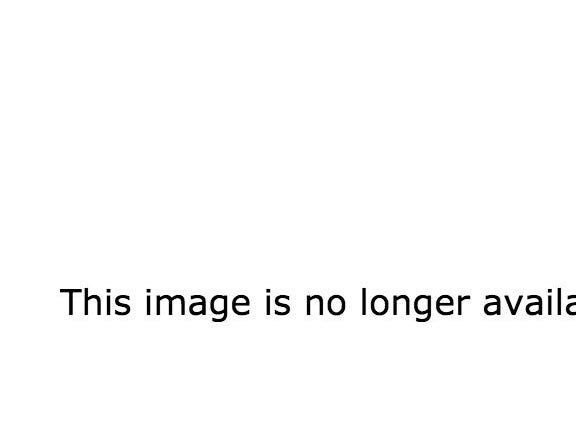 Myasia applied Make Up For Ever Instant Drama false lashes to my newly contoured face. I must say, fake lashes aren't the most comfortable if you're not used to them, but the drama of trying not to cry almost added to the feeling of being a Kardashian. Not exactly. It wasn't until I tried taking a selfie that I realized the magic of this makeup. I loved it! I probably took more selfies that day than I had taken in my entire life. While this was way too much effort for a daily thing, I could see trying to reach more Kylie-like levels of glam for special occasions. I'd say it's worth going to your local Sephora and trying!