1.
The cheesy music is on loop. If we hear "That's Amore" one more time we may lose our shit. 2.
The first time we learned wine names was because the seating sections are named after wines, i.e. "Table 43 is free in 'pinot noir.'" 3.
The wine bottles for decoration around the restaurant make for an excellent steal at the end of a long shift. 4.
The best part of the job is unlimited breadsticks all shift. 5.
We also get to sneak Andes mints from the host/hostess podium. 6.
Like most jobs, a lot of how enjoyable your life there depends on your manager. 7.
Around dinner time the lobby is almost always completely packed with cranky, hungry people who have been waiting for over an hour to be seated (yay fun!?) 8.
The dessert fridge is what's up.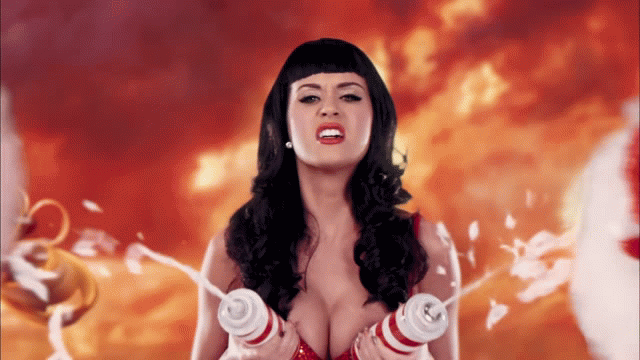 10.
To work at Olive Garden you get unlimited breadsticks but need unlimited patience for guests. 11.
It's fun to flirt with the other waiters — we look pretty slick in our all-black uniforms. 12.
When we say a "45-minute wait," that means we have literally no idea how long it will be because WE'RE NOT PSYCHIC. 15.
Olive Garden is BUSY so we're basically Olympians at serving. 16.
They don't allow their servers to have lip rings. 17.
We know how to make everyone feel like family!