Experts are saying Trump's wall could cost up to $25 billion to build. Here's a list of 11 other things you could do with that much money.
2.
Provide 40,000 grants of $625,000 to support medical research.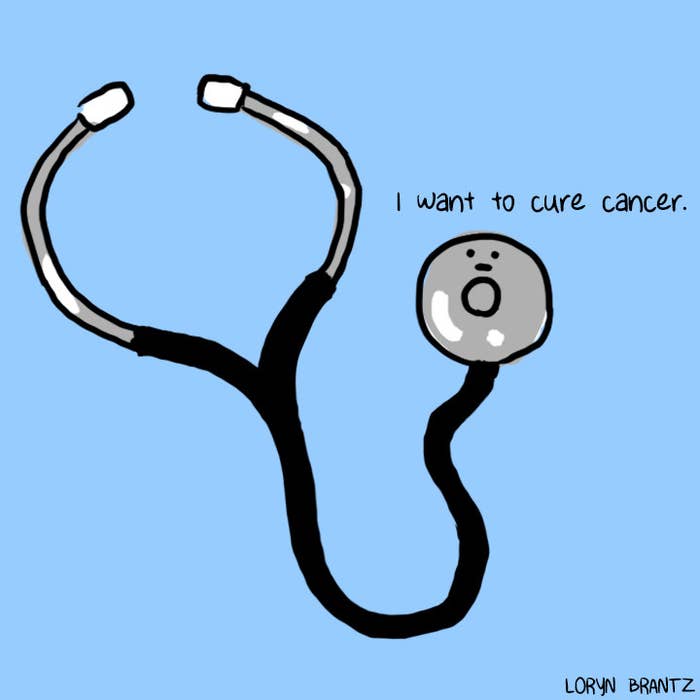 3.
End all homelessness in the USA annually.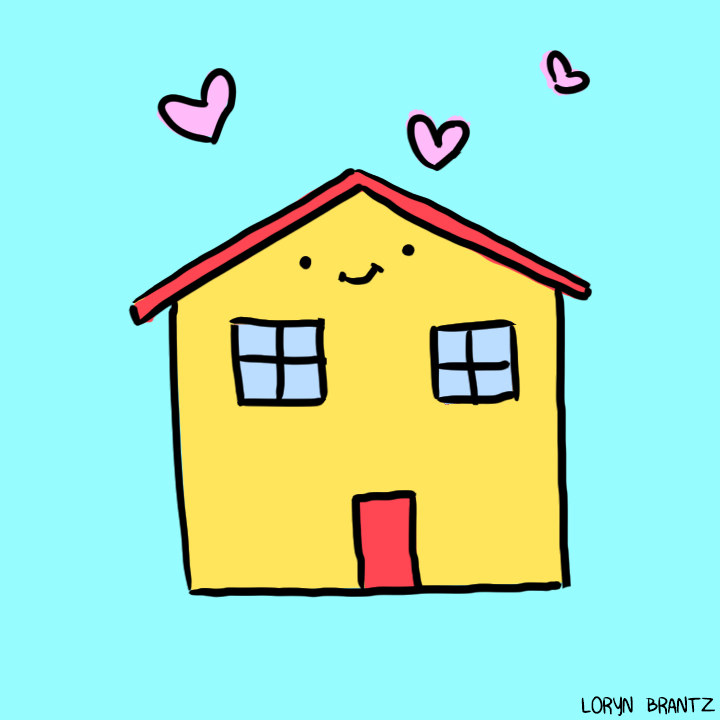 6.
Provide 25,000 grants in the amount of $1 million to scientists and foundations working to stop the progression of climate change.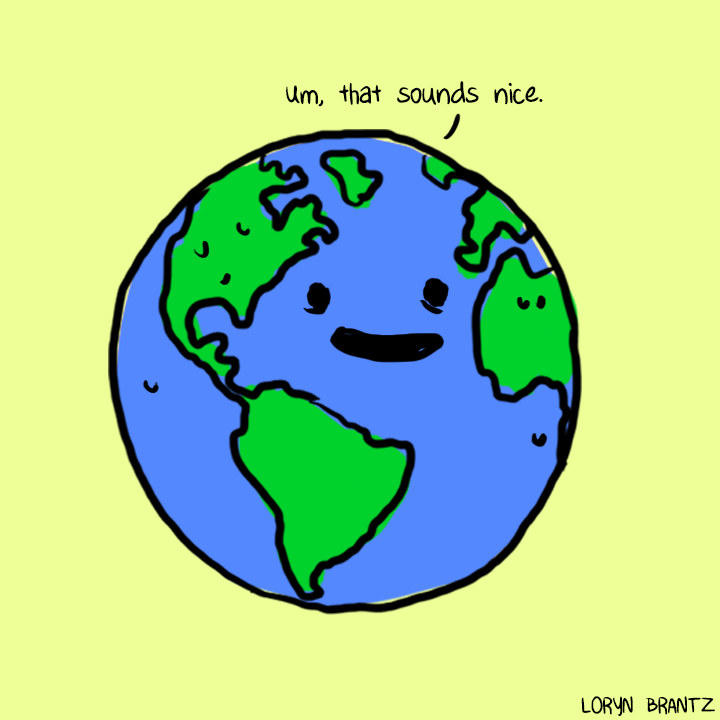 10.
Provide 50,000 small businesses in the US with $500,000 grants.