This post has not been vetted or endorsed by BuzzFeed's editorial staff. BuzzFeed Community is a place where anyone can create a post or quiz.
Try making your own!
15 Totally Weird Bill Murray Facts.
Just in time for Bill Murray's upcoming Netflix special, A Very Murray Christmas, LooseMeat.Biz has compiled a list of WTF nuggets about everyone's favorite LOL celebrity weirdo..#4 is a doozy!
#1: BILL MURRAY GOT LOST IN BALI, AND THEN PUT ON A SHOW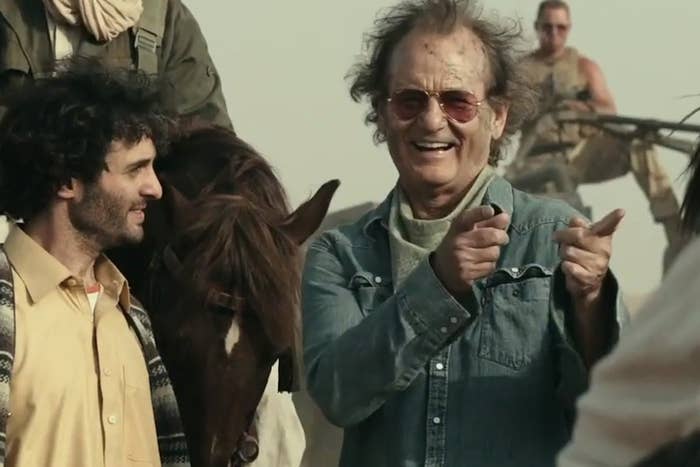 #2: 1-800-BMU-RRAY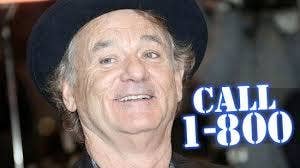 #3: Bill Murray Randomly Bartends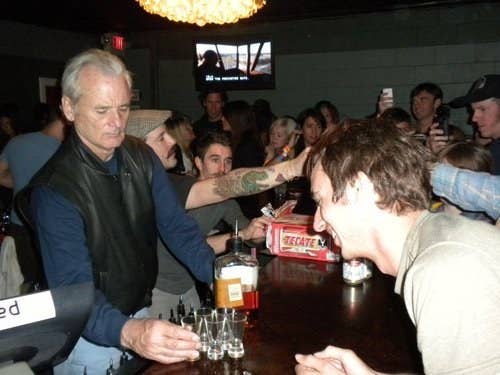 #4: BILL MURRAY HAS AN EXTENSIVE HISTORY OF DOMESTIC ABUSE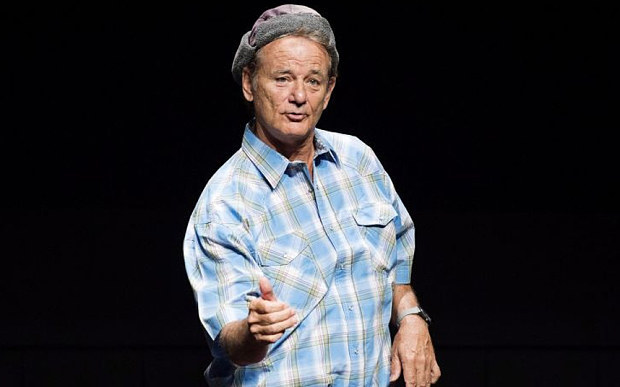 #5: Bill Murray is the nicest party crasher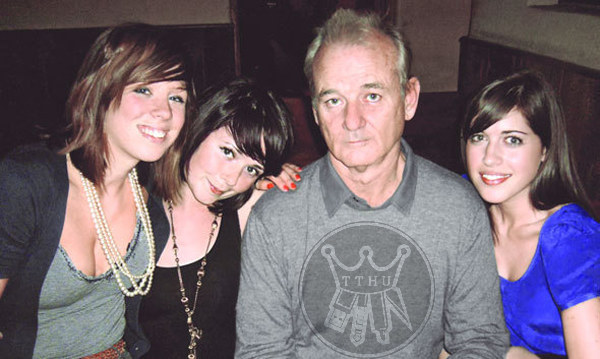 #6: Bill Murray's ex-wife had to remove her 4 children from their home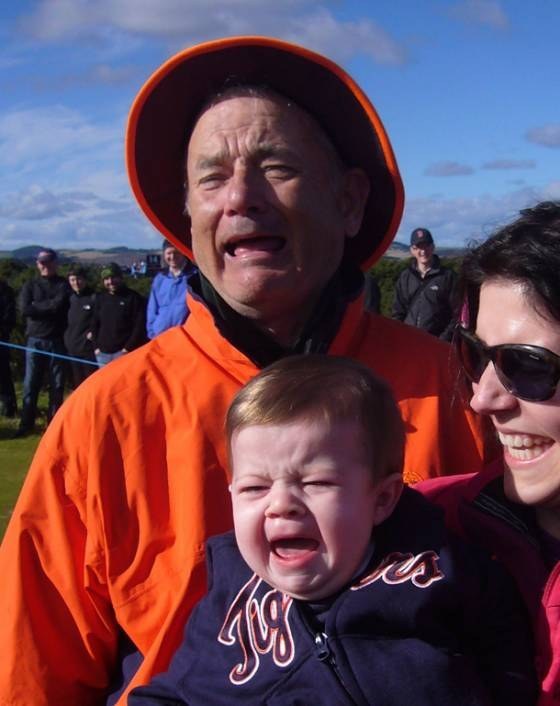 #7: "NO ONE WILL EVER BELIEVE YOU"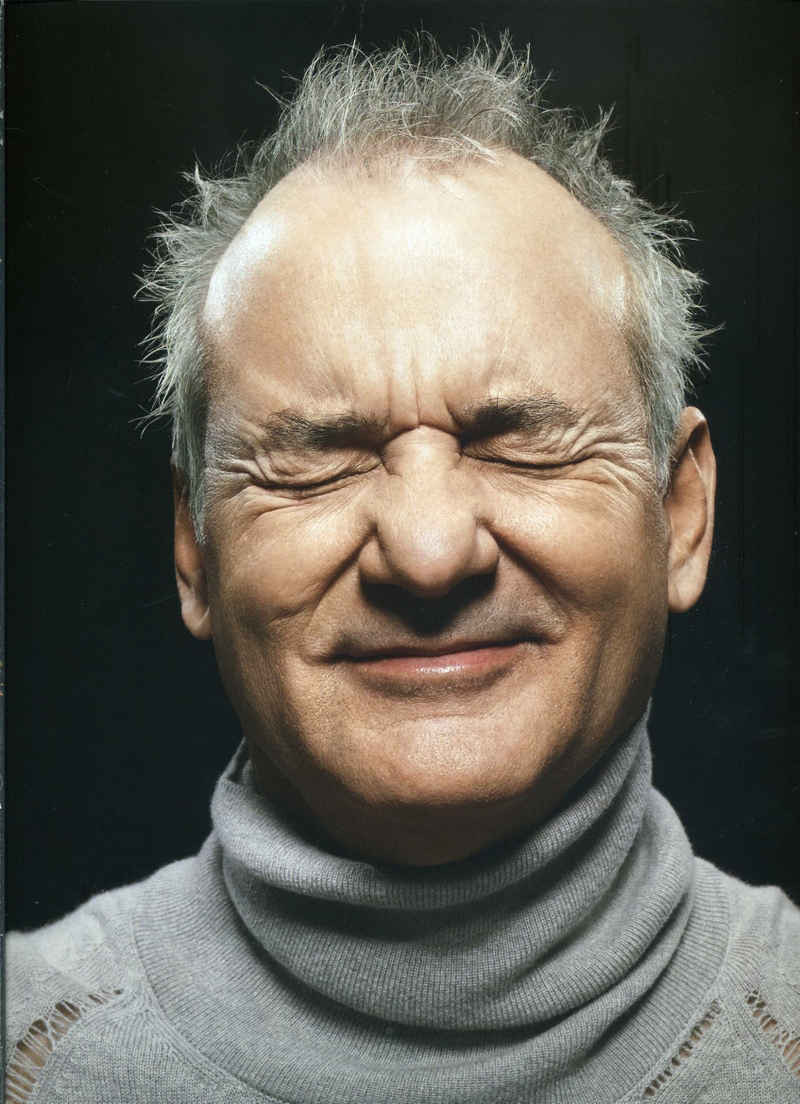 #8: BILL MURRAY MAKES BASEBALL DELAYS FUN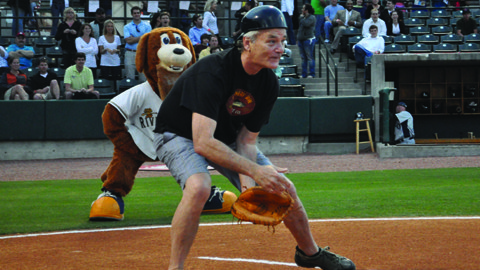 #9: HE SUPPORTED A CAB DRIVER'S DREAMS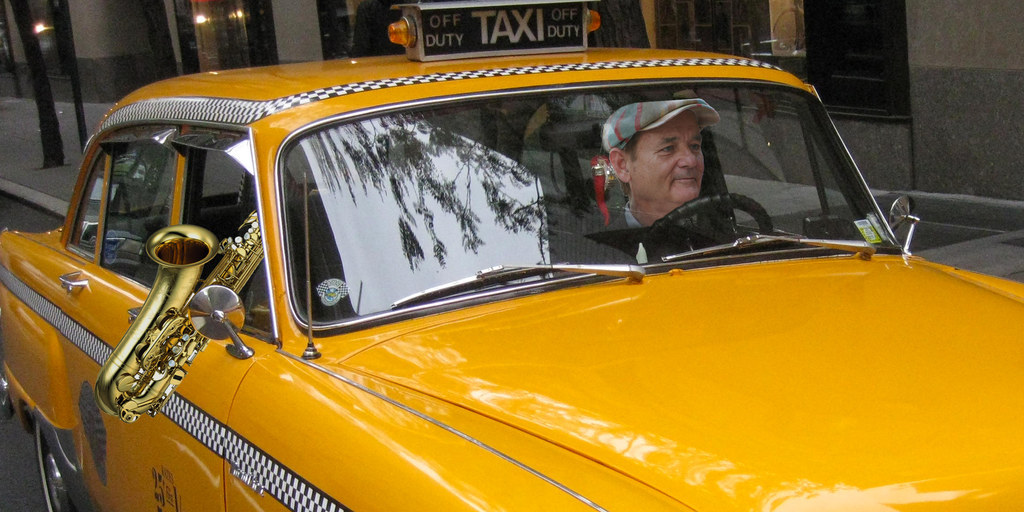 #10: Bill Murray's a good bowler!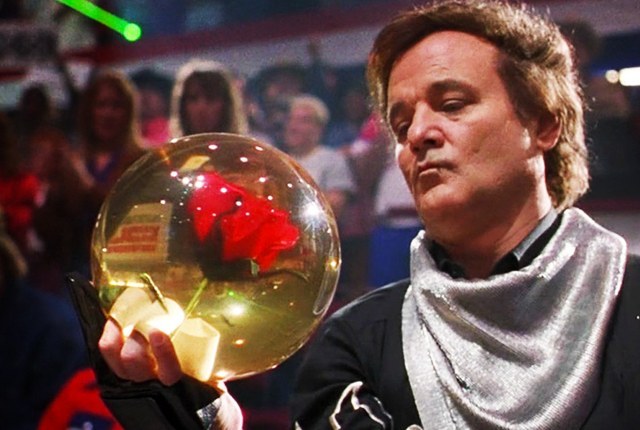 #11: Bill Murray Reads Poetry to Construction Workers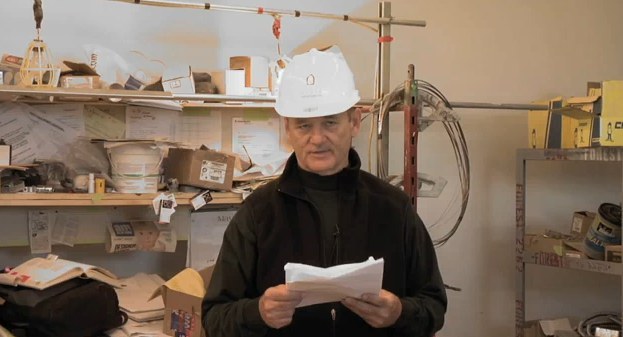 #12: HE ACCIDENTALLY BROKE ROBERT DE NIRO'S NOSE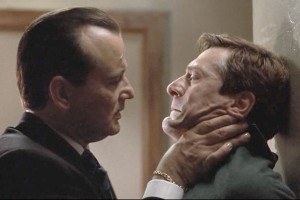 #13: HE RANDOMLY SHOWED UP ON AN ARCHAEOLOGICAL DIG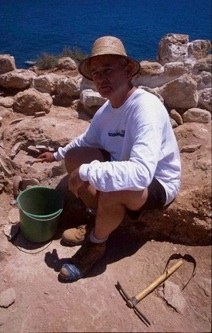 #14: BILL MURRAY FUNDED WES ANDERSON'S HELICOPTER SINGLE-HANDEDLY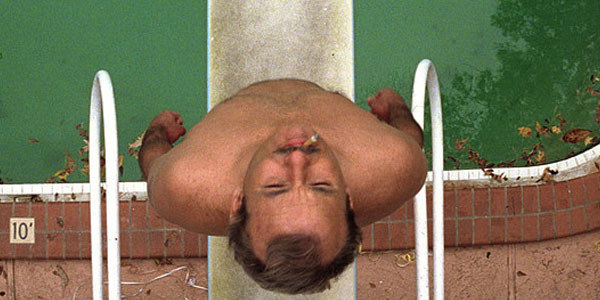 #15: BILL LEAVES TOTALLY WTF (violent and threatening) VOICE-MAILS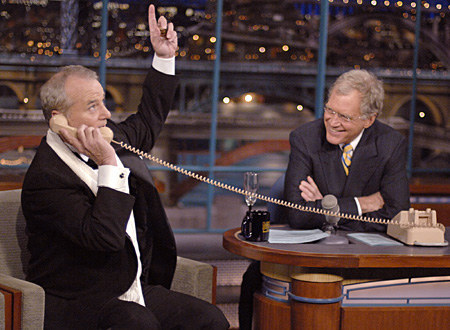 A VERY MURRAY CHRISTMAS IS NOW STREAMING ON NETFLIX