Artist and budgie-enthusiast Trieste Visier is a visionary. She creates miniature scenes for her little bird friends, and photographs the cuteness for the enjoyment of the masses. I think the world would be a much better place if we all sat down together and watched a PowerPoint slideshow of these masterpieces, while Kurt from HR plays the ukulele.
1.
I bet only one cornflake fits in that tiny box omg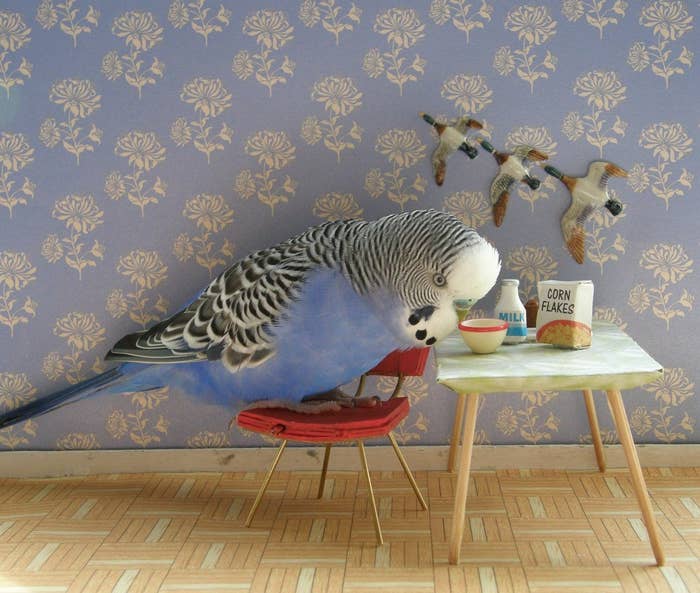 2.
She calls this "Skatebirding."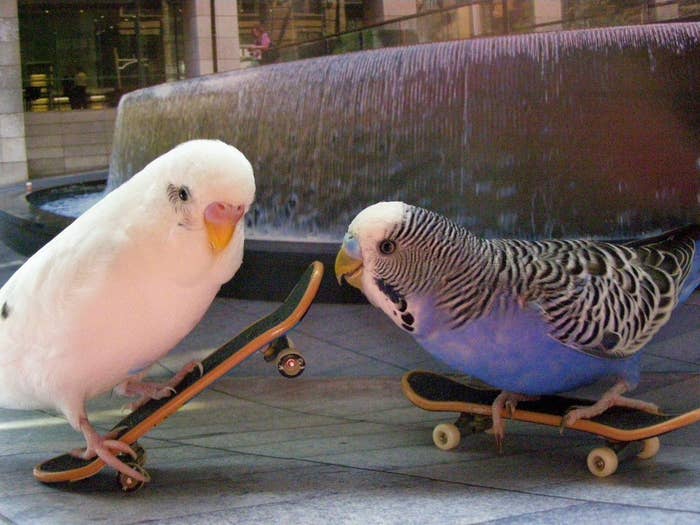 3.
Can you even lift a quarter? That's all I have! It's probably so heavy for your little hollow birds bones to carry!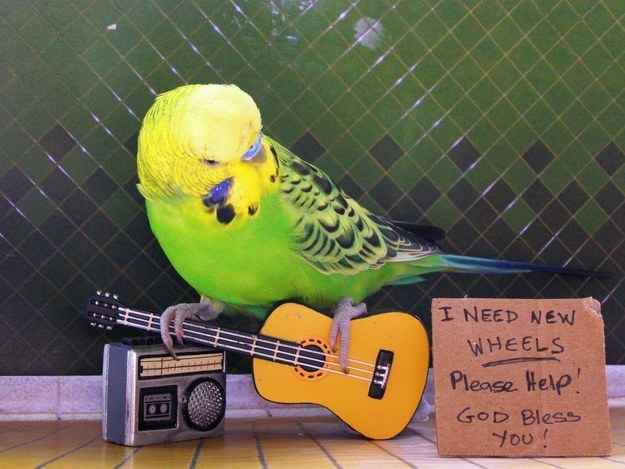 4.
Amen.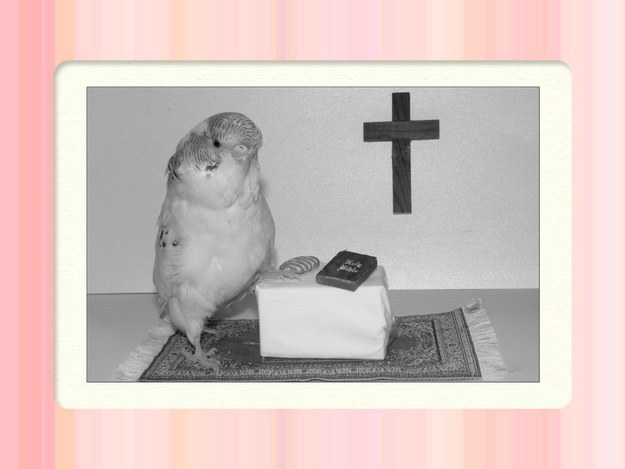 5.
What a responsible little fellow!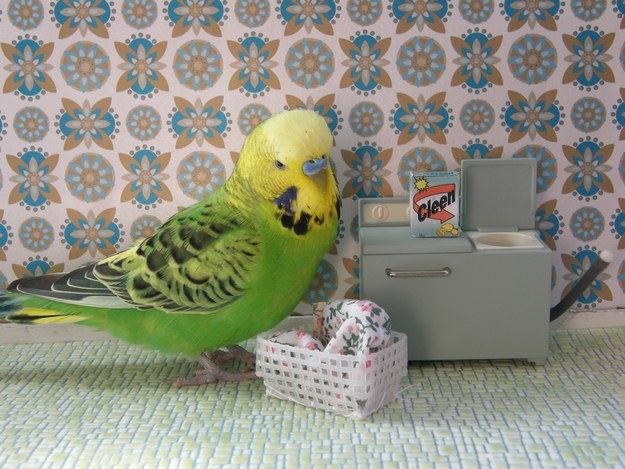 6.
And environmentally-conscious!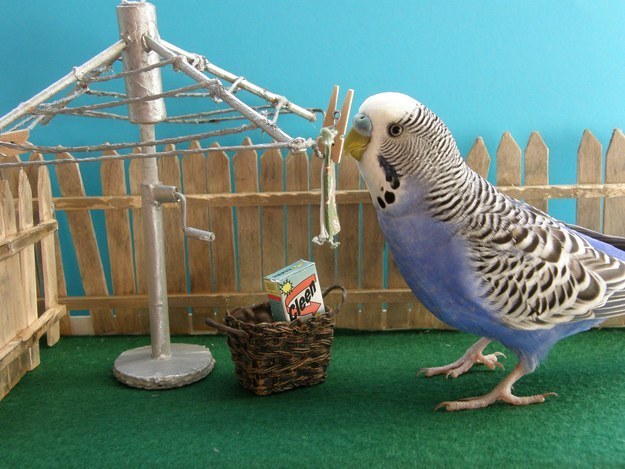 7.
Will you paint me like one of your French girls?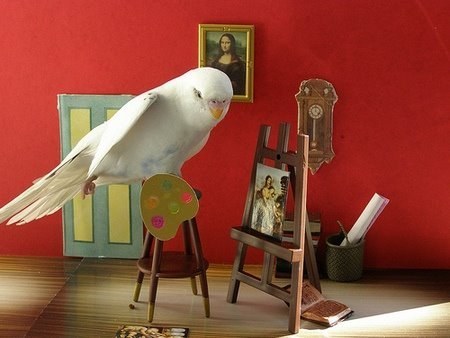 8.
That's not how you sit in a chair but anything you do is adorable and right.
9.
I bet they're tweeting.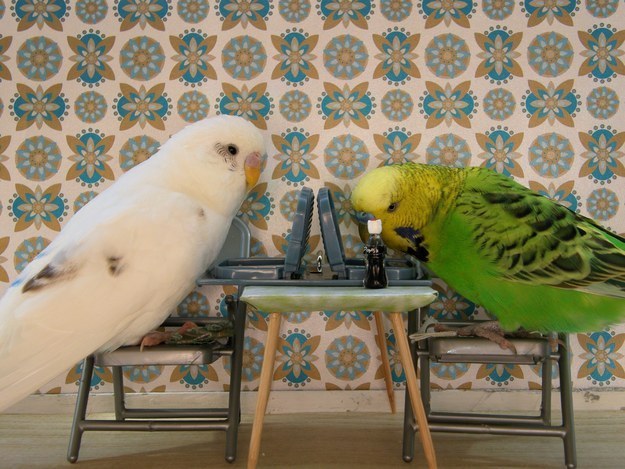 10.
How is this pose so perfectly conveying pretentious hipster AND STILL ADORABLE?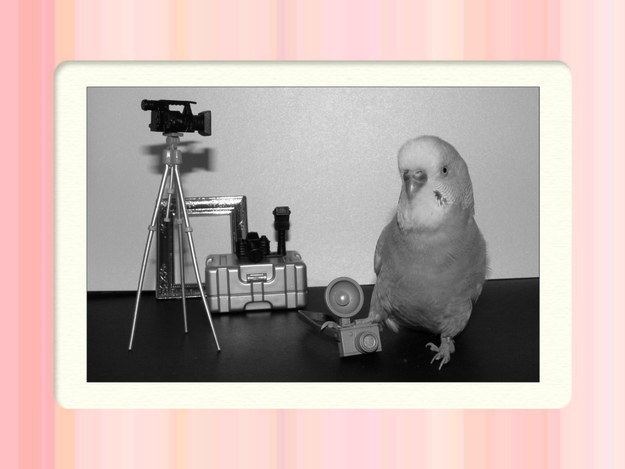 11.
LUKE SKY-FLYER....like Skywalker but Skyflyer cause he's a bird....no? Doesn't work? Okay. Just look at the picture.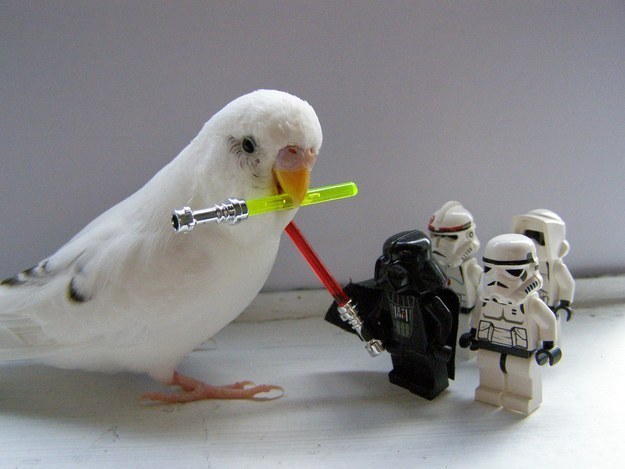 12.
Lil buddy I'm really concerned because it looks like you're out of toilet paper!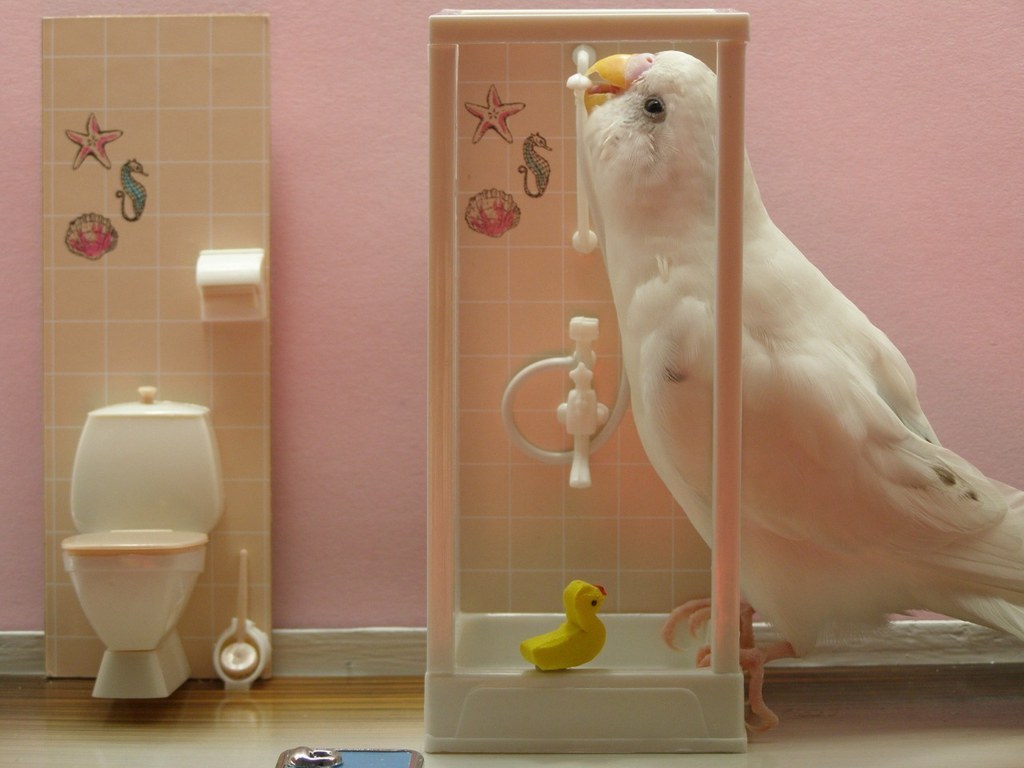 13.
NO. ITS BECOMING TOO MUCH.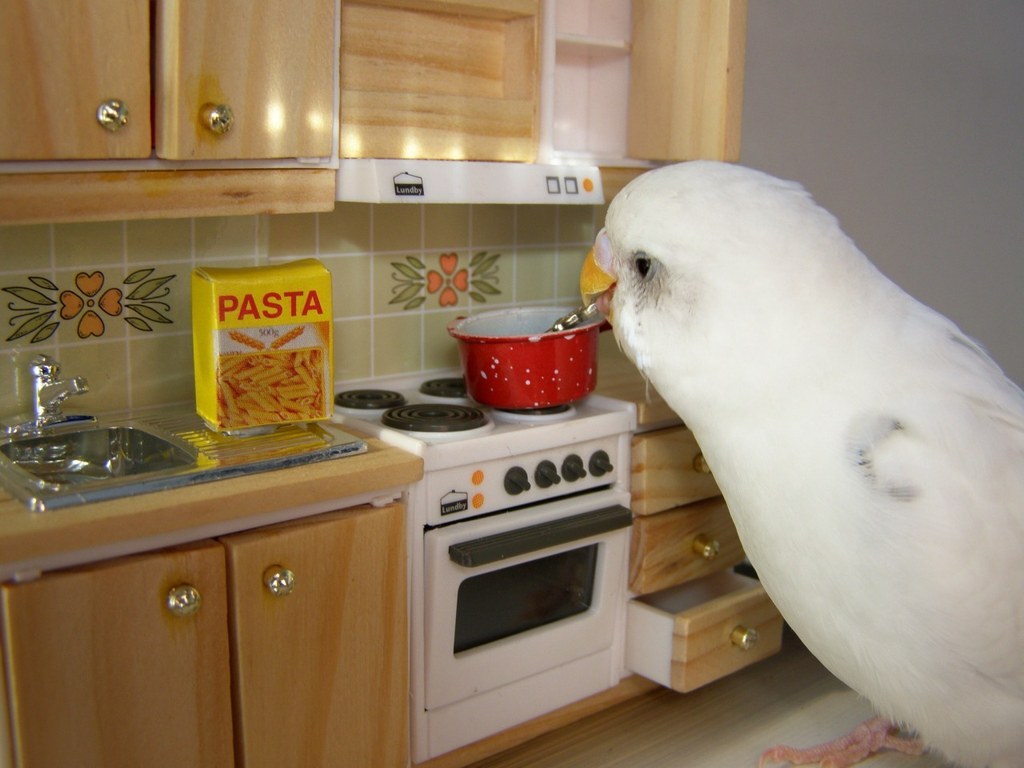 14.
Gettin TURNT.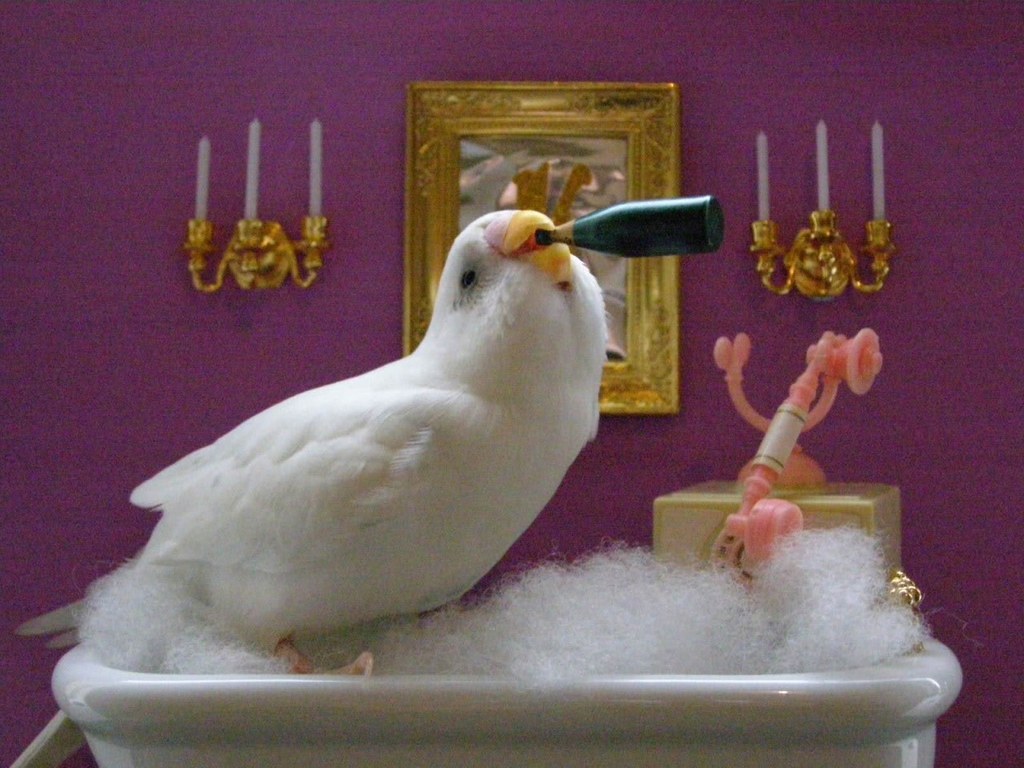 15.
I WILL HELP YOU CARRY YOUR GROCERIES.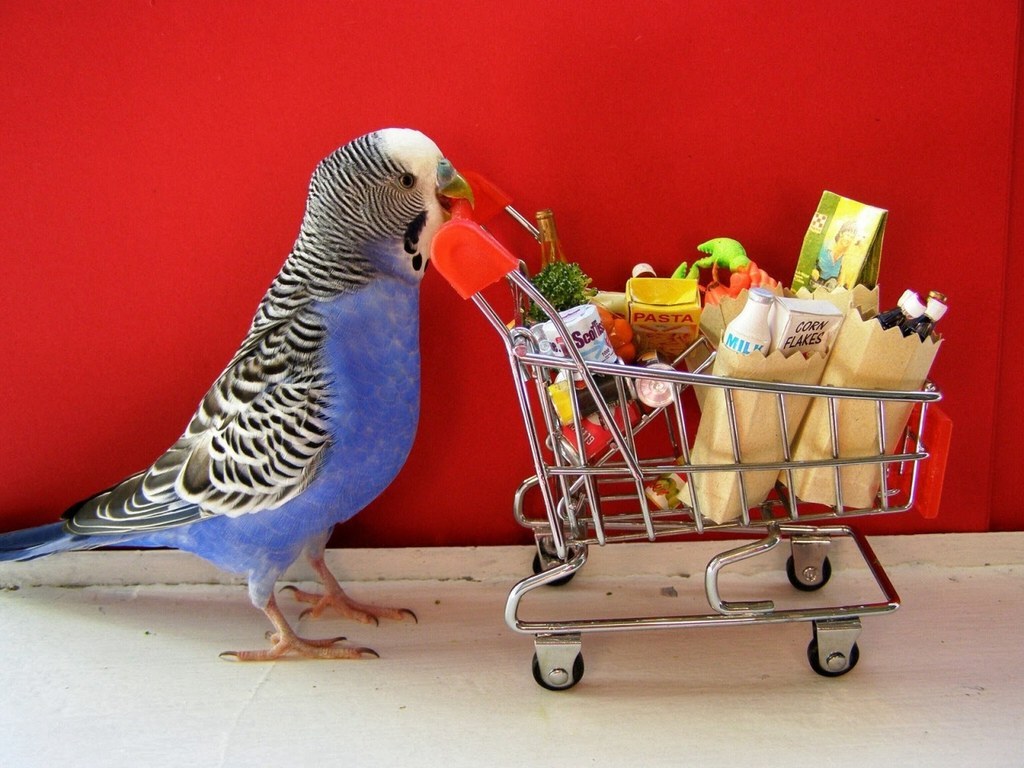 16.
Shake yo tail feathers.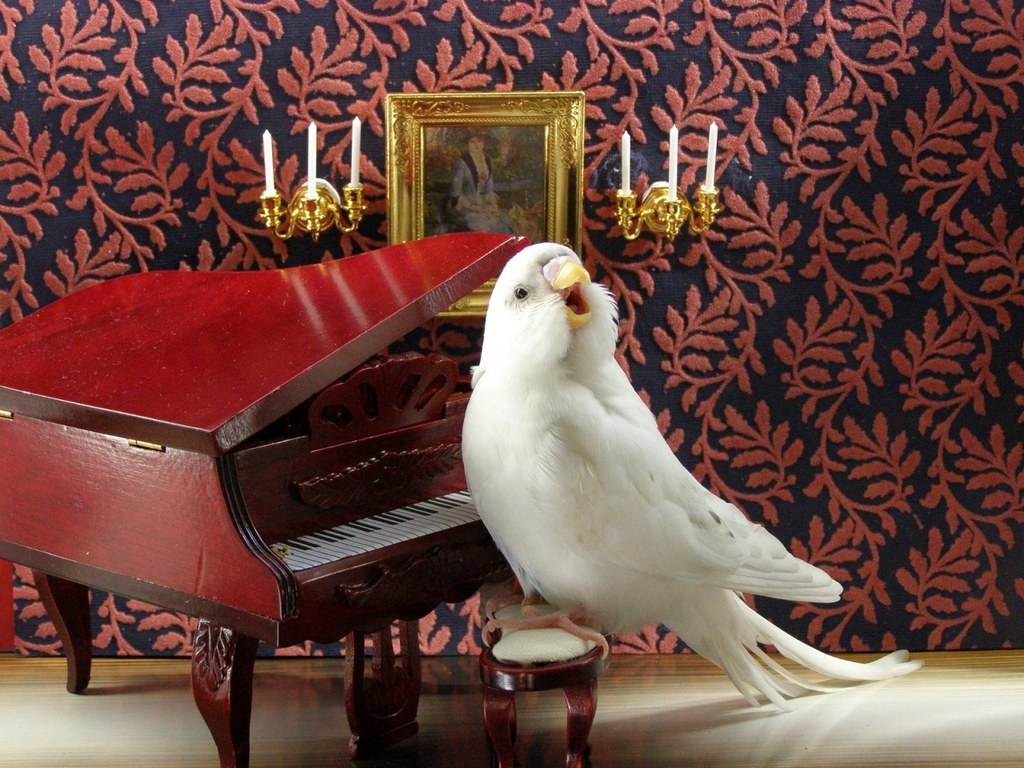 Little baby angels.