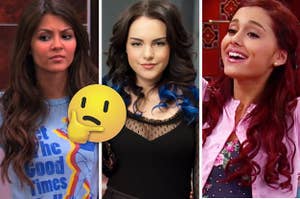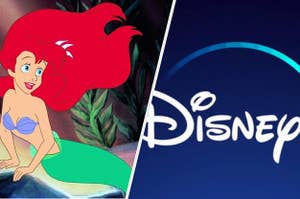 Little Mermaid or Endgame? Is this app for you?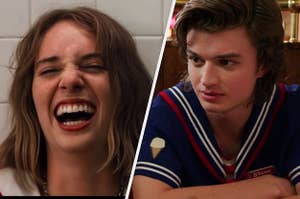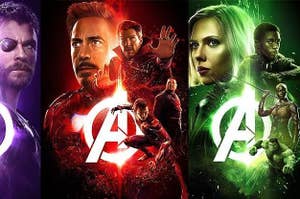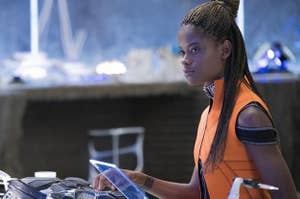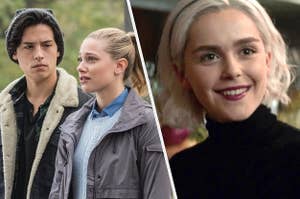 Witches and warlocks or Serpents and jocks?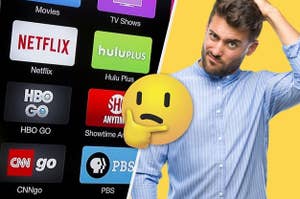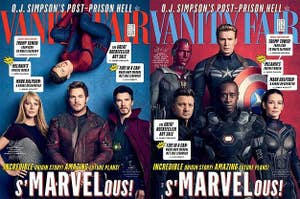 happy hogans gonna find out how you scored... just saying.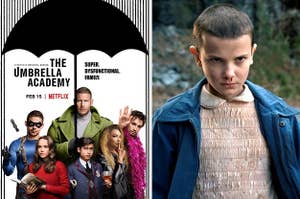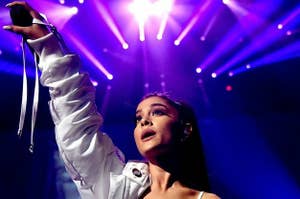 im so effing grateful for my ex, thank u, next.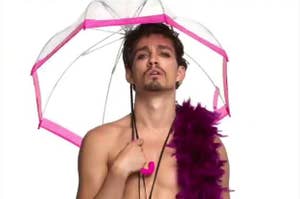 "Eternal Peace Is Probably Overrated"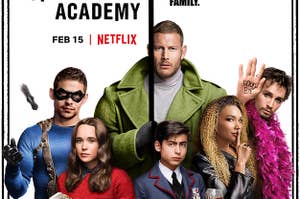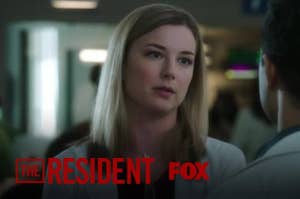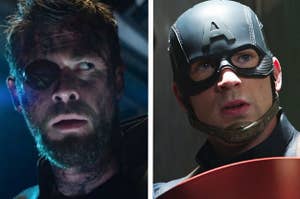 Are you The Hulk, Thor, Black Widow, Iron Man, Hawkeye, Captain America, Nick Fury, or Bruce Banner?