Before taking the Tipton Hotel by storm on The Suite Life of Zack and Cody, Cole Spouse played Ross Geller's son, Ben, on Friends.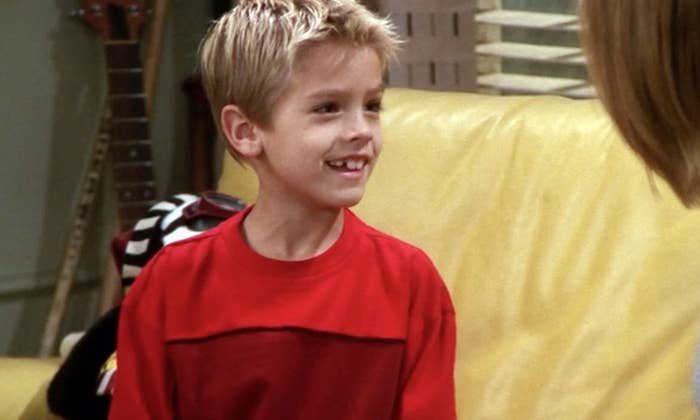 Ross's ex-wife Carol gave birth to Ben during season one, and he made several appearances during the show's first eight seasons.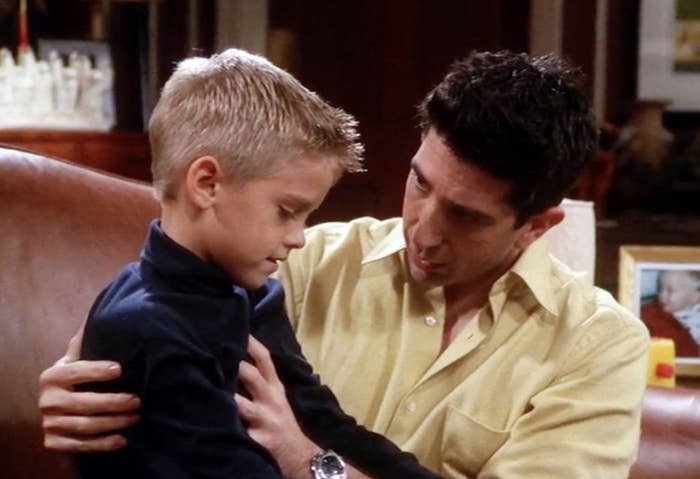 But then something happened. Somewhere around the time Rachel gave birth to Emma, Ben seemingly vanished from Ross's life.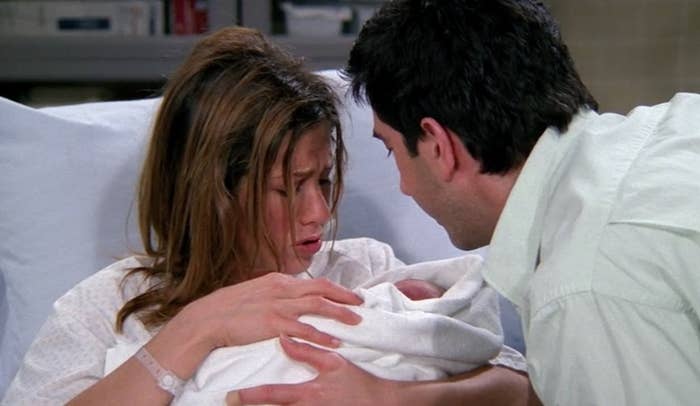 To this day, Friends fans are still haunted by his mysterious disappearance.
Sure, Ben's departure could easily be explained by scheduling conflicts and/or storyline shifts, but what if his absence has a deeper meaning?
Let's examine the evidence.
1.
Ross was a pretty lousy father.
In fact, Ben wasn't even present when Ross married Emily.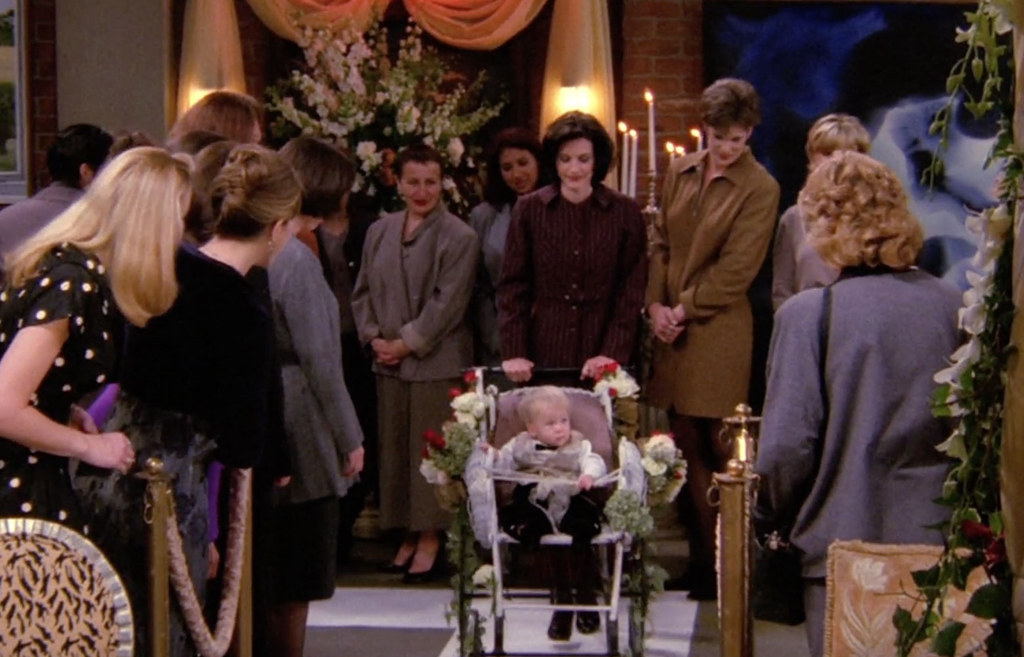 Speaking of weddings, Ross blatantly ignored Ben during Monica and Chandler's reception.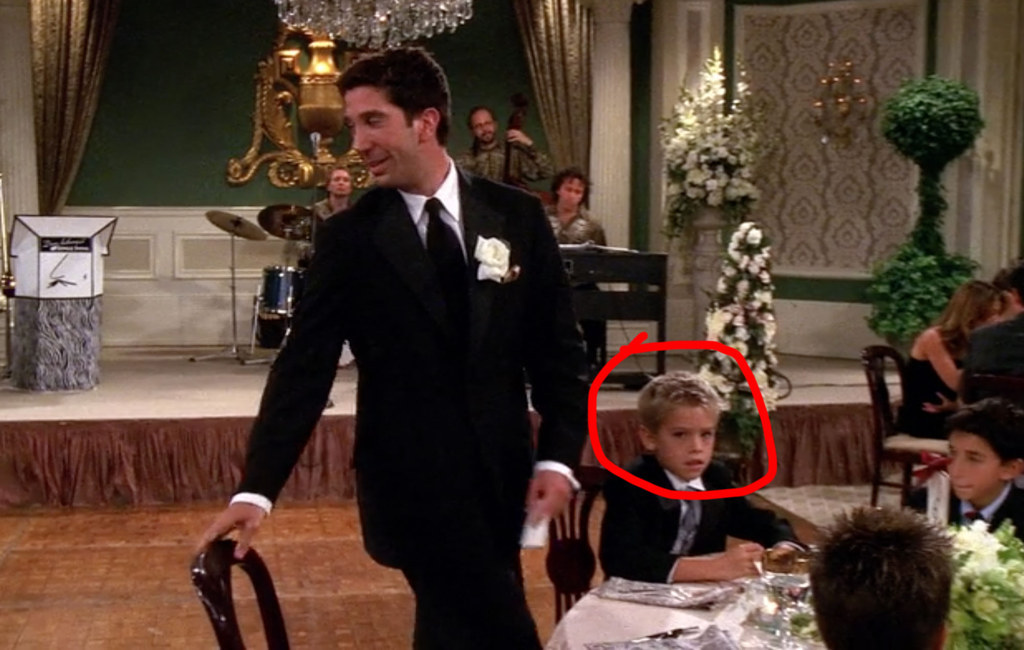 And let's not forget about the time he went to great lengths to get his son to play with a G.I. Joe doll.
2.
Ross's behavior became increasingly worrisome as the show progressed.
There was that time he tried to enlist a professional to help him scare Phoebe and Rachel.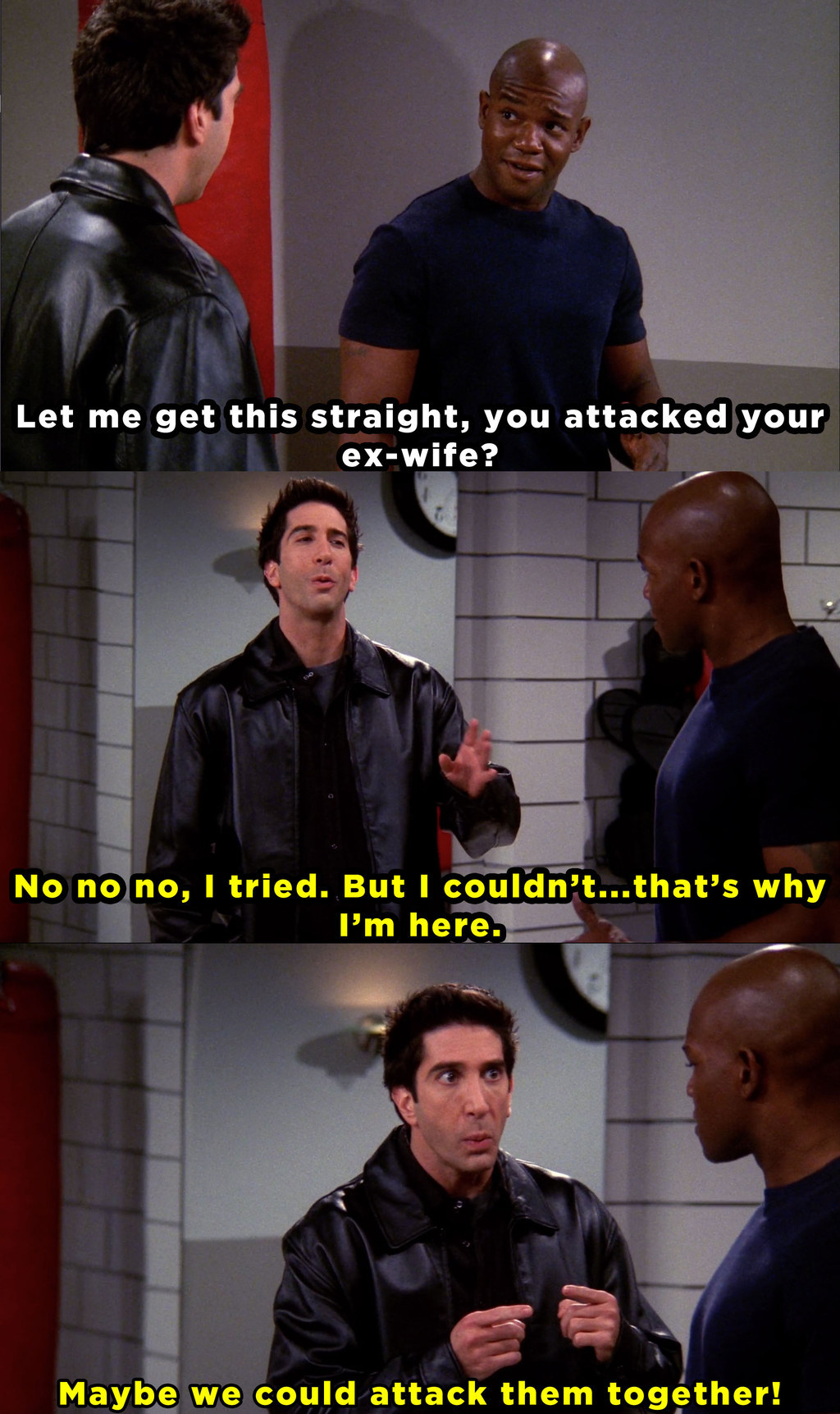 His personal life began to take a toll on his overall well-being.
3.
The timeline is slightly suspicious.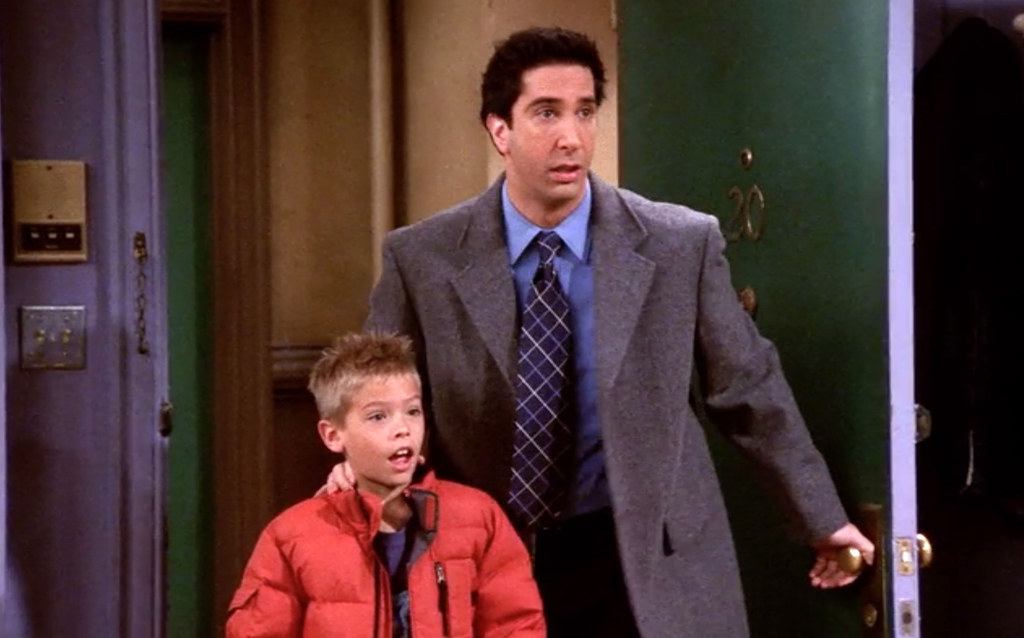 His grandparents basically forgot he existed.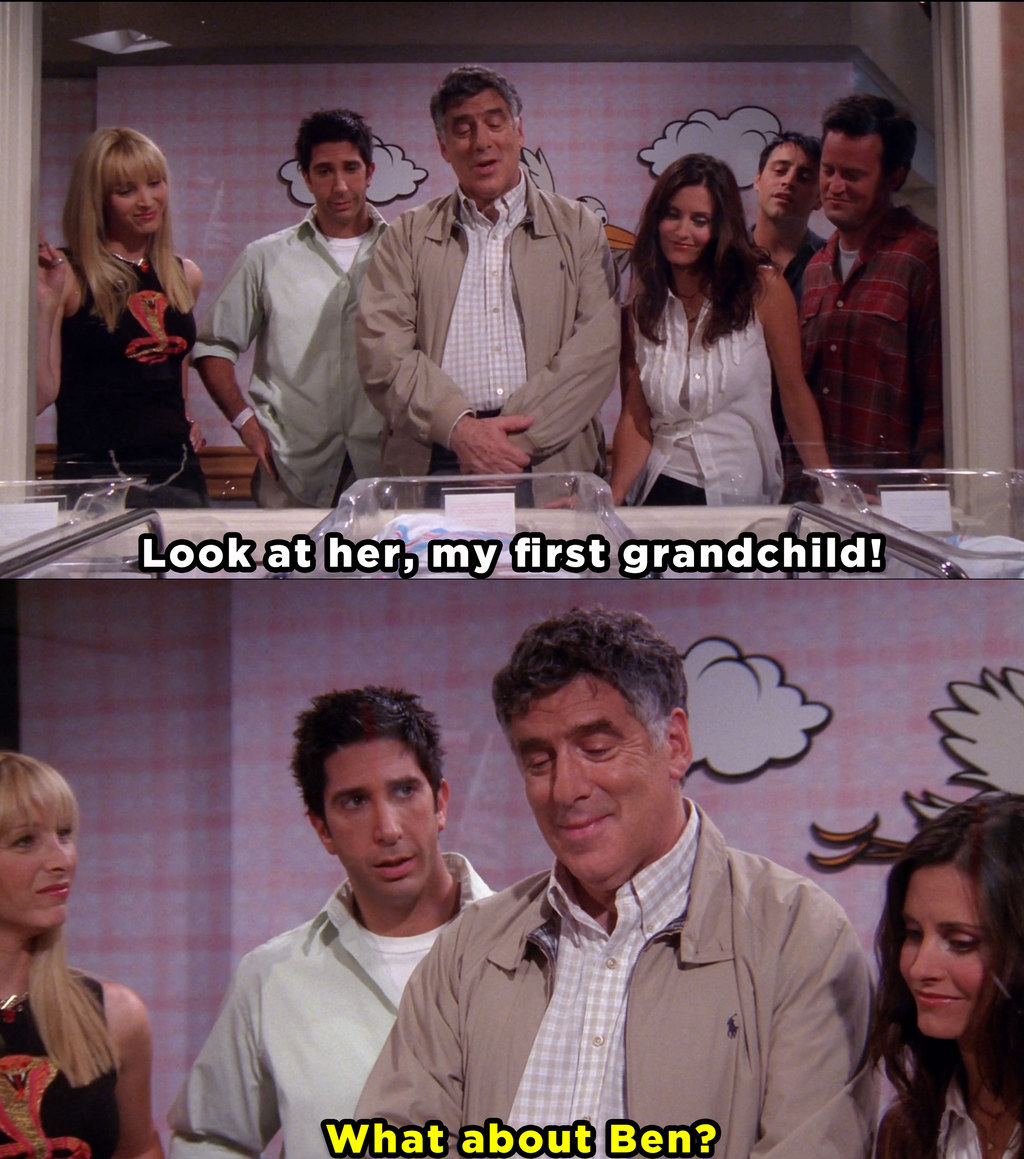 There's no mention of Ben ever engaging with Emma.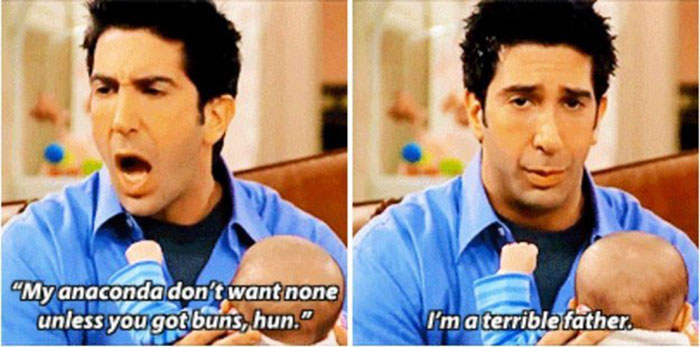 So there you go.